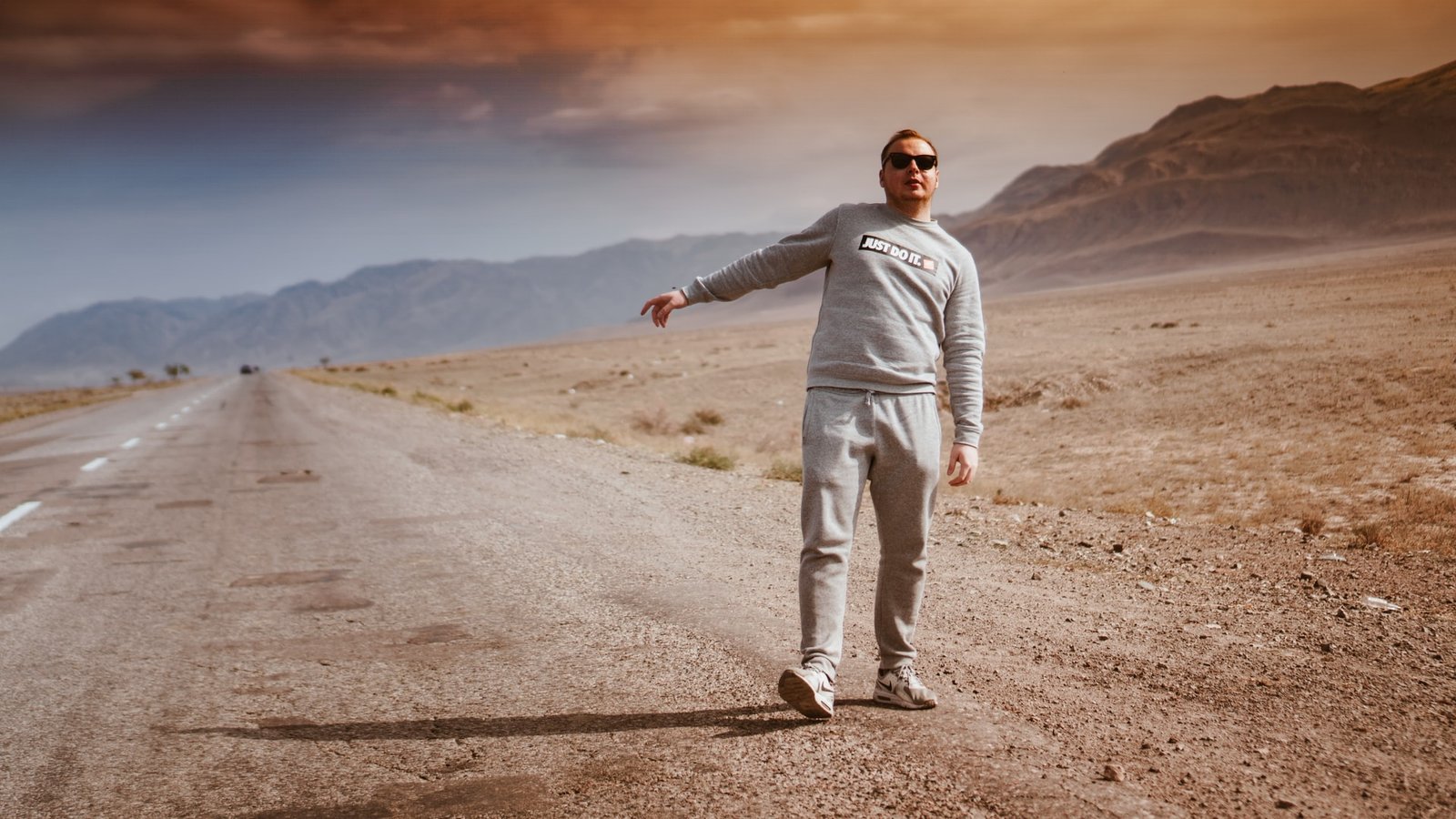 Brazilian 'Kerouac' Releases Memoir of Hitchhiking Around The World
Nuremberg Sant'Anna's Death Can Wait chronicles the author's globetrotting adventures as a restless young man in the 1970s.
Local Brazilian born Nuremberg Sant'Anna has lived enough lives to make a cat jealous.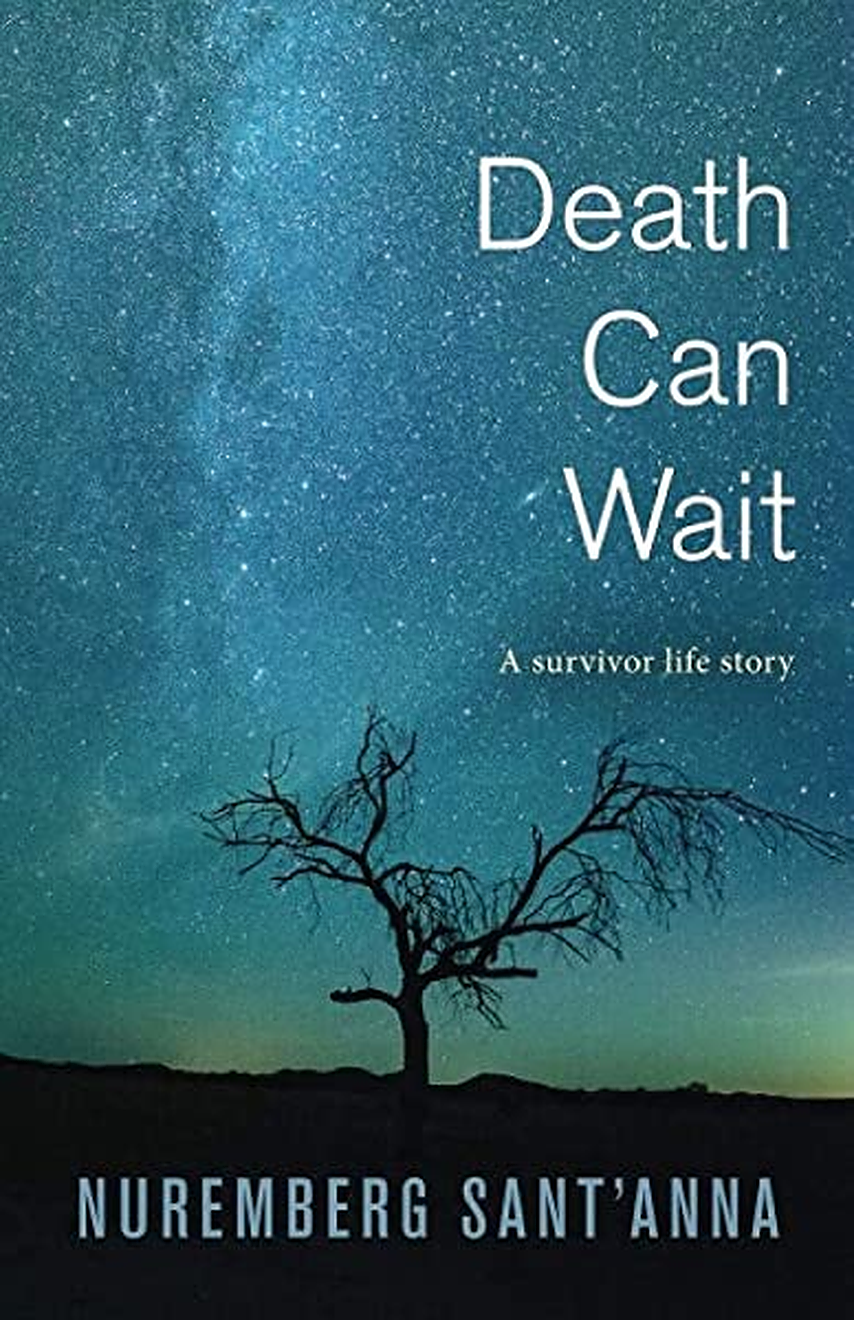 He has survived famine, earthquakes, hurricanes, a shipwreck, an airplane crash, a motorcycle accident, kidnapping, a stabbing, a heart attack, poisoning, aggressive cancer, and most recently, the coronavirus. Sant'Anna lives to tell the tale, and does so in his newly released autobiographic memoir, Death Can Wait: A Survivor Life Story.
Sant'Anna's account focuses primarily on his young adulthood which shaped him into the adventurer and survivor he is today. Left to fend for himself in the mid-1970s at nineteen years old, Sant'Anna soon sets off to explore the world, starting with his native Brazil. Essentially penniless, he makes handicrafts such as bracelets to earn enough to keep him going.
He excels at making friends with strangers, often earning him transport, a warm meal, or a place to lay his head at night. Sant'Anna goes on to explore Portugal, Spain, France, and Germany. All told, he has visited more than thirty-five countries and has lived on three continents as an immigrant. At the urging of friends and family who frequently commented on his extraordinary life, Sant'Anna decided to inscribe an account of his early wanderings that left an imprint on his soul.
"There was no better school than the road," said the Sant'Anna. "Travel took me out of the commonplace. With each trip, I journeyed into my inner self. It allowed me to grow in confidence, to reflect, and to seek a better and spiritual life."
Although a memoir, Sant'Anna's escapades read freshly like a journal and are reminiscent of beat generation novelist Jack Kerouac's On the Road. Set in the 1960s, Sant'Anna embraces hippie culture and 'la vida loca". A Latin Don Juan, romantic sexual encounters with females also punctuate his treks. Life on the road also taught Sant'Anna to embrace freedom minimalism and a vegan lifestyle—long before either of them became cool.
"People searching for the meaning of life will resonate with my story. I also want to share hope with anyone facing seemingly insurmountable obstacles, including the prospect of that ultimate impediment: death," said Sant'Anna.
The author believes this message is more necessary than ever in the age of COVID-19, as so many are facing the possible loss of relatives and loved ones, and even their own lives.
"When people read my story, and realize I've looked death square in the eye many times and survived, I pray it will give them the courage to keep fighting—one step at a time, one day at a time," said Sant'Anna.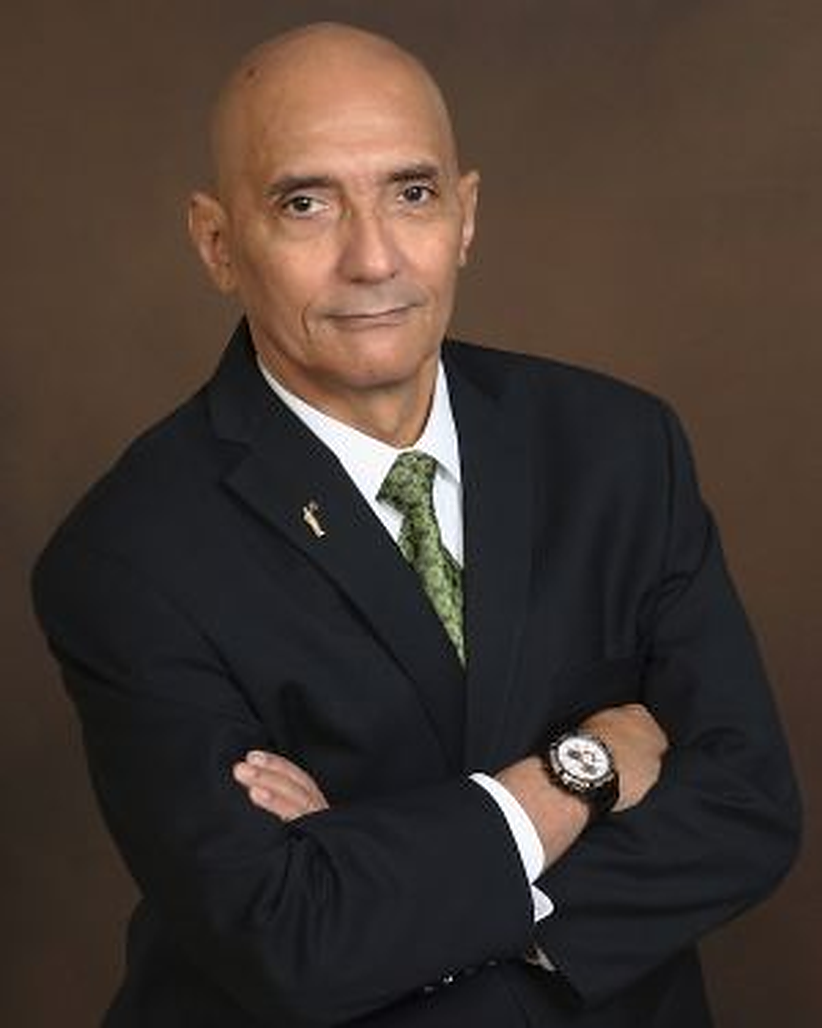 Death Can Wait: A Survivor Story is published by Luminaire Press. It is available on Amazon in both Kindle ($4.99) and paperback ($12.95), and in paperback from Bookshop.org ($11.91). Visit author Nuremberg Sant'Anna online.
Nuremberg Sant'Anna was born in São Paulo, Brazil, and raised in Rio de Janeiro due to the transfer of his father, an officer in the Brazilian Air Force. At age nineteen, shortly after military service, he began hitchhiking and visited twenty Brazilian states and the Amazon, where he was a jungle guide.
After two years of traveling around Brazil, he embarked for Europe and lived in France, Germany, and Holland as an immigrant. He completed a French language course at Paris-Sorbonne University. He then moved to Munich, Germany, where he studied the German language and culture. After finishing his studies there, he went in search of cultural and historical knowledge and visited thirty-five countries.
In 1979, he moved to the United States. He created strong bonds in San Francisco, Miami, and Honolulu, living in the latter for more than thirty years. He graduated from the University of Hawaii with a degree in oceanography and marine biology.
As the founder and CEO of the Brazilian Cultural Center of Hawaii (BCCHI), he played an important role in the Brazilian and Hawaiian communities as well as numerous projects. These include a TV program called "The Brazilian Update" (about Brazilian culture), a Portuguese language course for children and adults called Power With Aloha (POWA) at the University of Hawaii, a website of subjects important to the local communities (bcchi.org), a Brazilian-style soccer academy, and the Tropikalia Samba Show. He also provided support for local Capoeira and Brazilian jiu-jitsu schools.