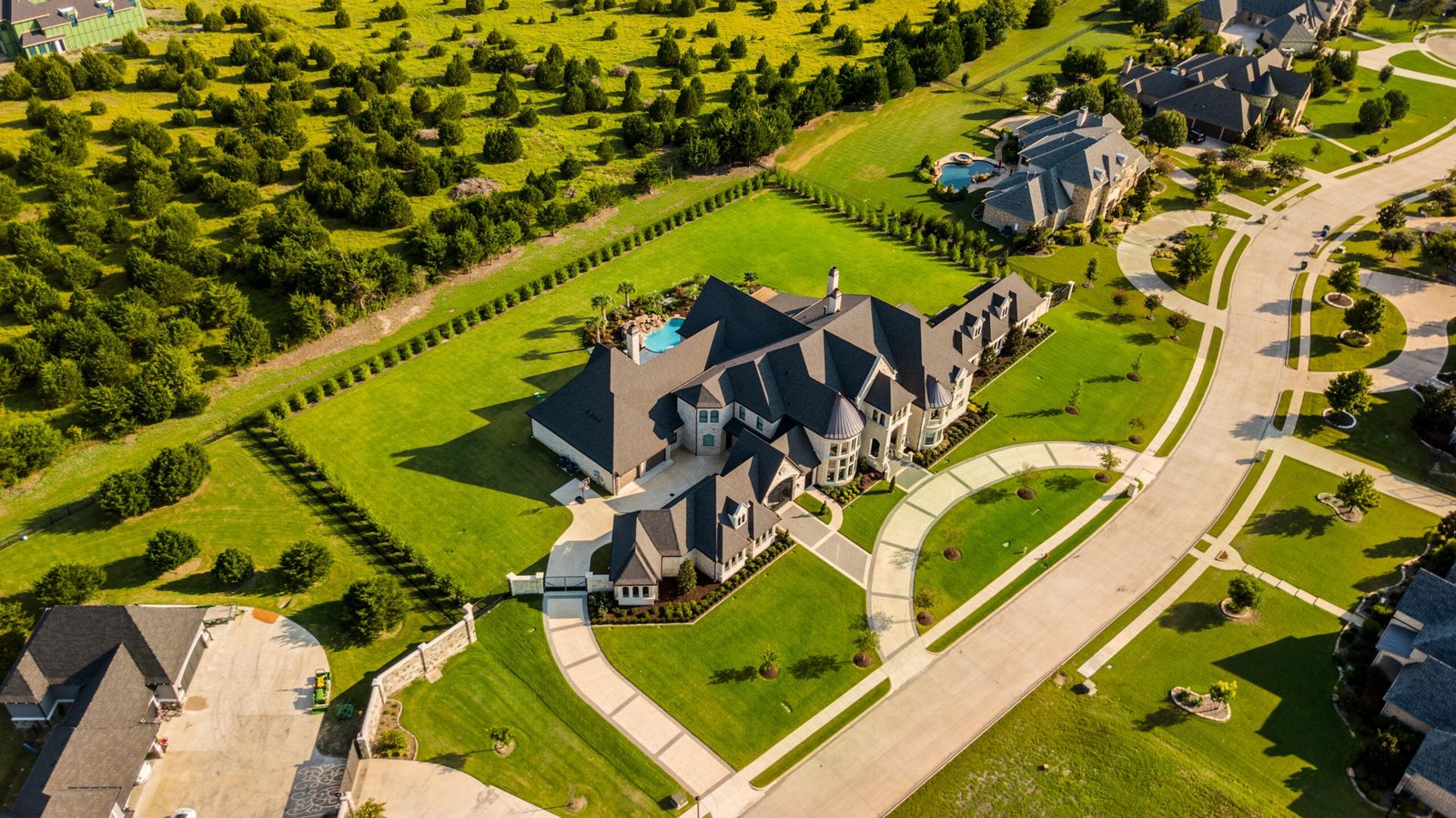 Top 10 Celebrity Real Estate News: Tom Cruise, Jimmy Fallon, & Rihanna
Tom Cruise, Jimmy Fallon, Rihanna, and others made the hottest real estate news.
Tom Cruise's 320-Acre Colorado Ranch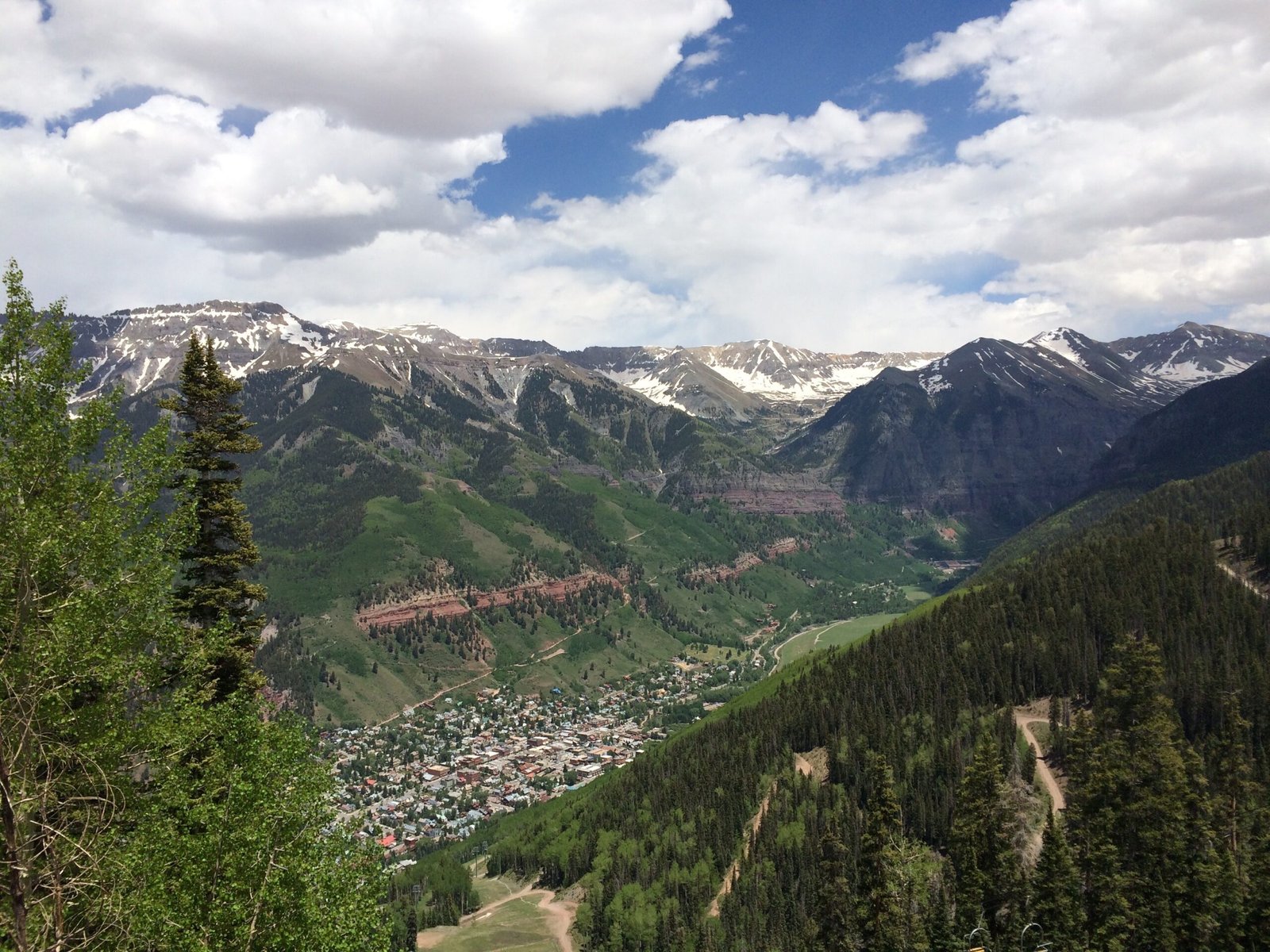 Tom Cruise has relisted his 320-acre estate in Telluride, Colorado for $39.5 million, a reduction from the $59 million he was asking in 2014. The 10,000-square-foot, stone-and-cedar home holds a lot of history for Cruise. It is where he enjoyed time with his children and much of his marriage to Katie Holmes, and it was the location of Tom's last major interview with Oprah, a follow-up to Tom's exuberant couch-jumping episode with Oprah in 2005. Oprah was so taken with the Cruise ranch and its views that she later bought her own home nearby.
Jimmy Fallon Lists Eclectic New York Penthouse
After spending ten years accumulating four apartments in New York's Gramercy Park that they made into one penthouse, Jimmy Fallon has put the almost 5,000-square-foot co-op on the market at $15 million. Built in 1883, the six-bedroom apartment has been restored with period-appropriate features, a secret playroom, and an interesting collection of antiques, vintage wallpaper, knickknacks, and various treasures.
John Travolta's Maine Resort
John Travolta recently listed his 50-acre property on Maine's Penobscot Bay for $5 million. John and his late wife, Kelly Preston, bought the 20-bedroom, resort-like property in 1991. Travolta described it as a "fairytale house" and, in a 1991 interview, said that he bought it for family Christmas vacations. Built in 1903 on Isleboro island, the home has 20 bedrooms and both Penobscot Bay and the Atlantic Ocean views.
Rihanna Is Paul McCartney's New Neighbor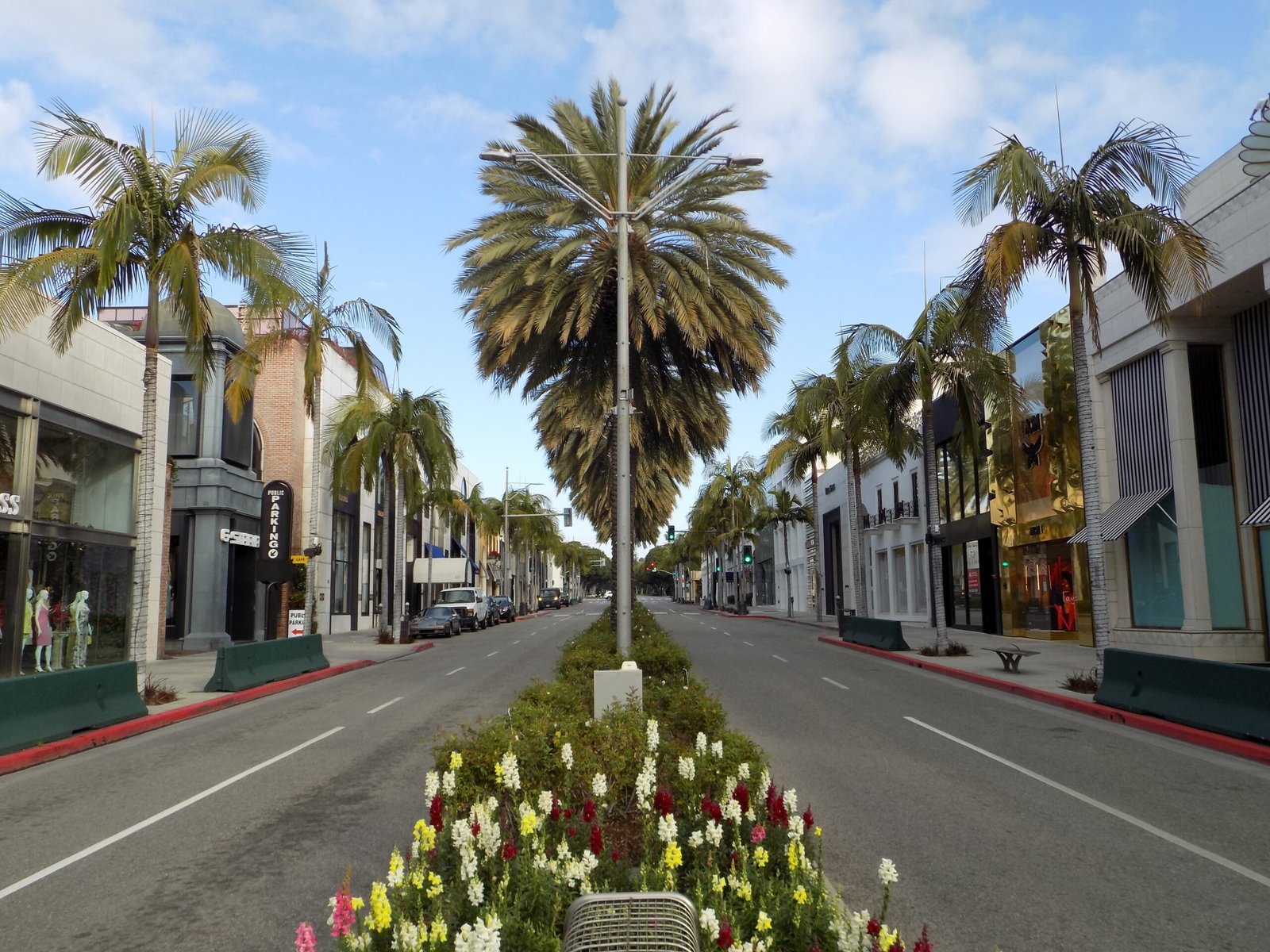 Rihanna paid $13.75 million for a 7,628-square-foot, farmhouse-style home on the same Beverly Hills street where Paul McCartney lives. In 2015, Rihanna partnered with McCartney and Kanye West on their mega-hit song "FourFiveSeconds".
George Strait's Spectacular Texas Mansion
Known to country music fans as the King of Country, George Strait is selling his adobe mansion in San Antonio on a 12.2-acre hilltop. Designed by sculptor-turned-architect, Bill Tull, the home took two years to build. George's home is priced at $7.5 million.
Shaq's Big Florida House Has a Smaller Price
Pro basketball legend Shaquille O'Neal has lowered the price on his 28-room lakefront mansion near Orlando, Florida from $28 million to $16.5 million. Measuring in at 31,000 square feet and spread across three acres, the mansion includes 12 bedrooms, 15 baths, chef's kitchen with Viking, Wolf, and Sub-Zero appliances, massive living room, formal dining, media room with bar, and a "gentleman's room" with game tables, and wet bar.
Bryan Cranston's Cool Beach Home
One of the best beach homes on the West Coast, Bryan Cranston helped design his California beach home that is now for sale at $4.95 million. Bryan and his wife, Robin Dearden, and their friend-designer, John Turturro, built the three-bedroom, ocean-view home on the site of a 1940's home they bought in 2007 for $2.5 million. The trio used eco-friendly materials, titanium circular towers, hydronic and solar panels to rebuild the former home.
Trump Selling Palm Beach Mansion – But Not Mar-a-Lago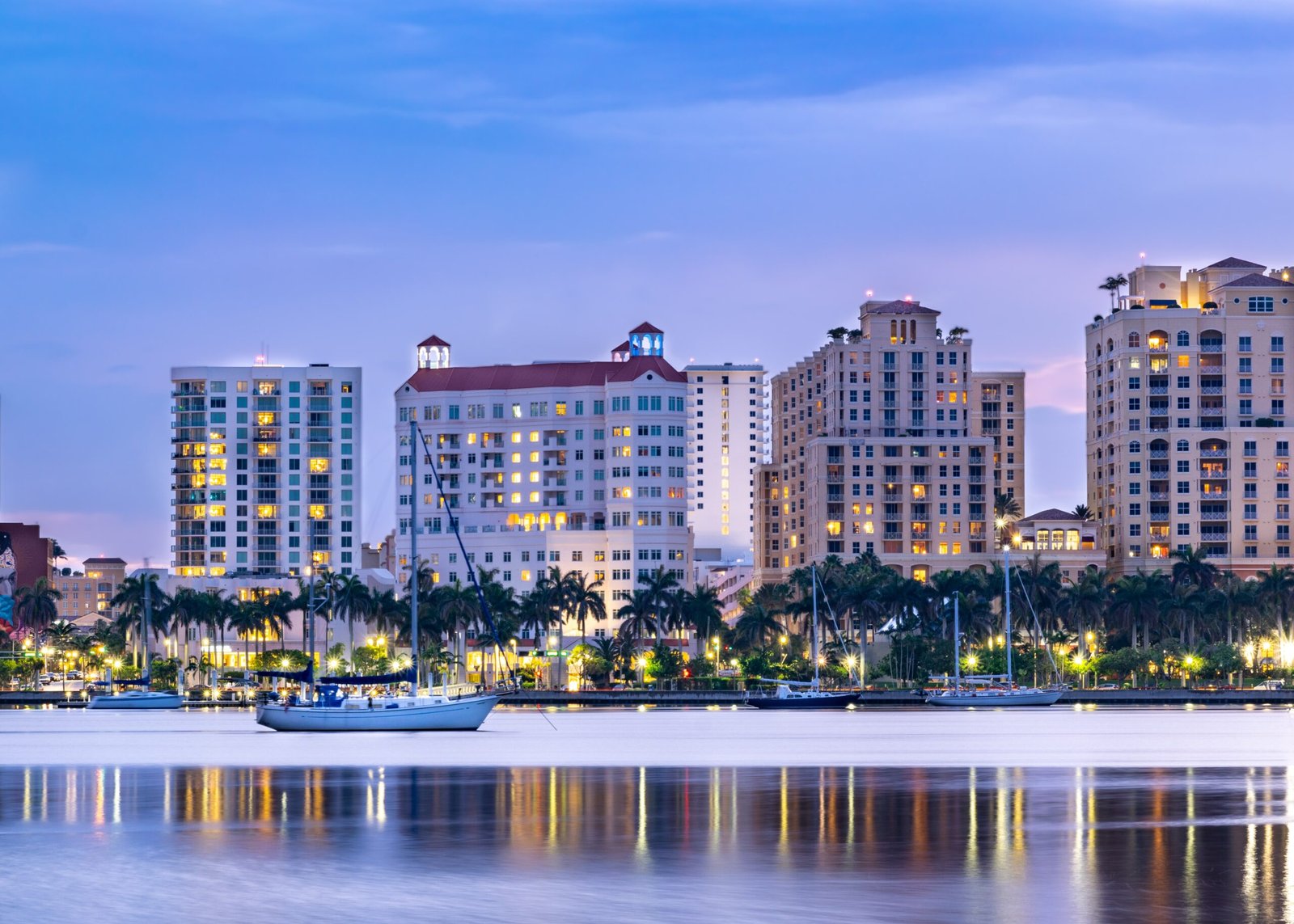 The 10,455-square-foot home that Donald Trump's company bought from his sister, Maryanne Trump Barry, in 2018 is for sale at $49 million. Located next door to Mar-a-Lago, the eight-bedroom Palm Beach home includes 195 feet of Atlantic Ocean beach.
Derek Jeter's Historic Family Castle
More unique than almost anything else on the real estate market today and expansive enough for the family, extended family, teammates, and favorite friends retired New York Yankees star and first-ballot MLB Hall of Famer, Derek Jeter, has dropped the price on his castle-like resort home on Greenwood Lake in New York by $2 million. Previously listed in 2018 at $14.75 million, it is now back on the market at $12.75 million.
Pamela Anderson Moving To Canada
After "many sexy, fun times," Pamela Anderson says she is moving back to where she was born and is selling her Malibu beach home asking $14.9 million. The British Columbia-born actress helped design the 2,151-square-foot home in the early 2000s after purchasing the land for $1.8 million. She will be moving to another home that she already owns on Vancouver Island.