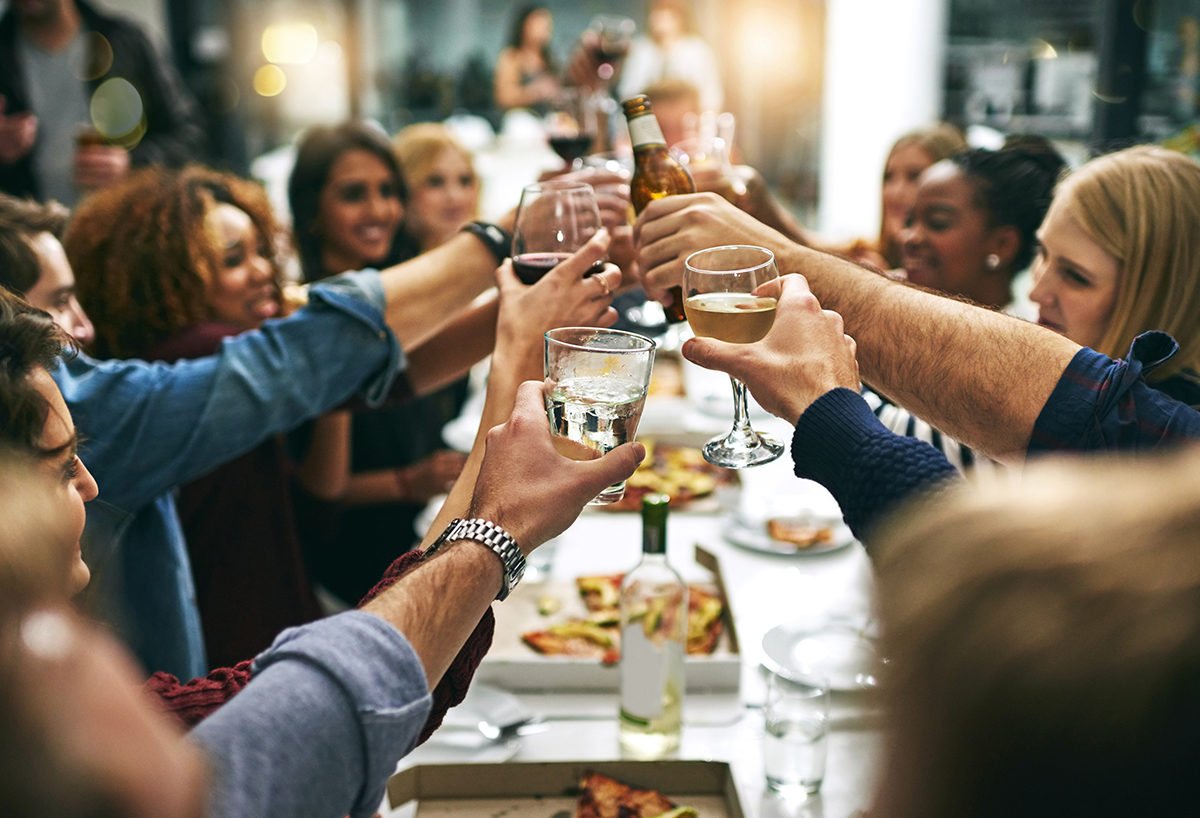 Brush Creek Ranch Announces A Seed-To-Table Concept Providing Guests An Immersive Culinary Experience
Opening in Summer 2019, The Farm will Provide Nine New Food, Beverage and Event Components to the Award-Winning Luxury Ranch Destination.
Brush Creek Ranch, the award-winning luxury ranch destination that includes The Lodge & Spa at Brush Creek Ranch, Magee Homestead and French Creek Sportsmen's Club, announced a new component of this grand western collection: The Farm at Brush Creek.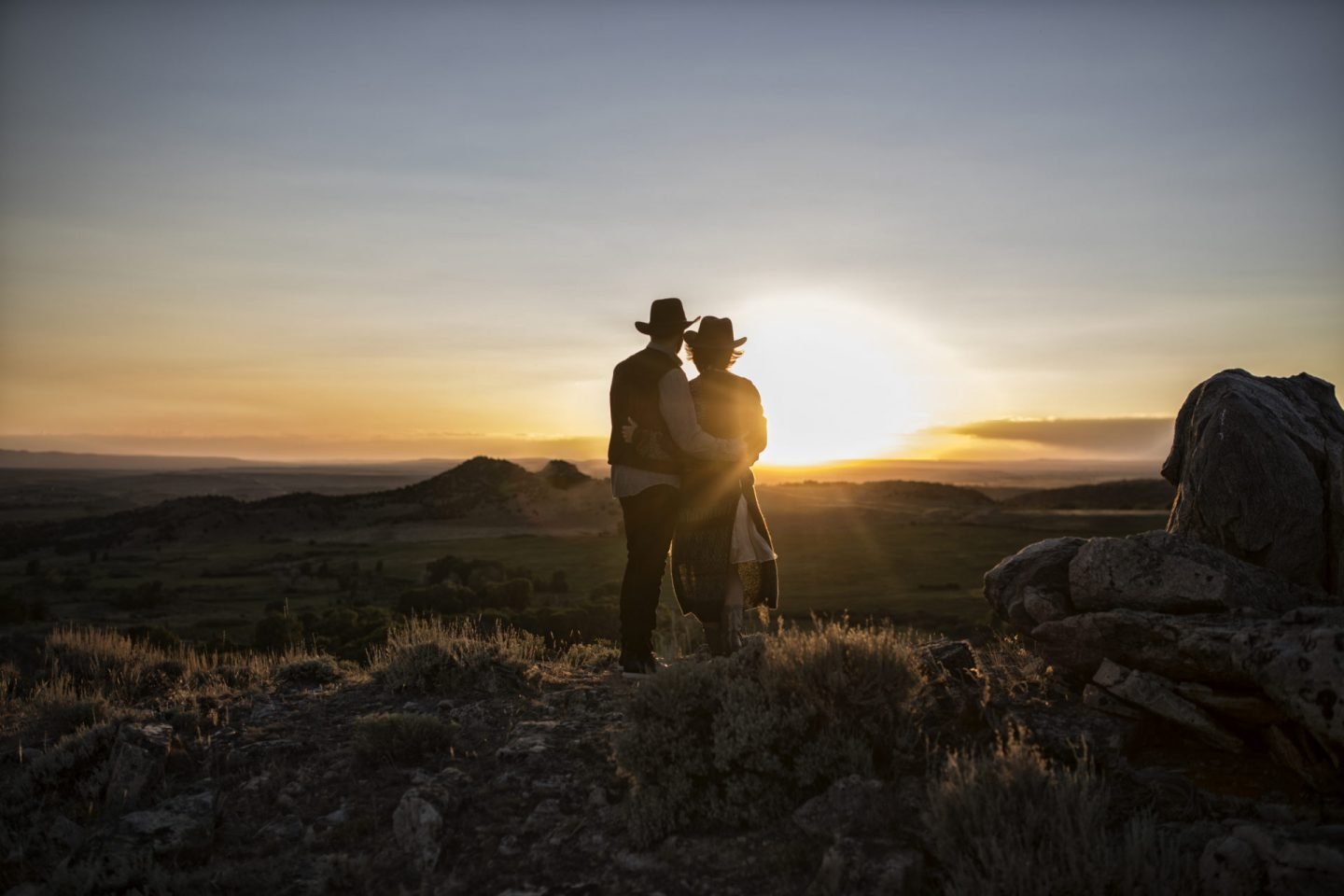 Currently under construction and planned to open in June 2019, The Farm at Brush Creek will provide nine fully im­mersive food, beverage and event experiences steeped in a "seed-to-table" philosophy, including a yet-to-be-named luxury dining restaurant, Brush Creek Brewery, Brush Creek Distillery, Brush Creek Cellar and Tasting Room, The Founders Vault, Medicine Bow Creamery, a bakery and events barn as well as an extensive greenhouse system.
The Farm at Brush Creek will provide nine fully immersive food, beverage and event experiences steeped in a "seed-to-table" philosophy.
"Brush Creek Ranch has become well known for the quality and depth of our food, beverage and spirits program, including our Ranch-raised Akaushi beef and produce from our on-Ranch greenhouse," said Michael Williams, Executive Vice President and COO of Brush Creek Ranch. "The Farm is the next evolution of this vision and will embody sustainability, providing our guests with a true ranch-to-table culinary experience that will greatly enhance their vacation with us at all three of our Brush Creek Ranch destinations."
Perched amidst rolling prairie land and natural rock outcroppings in the heart of Wyoming cattle and ranching country, The Farm will boast panoramic views of the surrounding Medicine Bow National Forest, Bennett, and Kennaday Peaks. The Farm already claims a long heritage of reaping and sowing as the land on which it sits has been a cow camp and hay-producing ranch since the early 1900s.
"This land has outlived many generations and we intend The Farm to honor the past while preserving the future," Williams said.
A cornerstone of the luxury ranch experience, Brush Creek Ranch bolstered its culinary offering in 2017 when it unveiled a "pasture-to-plate" program featuring ranch-raised Akaushi beef, which has a rich, buttery flavor as well as juiciness and tenderness throughout. Akaushi beef will be used exclusively at the ranch moving forward. In addition, Brush Creek Ranch opened an approximately 7,000 square foot greenhouse in 2017 that currently grows 25 different species of fruits and vegetables and uses smart control systems to reduce water usage and grow produce for the Ranch in a sustainable way and with minimal impact on the environment.
The Brush Creek Greenhouse will expand to more than 20,000 square feet over the next year so that it can supply the entire Ranch – including The Farm – with organic produce.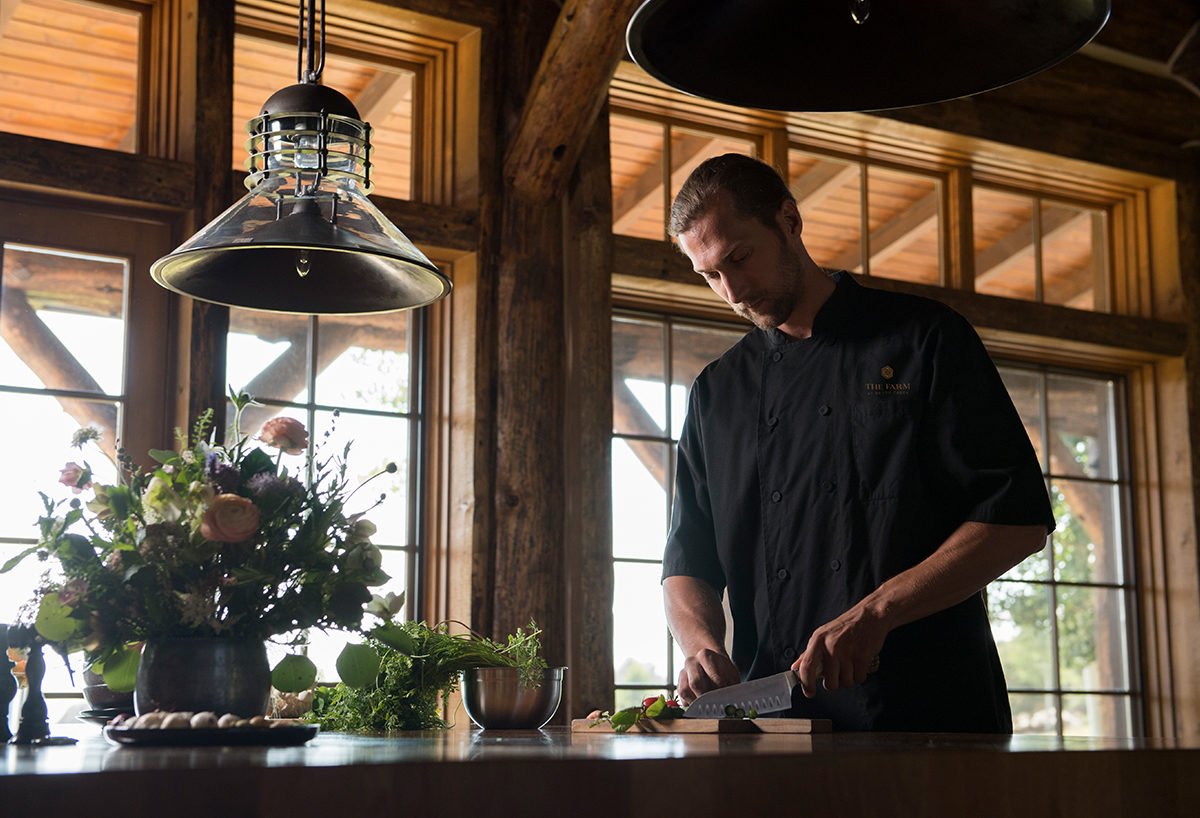 The Farm will be an integral component of the Ranch's culinary offering intended for the exclusive use of guests staying at The Lodge & Spa at Brush Creek Ranch, Magee Homestead and French Creek Sportsmen's Club, adding a suite of new elements to the Brush Creek Ranch experience:
Brush Creek Ranch has long been a coveted destination for weddings and events and The Farm's events barn will offer another spectacular venue. Surrounded by the picturesque Wyoming countryside, the events barn has been designed and will be built with reclaimed wood to authentically resemble one of the many timeless barns dotting today's Western landscape. With nearly 4,000 square feet accommodating up to 250 guests as well as modern technology mixed with views of Medicine Bow, Bennett and Kennaday Peaks, the new events barn will offer truly unique corporate meetings, general sessions, and destination weddings.
The yet to be named luxury dining restaurant will put the freshest Brush Creek Ranch-sourced cuisine on full display with a true seed-to-table dinner experience for guests of the Brush Creek Luxury Ranch Collection. The restaurant will offer a chef-driven, seasonal menu including end-to-end cuts of ranch-raised Akaushi beef as well as a more than 500 wines varieties from around the globe.
Guests of Brush Creek Ranch will have the opportunity to be both patron and participant at Brush Creek Brewery, from touring the state-of-the-art facility, where the Ranch will brew and bottle their own craft beers, to sampling and joining educational sessions with master brewers.
The Brush Creek Distillery will offer a selection of small-batch rye, vodka, gin, moon­shine, and whiskey as well as tastings and tours that provide an inside look at the distilling process. The still will be able to produce up to 20 barrels per month which equates to 100,000 bottles every 30 days.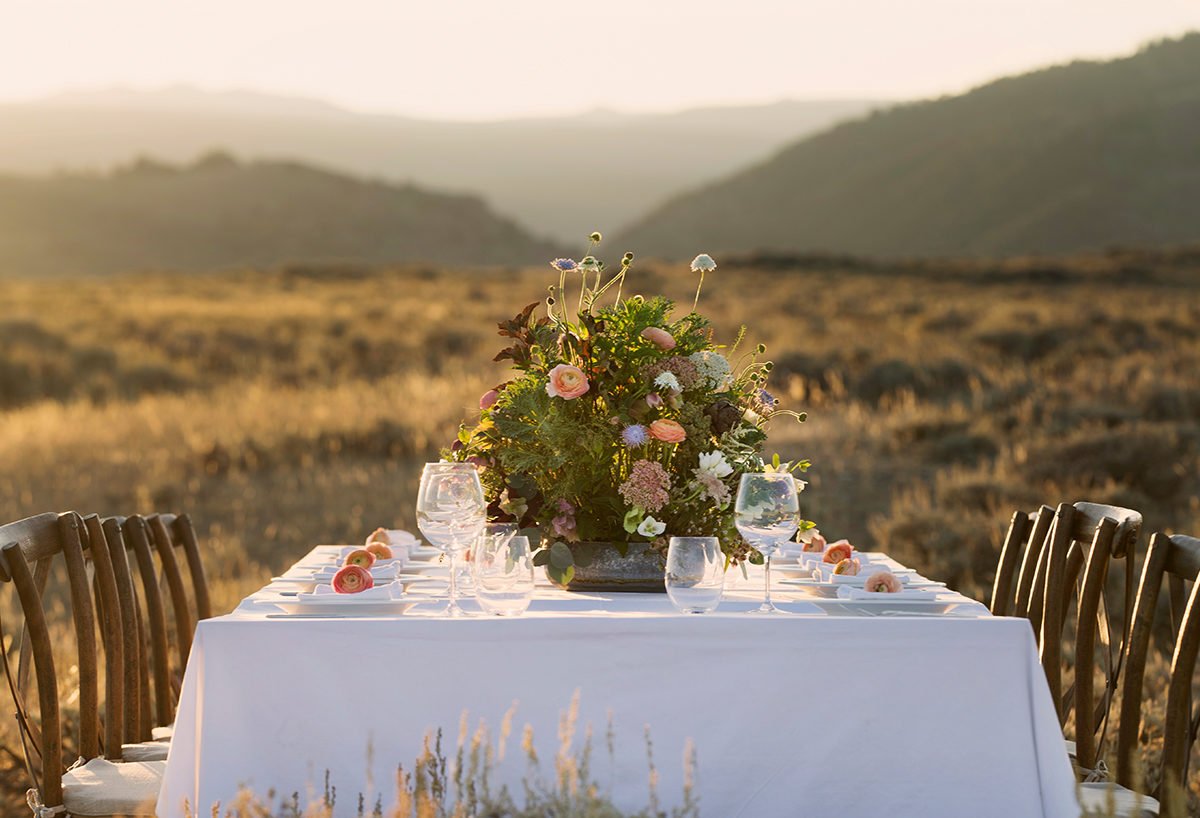 Beneath The Farm will lie the Brush Creek Cellar, a nearly 100-yard tunnel housing displays of some of the most exclusive wines available. This one-of-a-kind climate-controlled cellar is being designed to ensure the perfect environment for incredibly rare vintage wines. Guided tours of the cellar will be made available during dinner service at the restaurant and a sommelier will walk guests to the Cellar and assist in selecting a bottle of wine that pairs perfectly with individual meals and preferences. The Tasting Room will be an extension of the Cellar, offering wine tastings as an add-on to the Ranch experience and can be reserved for special events or as a private dining area.
The ultra-exclusive Founders Vault will house extremely rare, small batch bourbon, whiskeys, spirits, and much more. Selections of the most exceptional spirits will be kept behind lock and key in cabinets along the walls. Expert mixologists will be available for private events to craft high-end cocktails for every palate and preference.
In keeping with Brush Creek Ranch's ongoing tradition of maintaining effective sustainability practices, The Farm will acquire its own stock of goat herds from which they will collect rich buttermilk in order to craft its own cheeses, yogurt, butter and ice cream at Medicine Bow Creamery. The milking process, as well as cheesemaking and aging, will be a part of The Farm's education series available to guest.
A Bakery will prepare fresh bread, pastries, chocolates and more daily for The Farm and the rest of the ranch destinations.
"We have always been a working cattle ranch with a commitment to stewardship of the land," said Williams. "With The Farm at Brush Creek, we now have the opportunity to showcase our dedication to sustainability, innovation and authenticity of a seed-to-table experience as well."