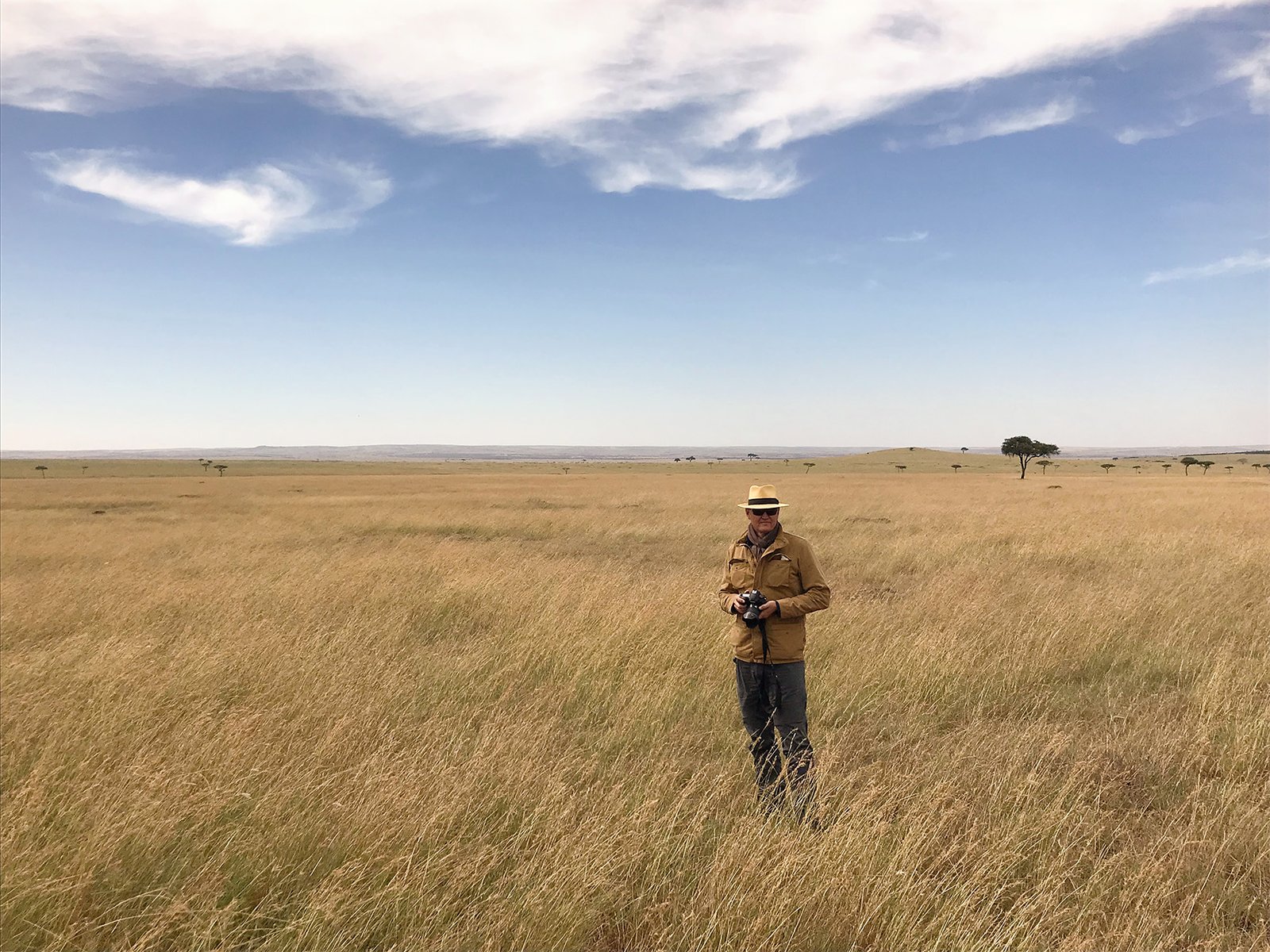 Experience Travel & Luxury Through Kelly Fajack
Kelly Fajack is a Los Angeles based lifestyle photographer with an appetite for high-end luxury and global travel.
Childhood addictions to Ernest Hemmingway and Jack London spawned passions for adventure and experiencing different cultures around the world. Since then, it has taken him to over 40 countries on 6 continents working with international advertising clients.
https://vimeo.com/224370835
We interviewed Kelly about favorite inspirations, travel tips, and luxury lifestyle.
Where do you consider your artistic home? Is there a city, country or neighborhood that inspired you to get into photography?
I believe the Mediterranean. I moved to Milano when I was 21 and it was a great change of scenery for a kid who grew up in Southern California. It feels like home, I can't wait to go back next month.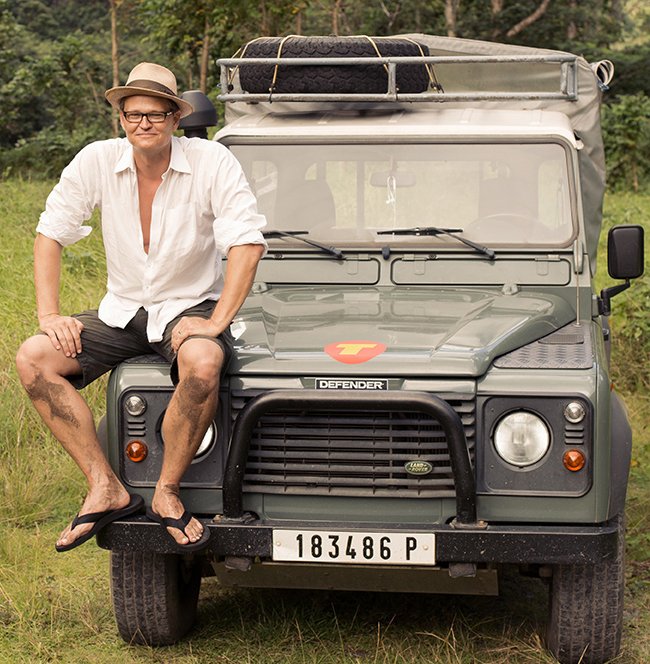 Did you go to school to study photography?
Yes, Brooks Institute of Photography.
Which camera do you use?
Nikon D850…. Mostly.
How would you describe your photography style?
Sort of a dreamy/travel/luxury/lifestyle.
What time of day do you prefer to shoot, night or day?
The hour before and after sunrise and sundown.
The Fox Magazine is all about inspiration, what/who inspires you the most?
Travel inspires my photography. Man Ray has always been my favorite photographer. Two totally different things and styles but both inspiring.
If you had to choose one lens which one would it be and why?
Painful question but I guess an 85mm. 21mm is a close 2nd.
What's something people would be surprised to learn about you?
I photographed the last complete Jackson family gathering….
What's the best part of being a photographer?
Meeting new people every day and getting paid to travel to beautiful international locations.
What photography or art related motto, quote or words to live by helps keep you inspired?
"It has never been my object to record my dreams, just the determination to realize them."
― Man Ray
---
Follow his journey!