Extremely Rare Wildcats Spotted in Patagonia
Two rarely observed Geoffroy's cats, or Argentinian Wildcats, were spotted near luxury lodge Awasi Patagonia in Chilean Patagonia this past season.
Captured on camera by Awasi guide and biologist Eduardo Minte Hess, the sighting highlights the unique biodiversity and health of Awasi Patagonia's private reserve located adjacent to world-famous Torres del Paine National Park.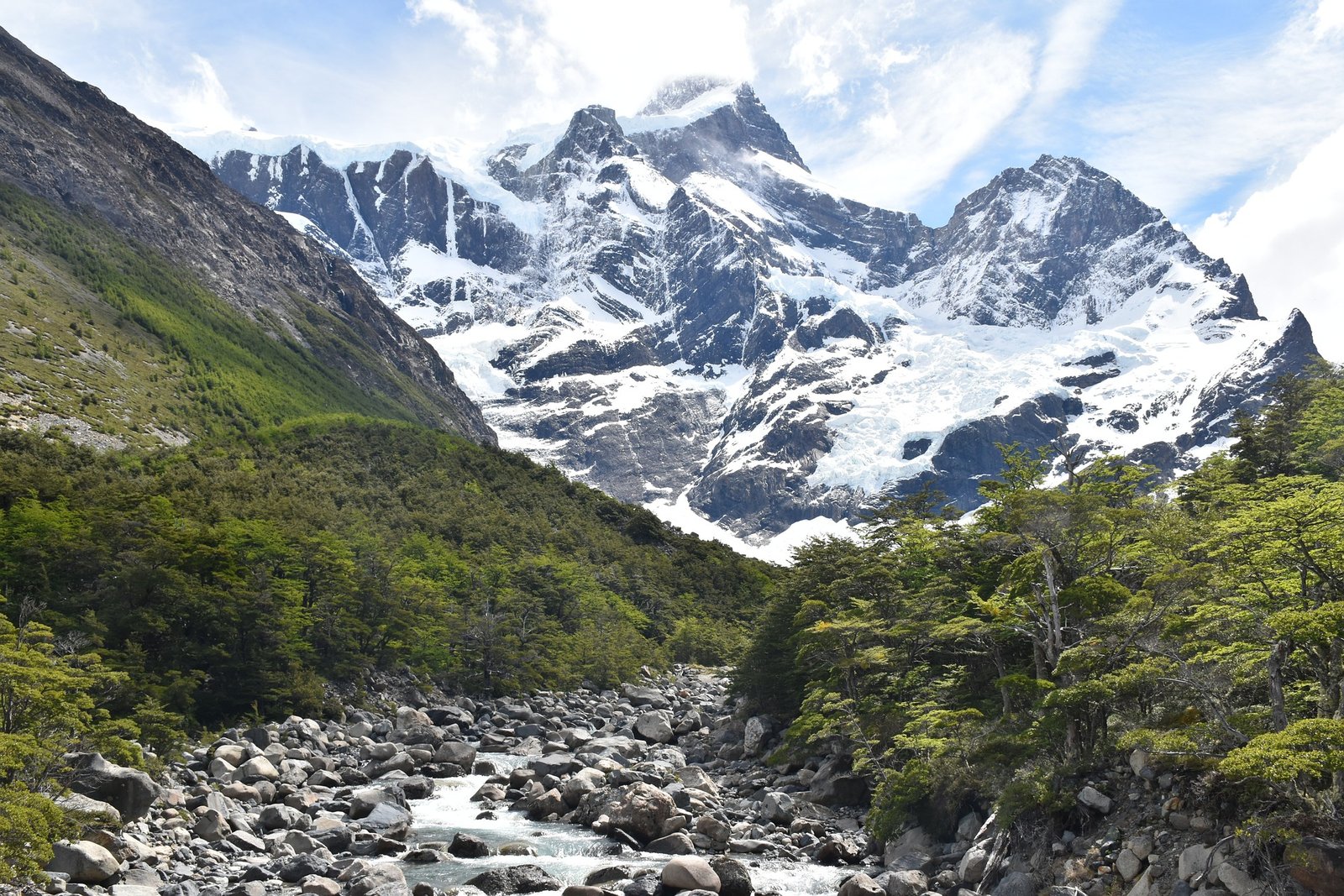 Awasi Patagonia is home to an incredible number of endemic flora and fauna, such as llama-like guanacos, soaring condors, and stealthy feline predators including the Patagonian puma and the particularly hard-to-find Geoffroy's cat. Hess describes this special encounter: "I began to walk between the Lenga trees and after about 50 meters I came across some Geoffroy cats. I'm not sure who was more surprised by the sighting, the cats or me!" Even with a discerning eye, such a sighting is extremely rare. Hess explains, "I had waited for this moment for three years."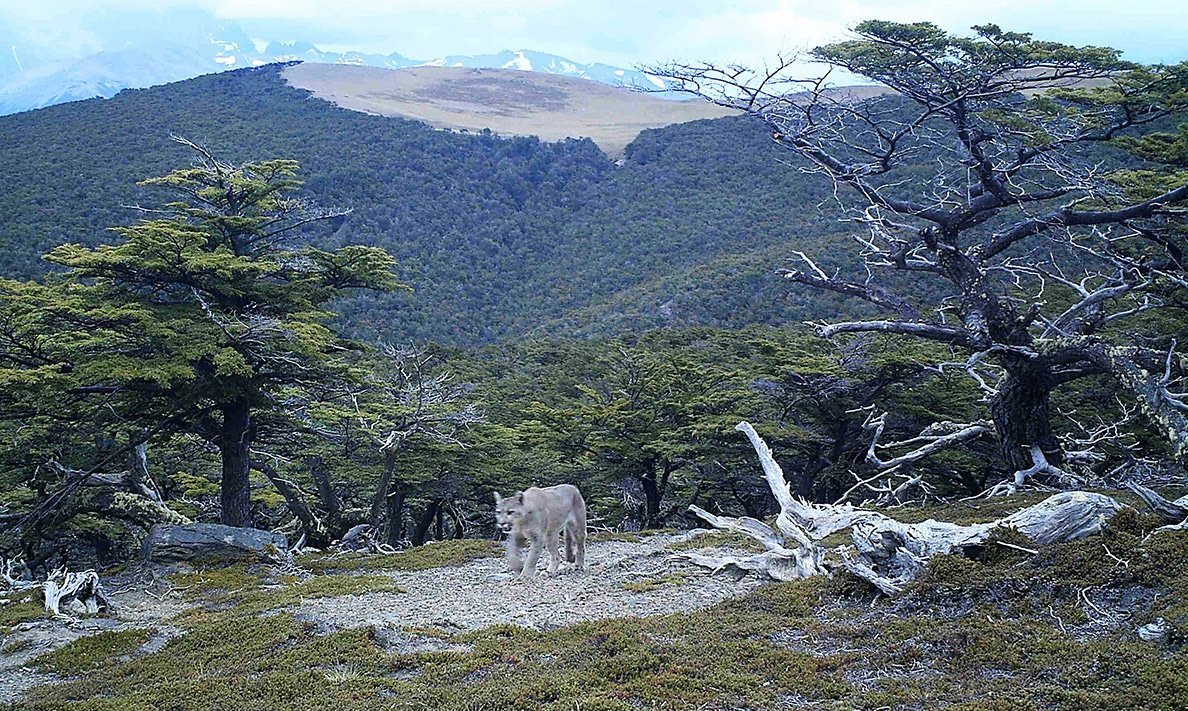 This exciting news verifies the success of  Awasi Patagonia's newly launched Puma Foundation. Equal parts wildlife tourism and research endeavor, the foundation allows Awasi guests the opportunity to go "Puma Tracking" on the foundation's 12,300-acre private reserve, accompanied by experts, to learn about their habitat, behavior, and future here in this remote part of Chile. The project has captured an incredible amount of hidden camera and time-lapse footage of pumas on the reserve, affirming Awasi as one of the world's best areas for spotting these elusive creatures.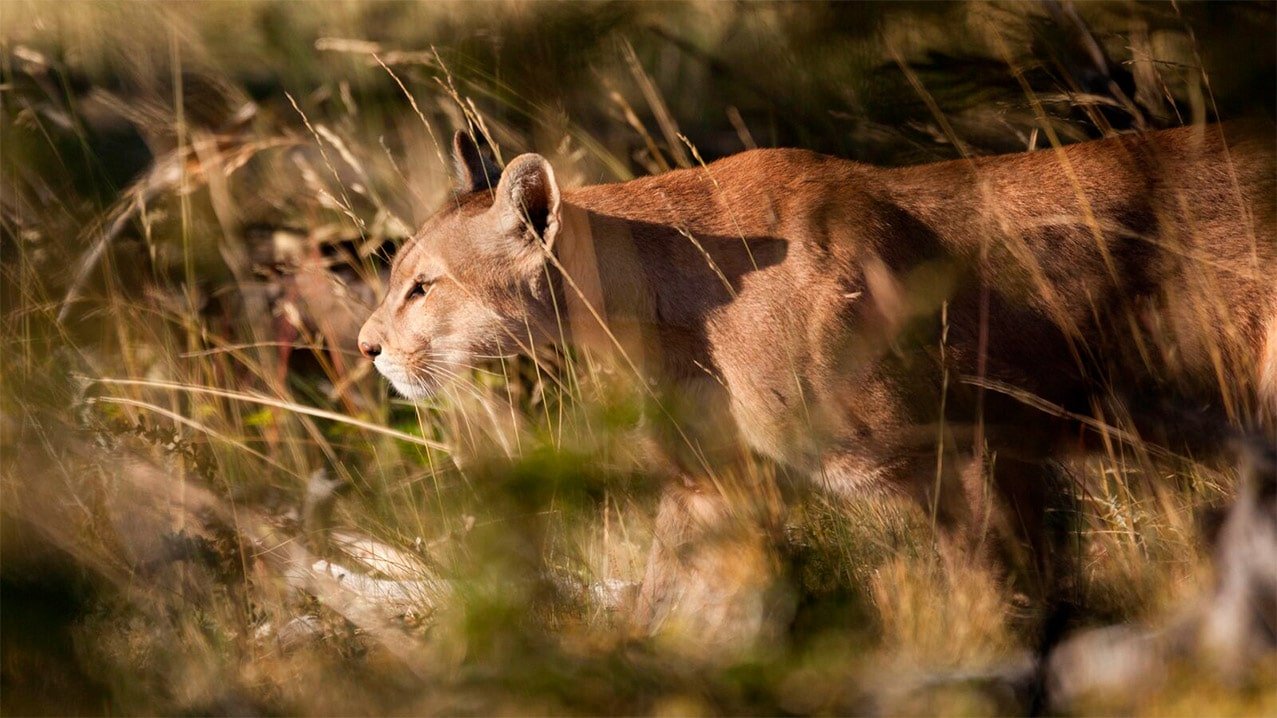 The 14-room boutique lodge draws wildlife aficionados from all over the world to experience up-close-and-personal encounters. Apart from looking for local species,  Awasi guests enjoy private guided hikes, horseback and mountain bike rides, wine tasting, and much more in Torres del Paine National Park. Each guest room comes with a private guide and 4×4 vehicle for the ultimate in customized exploration.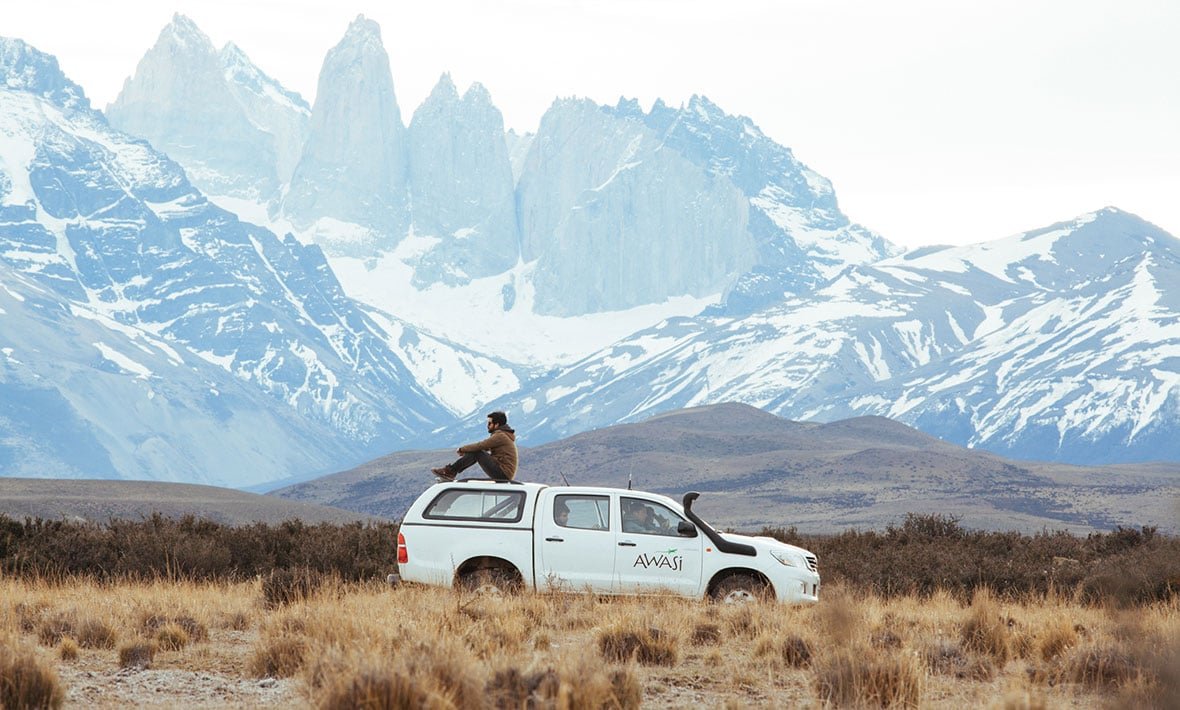 Awasi is the only hotel company in South America that provides a 100% tailor-made experience for visitors, with a private guide and 4×4 vehicle allocated to each guest room. Their three Relais & Chateaux properties are located in South America's most iconic destinations: the Atacama Desert in northern Chile, Torres del Paine National Park in Patagonia, and Iguazu Falls in Argentina.