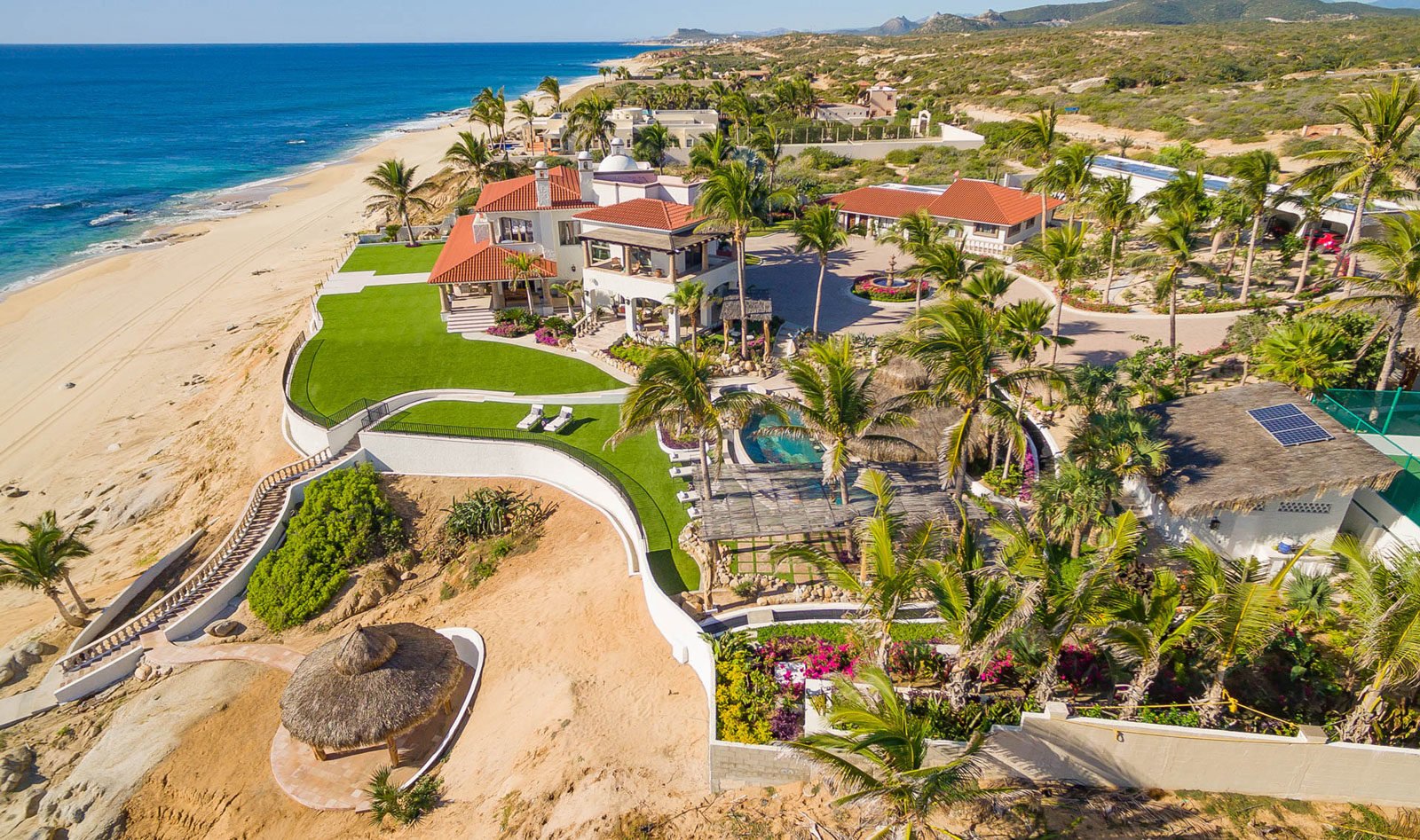 Destinations in Paradise: Proud Proponents of Nature Preservation
A haven painted into reality, Destinations in Paradise is a luxurious resort and philanthropic company involved in the protection of native species in Cabo San Lucas, Mexico, and Hawaii.
Destinations in Paradise is a pristine getaway for any suave wanderer, couple or family.
The perfect travel escape amidst panoramic natural scenery, the luxury retreats offer extraordinary experiences to guests, whether having a whale shark encounter, hiking in national parks, swimming with dolphins, art and wine festivals, enjoying contemporary and local art collections, and observing a rare turtle hatchling releases. In Hawaii, they support the Kauai Humane Society, which is the island's only open-admission animal shelter.
The Kauai Humane Society (KHS) is dedicated to fostering respect, responsibility, and compassion for all animals and enriching lives by nurturing healthy relationships between pets and people. Destination in Paradise founders recently donated $10,000 to KHS to support an equal match from other donors to provide an industrial sized washing machine and dryer to clean bedding for all animals in its care.
Independent of that donation, founders – Appel and Cohen have and will continue to fund matching programs for the purpose of transferring animals off the island to rescue and shelter partners on the mainland where a larger population of loving families have the opportunity to adopt these wonderful companions. This is a critical component to preserving and saving the lives of Kauai's homeless animals. Over the years, the efficiency of the transfer program has improved greatly. Roughly 100 animals annually were transported four years ago; that number has grown to more than 800 animals in just the past two years.
Over the past almost two and a half years, Appel and Cohen have donated close to $100,000 to KHS. Those funds have been largely used to support the Transport Program, the new washing and dryer equipment, and the purchase of a dedicated van that KHS uses in its role as agent for the state for the Agriculture Department to inspect/clear and if necessary, transport animals arriving by air from outside Hawaii. "Donations like those from Destinations in Paradise and our devoted supporters allow us to help more of Kauai's animals in need", said Diann Hartman, President of the Board of Directors.
In their effort to perpetuate animal life and spread awareness of natural preservation, Destinations in Paradise also teamed up with Organización SyComa to track the lives of mature turtles to assist worldwide research into their largely unknown migratory habits and to assist in the protection of seven of eight endangered species around the globe. Efforts include the donation of a beach ATV for the local research station to patrol the beach in front of Destination's Mexico property to protect the turtle egg nests. As a result, over 180,000 baby turtles were released last year. These releases dramatically increase survival odds so that children can enjoy these wonderful animals in the future.
These trackers give Organización SyComa the ability to collect and relay meteorological, and oceanographic data to the world. Guests now have the ability to access the Organización SyComa map and follow turtles with attached tracking devices. It is an innovative and revolutionary way for people to learn about the world, the ocean, and spread animal preservation awareness. Witness the miraculous journey of these turtles from start to beyond via the breathtaking turtle tracker and learn about new hatchlings.
Cohen and Appel state, "Our philanthropy supports causes that have a direct and tangible effect on individuals, be they animal or human. Nothing gives us greater joy than seeing meaningful change in an individual's life whether it's a child with educational opportunities exploring and understanding the world, or in this case, an animal being saved and going to a happy home. We are proud to be a part of the Kauai Humane Society and Organización SyComa, and strongly encourage others to join us in supporting them".
Surreal fails to encompass the magnitude of Destinations in Paradise both in their humanitarian and hospitality efforts. The pinnacle of luxury living, guests can access resort amenities including, gym, tennis, spa, contemporary and local art collections, and PGA golf course on the stunning property of Hawaiian Archipelago, located in Mauna Kea Coast. Composed of three pod-style pavilions under one roof, the expansive estate facilitates an ideal group travel spot for privacy and tranquility. The 5,358 square foot estate features five bedrooms, five bathrooms, and two half bathrooms. This is the perfect property to experience the seamlessness of indoor-outdoor living. Pristine and lush tropical flora, palms, heliconia, and plumeria surround the landscape along with numerous water features peppered throughout.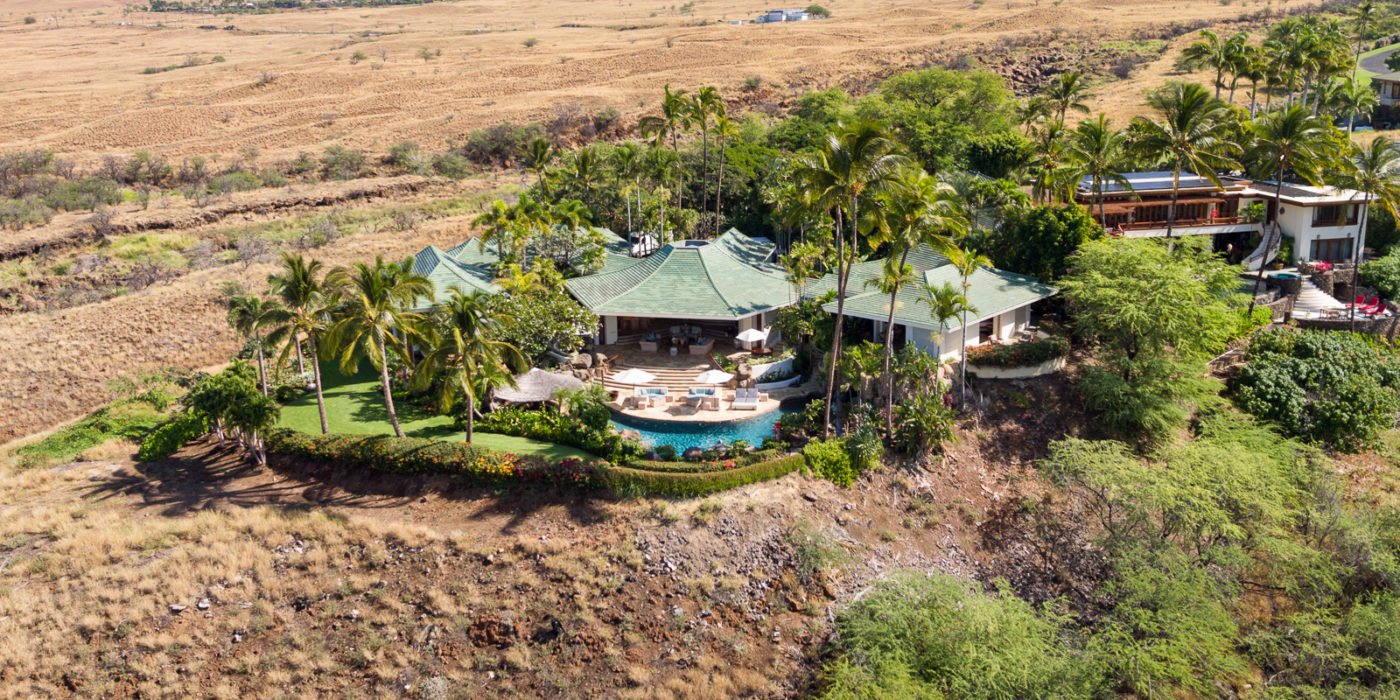 Casa Bellamar is an oceanfront property, set in the beautiful Gulf of California, in Cabo San Lucas. Breathtaking and expansive – this stunning villa offers absolute privacy and incomparable, spacious natural surroundings, with access to colonial San Jose del Cabo just 15 minutes away. Casa Bellamar, Baja California Surhidden gem with endless ocean blue views, has unique interior and outdoor spaces with an exquisite modern design. The property features the main house and four separate guest casitas for a total of eight bedrooms, and fifteen bathrooms – sleeping eighteen in total. The 6,833 square meter property also features 100 meters of ocean frontage, a heated pool made from custom mosaic tile, two thatched-roof palapas, one with swim-up pool bar and the second on the private beach, a solar-lit tennis court, and all beach toys and amenities.
Far from remote, Mendocino, California's thriving community, seaside villages and natural beauty offer the best of both worlds — ultimate tranquility with every modern-day convenience imaginable. Named "The Most Beautiful Community in the US" by The LA Times, Mendocino is visually arresting from the mature redwood trees and crystal-clear beaches to the only oceanfront botanical gardens in the U.S. At 6,385 square feet, this hideaway features four bedrooms, four bathrooms, an award-winning chef's kitchen, media room, a private art gallery, and a separate guest wing.