Fiji's Award-Winning Raiwasa Private Resort Emerges In Less Than Five Years As One Of The Most Exclusive Destination Hideaways In The World
Ideal For Honeymooners, Couples & Executives, Raiwasa Offers Breathtaking Views, Five-Star Service, & Unique Passport To Fijian Culture.
Sooner or later, the yearning envelops all of us. A yearning to escape from the routines of daily life for places unknown, people unmet and experiences unforgettable. A yearning to reward ourselves for a life well lived and a job well done. A yearning to celebrate our personal and professional accomplishments, indulge our whims, immerse ourselves in another culture, and re-discover who we are and where we belong. A yearning to explore someplace completely different and perhaps even become someone completely different along the way.
Whether you're a newlywed ready to enjoy a honeymoon every bit as memorable as your wedding itself, a couple ready to rekindle the passion that made you a couple in the first place, or an overworked executive ready to reward yourself for a lifetime of hard work, there's one destination that will not only meet your highest expectations but deliver a few you didn't even know you had: Raiwasa Private Resort in Fiji.
Winner of consecutive Boutique Hotel Awards in 2017 and 2018 boutique, Raiwasa ("looking out to sea" in Fijian) has in a few short years emerged as one of the most exclusive and luxurious hideaways in the world. An increasingly coveted destination for couples, business leaders and celebrities alike (Paul Simon considered his stay there "one of our best vacations ever"), Raiwasa is a private resort highlighted by a luxury villa that's available for exclusive use and blessed with a breathtaking 180-degree view of the South Pacific's Somosomo Strait.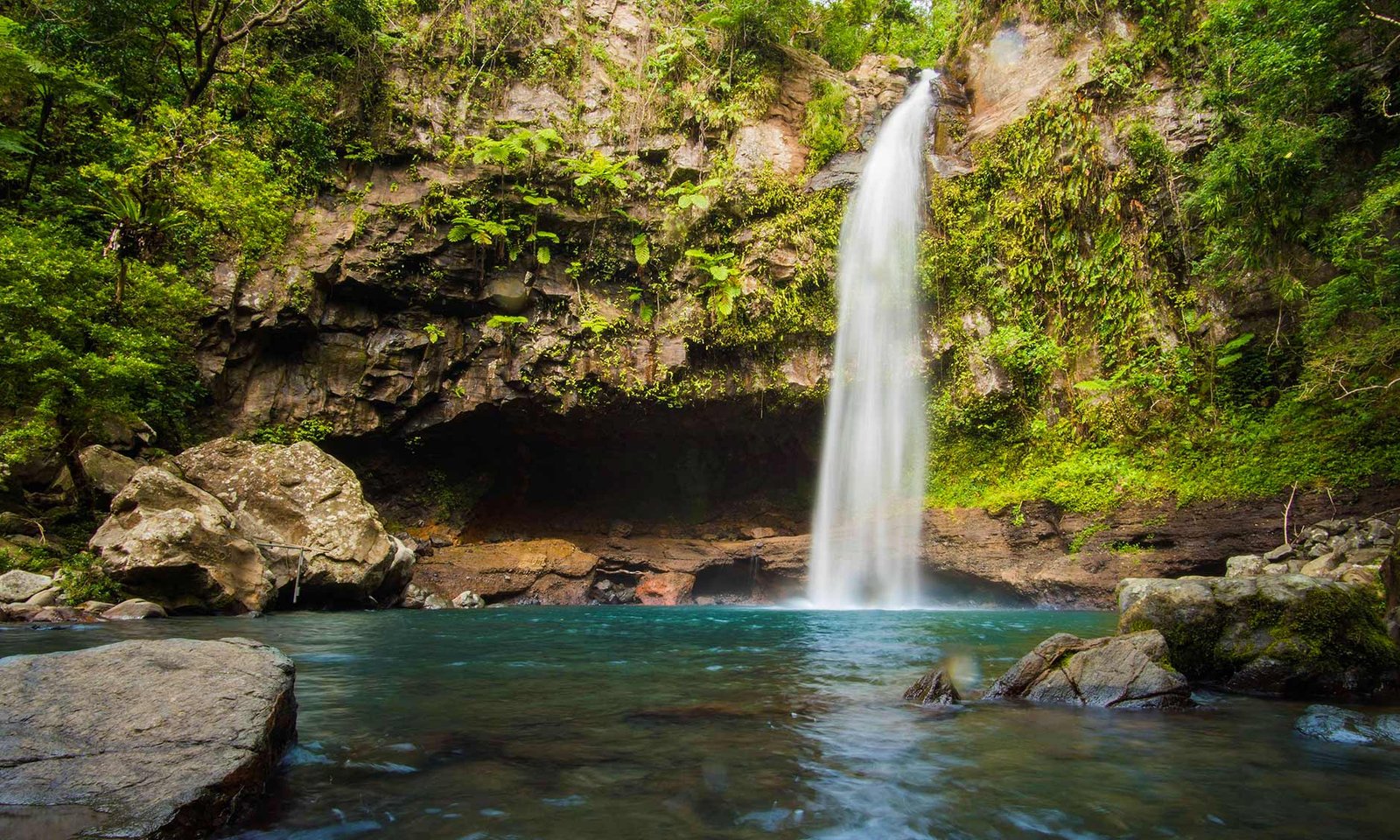 Where Indulgence Comes To Stay                                                                        
Situated on three acres adorned with stunningly-manicured gardens, Raiwasa is populated by a dedicated staff (including personal 5-star chefs) whose mission is not only to indulge you during your stay but provide you with profoundly special memories you will carry with you for life. On-site amenities include gourmet cuisine served in eight unique dining locations, a private car and chauffeur, a cultural attaché, Fiji trained massage and skincare therapists, private tour guides, activities coordinators and 24-hour security (not that you need it in Fiji!). All three of the resort's VIP packages include breakfast, lunch and five-course dinners and year-round access to Raiwasa's amazing three-sided infinity pool.
The ideal by-product of natural splendor and human ingenuity, Raiwasa invites its valued guests to seamlessly transition between relaxation and invigoration by offering such diverse activities as scuba diving, kayaking, fishing, hiking and much, much more.
Life At Its Very Best                                                                                                                
Raiwasa's Villa features two beautifully-decorated suites that are connected by a central living and offset kitchen area and designed to maximize the resort's extraordinary ocean and garden views. The master bedroom offers large bi-fold doors that open onto the wraparound deck, while both bathrooms provide twin honeymoon showers and outdoor bathtubs (imagine soaking in the fresh open air with an unfettered view of the stars with the soothing sound of the ocean waves in the background and you begin to get a sense of what everyday life at Raiwasa is like!).
What's more, Raiwasa provides amazing cultural experiences right in the privacy of the property. Here, you'll experience the traditional Lovo (underground cooking experience), native Meke (Fijian dance), and a completely authentic Kava ceremony that's usually reserved for the chiefs and honored guests of Fiji.
Replete with lush rainforests and pristine waterfalls, Taveuni island invites guests to experience majestic hiking and bird watching, coastal fishing and horseback riding. In addition, scuba diving and snorkeling are only a short 15-minute boat ride away at the renowned Rainbow reef, often referred to as the soft coral capital of the world.
No wonder a remarkable 99.3 % of Raiwasa's guests proclaimed their visit as one of the top 10 travel experiences of their lives. And perhaps these comments from a recent visitor best sum up how Raiwasa has captured the hearts, souls, and imaginations of so many so far:  "You will not need a vacation from your vacation after staying at Raiwasa, although I guarantee you have never vacationed like this before! The owners and the staff of this exquisite private resort have created a magical world where time stands still, natural beauty surrounds you, disconnection from the outside world is a possibility, connection with loved ones is a reality, and happiness is infectious!"