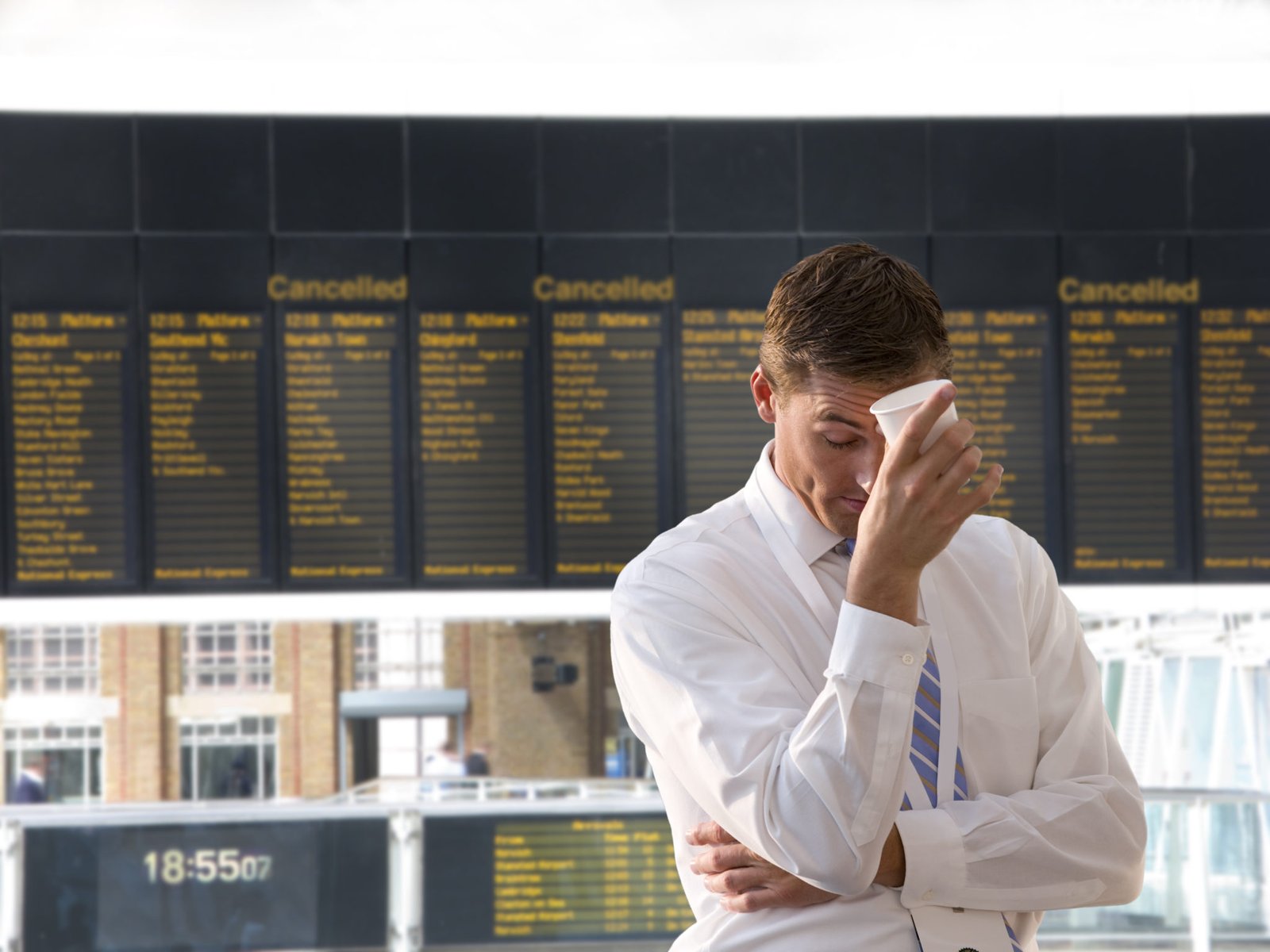 Flight Cancelled? Know Your Rights
With recent events such as the Thomas Cook collapse, more travelers are falling victim to flight cancellations and long delays at the airport.
According to AirHelp, the world's leading advocate for air passengers, more than 90% of US travelers are unaware of their rights in these instances. In the occurrence of a delay or cancellation, passengers may be eligible for compensation.
Denied Boarding: If you're flying within the U.S. and are denied boarding because of an overbooked flight, you can potentially claim up 400% of the one-way fare to your destination in compensation up to $1,350.

If you're flying to the EU on an EU airline or departing from an EU airport, you may be eligible to claim up to $700 per person under European law EC 261.

Delays and Cancellations: Under EC 261, you are entitled to file a delayed flight claim of up to $700 in compensation if you arrive at your destination more than three hours later than planned. EC 261 covers all flights departing from the EU, as well as those arriving at an EU airport, which is operated by a European carrier. If you encountered these problems on a flight operated within the past three years, you are still able to file a claim!
Missed Connections: If your flights are booked together under one reference code, under EC 261, passengers can claim $300-$700 in compensation from the airlines if they miss a connecting flight due to an earlier disruption.