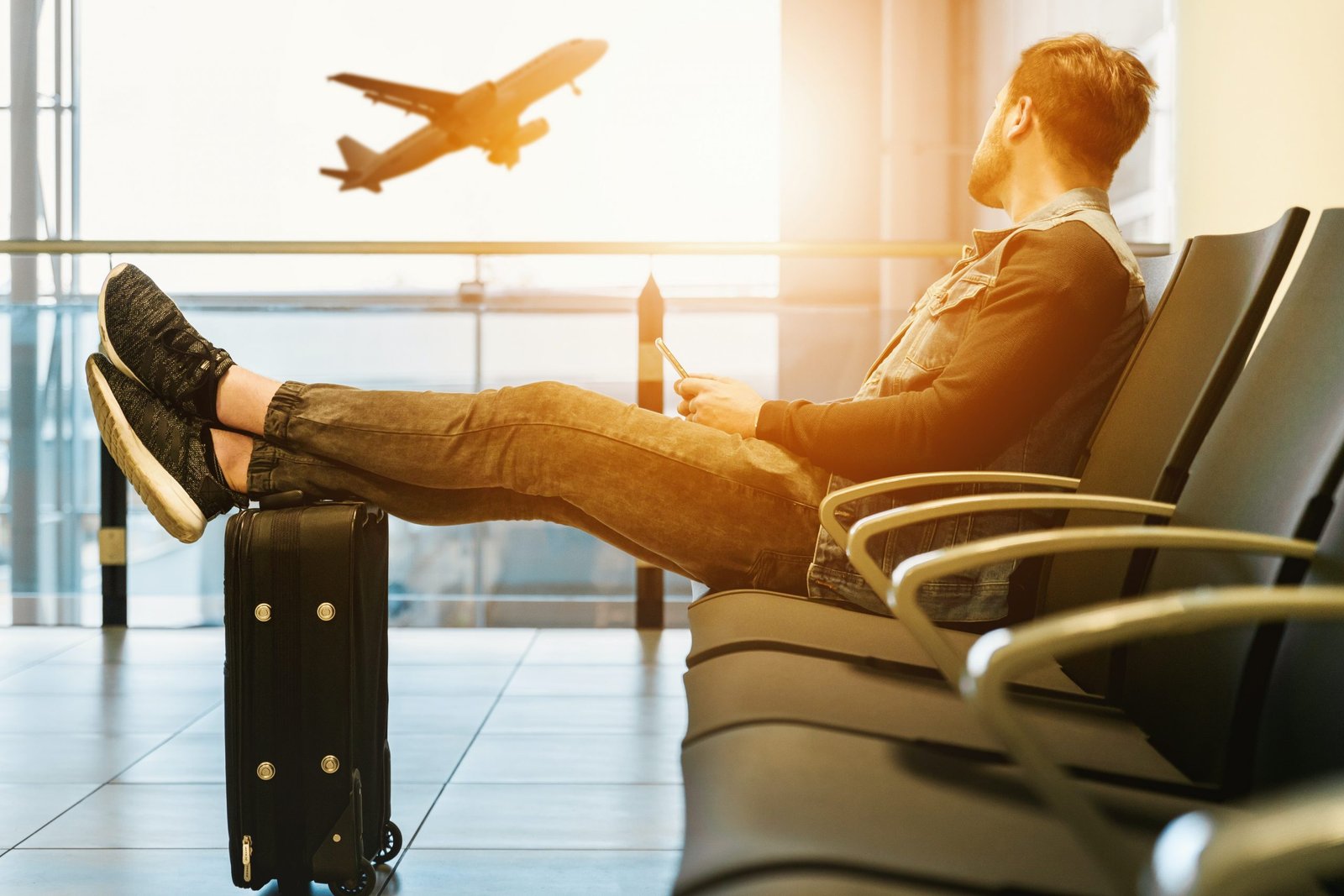 Mini Travel Guide: 10 Tips For A Seamless Layover
Travel hacking is a great way to save money and get flexible with dates and routes, but booking non-direct flights can have its downsides.
Layovers can often be tough, especially if you don't know what to expect.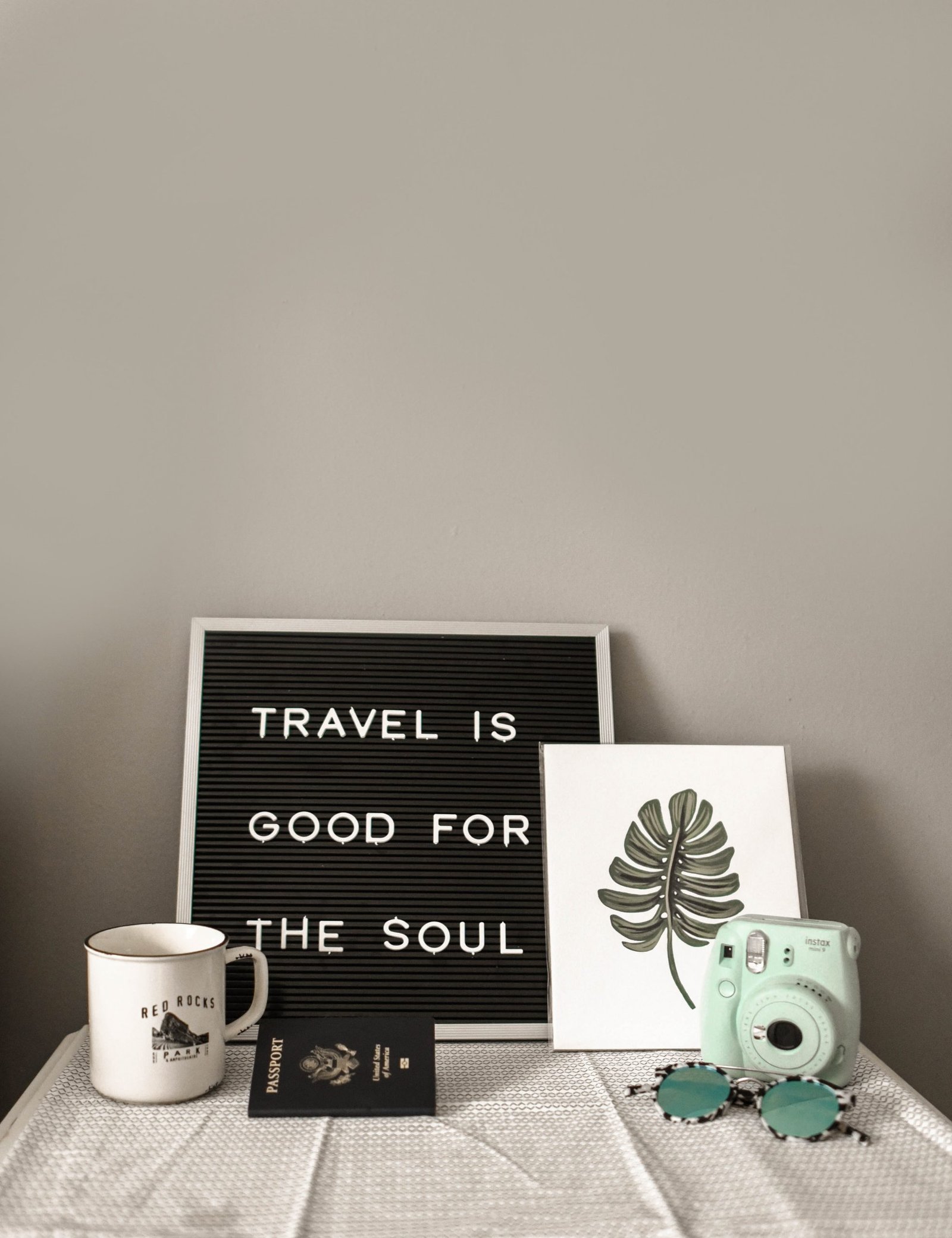 Do it right, though, and your layover will be a breeze – and even enjoyable! Here are our ten tips for making the most of your airport layover for a seamless travel experience.
5 Tips for Short Layovers
Be prepared
Fail to prepare, prepare to flail about in a panic as you scramble to make your connection. Instead, get organized and map out your airport from the moment you arrive at the airport to the moment you board the plane. Start-to-finish journey planning guides like Volario are the best way to take the stress out of traveling. Everything is worked out, including minimum connection time estimates, and all the info will be available through your smartphone.
Stay in the loop with luggage
You'll need to know the situation with your luggage in between flights and especially whether you need to claim and check it in again at the layover airport. This is typically the case if your connecting flight isn't with the same airline or there isn't an interlining agreement in place. However, some booking platforms allow you to get around this issue at selected airports, meaning they can check through your baggage to the next flight, saving you a lot of hassle and time.
Be smart and travel light
For short layovers, hand luggage is the way to go. The ability to check in online and avoid extra queueing really makes a difference. However, even then, some airlines may ask you to check in your bag at the gate. Known as gate checking, this is when the overhead storage has filled up so your luggage is put in the cargo hold instead, free of charge.
The problem is, that this leads to extra waiting at the other end. Gate-checked bags usually end up at the baggage claim, which means locating your flight's carousel and waiting for your luggage. None of which you'd planned for. So, avoid last-minute gate checking by being at the front of the queue when boarding, traveling extra light with luggage that will fit under the seat, or simply booking priority boarding to ensure your onboard hand-luggage space.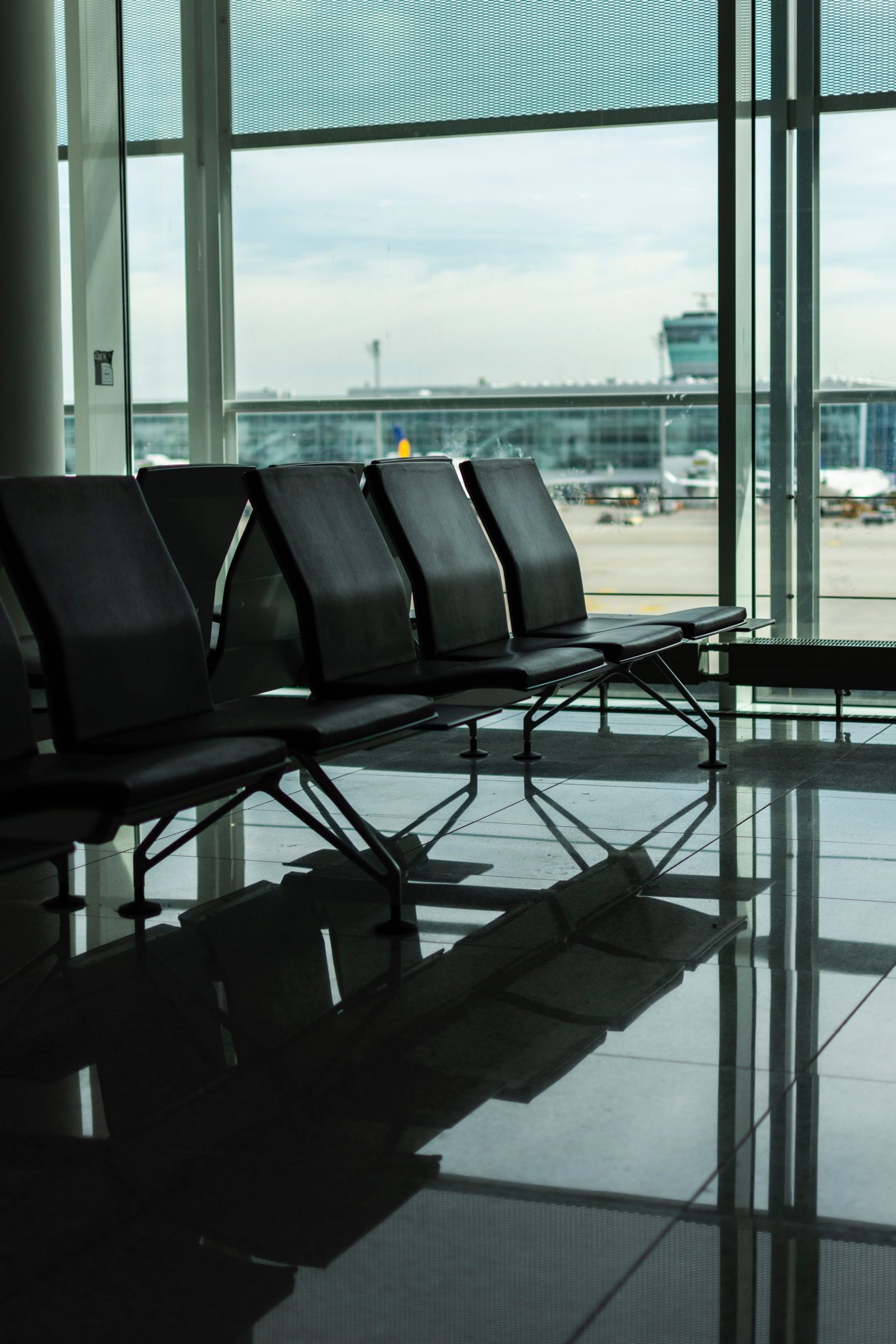 Know the lay of the land
Whether you plan on heading straight to your gate or stopping to buy a gift or eating a meal before your next flight, accessing a map and familiarizing yourself with the airport can save you a lot of time and effort once you're there. Airports have lots of wide-open space, so make sure you don't waste valuable downtime walking around aimlessly and instead have a pre-planned schedule and route.
Be ready for a swift exit
If you know you'll be in a rush – whether it's to catch a connecting flight, a train or any other reason – give yourself a head start by choosing the right seat. Go for the front row aisle seat, preferably the left, and you'll usually be the first one off the plane. Also, don't forget priority boarding, which can save you a lot of waiting around to board your connecting flight.
5 Tips for Longer Layovers
See the sights in between flights
If your layover is more than 24 hours, you'll most likely want to get out and explore – especially if you're stopping off at a cool city with good transport links to and from the airport. Day trips can often be arranged through the airport or airline – just be sure to check visa requirements and leave yourself plenty of time.
Enjoy the airport
If getting out and about isn't an option, make the most of your time at the airport and see what's on offer. Modern airports are well worth exploring; some come equipped with galleries, meditation rooms, children's entertainment zones, skating rinks, swimming pools, spas, and salons. And of course, there are usually some good food spots, bars, or retail opportunities.
Pack like a pro
Traveling light is a smart idea for short layovers. For those longer stops, however, you'll need to be comfortable and entertained, so don't skimp on space. Whether it's a change of clothes, toiletries, laptops, chargers or any other entertainment devices if you think you'll need them to keep the mood up, bring them.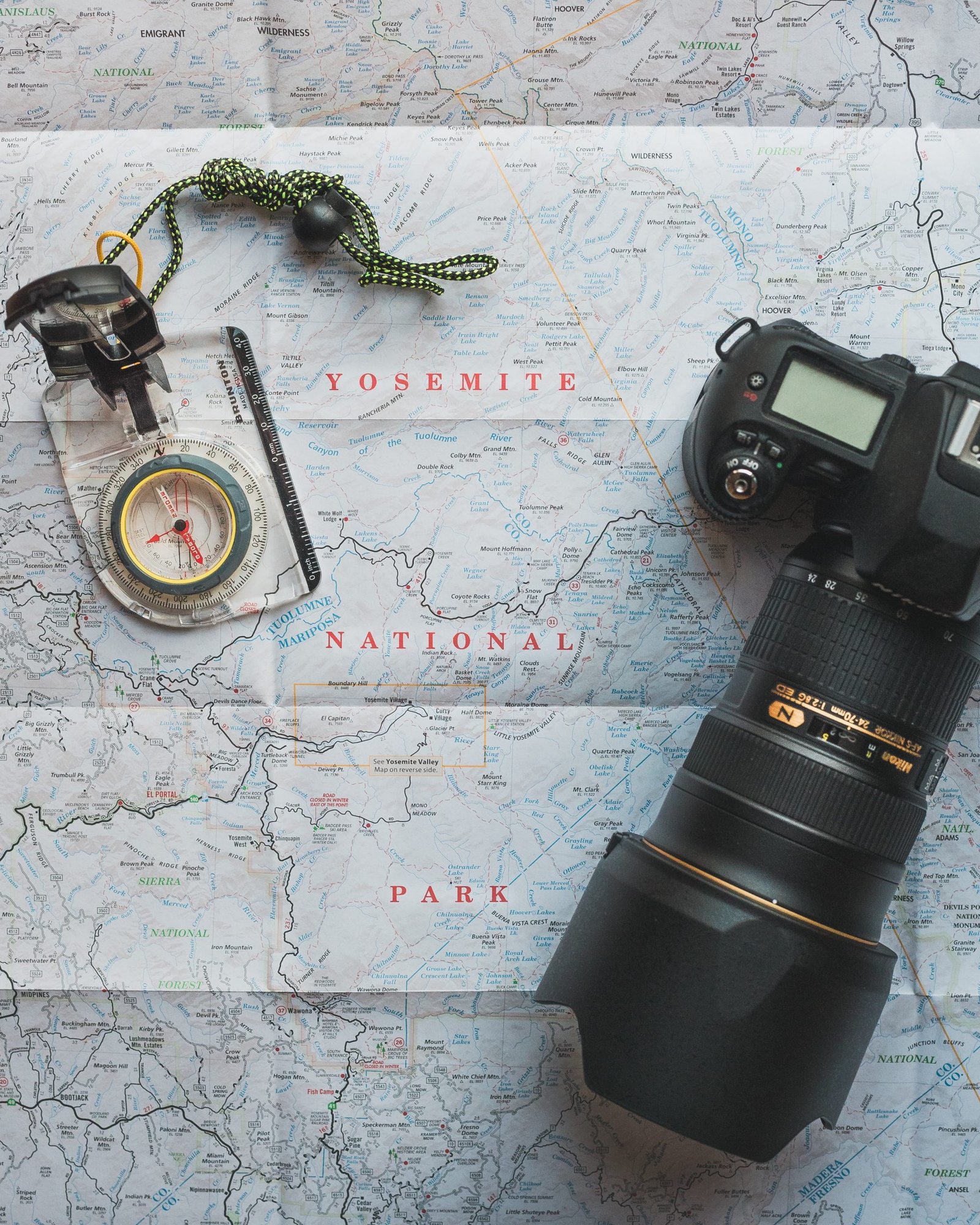 Lounge it up
When it comes to long layovers, airport lounges are well worth checking out. They're a far cheaper option than a hotel and could be your best bet if your layover isn't overnight. Book in advance for discount prices. Some airports even have nap pods – perfect for getting some sleep before your connecting flight.
Keep on moving
Sometimes, the best way to stay relaxed is to get moving. Long layovers can be a drag, so stay on top of your mental and physical well-being by taking a walk. Getting outdoors is great if that's an option, or, if the airport has them, go all out and hit the gym, squash court, or swimming pool.
Preparation is key to enjoyable & stress-free layovers
Whether it's a few hours or a large part of the day, the key to keeping your mood up and the stress factor down is to be prepared. That's why booking platforms like the recently launched Volario are worth checking out. They help you map out your journey and your layover, keeping you clued up and making sure you've got the time to relax, unwind and enjoy the whole travel experience.