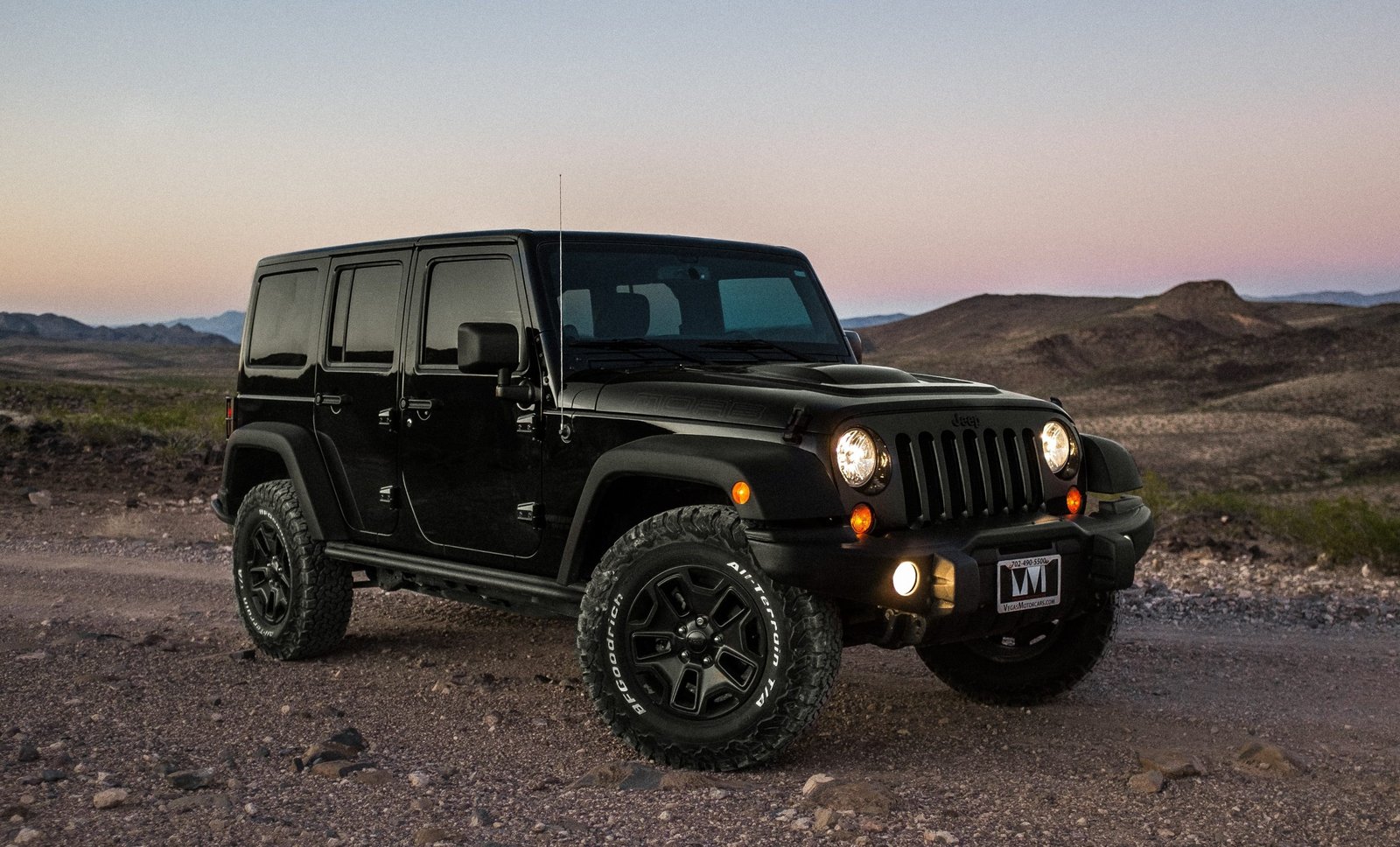 The Complete Guide To Renting A Car When Traveling
Rental cars are super convenient when you wish to travel around.
They allow you to go wherever you want without worrying about public transport schedules.
It can truly be the best way for you to explore a new place. How many times have you wanted to go somewhere, but been unable to because the nearest bus or train stop is miles away? Renting a car unlocks the true potential of travel!
Clearly, there's a lot to consider when renting a car for your travels. This guide will give you all the critical information you need to know:
What is a rental car?
Essentially, a rental car is a car that you rent for a specified period of time. This can be a couple of days, or it might be a number of weeks. The process behind this is extremely simple and easy to understand!
Step 1: Find a car rental company
Step 2: Choose the car you wish to rent
Step 3: Pay the agreed-upon rate for the car
That's basically all there is to it. The full cost of renting the car will depend on the rate for every day you use it. You also need to keep the car in good condition, or you will be charged extra. It's really not too dissimilar from paying to stay in a hotel. You get a nightly rate for your room, you pay it up front, then you might get charged extra if you leave it in a terrible state.
Where can you rent cars?
There are dozens of car rental companies out there for you to choose from. Some of the biggest names include Hertz and SIXT – but there are many more to consider. Feel free to look at this post by CN Traveller that goes through the top ten car rental companies for traveling.
Typically, the best way to rent a car is by going online and viewing the different prices across various websites. When you're on each site, you will have to pick the location of your rental. This enables you to check which companies actually provide rentals in the country you're traveling to. In popular tourist destinations, you tend to have a much wider choice. For more niche countries, your rental options might be restricted.
How do you rent a car?
As mentioned before, the process is very straightforward!
To begin, find a few of the best car rental companies operating in the country you're visiting. Then, look at the different car options and pick one that's suitable for you. How do you know what's suitable or not? Well, consider your budget and how much you're willing to pay to rent the car. Then, think about what type of car you need. Do you need one with more than five seats? Generally, you can save money by picking the most basic car possible. You don't need anything flashy; just something to get you from A to B and back again.
When you're happy with what you've found, you follow the booking process on the website. This will require you to select a pick up location – which is typically an airport. When you arrive at the pickup location, head to the car rental desk and pick up your keys. You'll receive further instructions and may have to sign some documents before you're able to set off and drive.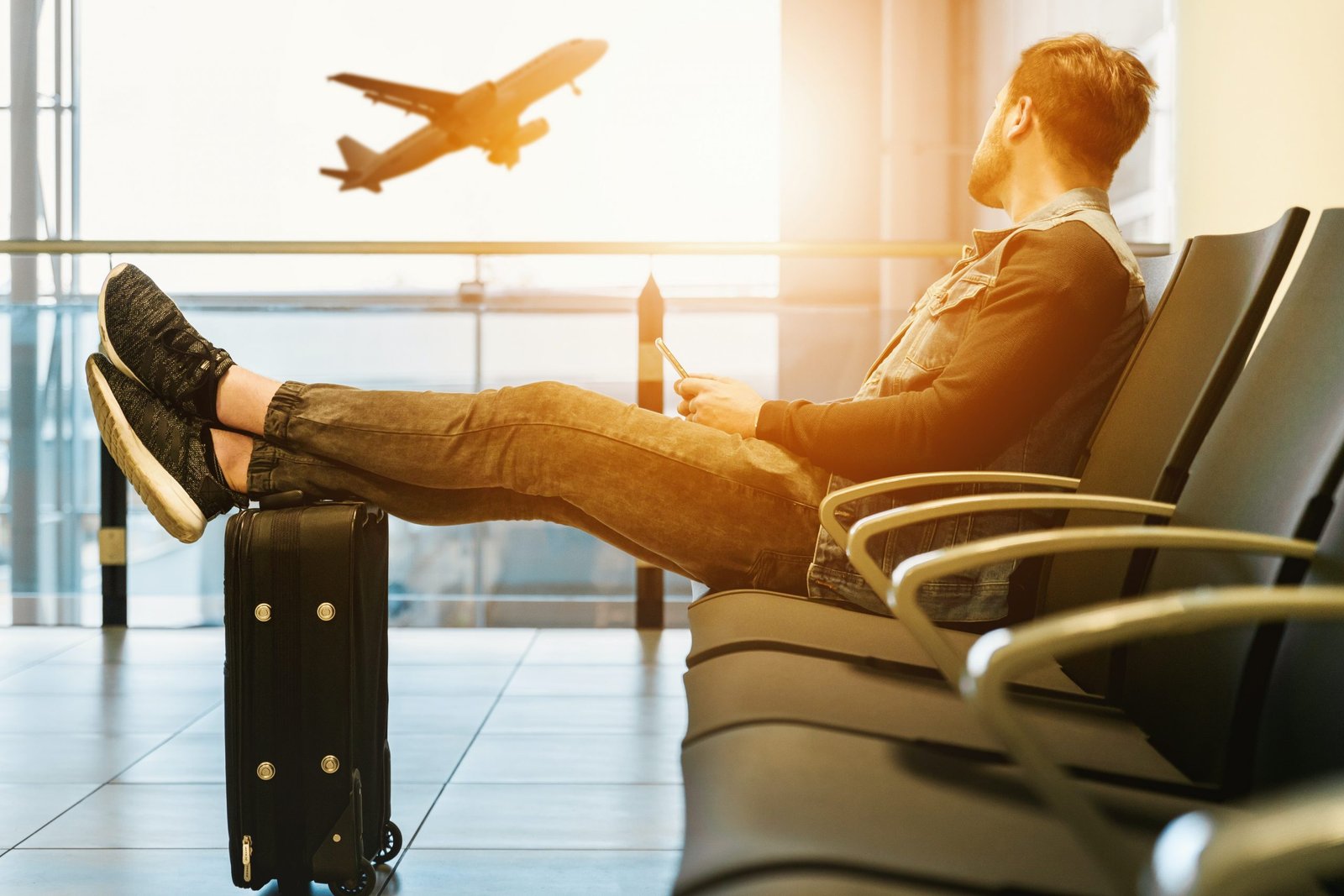 When your trip is over, you simply return the car and keys to the agreed-upon location. Again, in most instances, this will be an airport.
Do you need rental car insurance?
Yes, your generic car insurance premium won't cover you if you're in a rental car. Instead, you need to get something called car hire excess insurance. Effectively, this insurance will cover you if there's an accident while driving your rental vehicle.
Unfortunately, car rental companies tend to charge crazy amounts to add this to your rental package.
Instead, the better approach is to buy this insurance separately. All you have to do is search for car hire excess insurance online, and you will receive loads of results. As with all types of insurance, you should compare the market to find the best deal and the best coverage. Pay for this insurance, and it can save you an absolute fortune when renting a car.
How old do you need to be to rent a car when traveling?
In truth, this can depend on where you're hiring the car. In the US, the minimum age for car hire is usually 21. However, in parts of Europe, you can hire a car if you're 18. The best idea is to research the country you're traveling to before you try to rent a car. This will let you know if you can actually do so or not. Obviously, you need to have an official driver's license to rent a vehicle. What's more, some countries stipulate that you need to have at least one year's driving experience before renting a car. So, if you don't have your license, you need to get started right away. Book some lessons, put in those hours of practice for the driver knowledge test, and get ready to pass your final examination. Depending on where you're venturing to, you might not be able to rent a car until next year.
Furthermore, despite the fact that you could rent a car if you're 21 in some places, a lot of car rental companies charge younger drivers an extra fee. If you are under 25, expect to be charged extra. Why? Well, it's just because car rental companies don't trust young drivers to be as responsible as older ones. It's the same way in which your car insurance is more expensive when you're young.
What should you do before driving your rental car?
Before you drive your rental car for the first time, it's important to take photos of it. Check the car for any signs of damage or wear and tear. Photograph everything, so you have clear evidence of what the car looked like before you set off. This is essential to avoid car rental companies charging you for existing damages. If they try to do this, you can show them the photo of the car at the pick-up point, on the day you picked it up. They won't be able to charge you as there's clear evidence you left the car in the same state you picked it up in.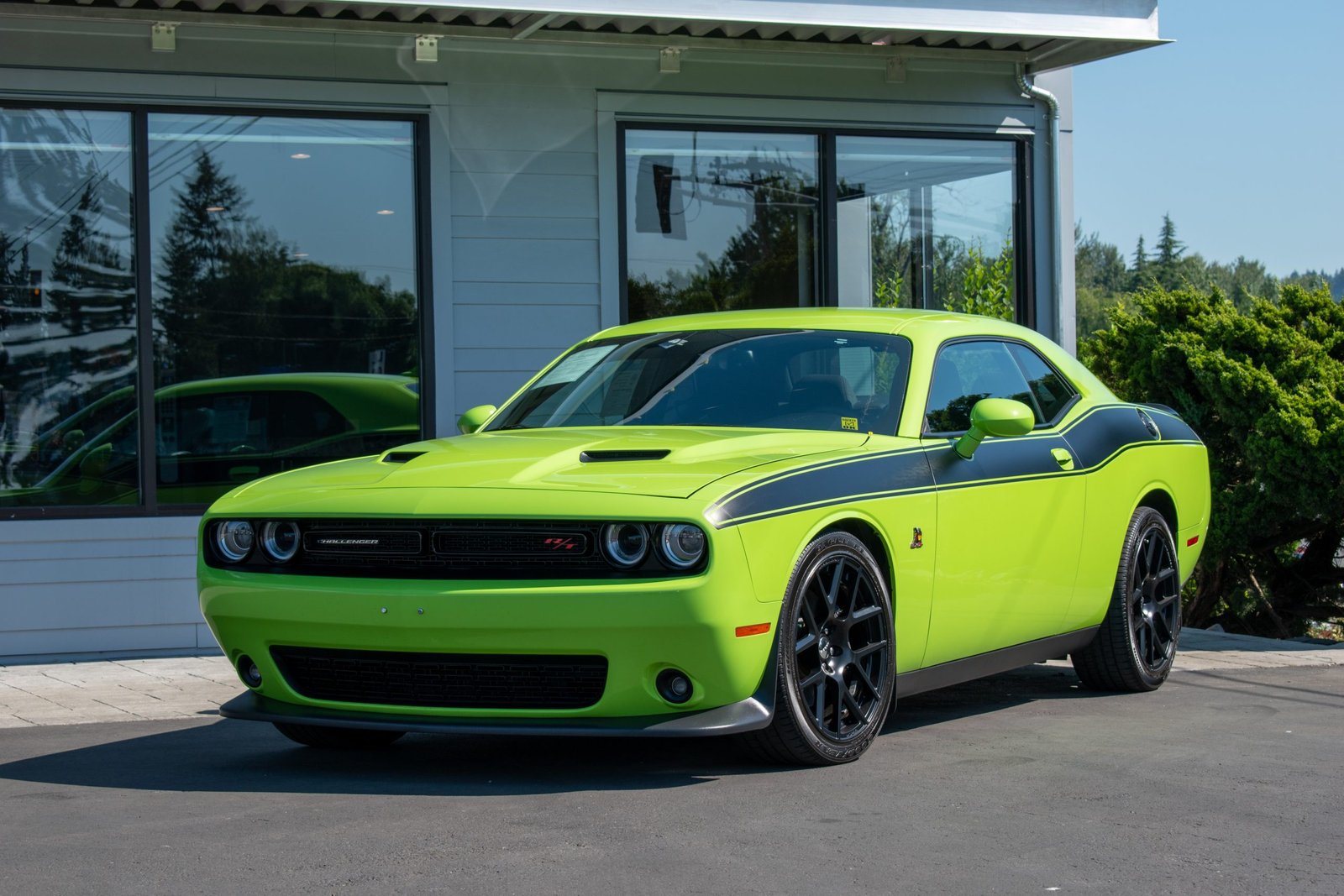 What additional costs are involved in renting a car?
Typically, you will see how much it costs to rent a car before you pay for it. This will include the daily rate plus an administrative fee. However, there are additional costs and charges that you might have to pay – most of which can be avoided. These include:
Additional driver fees – If you want more than one person to drive the car, you will be charged extra to add drivers to the booking. Save money by only letting one person drive the car.
Late pick-up/return fees – If you're late picking up or dropping off the car, you may be charged.
Extra mileage fees – When booking your car, there might be a cap on how many miles you are allowed to drive. Ensure you check if this is the case, or the rental company will charge you for going over the mileage cap.
Fuel fees – Again, when you book your rental car, there might be rules relating to the fuel. Sometimes, you're asked to return the car with a full tank. If you fail to do so, you could be charged extra.
On that note, you've reached the end of this guide to renting a car when traveling. Read through it again to be sure everything has sunk in, and then get ready to hire a car to enjoy the best travel experience possible!