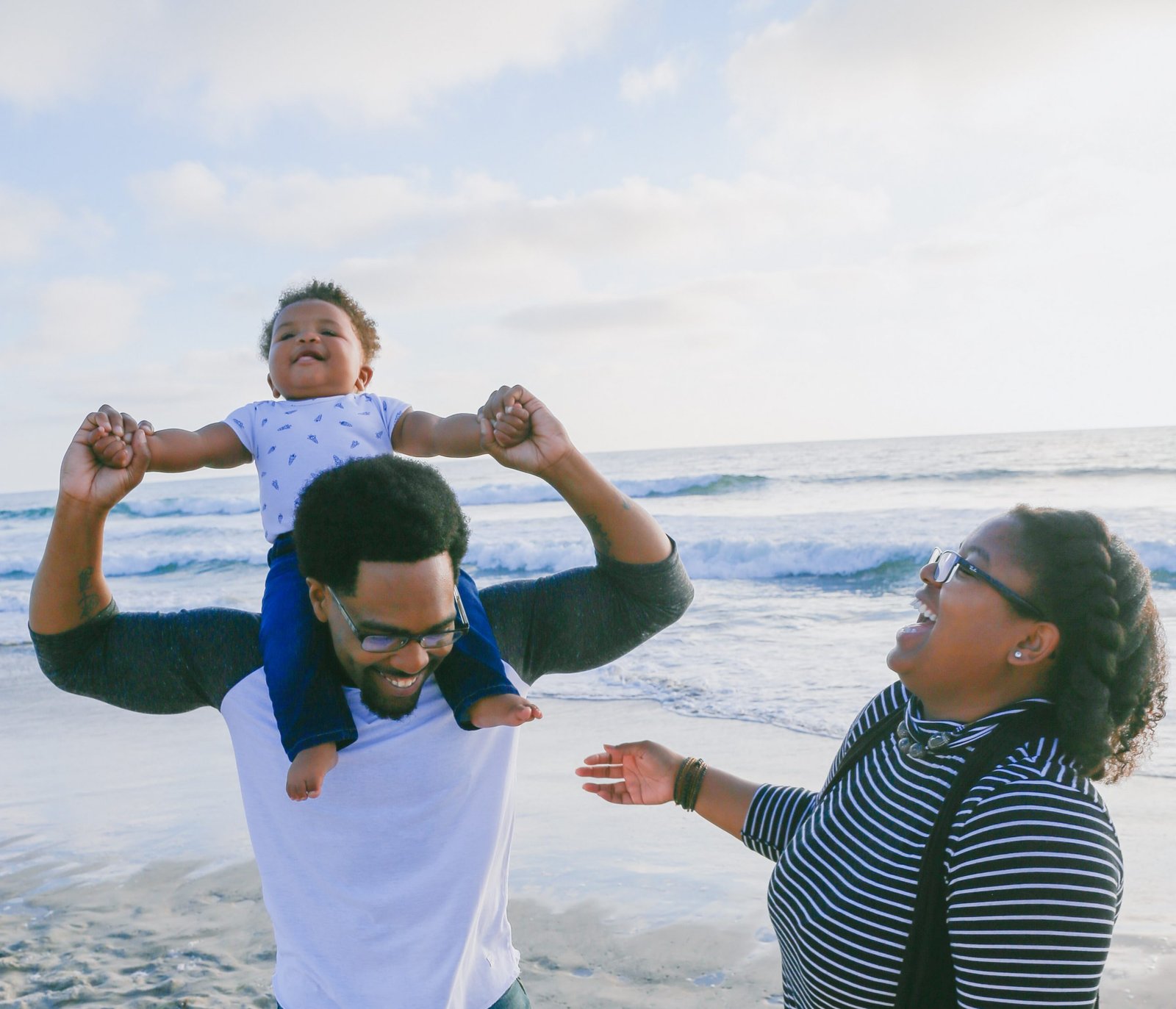 How To Make Family Vacations More Memorable
Going on a family vacation is the perfect opportunity to take a break from your normal routine and grow a closer bond with your loved ones.
Make the most out of your trips by putting forth the effort to truly enjoy yourselves once you arrive at your final destination.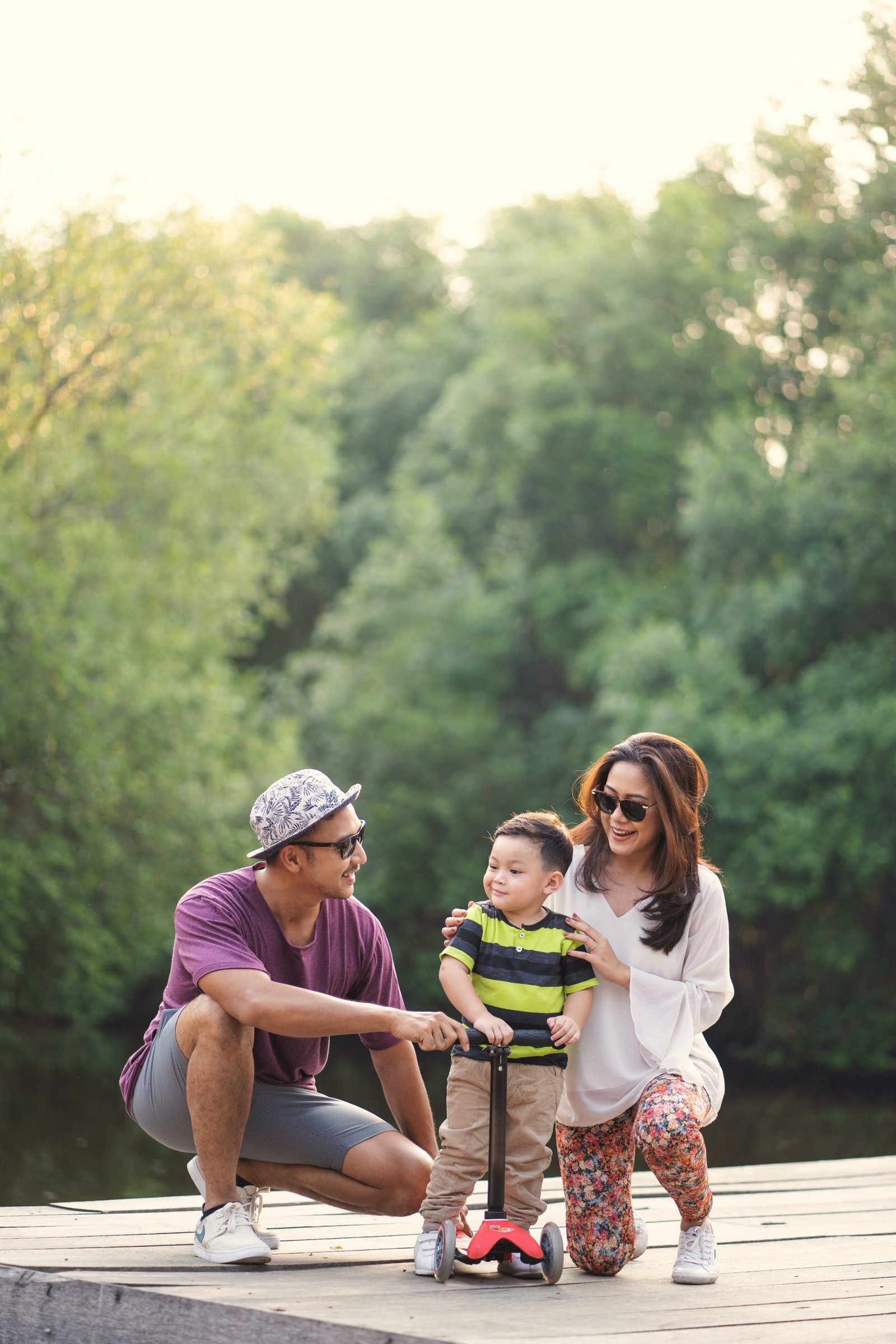 The following tips will guide you in knowing how to make your family vacations more memorable and noteworthy. All travel experiences are unique and different so continue to go on vacations and have them so you can have some fun together and look back and smile at all these moments.
Think Outside the Box
Make your family vacations more memorable by thinking outside the box when it comes to where you travel and what you do. For example, instead of assuming you have to always do something kid-friendly consider an activity everyone will enjoy by being on the water. Here you can learn how to rent a catamaran in Sardinia so you can see Europe and the world from a different perspective. The more novel your experiences and activities are, the more likely it is that you'll remember them. Be more adventurous and you'll not only remember your vacation more but you'll also notice that it feels good to get outside your comfort zone.
Take Time to Learn & Explore
Open your mind up and take time to learn and explore on your next family vacation. The information you take in at historical sights or on tours will stick with you. It helps you create a sense of connection to the places you're visiting and will make you feel more excited overall about where you are and all that you're learning. Engage and interact with the locals and the culture and challenge yourself to try a new food or to take the time to better understand what makes the area special.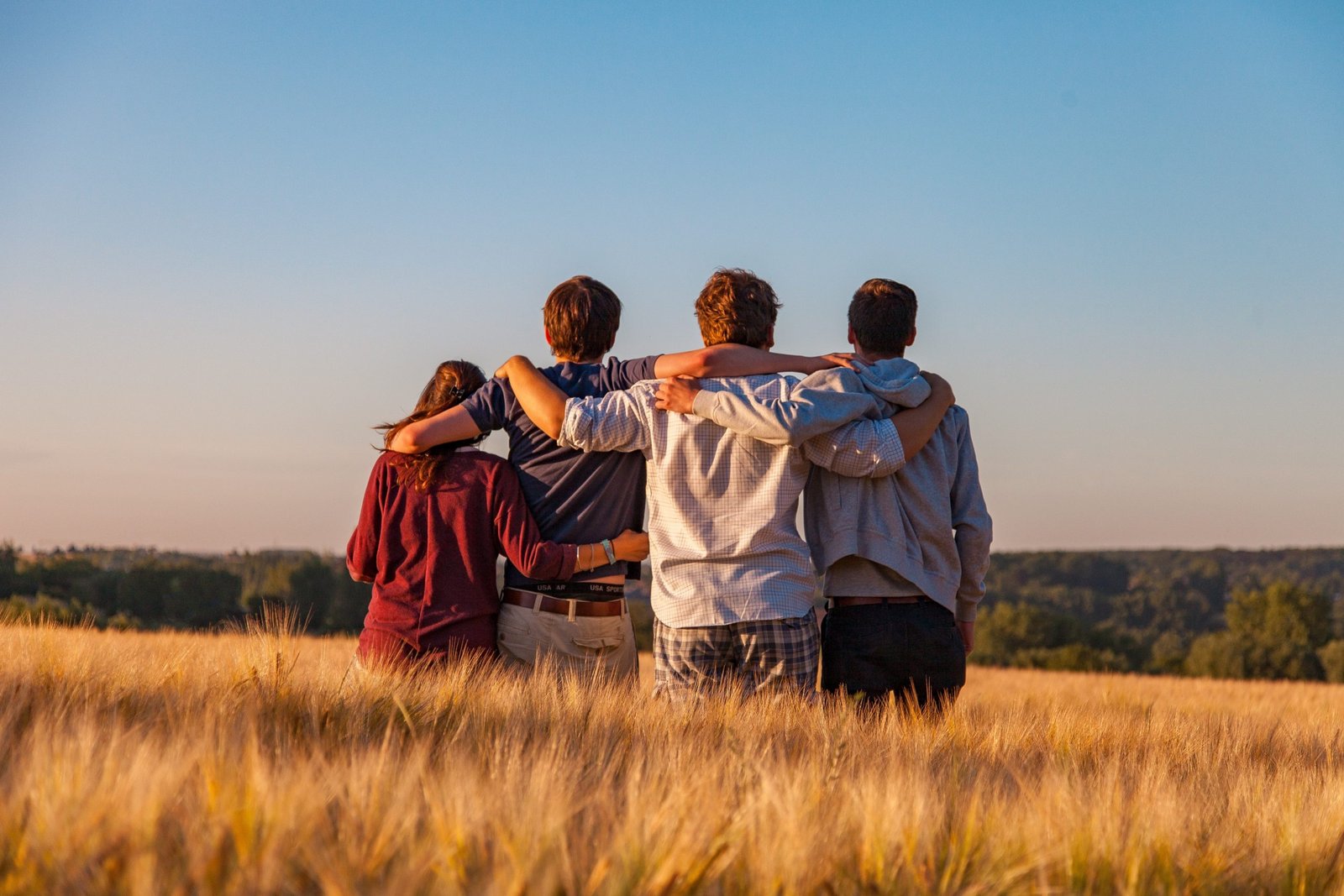 Slow Down & Be Present
Most importantly, put your electronics away and slow down and be present throughout your travels. Make your family vacations more memorable by traveling with a sense of wonder, gratitude, and awe. Be passionate about getting up each day with a positive and inquisitive attitude and mind. Take in each moment and experience around you with amazement and curiosity. This way the vacation and what you see and do is more likely to stick with you even after you return home. Commit to being relaxed and going with the flow so you don't let a few hiccups ruin your time.
Take Pictures & Videos
Document your trip and family vacation to make it more memorable. Take a lot of pictures, and videos, and consider writing down your experiences in a journal as you go. You'll love being able to look back on these memories at a later date and reminiscence on all the fun you had together. You'll also likely want to print off some of your pictures and memories so that you can frame them and look at them daily. Mix it up by documenting various aspects and activities from going out to dinner, to swimming, to spending time at a well-known landmark.