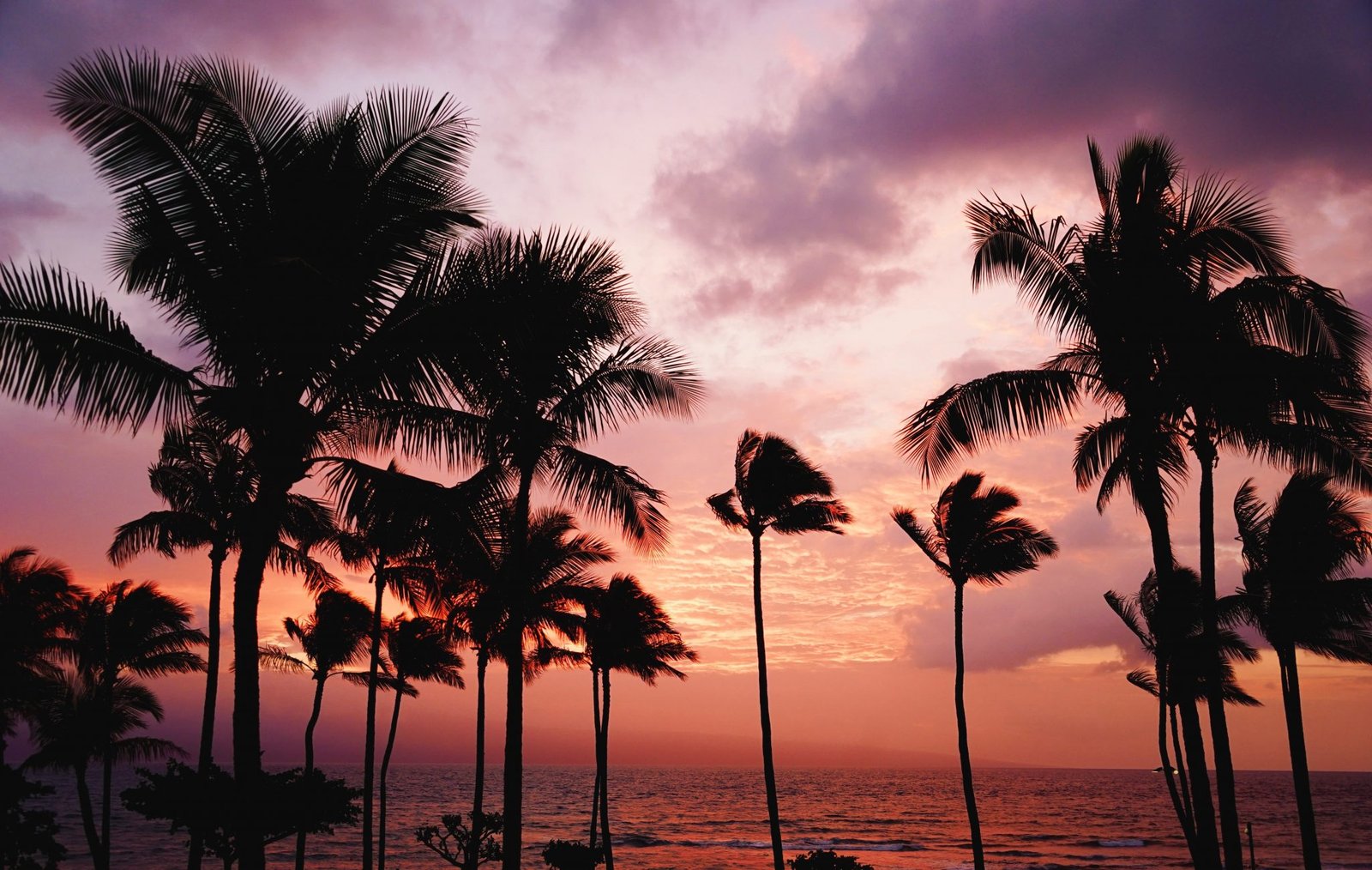 The Most Entertaining US States for Tourists
A new study from PlayNJ ranks US states based on how entertaining they are for tourists.
American culture, weather, and landscape differs drastically from state to state – from busy city life in New York to the quieter climes of Utah. Every state has something different to do for entertainment and relaxation, but which states have the most to do?
A new study from PlayNJ aimed to find which states top the chart for entertaining tourists. The study looked at which states offer the highest number of theatre, theme parks and sports stadiums and more. They also examined tourism income and overall happiness.
The study found that California tops the list overall, the top winners for each metric were much more spread out.
Top Winners For Each Metrick: 
Happiness: Hawaii
It seems that entertainment options don't necessarily equal happiness, as Hawaii only reaches #20 on the overall rankings, but was the number one result when it came to happiness.
Casinos: Nevada
It'll come as a surprise to no one that Las Vegas pushed Nevada to the top of the charts when it comes to number of casinos. What happens in Vegas…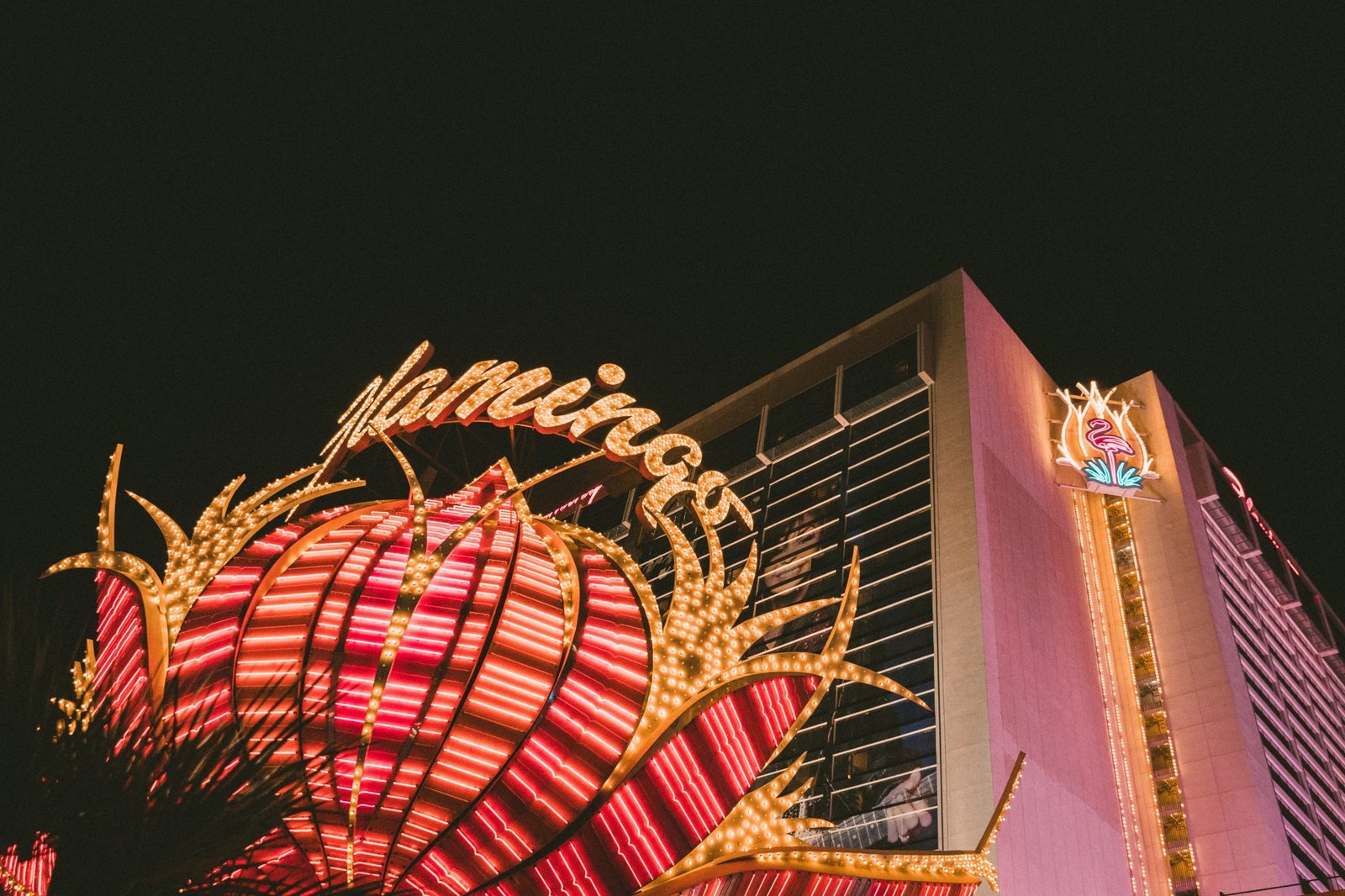 Theatres: Illinois
Illinois made it into the top ten states overall at #9, but its stand-out success was in the number of theatres: 98, 4 more than the next most successful, Missouri, and 86 more than the worst, North Dakota.
Sports Stadiums and Zoos: Texas
The Southern state came out on top when it came to seeing both animals and sports teams.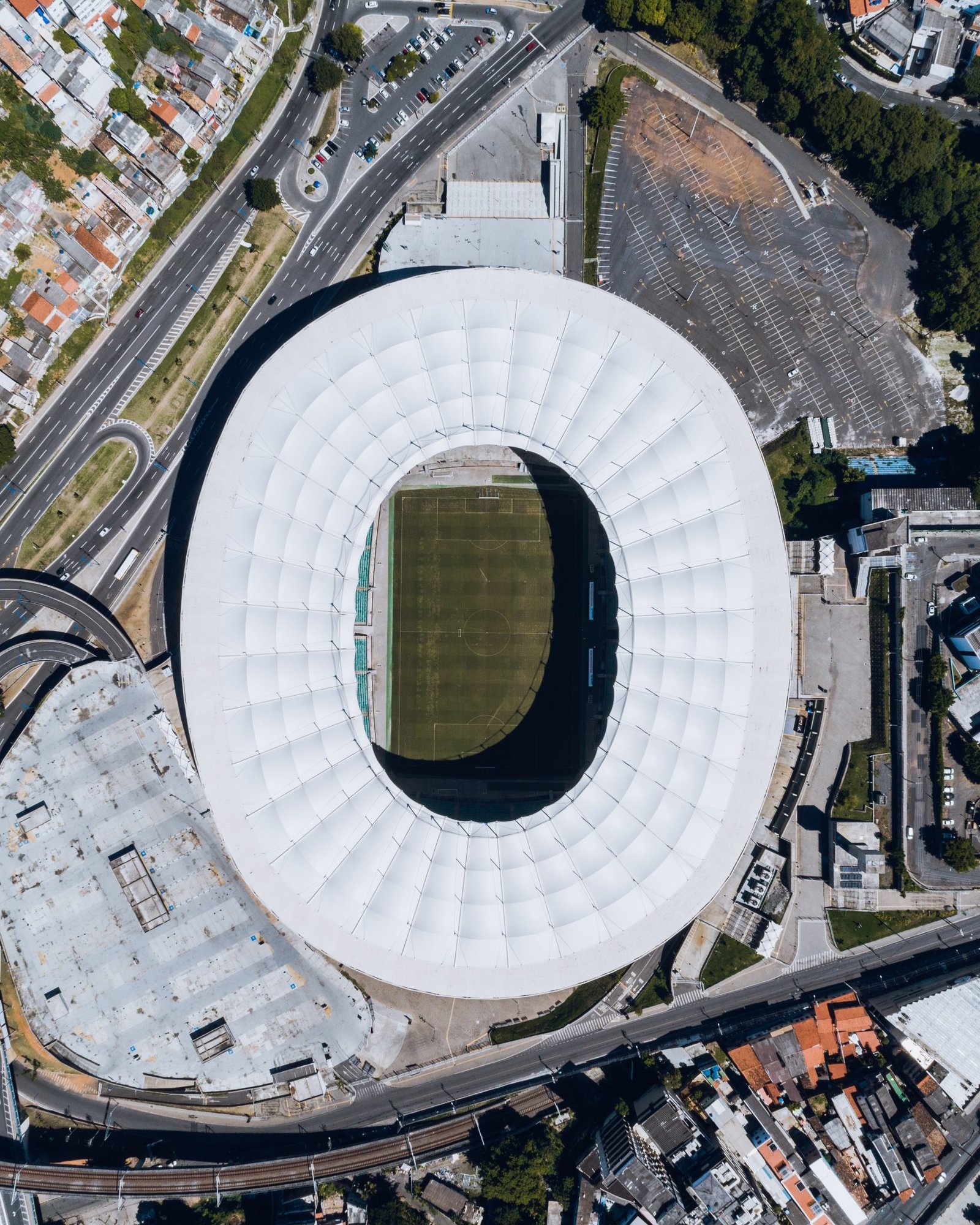 Theme Parks: New Jersey
New Jersey is the theme park capital of America, with 30 available for residents and visitors. The next entry on the list was Tennessee, which had 29.
TripAdvisor's Things to Do: Florida
Some states offer completely unique experiences that can't be assigned to any other category. According to TripAdvisor, the place with the most things to see and do is Florida.
Tourism Income: California
Califoria's tourism spend blew all the others out of the water, reaching $126.3 billion in 2016, over $37 billion more than the runner-up, Florida.
Where does your state rank? Check out the full map on PlayNJ here.
The top five states came from all across the US and were supported by different forms of entertainment. They are:
1. California
California's big win was in its tourism, but it also scored highly when it came to both zoos and sports stadiums, only losing out to Texas on each.
2. Texas
The only state to win on more than one metric, Texas is the American sports hub, and also home to the most zoos.
3. Florida
Florida has a lot going on, according to TripAdvisor, including hundreds of miles of beaches and the Everglades.
4. New York
New York, New York, the city so good they named it twice – and built a lot of casinos, theatres, zoos, and sports stadiums.
5. Nevada
The glittering lights of Las Vegas have drawn tourists to Vegas for years, and there was never any chance that Nevada would be let down by its casino options, which pulled it into the top five. It also fared well on theatres and, also unsurprisingly, tourism income.