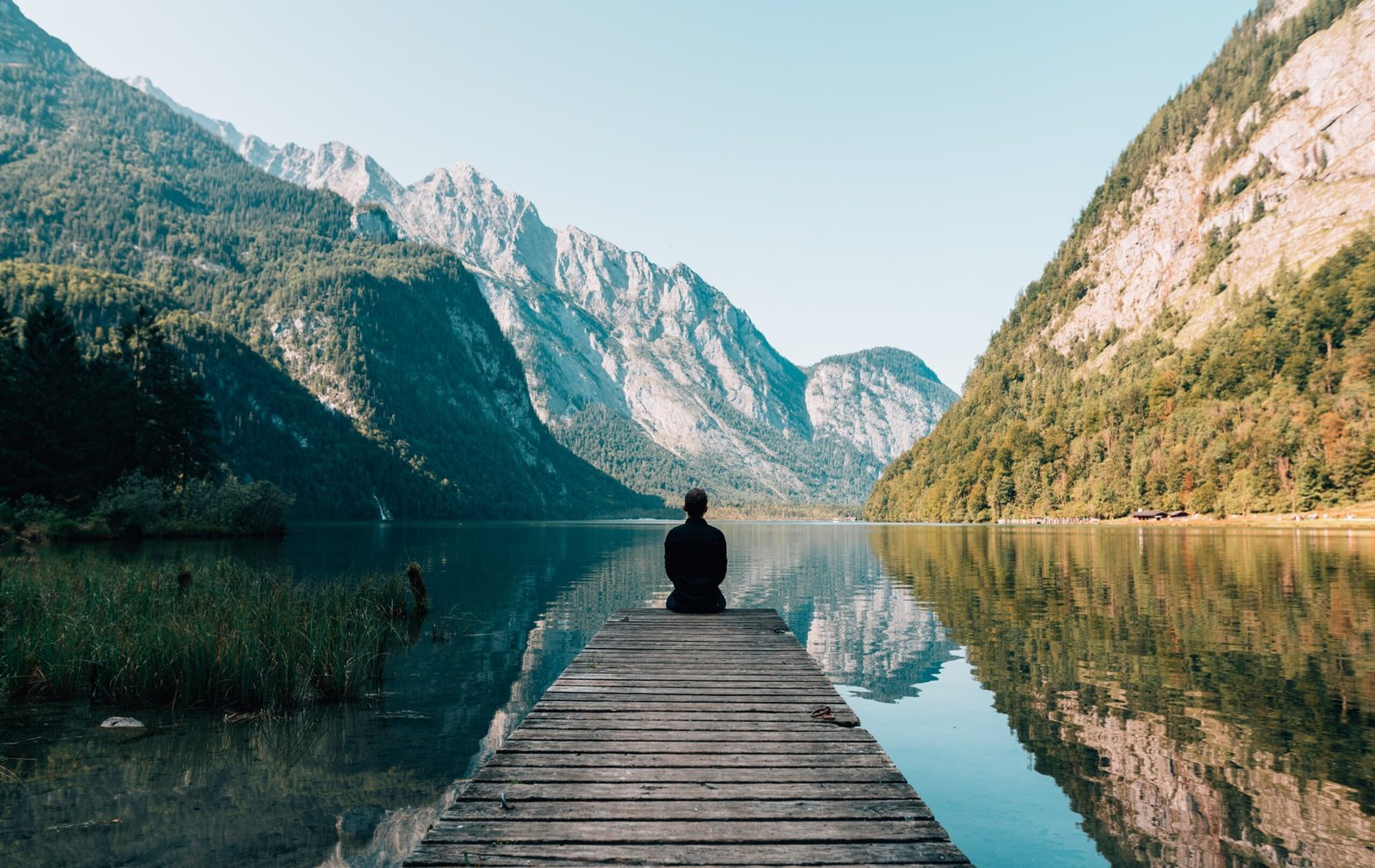 The Ultimate Guide To Make Your Next Getaway Magical
It's that time of year again! The leaves are going to start falling, the days will be getting shorter, and you're dreaming about your next getaway.
Whether it be a weekend trip to the coast or a week-long excursion to Europe, there is nothing more exciting than planning for your next vacation.
In this blog post, we will share some tips on making your upcoming holiday truly magical!
Plan for Your Next Vacation Well in Advance
It is important to take time to plan for your upcoming holiday, and it's better to start early. The first step in planning is deciding where you want to go, so spend some time thinking about what type of getaway will make you happy! If you are looking for a vacation with lots of suns or maybe something more adventurous, like hiking through the mountains. Once you have decided on the destination's city, then move on figuring out dates that work depending on when travel deals are available as well as any special events happening during those times.
Finally, think about which hotels offer packages and discounts based on how many nights stay vs. single night stays. These three steps can help ensure that your next trip goes smoothly without any hiccups from day one!
Create a Budget and Stick to It
It is important to create a budget for your next vacation so that you can stick with it. You want to make sure that the cost of the trip does not interfere with other financial obligations, such as saving up for retirement or paying off debt.
When creating a spending limit, a good rule of thumb is to estimate how much money you would like to spend on hotel accommodations and food per day. It is important to be realistic when creating your budget, meaning that it should not include any additional spending such as shopping or going on tours. Be sure to keep track of everything you spend along the way so that you can adjust accordingly!
Research for Vacation Destinations
It is important to do your research to find the perfect vacation destination, and there are many different aspects you should consider, such as climate preference or activities that will be available. This can help determine which destination best suits your needs.
Take Jersey Island for example. If you are looking for a romantic getaway with plenty of beaches and water sports, consider a boutique holiday to Jersey, you won't regret it! Even if traveling solo or as a family, the island has much to offer and with a little research you could plan the trip of a lifetime.
Connect With Other Travelers and Share Tips About New Locations
One of the best ways to make your upcoming vacation even more magical is by connecting with other travelers and sharing tips about their favorite destinations. You can do this on social media such as Twitter or Facebook, or you could also meet up in person at a local travel agency.
It's always helpful for people to see what others have experienced before them so that they too can learn from someone else's experience! When it comes to making your next getaway truly unforgettable, these are just some of the many steps you should take into consideration. We hope this blog post has helped provide some guidance in planning out your upcoming holiday – good luck and happy travels!
Consider How Long You're Going Away For
It is important to consider how long you're going to decide what type of accommodations will be best suited for your needs. If it's a short trip, then hostels and hotels are more affordable with booking rates the longer you stay.
For those looking for longer trips like two or three weeks, renting an apartment could provide the perfect amount of space without breaking the bank. For even bigger budget vacations on places like European coastlines, luxury resorts may be just what you need! Hotels can also offer deals if booked well in advance- find out when these sales happen by browsing sites such as Expedia or booking directly online at their website
Pack Light
It is important to pack light, as this can help avoid baggage fees and save time getting through security or customs. For those looking for a carry-on-only vacation with no checked baggage or backpacker's style of travel (no need for a suitcase!), packing cubes will help keep everything organized.
Make sure that you have all the essentials like clothes, toiletries, and electronics before leaving home. If not needed on your trip, consider donating them to be put to good use by someone else! We hope these tips were useful when planning your next getaway – make it memorable without breaking the bank!
Make Sure to Bring Comfortable Shoes For Sightseeing
When traveling, it is important to make sure that you have comfortable shoes with a good grip for all the sightseeing that you may involve. If not needed on your trip, they can be left in storage and rented out when traveling elsewhere
There are plenty of ways to prepare for every travel situation – some people prefer to pack outfits ahead while others like the convenience of using clotheslines or packing cubes. It's always helpful to do your research before leaving home so that you're prepared!
Be Prepared For Any Weather Conditions
It is always helpful to be prepared for any weather conditions, as this can help prevent many headaches. If you're traveling overseas and the forecast shows rain or snow, it's best not to pack anything that will quickly get ruined.
If staying in a warmer climate like Florida, insulated jackets are perfect because they protect against cold air and sun exposure! It also helps if your clothes have quick-dry capabilities, so there isn't much need for ironing. However, if you're traveling in a colder climate, then it is helpful to bring your clothes inside and out of the cold when possible.
If you want a vacation that is relaxing, affordable, and memorable – then plan!  You'll be able to take more with less if you pack wisely so that nothing gets wrinkled or crushed during travel time. Make sure to bring comfortable shoes for sightseeing, as well as clothes that can get wet (if they're not dry-cleaned only). And don't forget your sunscreen either! The last thing anyone wants when on holiday is sunburn. So what are some of the things you have planned? What's your next destination in mind? Whatever it may be, we hope these tips will help make planning feel much easier and stress-free.