THESE Are The Top 5 Travel Destinations For Solo Travelers In 2020
A quarter (26%) of Americans have already traveled solo, and 46% are considering taking the plunge, according to a new study by Flash Pack.
From the continued growth of North Africa's wellness retreats to a celebration of rugged wilderness in Scotland, the experts at Flash Pack – the only travel company that curates group adventures for solo travelers in their 30s and 40s – can now reveal the top destinations for solo travel in 2020, so far.
#1 Zimbabwe: Zimbabwe is once more opening up to the outside world. While the economic situation remains unstable, tourism has picked up and local businesses are welcoming back international visitors with open arms. What's more, the lush national parks here are almost quiet enough for solo travelers to get them to themselves – it's a case of getting in before the crowds descend. Zimbabwe and Botswana
#2 Croatia
Not only is Croatia's third-largest city Rijeka set to become the European Capital of Culture 2020 next year – a title it will share with the Ireland's Galway – but the country is the perfect place to satisfy a growing demand for micro-escapes. Time-pressed travelers are increasingly looking to trade maximum adventure on minimum time, making it perfect for a solo break. It's also small and easy-to-navigate, but packs a fair heft when it comes to express experiences, from inland kayaking to trekking in Plitvice Lakes National Park; not to mention excellent wine and effortlessly chic beaches. Croatia 
#3 Scotland
Wild and remote Scotland is a solo adventurer's paradise at the best of times. But it comes into its own in 2020 by celebrating a Year of Coasts & Waters. The occasion is marked by a series of unique events, including an outdoor coastal experience hosted by the Edinburgh International Film Festival and the "River of Light" show, where illuminated boats will gather in a dazzling night-time spectacle. Scotland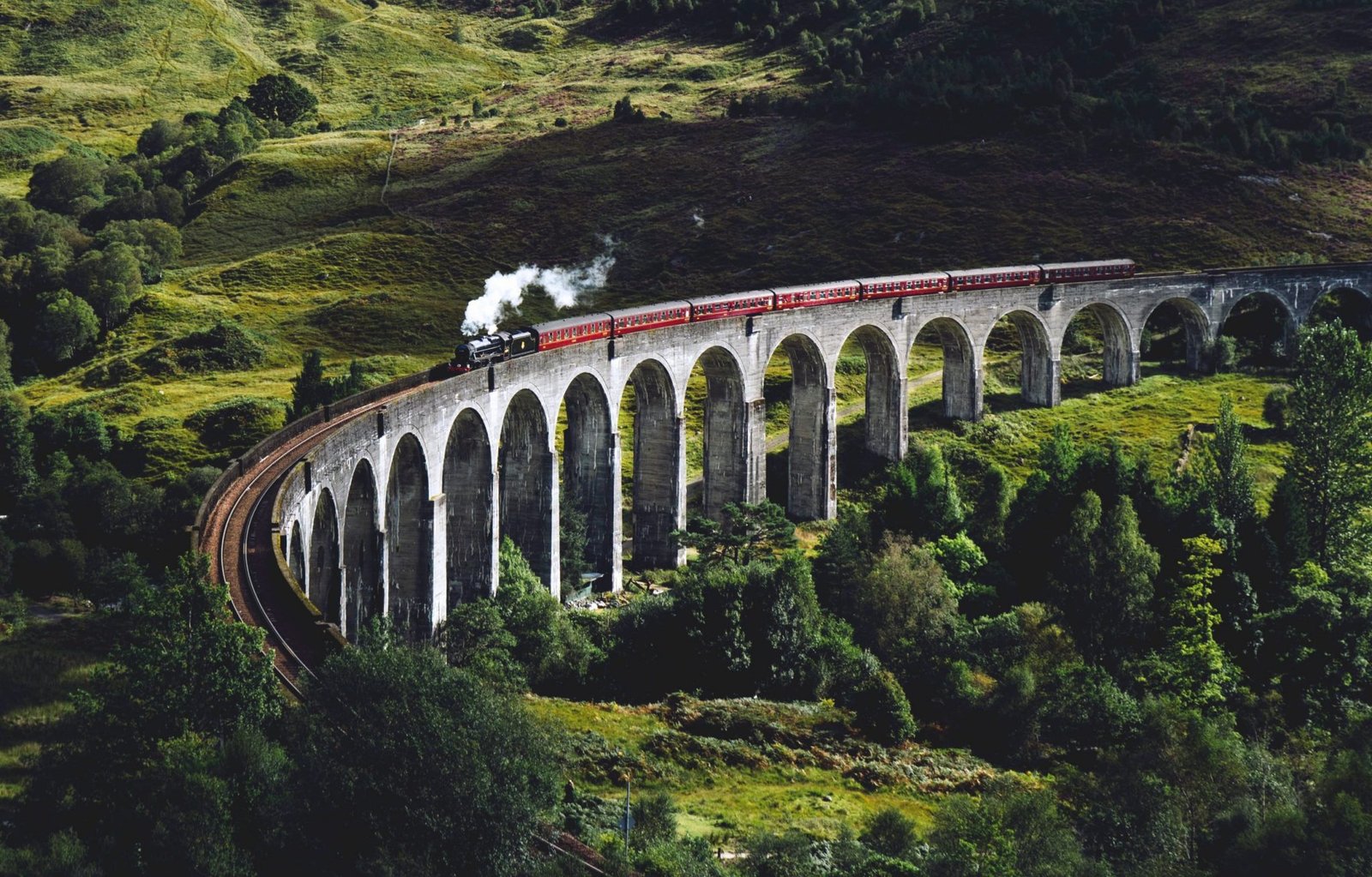 #4 The Middle East and North Africa
Wellness tourism is forecast to continue exponential growth next year, with the Global Wellness Institute spotlighting the Middle East and North Africa as a key region for wellbeing retreats. Places such as Berber inns in the Atlas Mountains of Morocco, or a nomadic desert camp in Oman, open up scope for a slower, more mindful mode of tourism that feeds directly back into the local community. The perfect opportunity to recharge. Morocco, Oman and Jordan
#5 Japan
Whilst Japan will be well and truly in most bucket lists, 2020 might be the year to tick it off, particularly for any solo travelers keen on sports. But if you're keen to get in on the excitement, early booking is highly recommended as we approach the summer Olympics. Japan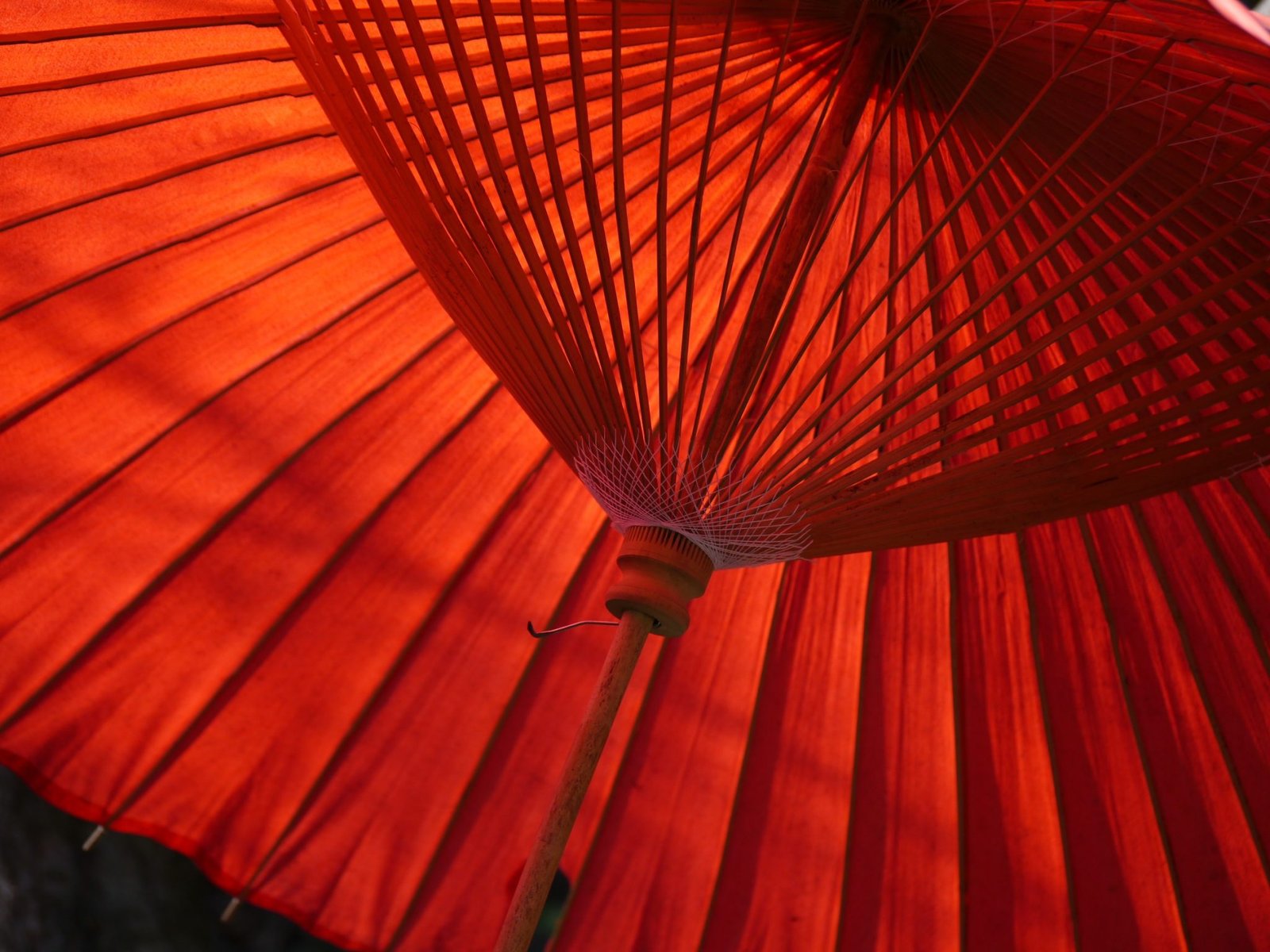 Research carried out with 1,000 respondents by Savanta in 2019. Flash Pack was founded by Radha Vyas and Lee Thompson, who were frustrated by the lack of appealing group travel tour companies for travellers in their 30s and 40s.  It specialises in small, high-end group adventures and experiences for solo travellers in their 30s and 40s across Africa, Asia, Europe and South America.  Flash Pack meticulously researches and curates itineraries, seeking out off-the-beaten-track locations far away from the crowds (whether it's hiking the colourful heights of Peru's Rainbow Mountain, whizzing off on a Northern Lights husky safari or glamping beneath the starlit skies of Patagonia).