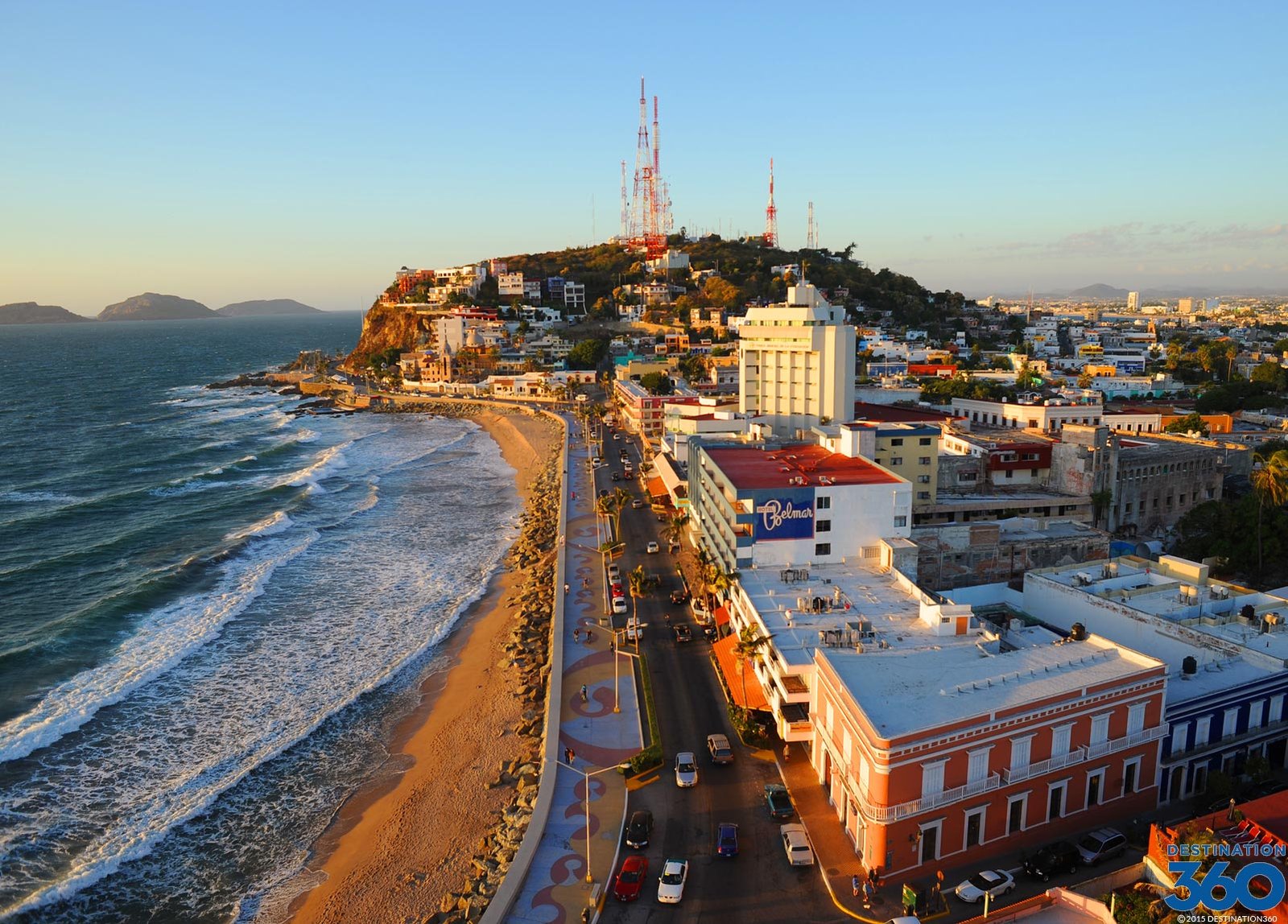 World's Top 10 Places To Be In 2020
Author and Retirement Expert Kathleen Peddicord Compares International Destinations in 15 Categories, Including Cost of Living, Real Estate Affordability, and Health Care.
Live and Invest Overseas, the leading overseas investment, real estate and retirement resource for more than 500,000 people around the world, today announced the 10 best places in the world for you to retire, live better, reinvent your life and have a grand adventure in 2020.
"These aren't simply the world's top retirement havens right now, these are simply the best places to be, regardless of your age or any other circumstances," said Kathleen Peddicord, author and publisher of Live and Invest Overseas.
The Index concentrates on cities (and a couple of regions), rather than whole countries. That's because a big, diverse country can offer vastly different lifestyles. By concentrating on cities, the Index provides the more specific information needed to make informed decisions. And unlike some other publications, the Index doesn't pull any punches when it comes to mentioning the potential downsides. If pollution is bad, health care substandard, or cost of living expensive, it's detailed in the Index.
"Many of the new destinations are not well-known and not yet on the mainstream radar," continued Peddicord.
"This means we've had to pass on some old favorites and although most remain great options, the rapid rise of some of our new destinations left us with no choice but to leave them out."
Each report in the Overseas Retirement Index ranks the destinations based on 15 categories. These include cost of living, health care, residency options, entertainment, recreation, English spoken, expat community, taxes, real estate affordability, real estate restrictions, infrastructure (Internet, electricity and domestic access), environmental factors, crime and safety, access to North America and climate.
And, for the first time in our history, we have a tie.
For 2020, we're naming not one but two best places to retire overseas: Algarve, Portugal and Mazatlán, Mexico.
Here's how the rest of the list breaks down on an overall basis:
3. Cuenca, Ecuador
4. Valletta, Malta
5. Città Sant'Angelo, Italy
6. Ambergris Caye, Belize
7. San Ignacio, Belize
8. Bled, Slovenia
9. Medellín, Colombia
10. Chiang Mai, Thailand