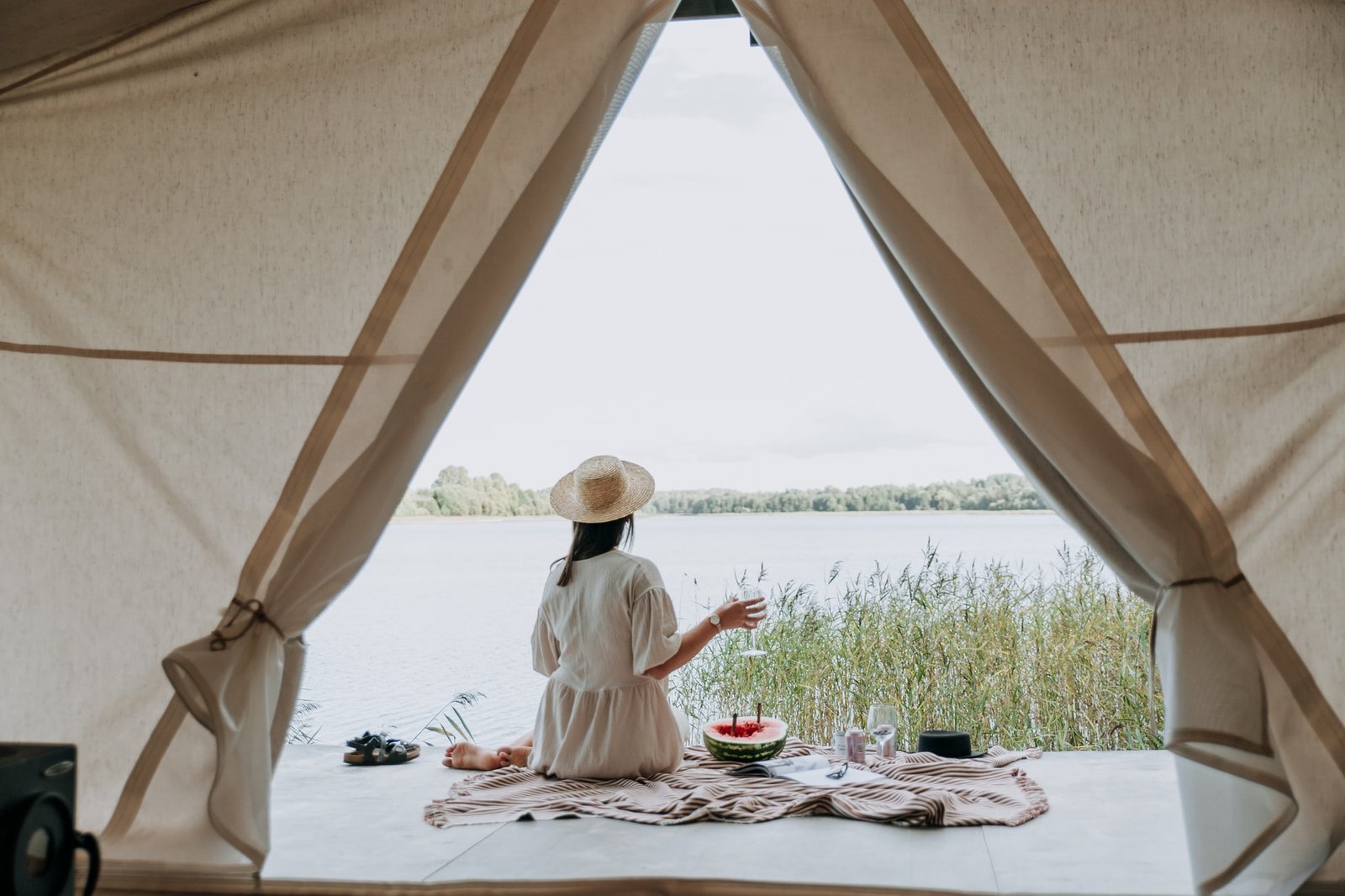 5 Glamping Travel Trends For 2021: A Glamping Hub Report
Glamping Hub premiers their first-ever active marketplace report to reveal 5 glamping travel trends for 2021.
Glamping Hub, the largest online booking platform for luxury outdoor accommodations released a brand new report showcasing Glamping Trends of 2020 and predictions for 2021.
For the first time in the brand's history, Glamping Hub published insights into their active glamping marketplace and its success during 2020. Whilst COVID-19 has affected a large part of the travel industry, the Glamping niche has excelled and Glamping Hub experienced a record-breaking year.
Data was collected and analyzed in December by Glamping Hub to reveal 5 Key Trends during 2020 that the brand believes will continue for 2021.
More people are embracing Glamping as an alternative local way to travel
People are looking for a balance between comfort, good amenities, and nature
People have not lost their desire to spend time with each other
The glamping industry is thriving across the US
Most popular US holiday to go Glamping: Labor Day
Founder David Troya explained,
"Relationships and human connection are at the heart of our outdoor stays. Nothing makes us more motivated than finding unique getaways for our guests because we believe in the effect that nature has on personal connections.

In 2020, millions had to postpone/cancel their time together with people they care about but we know that desire is still there, and we are excited to see those plans turn into reality in 2021, choosing unforgettable settings to create memories with their loved ones."
Glamping Hub was originally founded in 2013 as a blog before it quickly transformed into the industry's leading global booking platform that it is today. With over 26,000 accommodations across the globe, it provides travelers with hotel quality comfort, close access to nature, and the opportunity to experience one-of-a-kind activities and excursions. Glamping gives people who like the idea of camping a chance to live out their dreams of exploring the outdoors without sacrificing their everyday comforts.