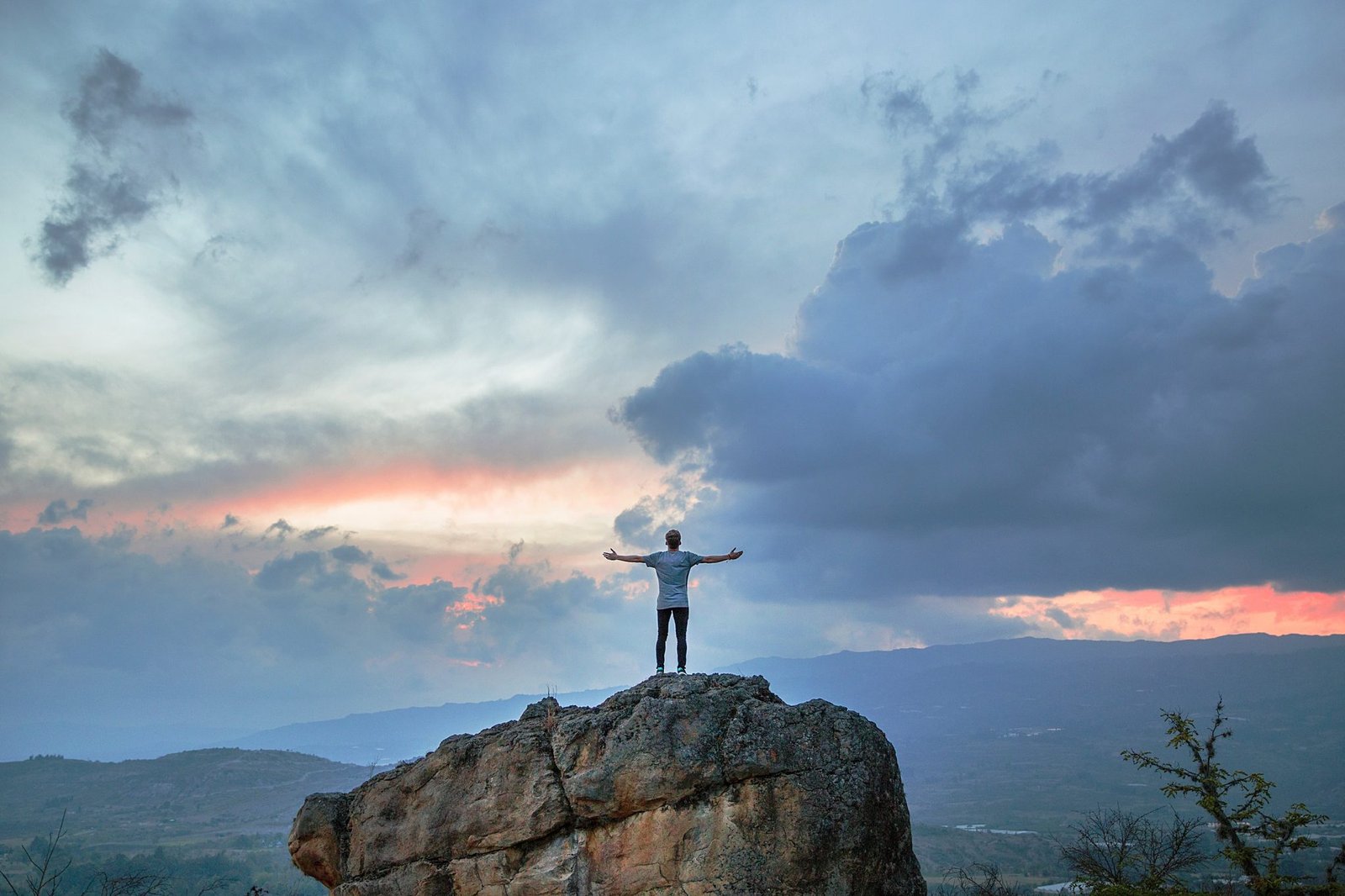 Tourist Spots To See When In South America
South America is one of the most intriguing destinations for any tourist.
Because it is an entire continent packed with diverse cultures and unique things to do, it is on everyone's list of places to go.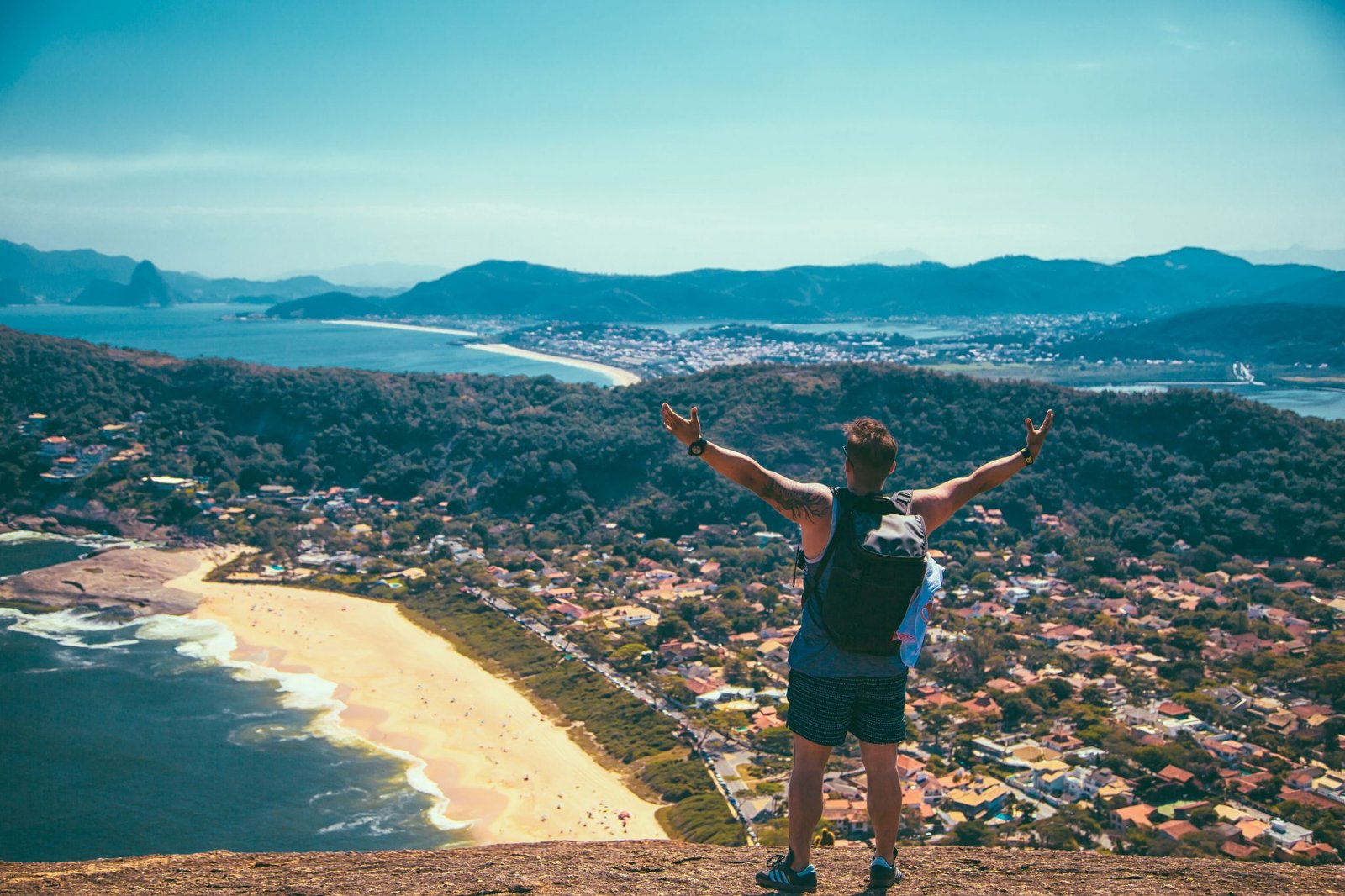 Whether you're looking for exotic beaches, tropical islands, adventurous travel, or completely different cultural experiences, you'll find that all in South America.
If you're planning on visiting this incredible continent soon, here are a few tourist spots you should definitely add to your list.
Machu Picchu – Peru
You can't visit South America and not go to one of the New 7 Wonders of the World. This Peruvian historical site was built in the 15th century and is one of the most magnificent places that was declared as a UNESCO World Heritage. Located in the Andes Mountains in Peru, Machu Picchu will be the highlight of your trip.
With the Inca trail known to be one of the most spectacular adventures you can take, it is a great addition to your South American tour. However, you do need a special tour guide to lead the way which you can easily find at SouthAmerica.Travel as well as the required permits to visit this unique site. On your trail, you'll encounter all sorts of natural phenomena and beautiful scenery that makes the trail a must-add to your trip.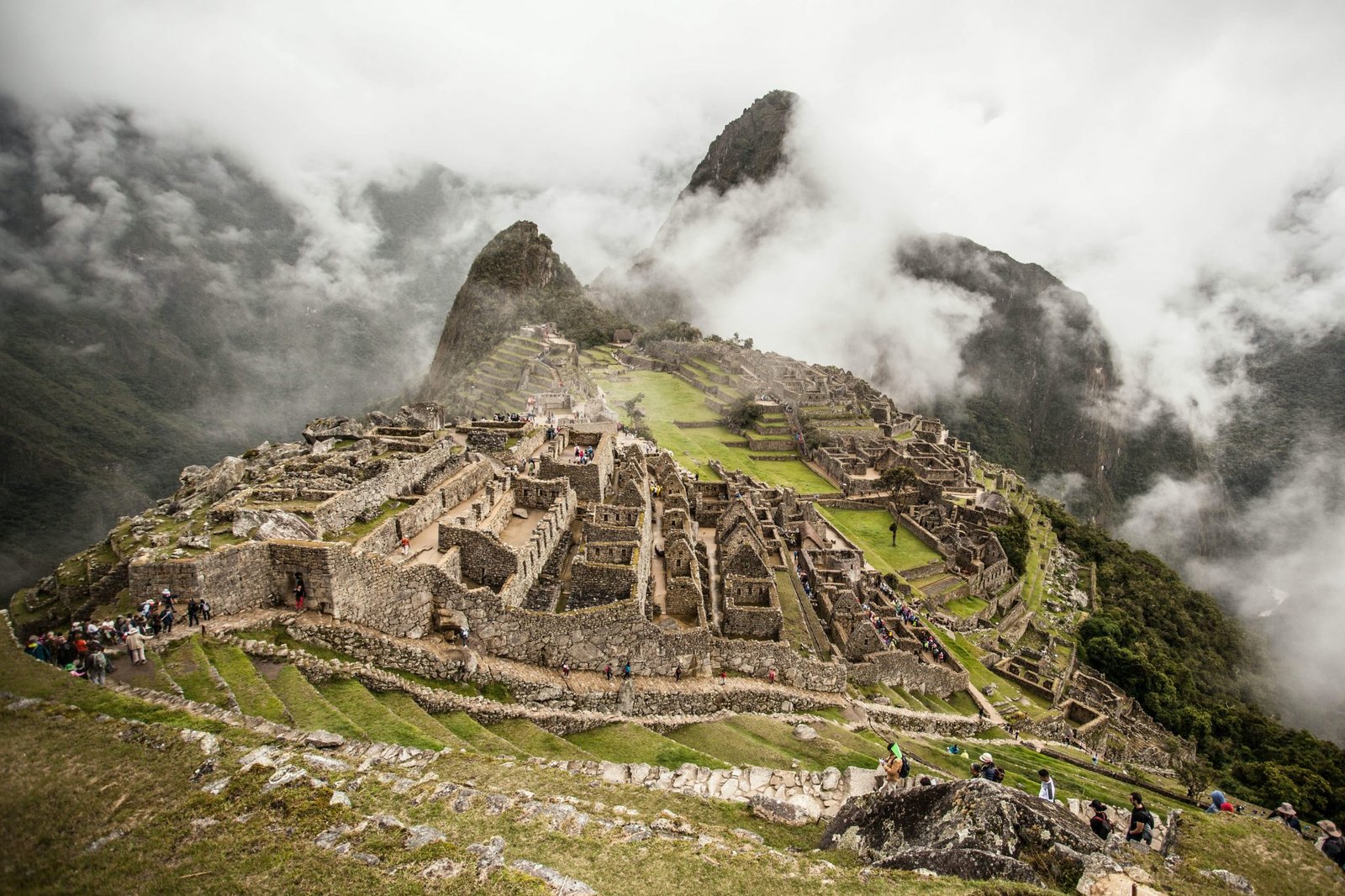 Once you reach the citadel, you'll come across the incredible architecture that is made of cut stone fitting together so perfectly that even a knife would not be able to penetrate the construction, even though no mortar was used.
Iguazu Falls – Argentina and Brazil
The world's largest waterfalls are located in Argentina and Brazil and are a breathtaking sight that cannot be described in words. With over 275 waterfalls in different sizes, the Iguazu falls translate into 'big water' making it a pretty accurate description.
While most of the river flows in Brazil, the majority of the waterfalls are found in Argentina making it a pretty interesting route to take eyeing the natural beauty that comes along with this destination.
While the entire sight is pretty mesmerizing, the most scenic view is known as the 'devil's throat' as it consists of 14 falls that drop to a fascinating height of 350 feet.
Galapagos Island – Ecuador
If you're looking for a  unique natural destination filled with all sorts of diverse wildlife, then Galapagos Island should definitely be on your list. It cannot be accessed from anywhere other than Ecuador and is pretty famous amongst geologists and nature lovers. You'll encounter giant tortoises and get to feast your eyes on mesmerizing flora and fauna.
While the natural aspect of the Galapagos is not to be missed, it is a destination where you can also find a lot of interesting activities and adventurous tours that will make your visit truly spectacular. From snorkeling, diving, or kayaking you can get up close and personal with the wildlife found on these islands in a fun way that will make your trip truly memorable.
Salar de Uyuni – Bolivia
The world's largest salt flat is a breathtaking experience that should be added to your South American tour. With a spectacular view of a white desert-like area of almost 11,000 square meters, the mirror-like effect after it starts to rain is an exceptional experience that will take your breath away.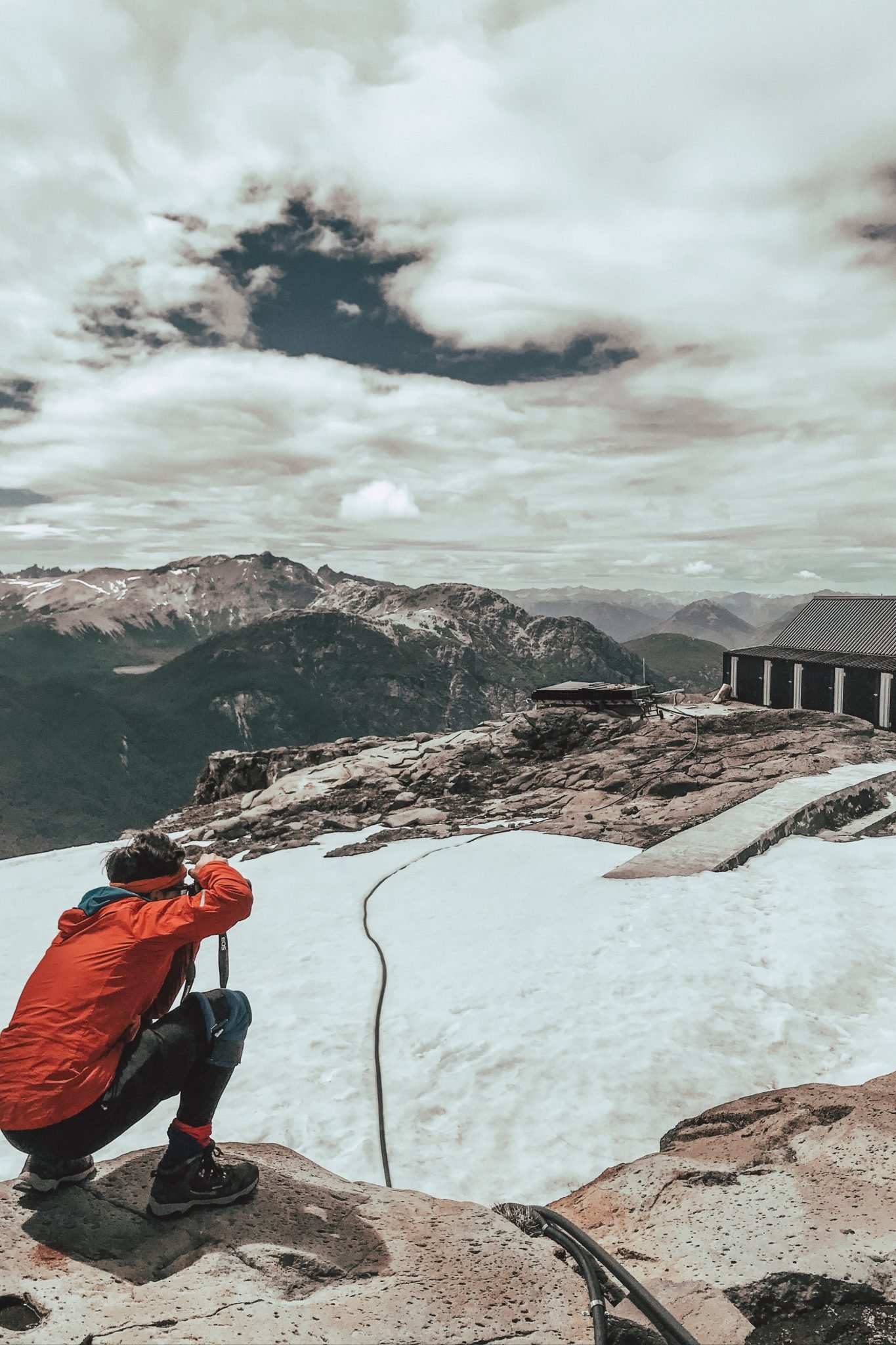 While there isn't much wildlife around this area, it is home for pink flamingoes making it even more exceptional.
Amazon Rainforest – Brazil, Peru, and Columbia
Home to some of the most endangered and unique species in the world, the wildlife experience you encounter in the Amazon Rainforest is unparalleled. You'll find various species of birds, plants, and animals, making it an incredible experience that any nature-lover would really appreciate.
With unique flora and fauna found across the rainforest, there's always a breathtaking sight that will absolutely blow your mind away. It is also home to 390 billion trees, making it the world's largest tropical rainforest.
Torres del Paine National Park – Chile
This National Park is an absolute must-visit, even if it is in quite a remote destination. Because of its remarkable scenery and the three mountain peaks that make the landscape mesmerizing, it is one of the most visited parks in Chile. You'll find glaciers, rivers, and forests that make it a perfect place to hike due to the natural beauty it offers. And one of the easiest ways to experience this majestic national park is on a Torres del Paine trekking tour.
There are so many beautiful experiences that this continent offers that makes it suitable for all kinds of travelers. But with the amount of natural beauty it contains, there are so many destinations that make South America an experience to remember.