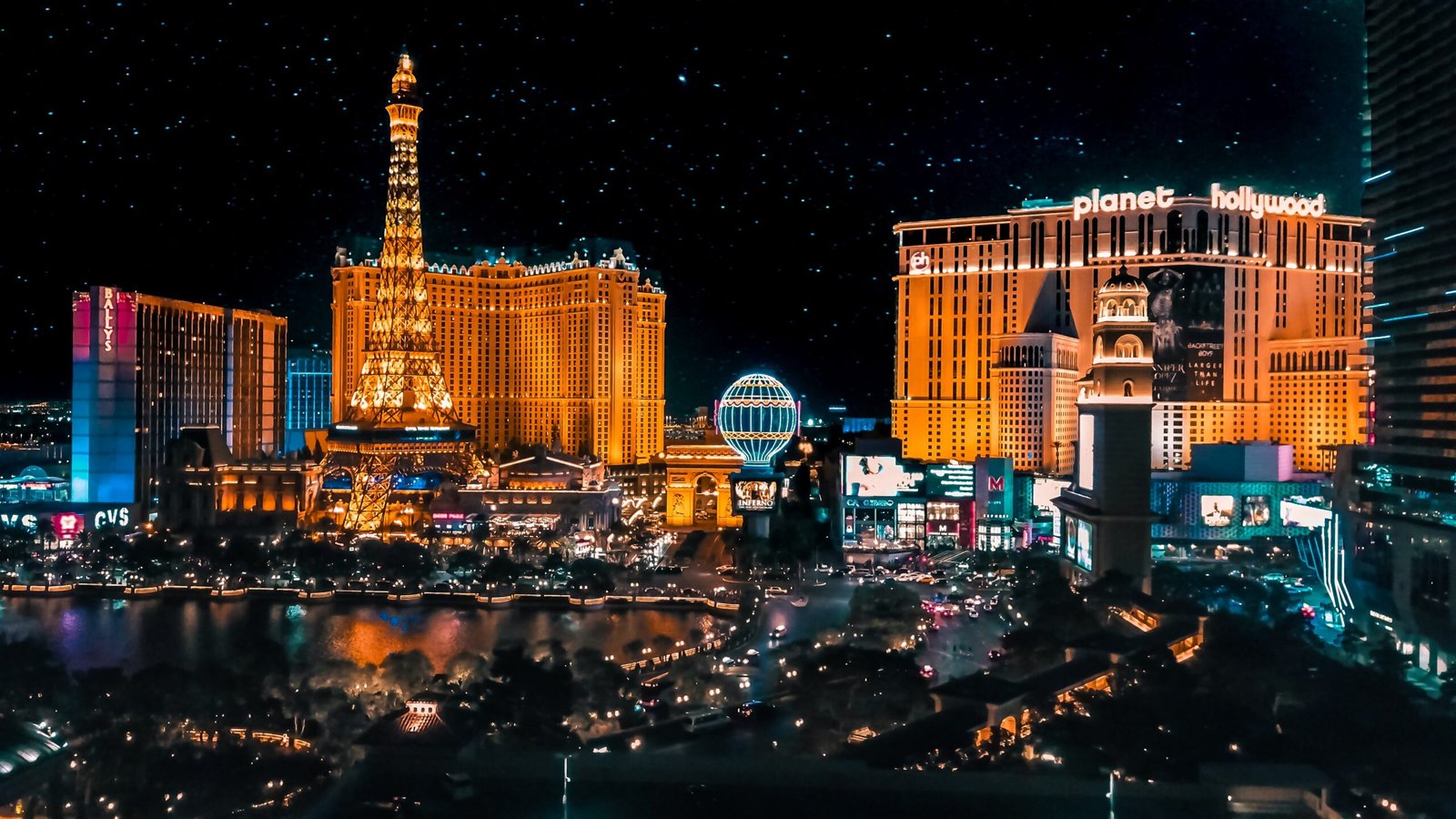 What Can You Do To Have More Fun In A Place Like Vegas?
Las Vegas is a city that is known for its casinos, shows, and nightlife.
While it can be a lot of fun to visit the city and experience all that it has to offer, there are some things you can do to make sure your visit is even more enjoyable. We will discuss some tips on how to have more fun in Las Vegas.
1. Learn More About Vegas and Its Attractions
If you're unfamiliar with the city, it's important to learn about its attractions before you visit. This will help you make sure that you don't miss out on any fun activities or places to explore. Research local events and concerts and find out which casinos are worth visiting. And if you want to make the most out of places in Las Vegas, make sure to check out what locals think about them. For example, the popular Fremont Street Experience has been a part of the city's culture since 1905 and has been featured in movies such as Rain Man and Ocean's Eleven.
2. Take Advantage of All the Free Activities and Promotions
Las Vegas is full of amazing attractions, but not all of them have to cost money. Many casinos offer free shows or events, like Cirque du Soleil performances. There are also daily promotions that allow you to get discounted hotel rates or free entry into clubs and shows. Research these deals before visiting so you can make sure to take advantage of all the fun activities Las Vegas has to offer without breaking the bank.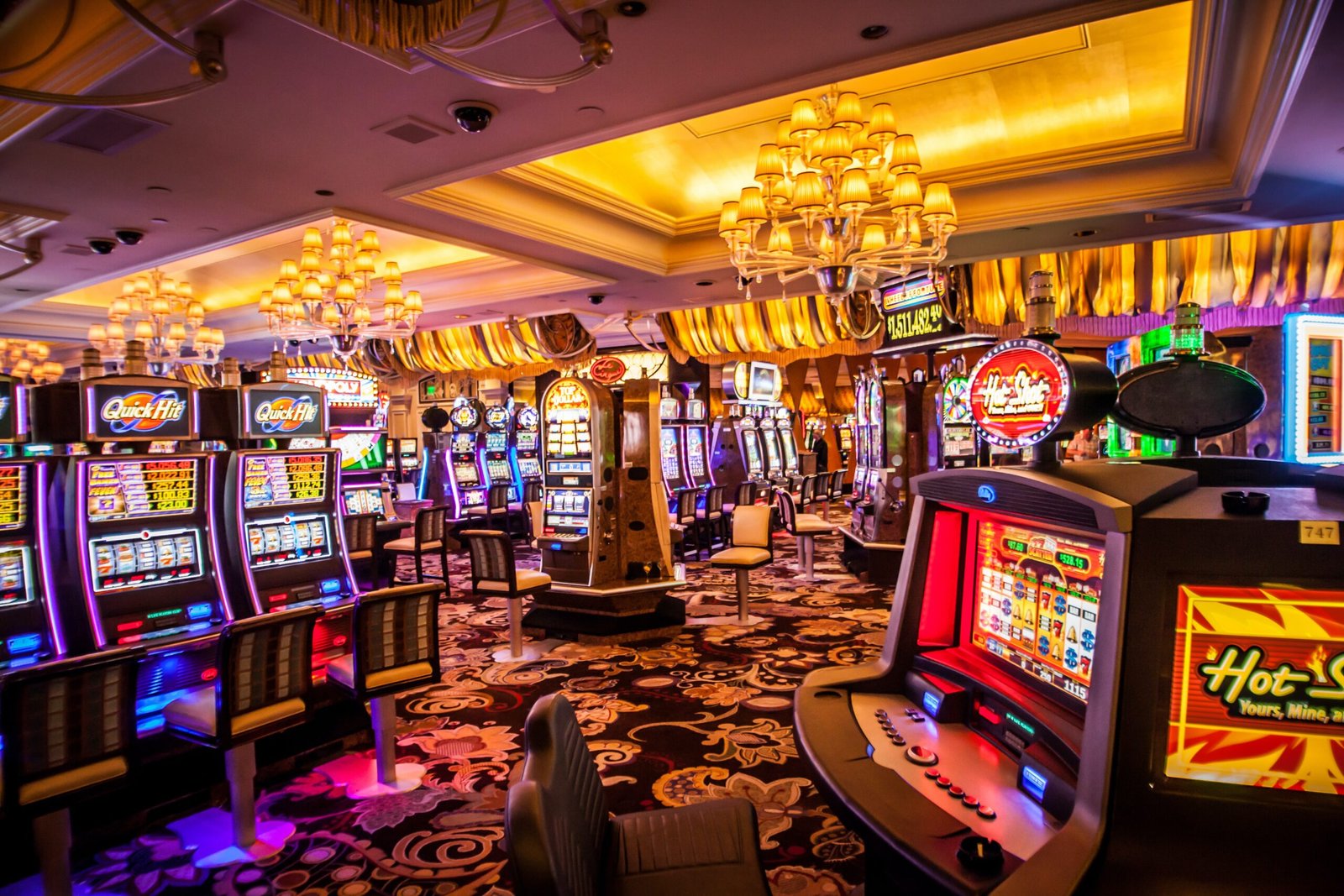 3. Stay Connected With Mobile Apps
It's easy to stay connected while on vacation thanks to mobile apps that can help you plan your trip, book activities, and find the best restaurants in the city. Using mobile apps can also help make sure that you don't miss any of the amazing attractions Las Vegas has to offer. So download some of these apps before your visit so you can make sure you have a great time experiencing all that the city has to offer. If you're looking for a great way to plan your trip, try using TripAdvisor. This app allows you to read reviews of hotels and attractions and find the best places to eat and explore. Plus, it also offers great recommendations for activities around Vegas that may interest you. Another helpful app is Visit Las Vegas.
4. Explore Beyond The Strip
Las Vegas is more than just its infamous strip. There are many interesting places to explore beyond the hustle and bustle of downtown Vegas. Consider checking out Red Rock Canyon for a nature hike or Lake Mead for some water sports activities. The possibilities are endless if you're willing to branch out and explore different parts of the city. The Strip also offers unique attractions that you won't find elsewhere. Check out the Neon Museum to explore a part of Vegas' past, or try something new like flyboarding at the Flightlinez zipline. You can even take an excursion outside of Las Vegas and check out Hoover Dam or Grand Canyon National Park. Wherever you decide to go, there's something for everyone in greater Las Vegas!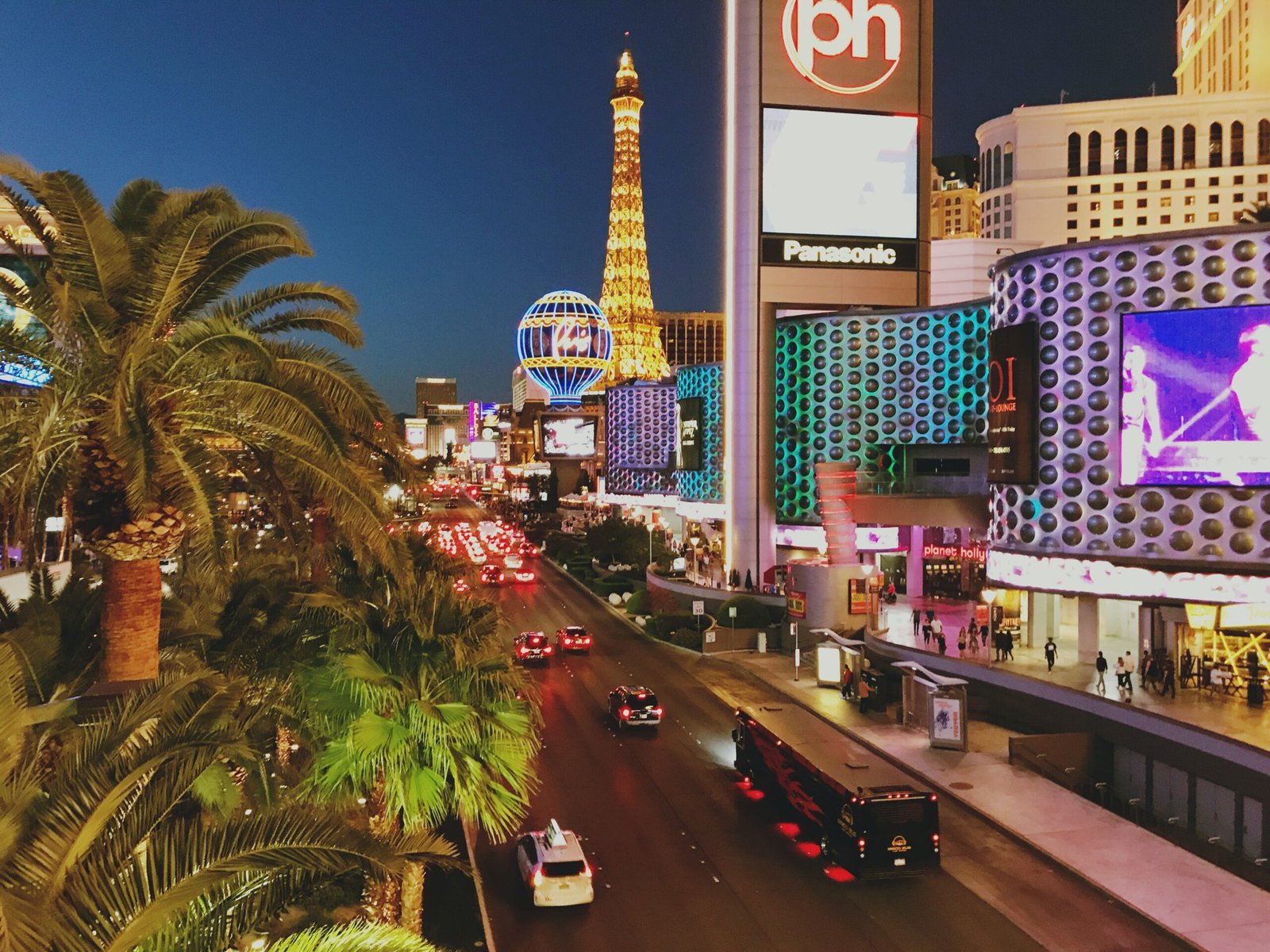 5. Get the Right Accommodation
Accommodation is also key to having a great time in Vegas. Make sure to research different hotels and compare prices so you can get the best deals. Also, make sure that your hotel is located close to the attractions you plan on visiting. That way, you don't have to waste precious time commuting around the city. Additionally, if you take advantage of last-minute deals or packages that include dining and entertainment discounts, then that could help save money as well.
6. Don't Gamble All Your Money Away
Las Vegas is known for its casinos, but it's important to remember that gambling can be addictive and you should only gamble with money that you can afford to lose. Set a limit on how much you're willing to spend and stick to it. That way, your vacation won't end in tears! At the end of the day, don't forget why you came to Vegas in the first place. Relax, have fun, and enjoy your trip! Take some time off from all the excitement and explore some of Vegas' quieter attractions such as its parks or gardens. And if you feel like taking a break from all the hustle and bustle of downtown Las Vegas, consider visiting nearby locations such as the Valley of Fire State Park or the Hoover Dam.
No matter what you do, make sure to plan ahead and take advantage of all the amazing free activities Las Vegas has to offer so that you can enjoy your vacation without breaking the bank! Happy travels!