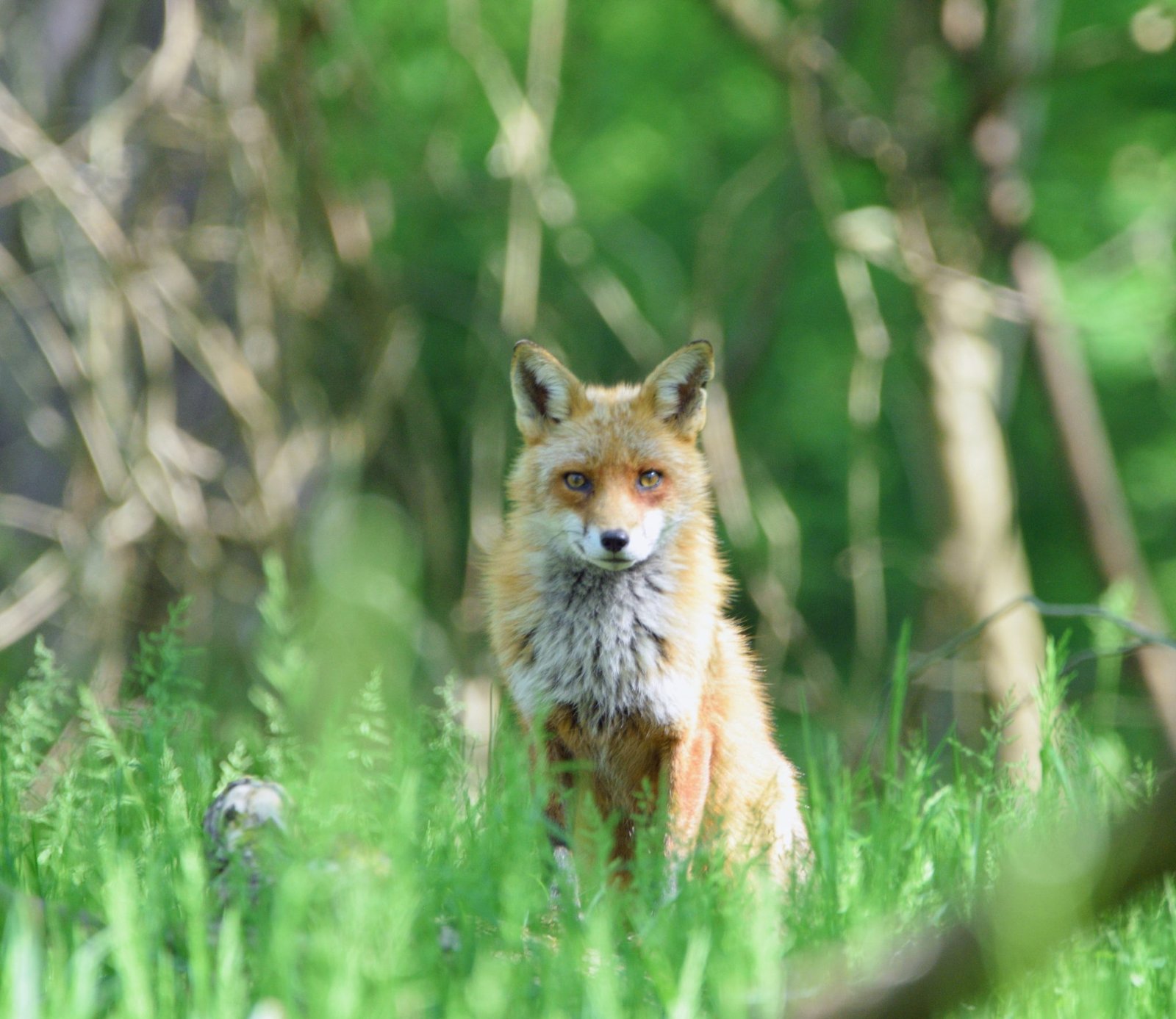 2019 Natural Light Contest Submissions
Natural light photography is simply to record an image using the light that exists all around us already.
This can be direct sunlight, reflected sunlight or ambient sunlight. By using the light already exists around us we can create and sculpt images that lend a natural feel to what our eyes are used to seeing every day whether we are aware or not. This natural light photo contest proved to be well worth the challenge. There are a lot of photographers who are amazing in natural light settings, so everyone has to be creative to stand out and compete in this contest.
Below are some of the team's favorite submissions throughout the contest:
---
Ends October 7th, 2019, at 11:59 PM Eastern Standard Time. By submitting an entry, each contestant agrees to the rules of the contest. 
JUDGES: