ANSE Chastanet Advanced Photography Workshop
ANSE Chastanet will host an advanced photography workshop.
One of the world's most accomplished photographers is hosting a master class at Anse Chastanet Resort in St. Lucia for National Geographic Expeditions this year.
Joe McNally, whose acclaimed career includes assignments in more than 50 countries, will lead the classes at the eco-friendly resort.
McNally, who has contributed to National Geographic magazine for more than three decades, has been described by American Photo magazine as "perhaps the most versatile photojournalist working today." He has also been listed as one of their 100 Most Important People in Photography.
Dubbed "Advanced Photography and Lighting Workshop," the session will be held October 10-15, 2017. It is designed for 16 advanced photographers and National Geographic Photography Workshop alumni.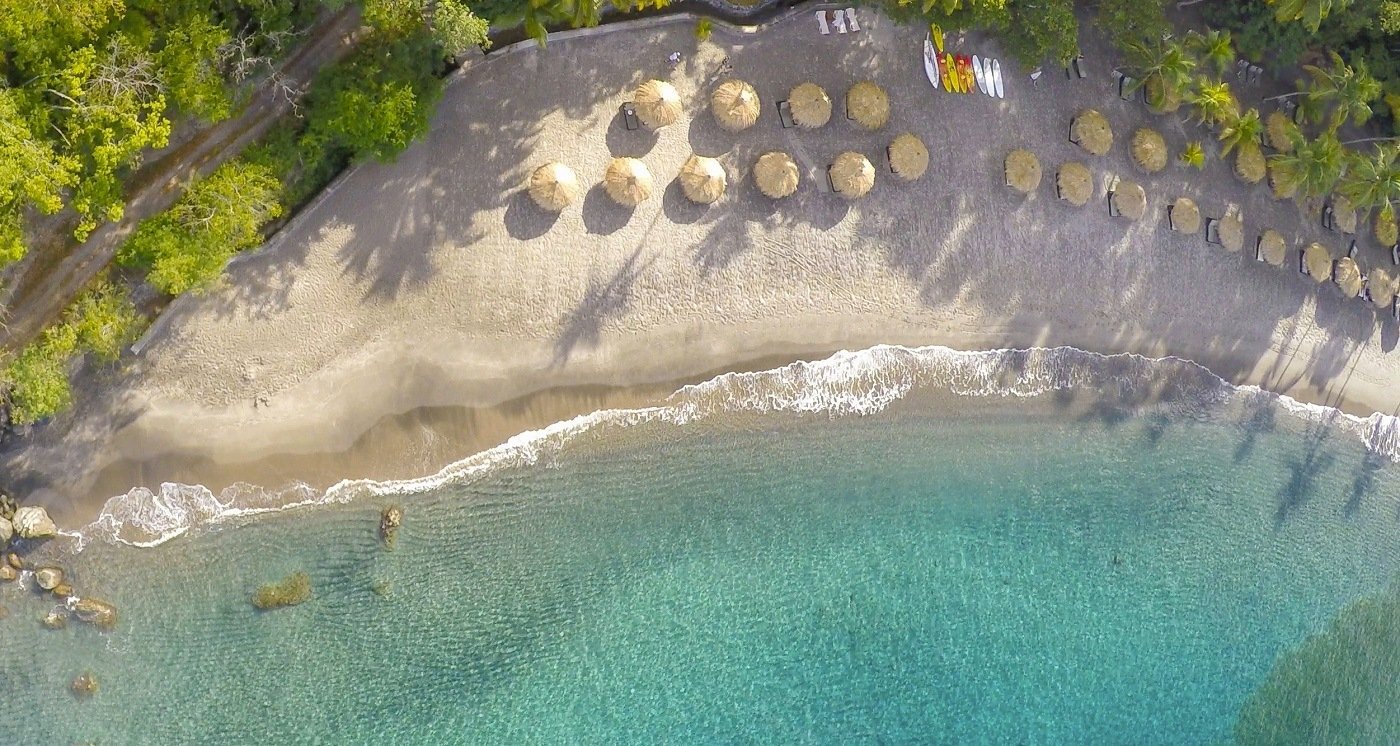 Photo District News named McNally a Nikon Legend Behind the Lens and voted him one of the 30 most influential photographers of the decades. During the workshop, McNally will deliver lectures and guide participants through the complexities of advanced photography, while taking them through the sprawling Anse Chastanet property. The resort features a tropical rainforest, an organic farm and jungle bike trails.
National Geographic Expeditions chose Anse Chastanet because it is "blanketed in lush jungles, edged by luminous sandy beaches, and crowned by the staggering twin peaks of its iconic Pitons."
McNally and a support team of photographers will ensure participants benefit from daily instruction and critiques of their photographs throughout the six-day workshop. Attendees will also learn the fundamentals of artificial lighting and move to advanced techniques to take their skills to the next level, working hands-on with all manner of small flash techniques, from high-speed flash to multiple speed light interiors.
McNally, whose career has spanned three decades, wants students to capture the Caribbean spirit of St. Lucia on photo shoots with local islanders amid lush tropical scenery.
"In addition to Joe McNally, an international photography legend, we are also delighted to welcome the participants to our resort. It's wonderful to know they will associate their passion for capturing beauty through their lens with Anse Chastanet," says Karolin Troubetzkoy, Executive Director of Marketing and Operations.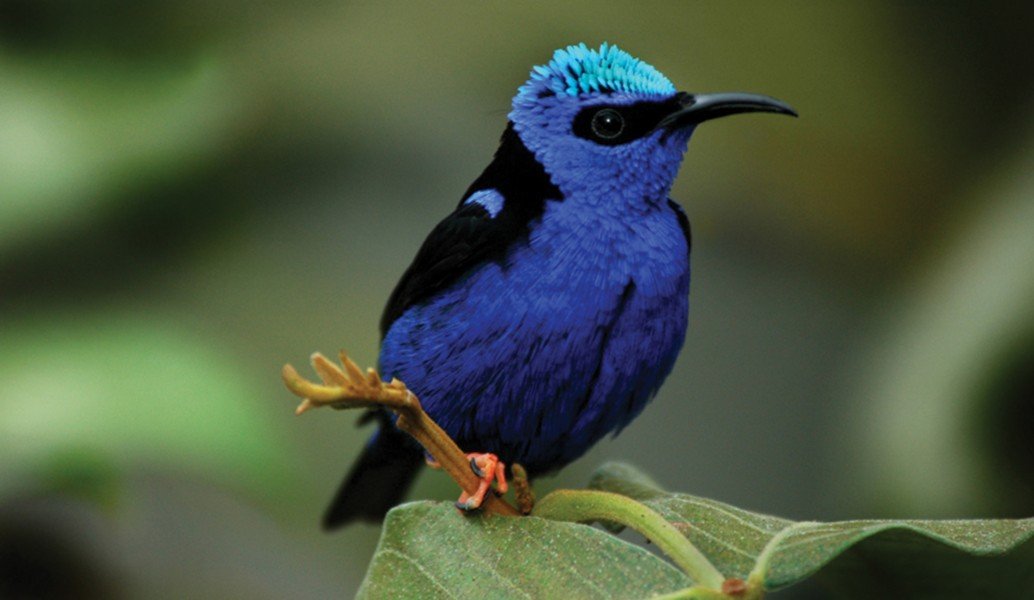 Anse Chastanet and Jade Mountain, two of St. Lucia's most picturesque resorts, have been recognized by the TripAdvisor® GreenLeaders™ program, which helps travelers around the world plan ecologically responsible trips by identifying hotels engaging in environmentally-friendly practices.
Follow his journey!