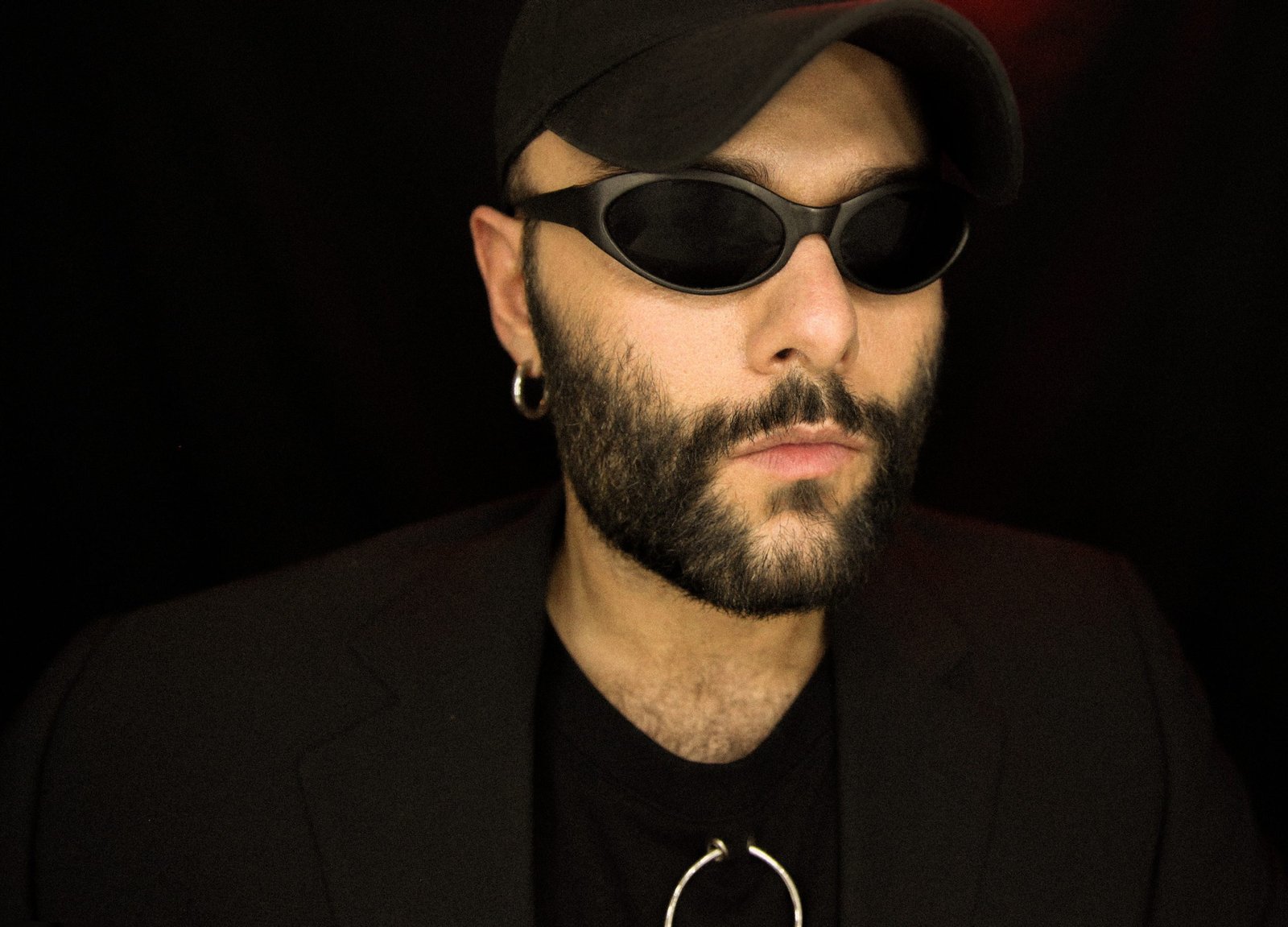 Award-Winning Photographer Shotarry Talks How Clients Like Logan Browning Inspire His Work
Shota is a well-known photographer from Georgia-Tbilisi. Based in Los Angeles, his photographs have been published in several international magazines.
Shota has released a large and varied body of work as an art and music video director. Throughout his career, Shota has had the opportunity to work with influential famous models, actors, brands, stylists: Pharrell Williams, Hilary Duff, Busy Philipps, Sharon Stone, Kim Petras, etc.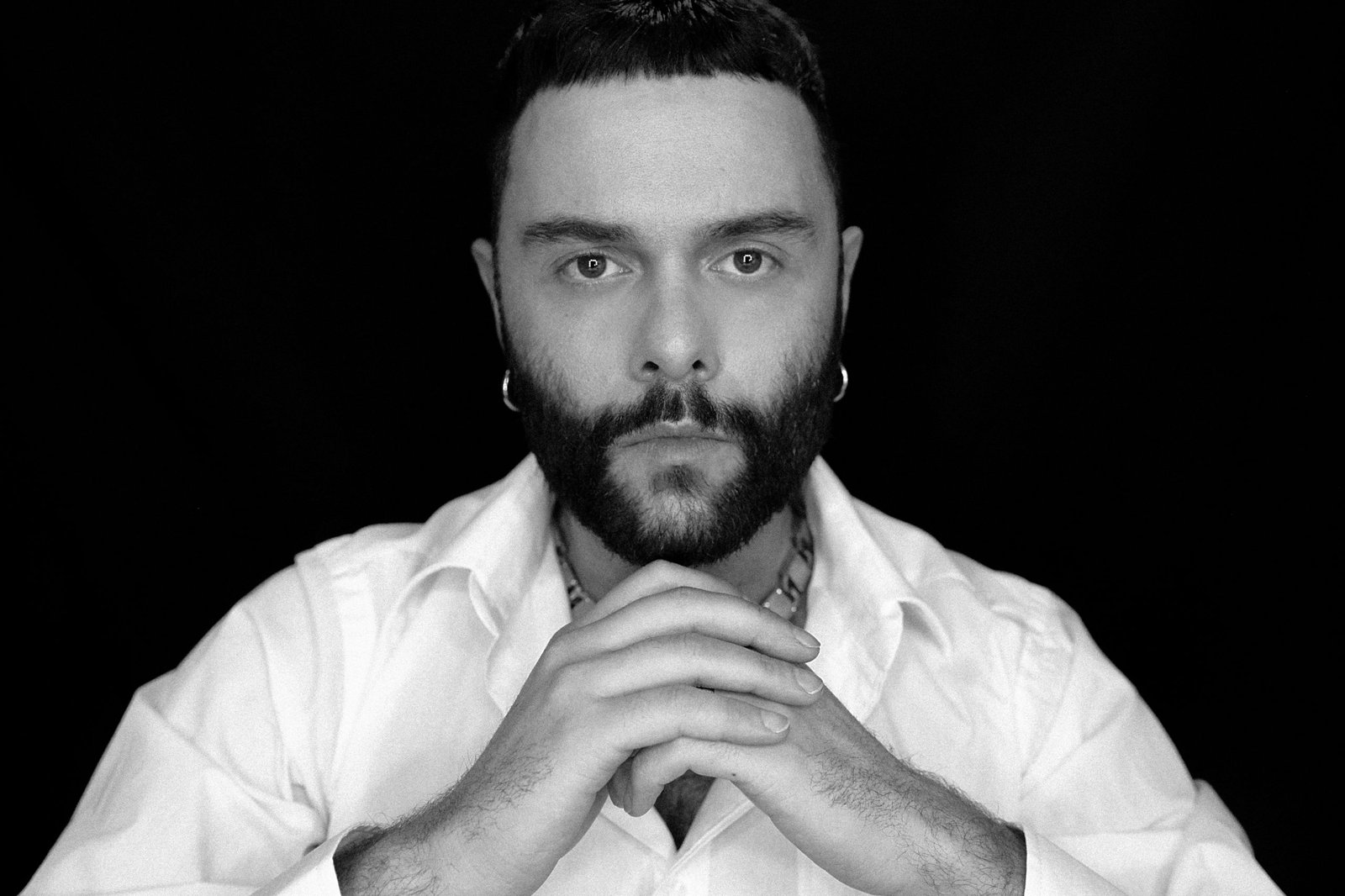 His creativity has allowed him to win several major awards in the field of creative photography.
Learn from one of the best as Shota shares with us his upbringing, education, photography approach, inspirations and style.
Where do you consider your artistic home? Is there a city, country, or neighborhood that inspired you to get into photography?
I have no specific place. Mainly, I am inspired after finding out new and interesting places. I get inspired when I meet new people and my surroundings inspire me too.
What brought you into photography?
When I was a little boy, I liked playing with the camera. At home, we had a laboratory, where we were developing the films. In the beginning, I did not realize what it was, but then, when I had grown a little, I got more interested. I remember how we were printing white and black photos and afterward, when I grew up, I made up my mind to study photography and enrolled at the University. I am a film and television art photographer by profession.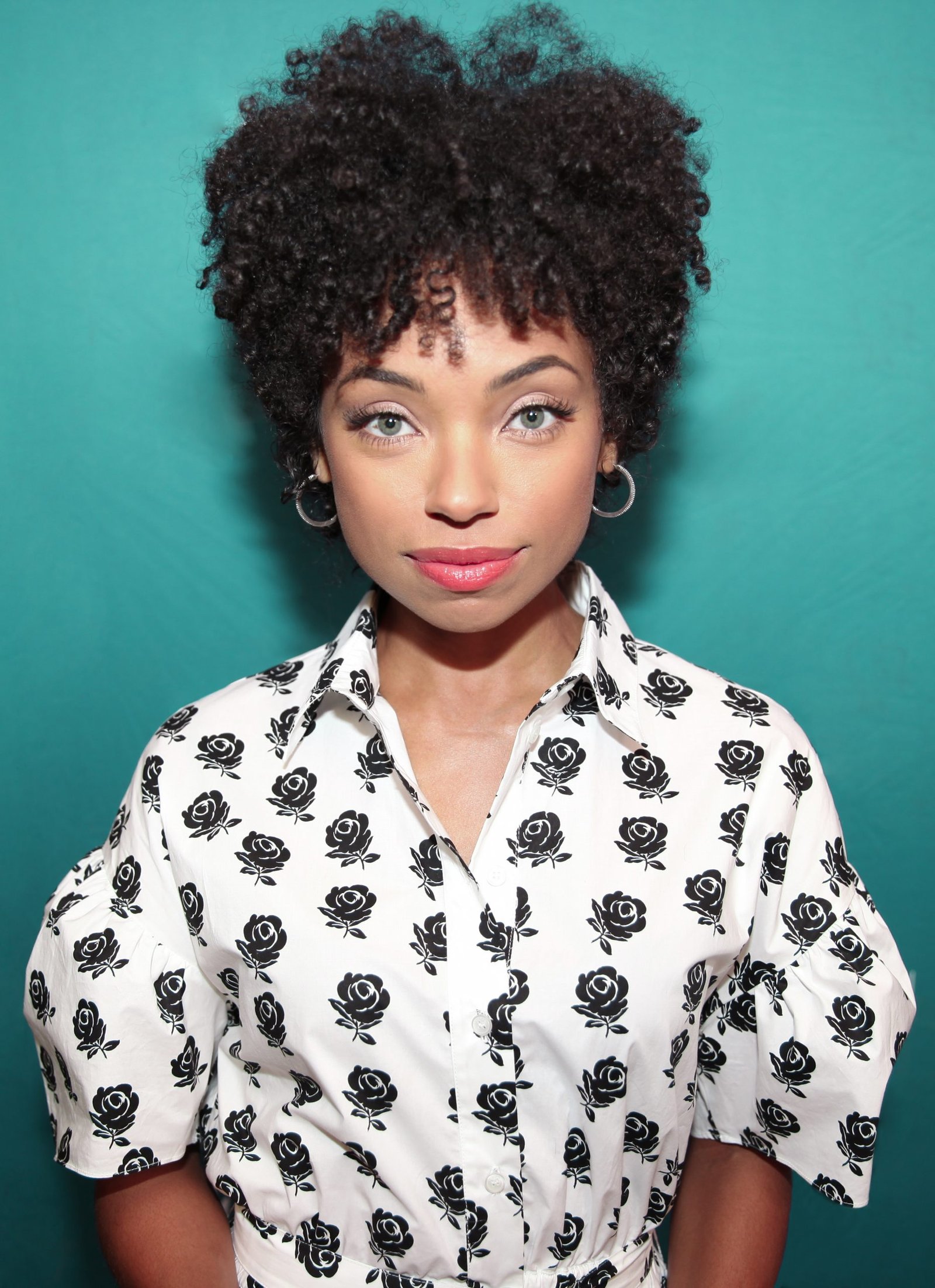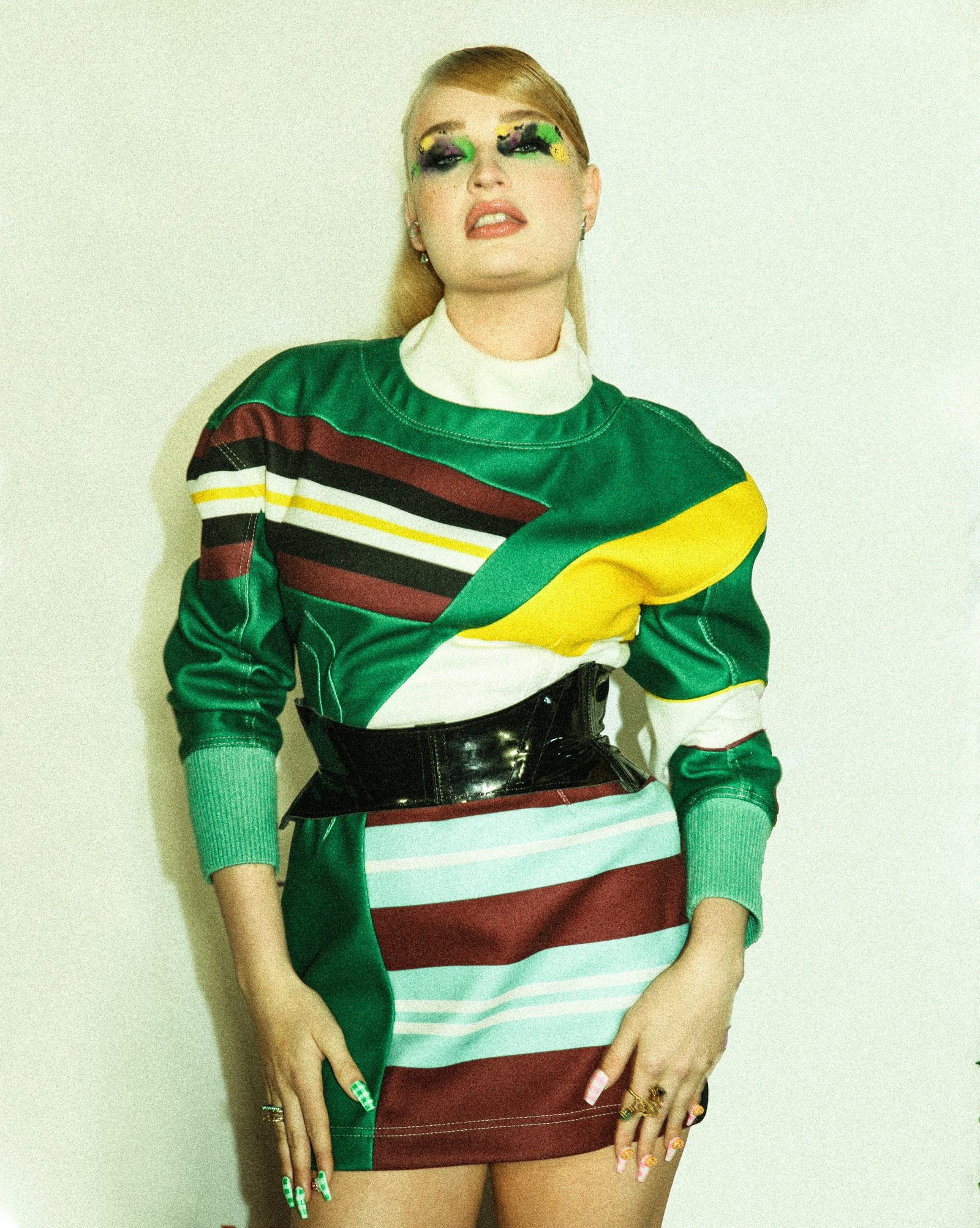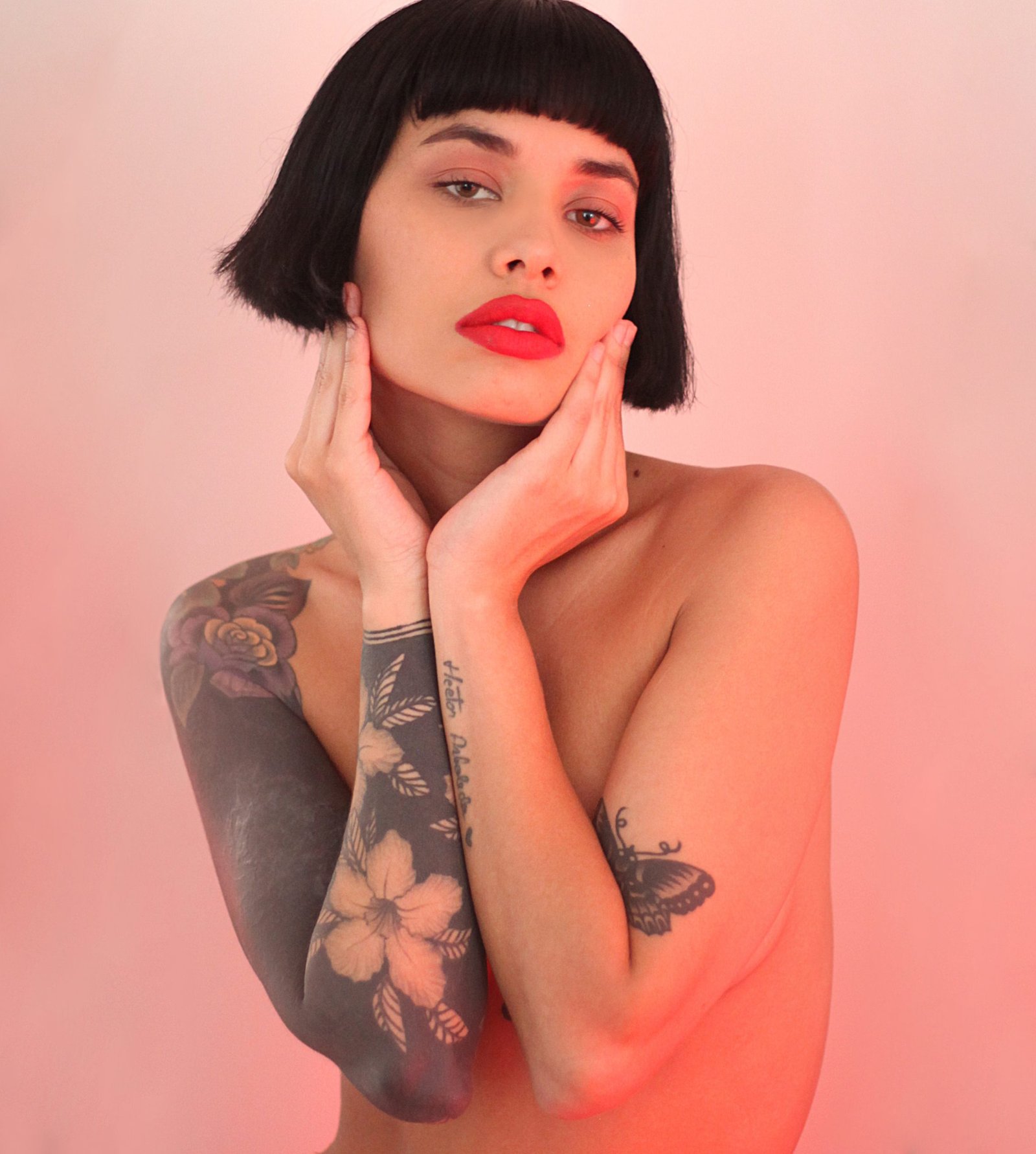 I use both digital and movie cameras, both inspire me.
How would you describe your photography style?
I don't have one specific direction. Though mainly I am fond of portraits and fashion photography. Also, the most favorite genre for me is documentary photography, I am collecting such photos and have lots of photos now.
I keep them, years later they will become quite interesting and I am definitely going to exhibit my collection someday.
What was it like shooting with Logan Browning?
She is posing organically before the camera and shining with her beautiful eyes, which makes the photo very brilliant. She is a true professional in her field.
The Fox Magazine is all about inspiration, what/who inspires you the most?
I cannot name any specific person who inspires me. At different stages of my life, I got inspired by different people, whom I often shot.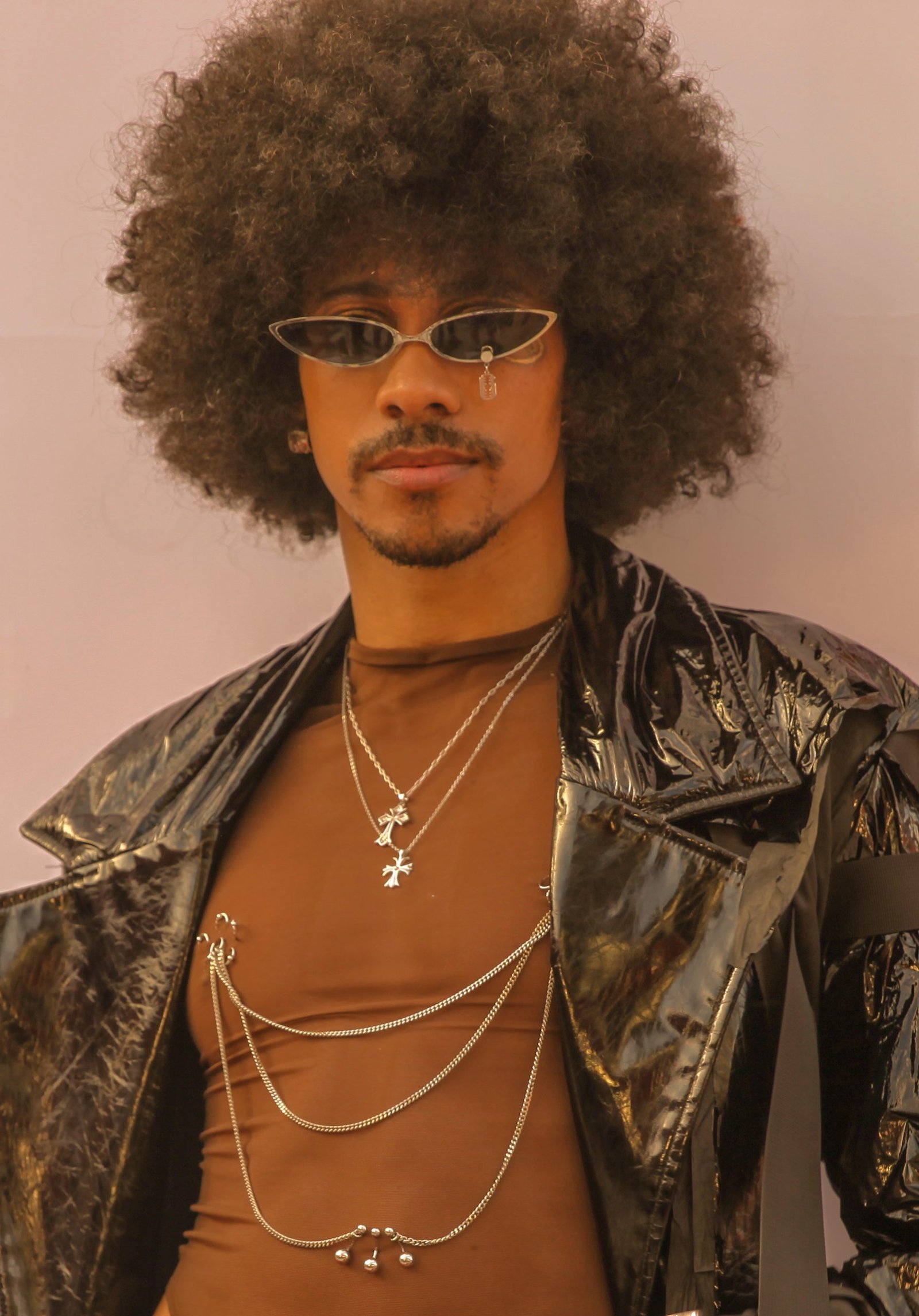 What are you trying to translate in your work to those who see your photographs?
I am trying to show the captured moment to the people who see the photos, the moment that will never happen again, and would like people to get a bit happier when looking at them and remember some beautiful moments of their life.
What are some photography secrets that you can share with our readers?
There are frames, which we usually delete and will be of no use in the future. But then, I regret deleting these frames. That's why I keep an archive of a lot of photos, that I am sure will be valuable in the future. So, I would advise you to not delete anything.
If you had to choose one lens to use forever, which one would it be and why?
Canon 50 mm 1.2 is the best type for shooting portraits.
What's something people would be surprised to learn about you?
I am quite open with people, so I even can't remember something that people don't know about me. Maybe I myself don't know yet that something, that would surprise others and would like to reveal it in myself.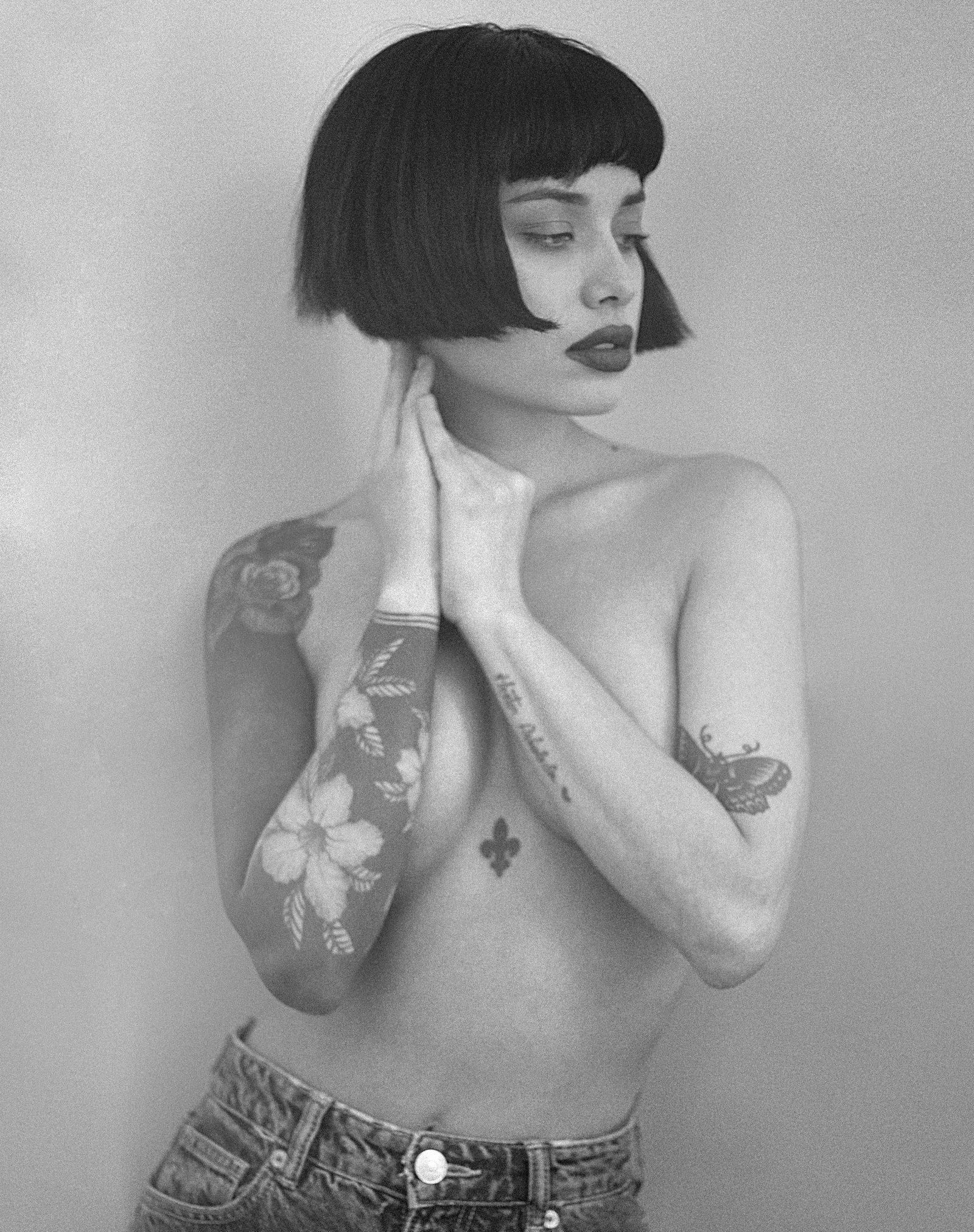 What photographer helps keep you inspired?
My favorite photographer is Diane Arbus, but her influence is not felt in my photography because we have a different style. Electronic music is also a genre of art that I love very much and it gives me a lot of energy and inspiration.
Documentary photography, as I mentioned above, inspires me much to work and think of something that's creative and interesting.
---
Connect with Shot Arry!