Unleash the Power of Sony A6000
The Alpha 6000 is a mirrorless 24-megapixel camera that includes an electronic viewfinder, which is extremely helpful when composing in bright light.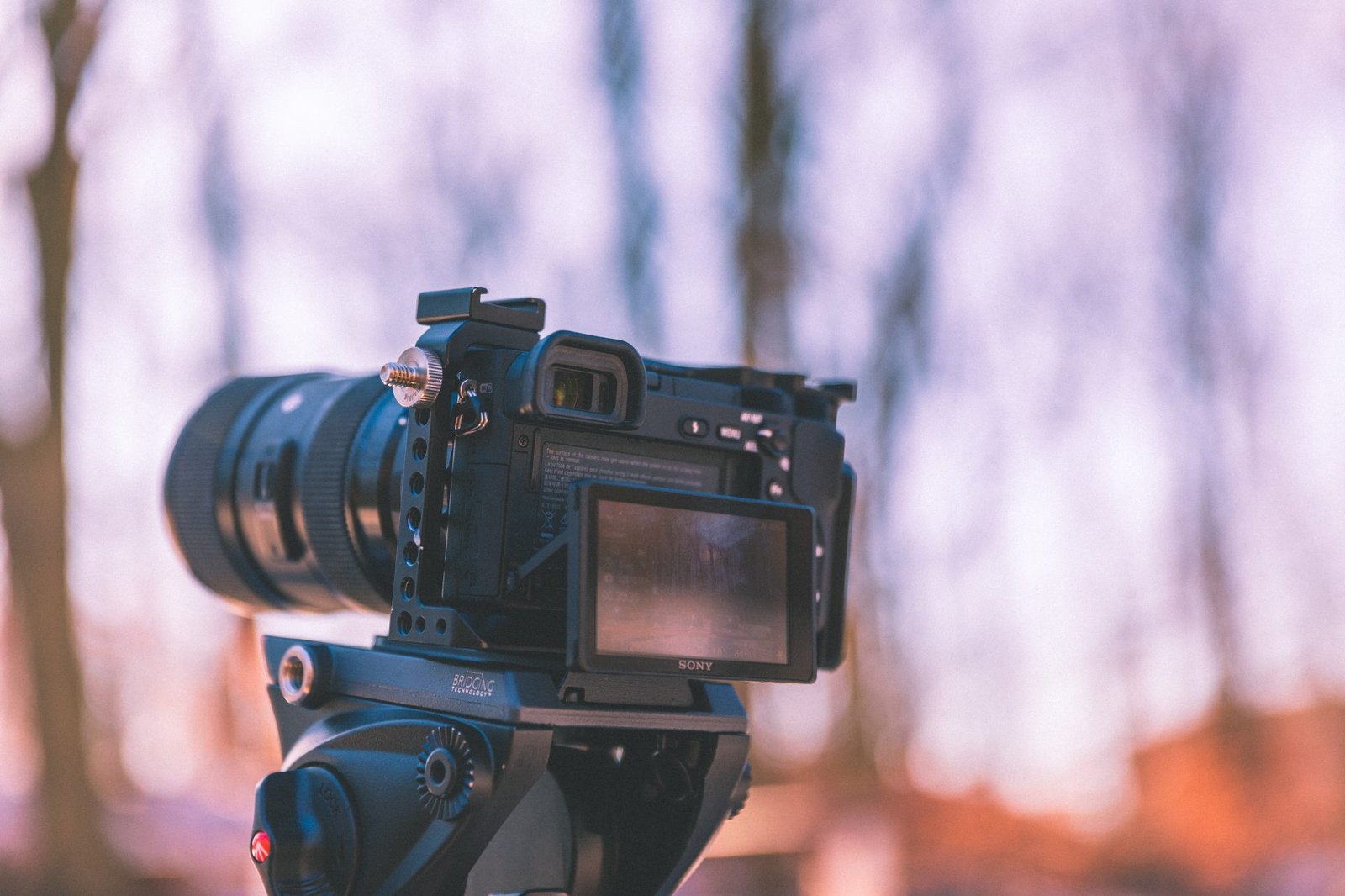 The difference is that with an optical viewfinder you are essentially seeing what your eyes see, which can help in certain situations. While it takes a little bit to get used to this difference, we find it much more useful for my photography as we also know exactly how my images will expose for a given photo.
In essence, the Sony A6000 is the best option for crop sensors. It has a high resolution 24.3 MP APS-C CMOS sensor and a more powerful Bionz X image processor, compared to the 16.1 MP sensor and the previous-generation processor on the NEX-6.One of the biggest benefits of moving to a mirrorless camera system is simply how portable they are. The Sony A6000 weighs just 12.13oz and can easily fit in the palm of your hand.
Thanks to the more advanced image processor and a superior AF system, the A6000 is much better at tracking moving subjects than all previous NEX cameras and it can do so while being able to shoot at a crazy 11 frames per second. The camera also stores photos and video on SD/SDHC/SDXC memory cards. It captures images as JPEG or RAW files at a top resolution of 6000 x 4000 and full HD-resolution video as MP4 files at a top resolution of 1920 x 1080.
Either way you look at it, this camera is the best choice for entry level creatives.