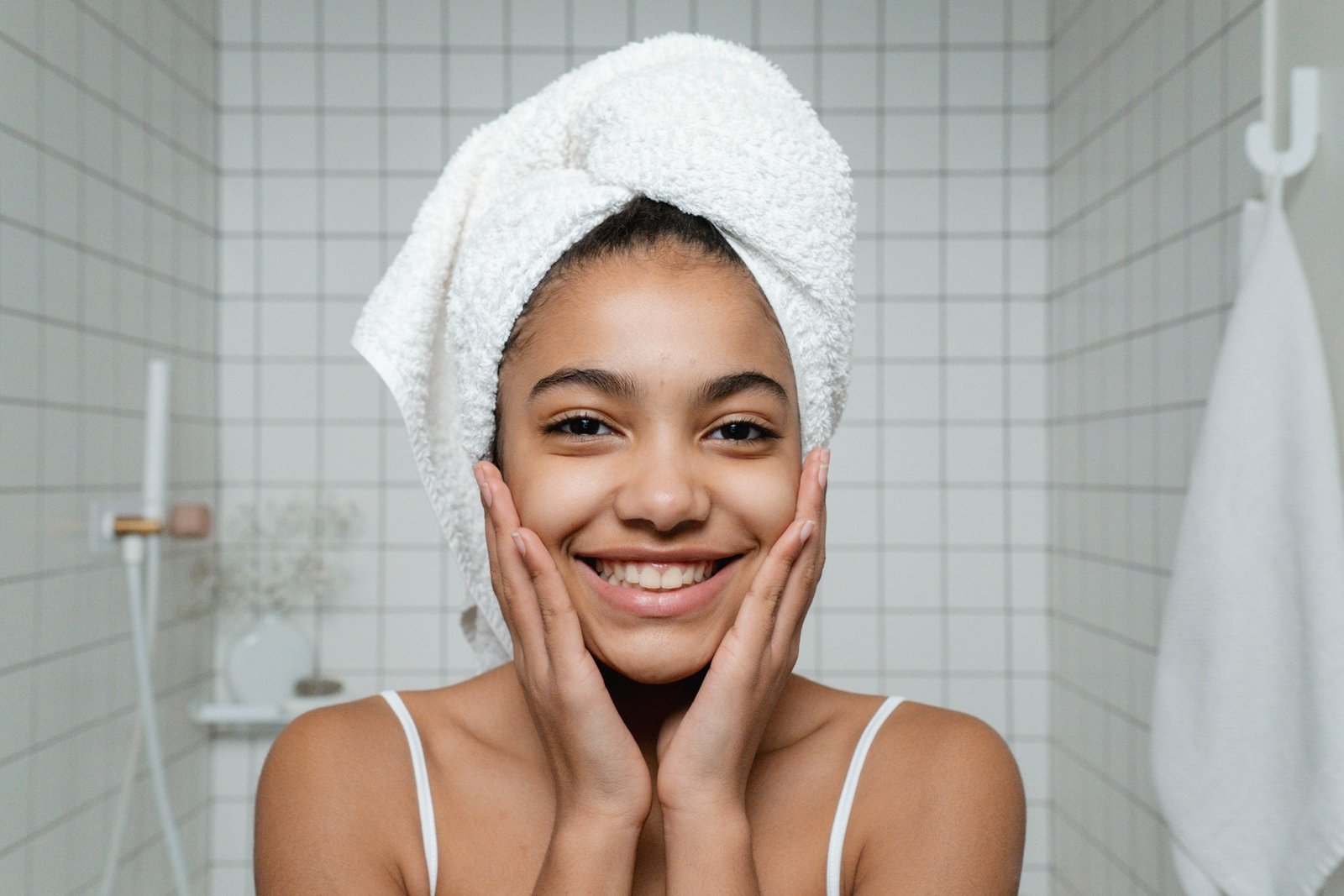 3 Tips To Maintain A Healthy Physical Appearance
Everyone has their own idea of what makes a successful and happy life, and you'll find that these ideas vary widely.
Some people prefer to focus on good health throughout the years, while others may think it's more important to stay financially stable. The list goes on when describing what people believe is most important to them. However, here are three things that everyone needs to do to ensure a good and healthy physical appearance!
Oral Care
One thing most people consider to be an excellent first impression is clean and healthy smiles. Proper oral care involves brushing twice daily, along with regular dental checkups. Regardless of your ideal definition of success, it's hard to argue with oral care's important role in your life.
3 Tips to Clean Your Teeth
Floss each day after meals; alternatively, try flossing each evening before bed.
Make use of mouthwashes to help fight bacteria and plaque build-ups.
Lower your coffee, tea, and wine intake, as these will stain your teeth over time.
Skin Care
There are a few easy steps to take to get the healthy skin you've always dreamed of! Start by using sunscreen every day on exposed body parts, especially on your face. Try to exfoliate at least once a week for a fresh glow that will make you look and feel even younger!
3 Tips Tips to Get a Glowing Skin
Use natural cleansers that will not irritate your skin to remove makeup and dirt before bed.
Moisturize every morning and every evening to ensure that your skin is never dehydrated.
Avoid sun exposure between the hours of 12 p.m. and 4 p.m., as this is when UV rays are most intense, leading to aging, wrinkles, and freckles.
Hair Care
Healthy hair is possible when one includes nutritious foods into their diet and an exercise routine that helps keep blood flowing freely throughout the scalp and follicles. It is also recommended to keep up with haircuts, so split-ends don't become a problem.
3 Tips To Healthy Hair
Wash your hair every other day. Washing too frequently can lead to dryness, which makes it brittle and easily breakable. It is recommended only to wash your hair once or twice a week; this will also limit the use of heat.
Use a shampoo with lower acidic pH in order to maintain moisture levels.
Always be sure that you are using a conditioner when washing your strands! While shampoos are made primarily for scalp health, conditioners protect hair from external forces that might be harmful over time.
Be sure to include these three cosmetic items into your daily routine if you have not already done so! Doing this will help keep both your physical well-being and emotional health up to par, which is something everybody strives for.
Everyone wants a fulfilling lifestyle where they feel accomplished every day. Having the proper steps taken towards being happy with yourself can genuinely make achieving happiness seem effortless!