4 Hobbies That Will Keep You Busy For Hours
If you are looking for something to do in your spare time then it may be time to take up a hobby.
Hobbies are great at keeping you engaged and passing the time when you have a few hours to yourself. If you are not sure what hobby you would be interested in or you have exhausted all other options then take a look below. Here you will find ideas and inspiration for a new hobby.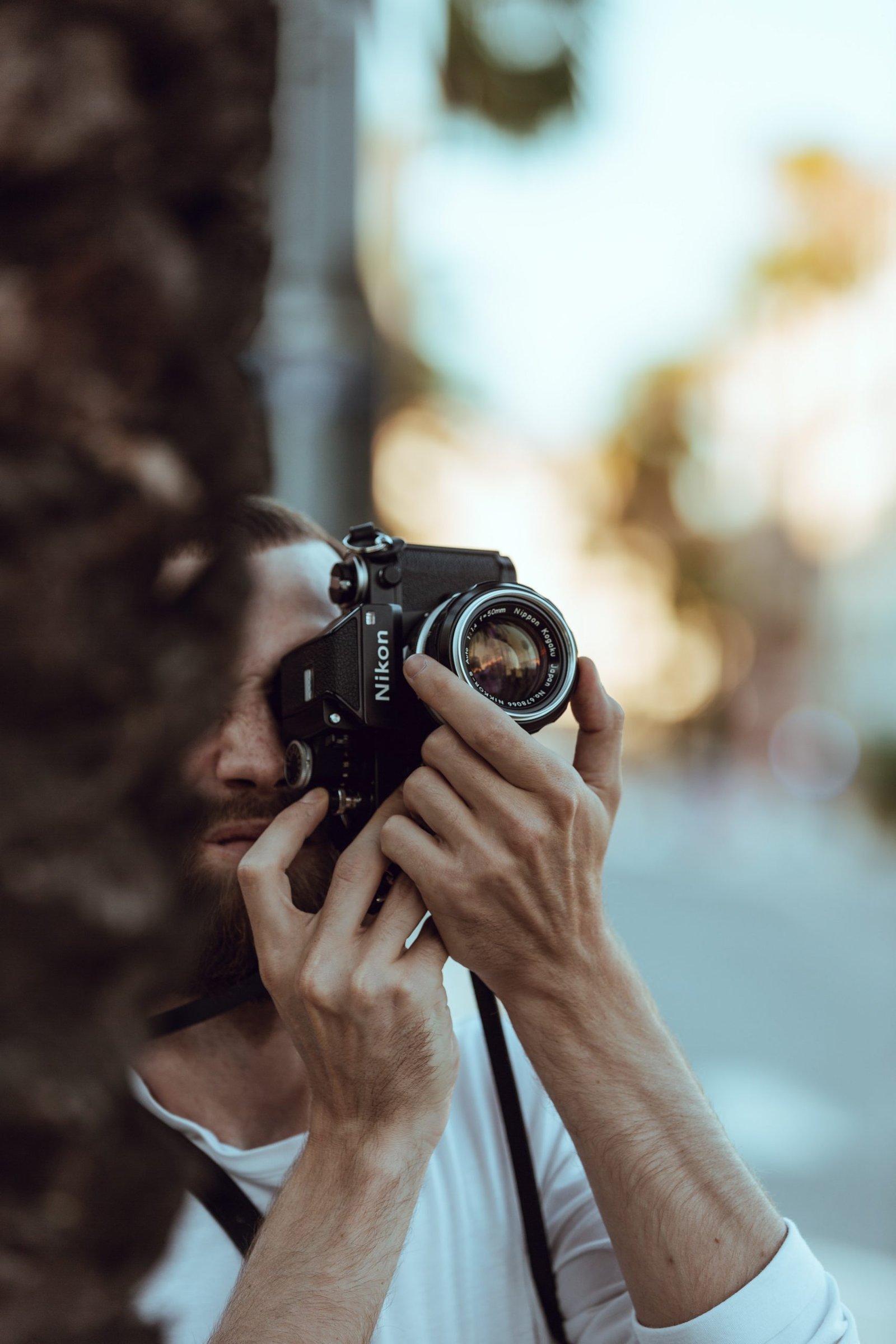 Join A Club
It can be great for your physical and mental health to join a club, this could be absolutely anything. There is a club for almost everything out there from knitting to sailing. If you have a specific interest and you would like to meet like-minded people to chat to and enjoy the hobby together then take a look online. Searching online or looking in your local bulletin will give you the results you need. If a club for your hobby doesn't exist in your area then why not start one?
Learn An Instrument
Something else that will give you skills for life is learning an instrument. You may have always dreamt of learning to play a specific instrument but never got around to it, now is your chance. The saying better late than never is very apt in this scenario, take the bull by the horns and learn to play the instrument of your dreams. It may be the drums or the piano, there will always be tutors out there to help you. You could also become self-taught online by watching how-to video tutorials. Learning yourself may mean you need to invest in that instrument before you can learn. If you want to learn to play the piano then going shopping for pianos is your next step.
DIY
You may have an ever-growing list of DIY chores that need doing around the house. If you are working long hours then you may never get around to this. Taking up DIY as a hobby will mean you put time aside to complete the jobs as this is something you enjoy doing. You don't need any specific skills or qualifications to do simple DIY work. This can include filling holes in walls or building flat-pack furniture. If you decide you like this hobby then you could even make some money from it.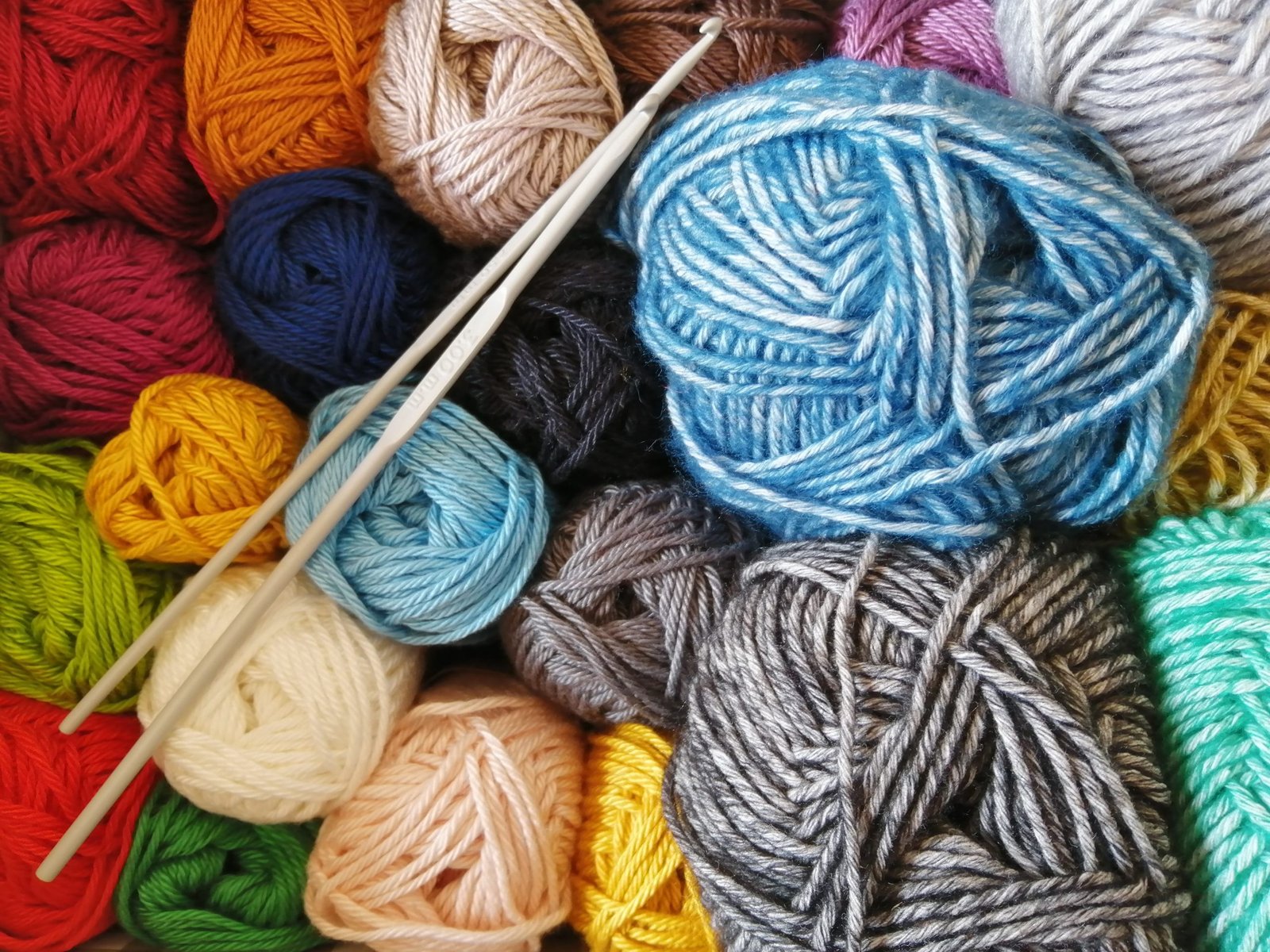 Cinema Trips
Movies are a very niche form of entertainment. If you enjoy watching films then you will love going to the cinema to watch the new releases. Cinemas also sometimes re-release old films for your enjoyment. Cinemas had their struggle during the Covid-19 pandemic and some theater companies even went under. Going to the cinema means you are helping keep the love of films alive. Going to the cinema gives you a completely different feeling from watching movies at home, you also get to enjoy them with other movie buffs.
We hope you enjoyed this article and it gave you some ideas you hadn't yet thought of for your new hobby. Taking up a new hobby can be daunting, especially if it involves meeting new people. However, once you start, you won't ever want to stop.