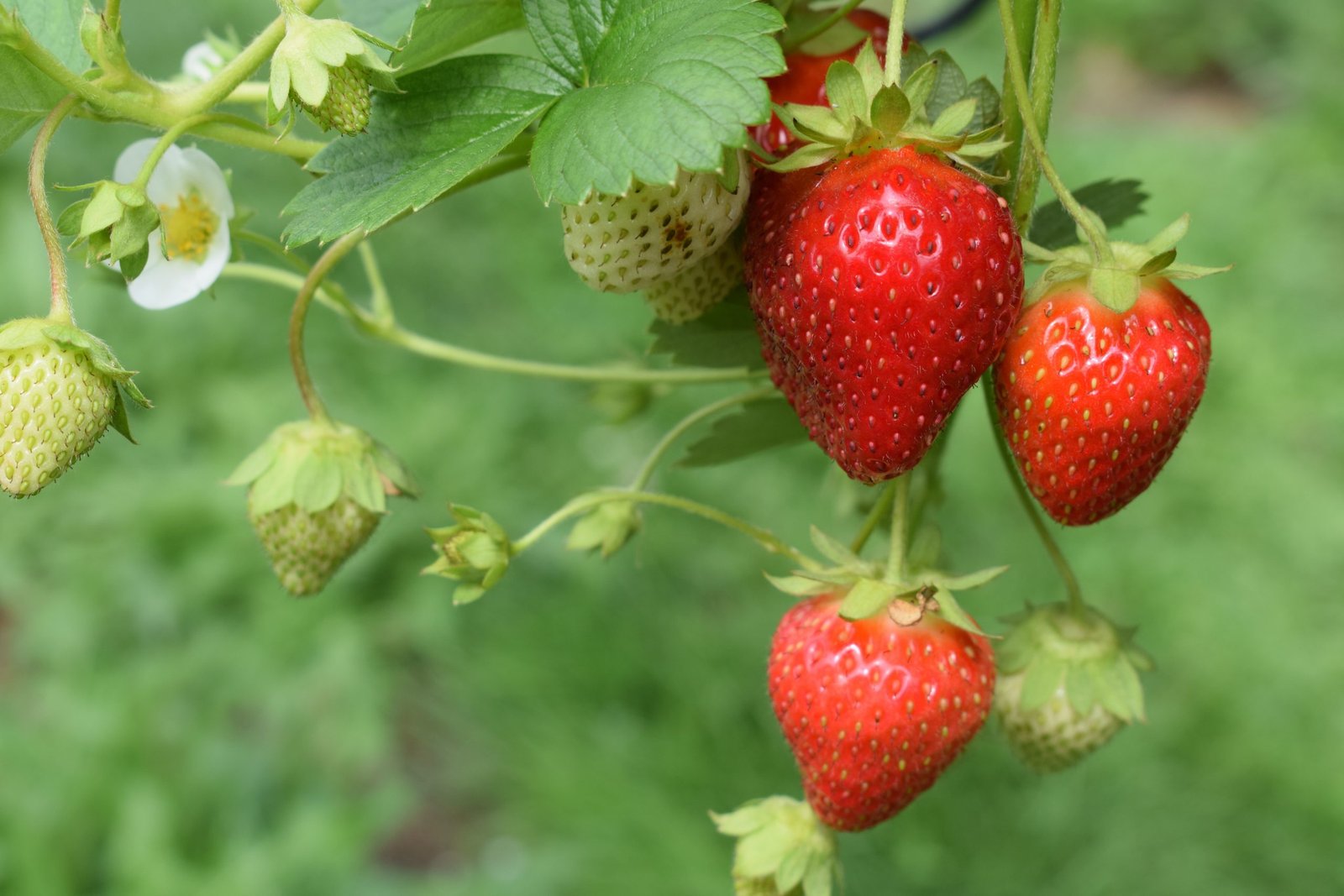 How To Build Up Your Dream Garden
Outdoors? Light physical activity? Helping plants grow?
Gardening offers all of that and more. And if you are thinking of creating your dream garden, then we're here to support you! This is a hobby that offers a multitude of benefits to your physical, mental, and emotional health. To help you get started on the right foot, here are some quick tips to getting started on your garden.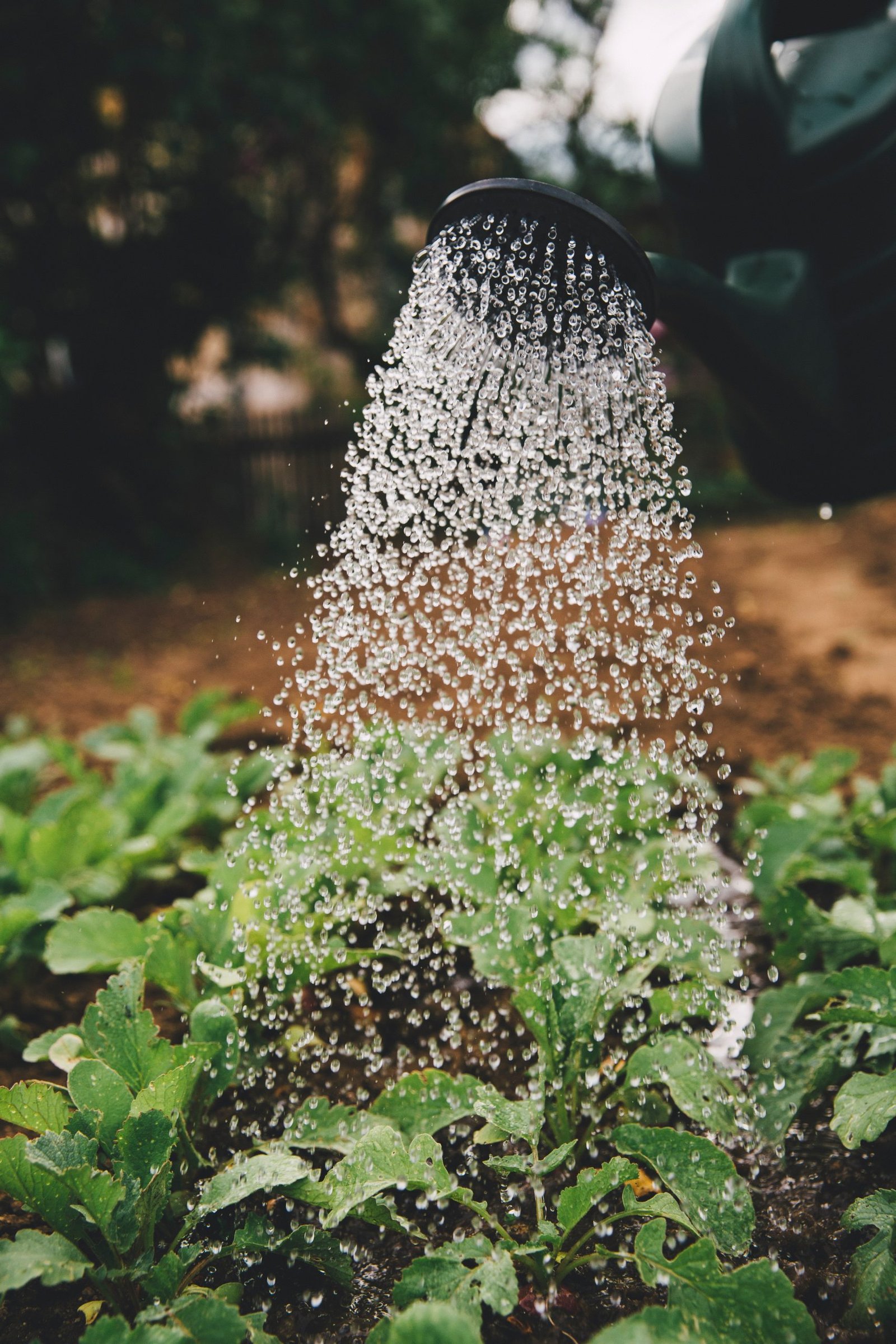 Don't Rush the Process
It may be tempting to invest in the latest quick fixes and social media tips that you've come across just so you can get your garden running as soon as possible. But the whole point of nature is to enjoy every step of the process and to watch something beautiful grow from practically nothing.
The best way forward is to forego any investment in herbicides, pesticides, fertilizers, and other chemical concoctions that promise to speedrun your plants. You can shift your focus to researching the best organic products to improve your soil. From there, you can move on to picking and growing a selection of plants that are healthier for the local ecosystem.
Choose Your Plants Wisely
And speaking of healthy ecosystems, it is best to stick with native plants that can adapt well to your soil and benefit the native animal species. This way, your garden is not just an ornamental masterpiece. It also plays a supporting role in an overall cycle. Furthermore, when you have to decide between investing in seeds or buying store-bought plants, seeds are the ideal choice. You get more value for your money and the pleasure of fully experiencing the entire process of caring for a plant from start to finish.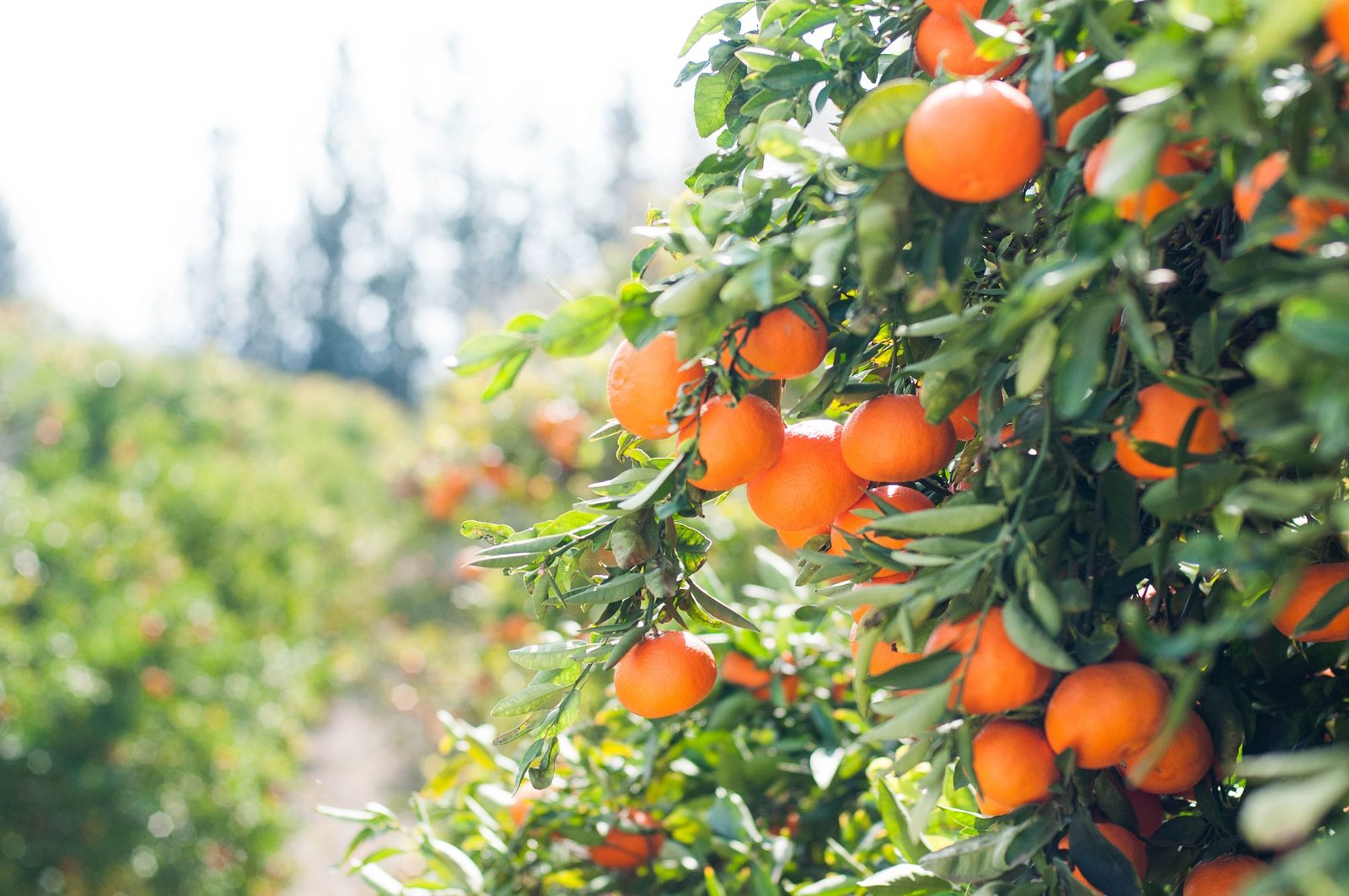 Shop Thrifty to Save Money and the Environment
There is no need to splurge just to get everything you need for your dream garden. On the contrary, this is a great opportunity to start learning how to be thrifty. You can take your first steps by browsing through online groups, auctions, yard sales, thrift shops, and retail stores. Your family and friends may even be willing to help you get started, and share the joy of cultivating a garden.
Finally, people often underestimate the number of ways that everyday products like bottles, pots, and jars can be reused or upcycled. This is especially true in a garden setting. So the first port of call would probably be to check your own things in storage.
Get Some Local Advice and Inspiration
If your dream garden includes some wild and exotic plants, you need to make sure that they can grow in your area first. That way, you can adjust accordingly and make smart investment decisions.
Connecting with other gardening enthusiasts in the area can seem a little intimidating. But more often than not, gardeners are super friendly and would love a chance to show off the results of their hard work. Go online or ask around, and see if you could request a quick garden tour with the owner. This will definitely help you get inspired and geared up for your own garden!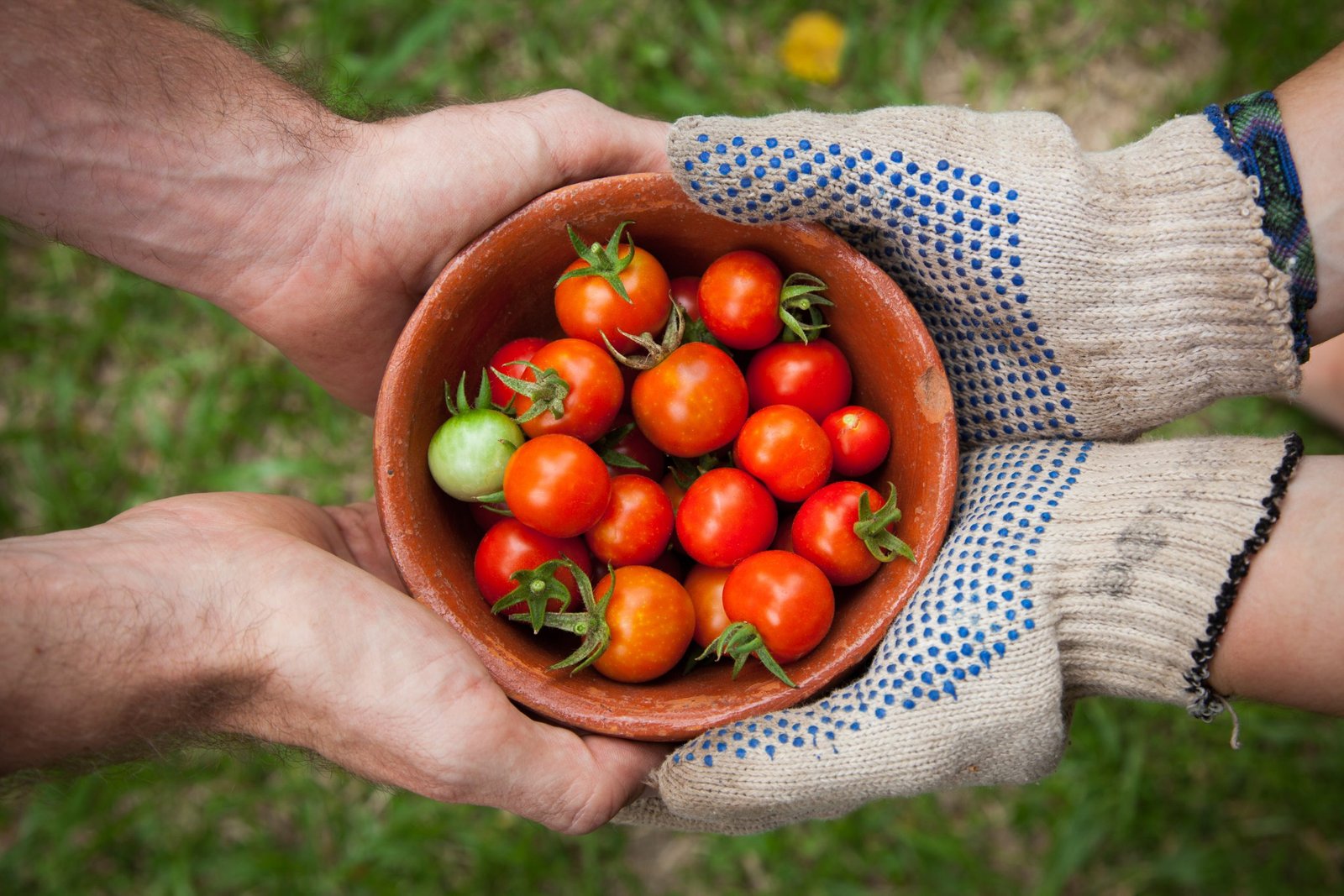 Start Taking Measurements
Not all plants are created equal. Some need a lot of space to grow, and others refuse to flourish if they are grown alongside certain plants. Take some measurements on your plot of land before you start buying any equipment. This will be helpful in evaluating what you have to work with. Once you have the measurements, get them down on paper. You don't need to be an artist for this step. All you need to do is plot out and label everything you want to have in your garden: walkways, pots, trees, plants, birdhouses, flower beds, and more. Let your imagination run wild!
Conclusion
Gardening is one of the best hobbies anybody can take up for themselves. It lowers stress levels and helps you reconnect with nature. These steps should help you get started on your dream garden. Since the first steps are crucial, it is recommended that you consult an expert on what to do. They will be able to provide food advice on how you can start growing plants and laying out your garden. Take an abundance of caution now so that you do not have to double back and do twice the work in the future.