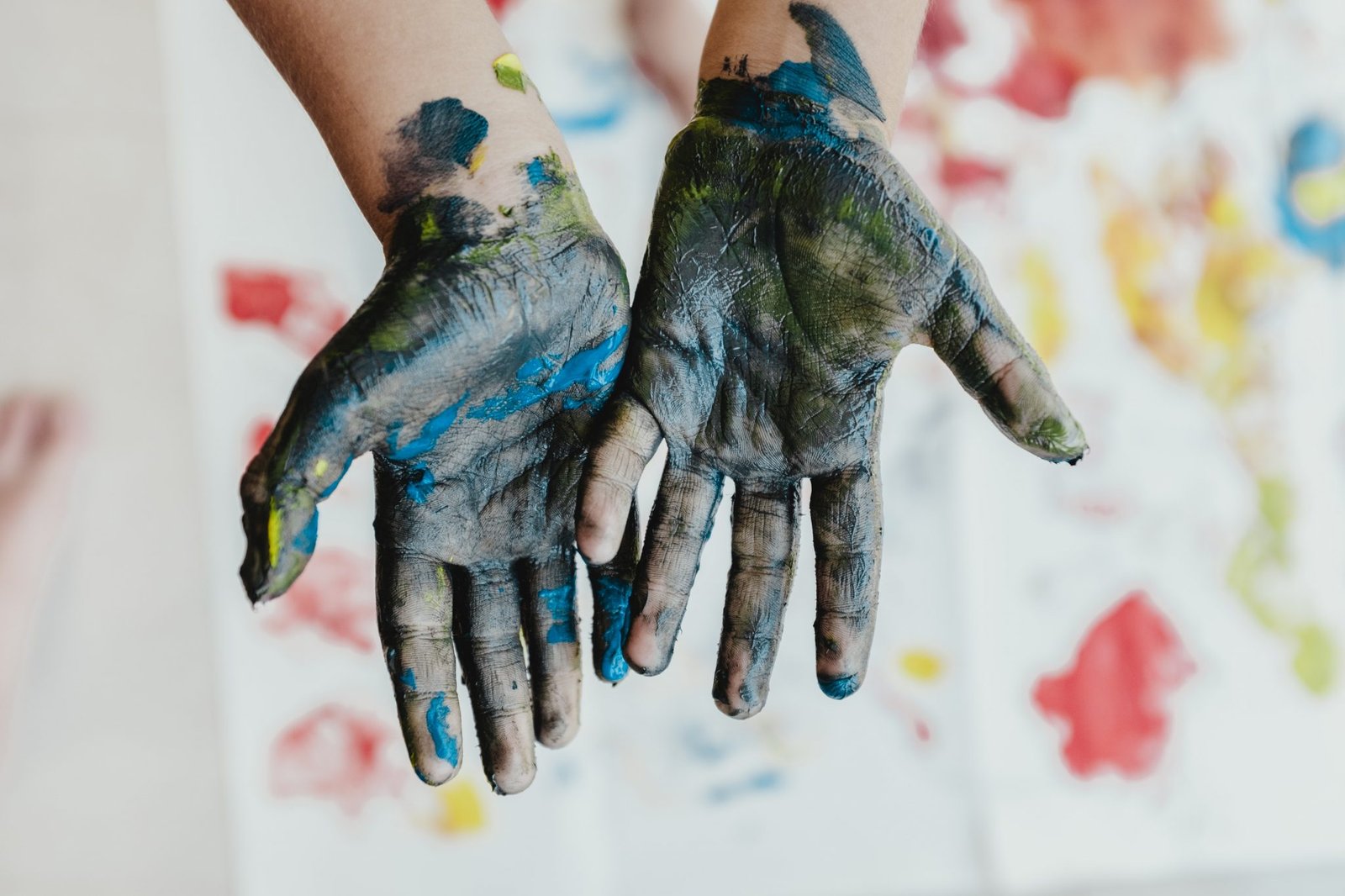 43rd Annual Leesburg Art Fest Is A Showcase For The Senses
The 43rd Annual Leesburg Art Fest promises to stimulate the senses with a variety of unique art, handcrafted jewelry and clothing, sculptures, live music and theater performances, children's art activities, and literary arts.
The free two-day festival, presented by The Leesburg Center for the Arts, will showcase approximately 100 artists, from throughout Central Florida and the Southeast, displaying their work along Main Street, in Downtown Leesburg, on Saturday and Sunday, March 14-15, each day from 10 a.m. to 4 p.m.
Among the artists, Eustis-based Jennifer Harper, with Harper Printmaking Studio, who created the 2020 Leesburg Art Fest event poster. Harper will host the Little/Big Print event where local artists who hand-carved relief plate designs will print them on fabric and paper using an industrial steamroller.
Other festival artists include Lucas McGowan, from Hilton Head, SC, with his custom-made sunglasses made of wood from around the world and Groveland, Fla. potter Xiubo Pierce who creates functional art.
There are plenty of hands-on activities planned for the kids and young at heart. Art aficionados will enjoy strolling down Main Street while browsing the artwork as well as visiting downtown merchants and enjoying food from local restaurants.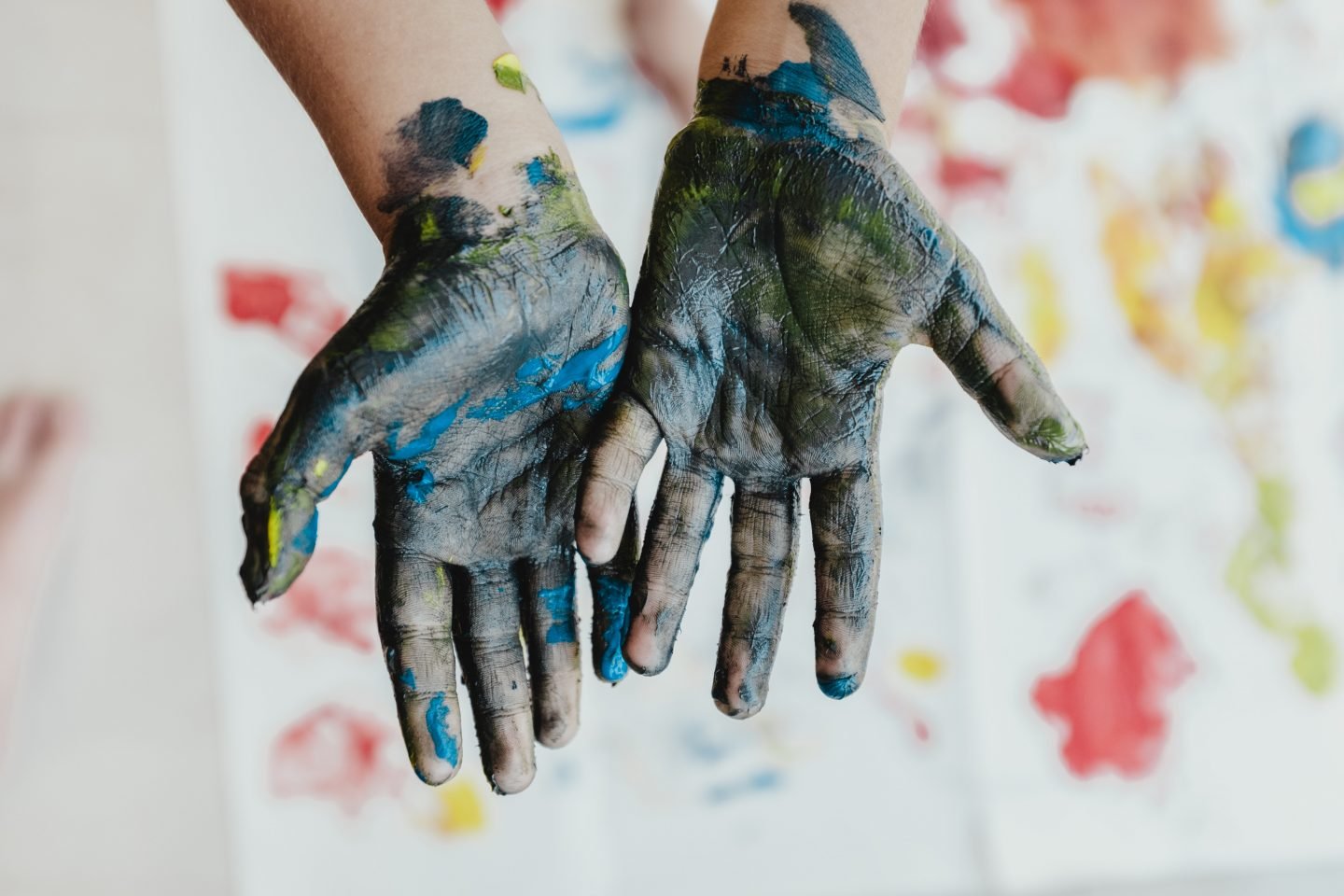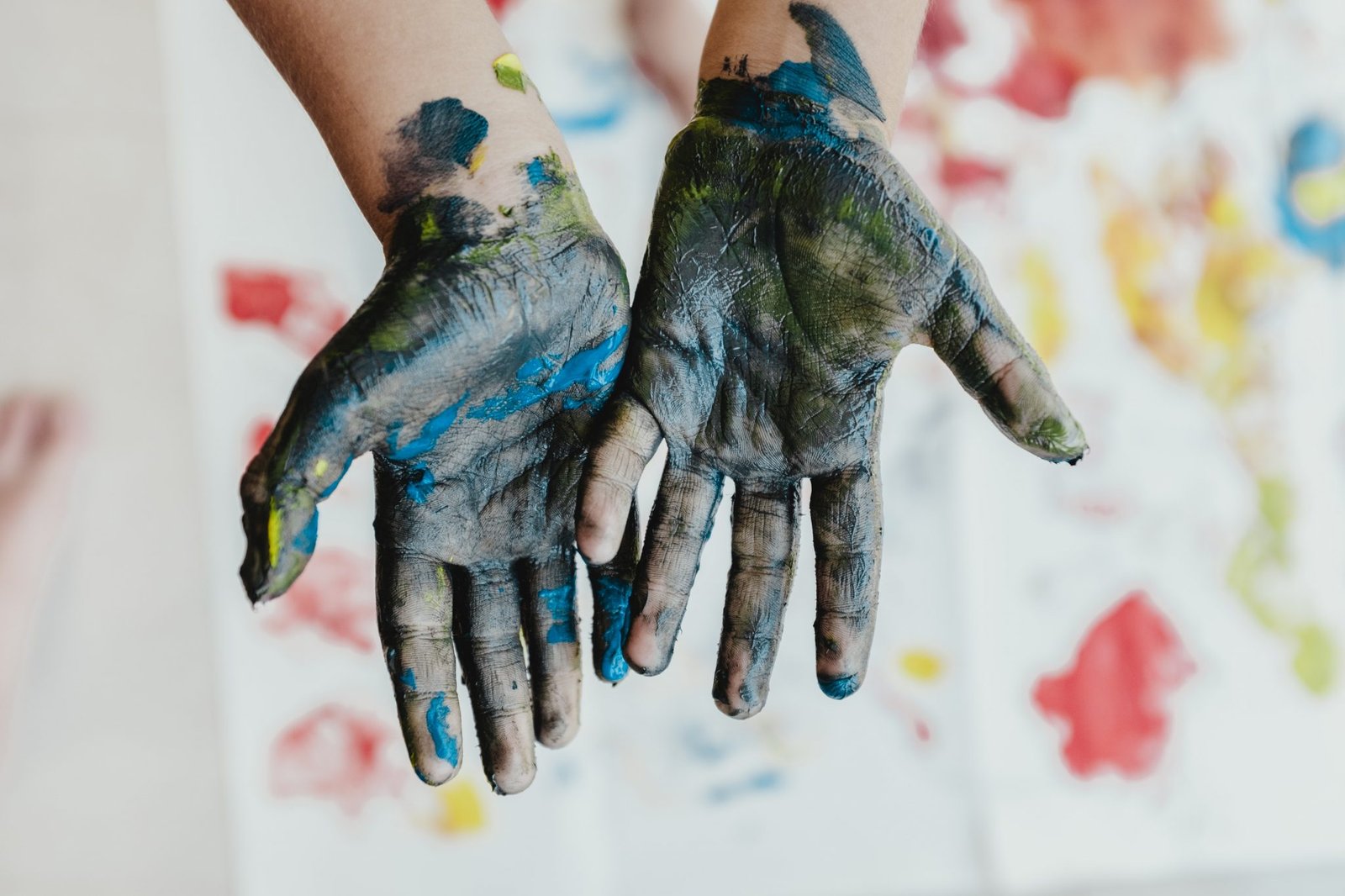 The Leesburg Center for the Arts relies on generous sponsors to put on the event:
Event Sponsors include Insight Credit Union, Lake County Tourism and the Downtown Leesburg Business Association.
Creative Sponsors are UF Health and Leaf Filter.
Corporate Sponsors include Kenkay Solar, WMFE 90.7 and Minuteman Press.
The WeSupportARTs Sponsors are Vision Auto Glass of Florida, Diamond Resorts, and Millie5 & Co.
The Block Sponsor is The Orlando Sentinel.
In-Kind Sponsors are The City of Leesburg, The Leesburg Partnership, Uncommon on Sixth, The Daily Commercial, Drawing on my Heart, Carrabba's Italian Grill and Starbucks Coffee.
The Leesburg Center for the Arts strives to promote growth and vitality to the community by providing educational opportunities in the arts for all ages, providing cultural events for the community and providing a central location that attracts talented artists, artisans, musicians, and appreciative audiences.
For information about the 43rd Annual Leesburg Art Fest, visit http://www.LeesburgArtFest.com.