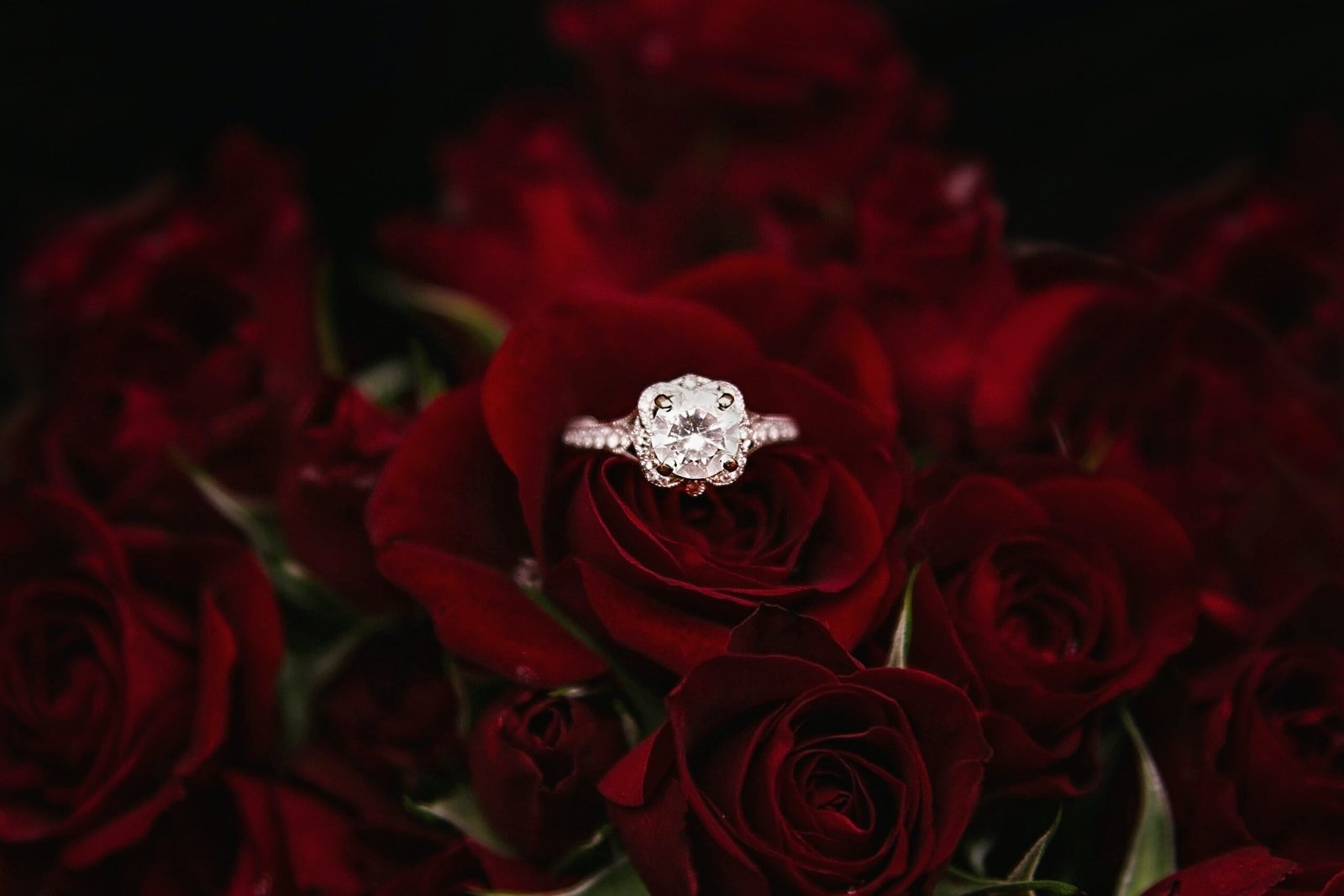 The Full Guide To Choosing THE Engagement Ring
No matter whether you are looking for the perfect engagement ring to surprise your girlfriend with, or you have already been proposed to and you are looking for a ring together, it is important to approach the shopping process with a lot of care and consideration.
After all, this ring is going to be adorning your left hand for the rest of your life, and it is a representation of the love you and your other half share. With that in mind, let's take a look at some top tips for finding the perfect engagement ring.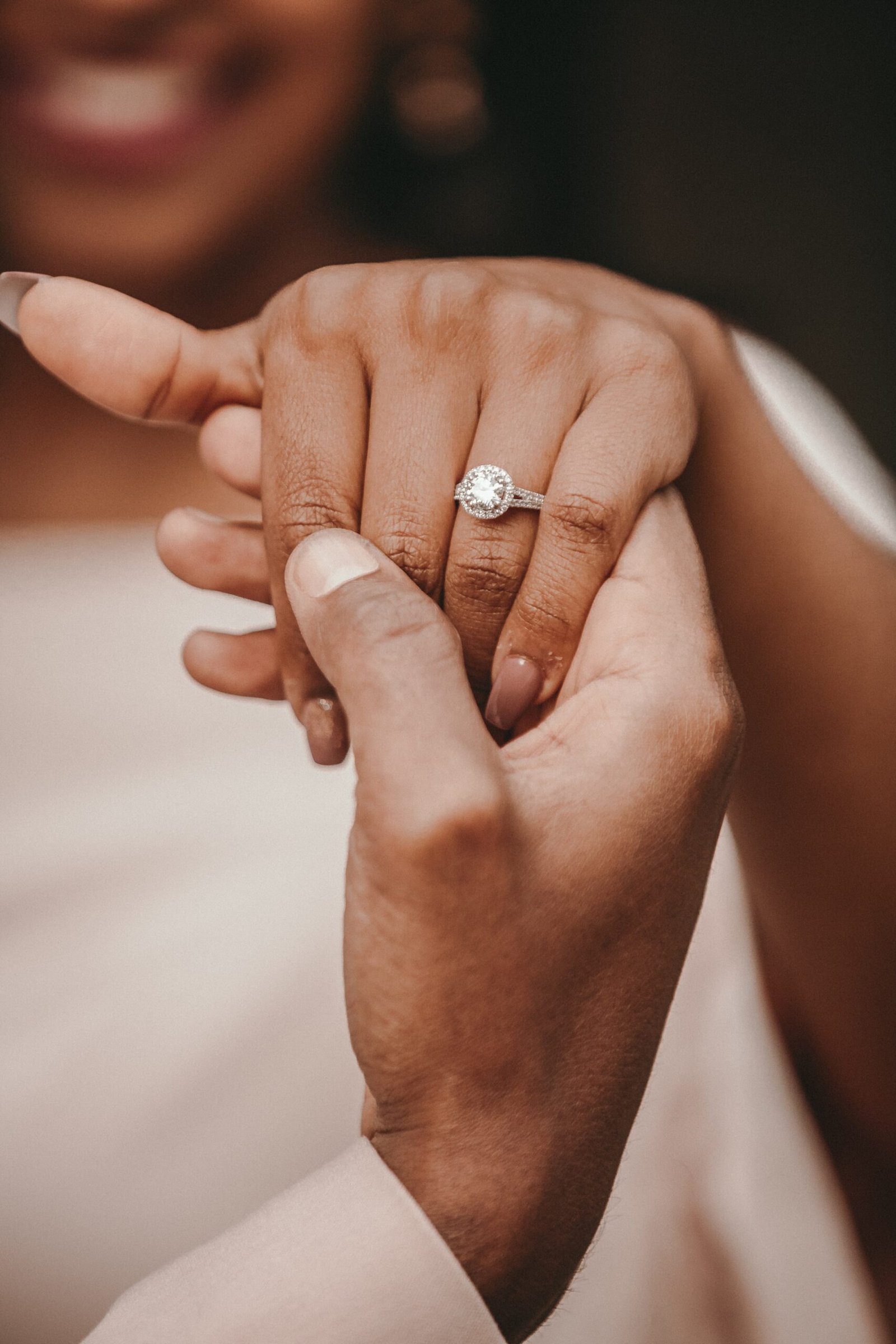 Think about forever – This is one of the most important tips when it comes to finding an engagement ring. This is where a lot of people go wrong because they focus on what is hot right now, rather than thinking about designs that are going to stand the test of time. An engagement ring needs to look just as beautiful ten years down the line as it does.
Do your research before buying from a store – When buying an engagement ring, you need to choose a jewelry store with care. It's important to invest in a quality store that will be more than willing to assist you with resizing or any other after services that are required. The best thing to do is read reviews that have been left by others.
Look for inspiration – It is a good idea to spend some time looking at photographs of engagement rings online. Thanks to the likes of Instagram and Pinterest, this is a lot easier than it ever has been.
Think about the style of jewelry you or your partner usually wears – If you or your partner typically wears silver jewelry, going for a gold engagement ring is probably not the best idea. Instead, look for something that is going to match the type of jewelry they wear on a daily basis. This does not only relate to metal type but also the style of jewelry, for example, whether it is subtle and understated or bold and striking.
Learn about diamonds – Last but not least, it is important to educate yourself about diamonds before buying one, of course, if a diamond engagement ring is the route you are going to go down. All diamonds are graded based on their clarity, color, carat size, and cut. You need to learn about these four aspects so that you know exactly what you are getting for your money.
Choosing the perfect shape of engagement ring
No matter whether you are choosing your engagement ring or you are leaving it in the capable hands of your partner, one thing that needs to be carefully considered is the shape of the diamond you choose. With everything from emerald and princess to heart and pear-shaped diamonds, there is a lot to think about. Below, we take a look at the popular shapes in further detail.
ROUND – Let's begin with the diamond with the biggest sparkle of them all. It is not difficult to see why brands incorporate a lot of round diamonds into their engagement ring range. Round brilliant diamonds are cut to maximize brilliance and fire, which results in the stunning glisten we have come to associate with diamond rings. For a classic and timeless design that never fails, a round cut is a great choice.
PRINCESS – If you want your partner to say yes, presenting them with a princess-cut diamond ring is a good place to start. Allurez engagement rings come in princess shape, as well as many others. This is essentially the square version of the popular round brilliant. This makes it a perfect choice for those that don't want to compromise in terms of fire and brilliance, yet they want something more modern and unique.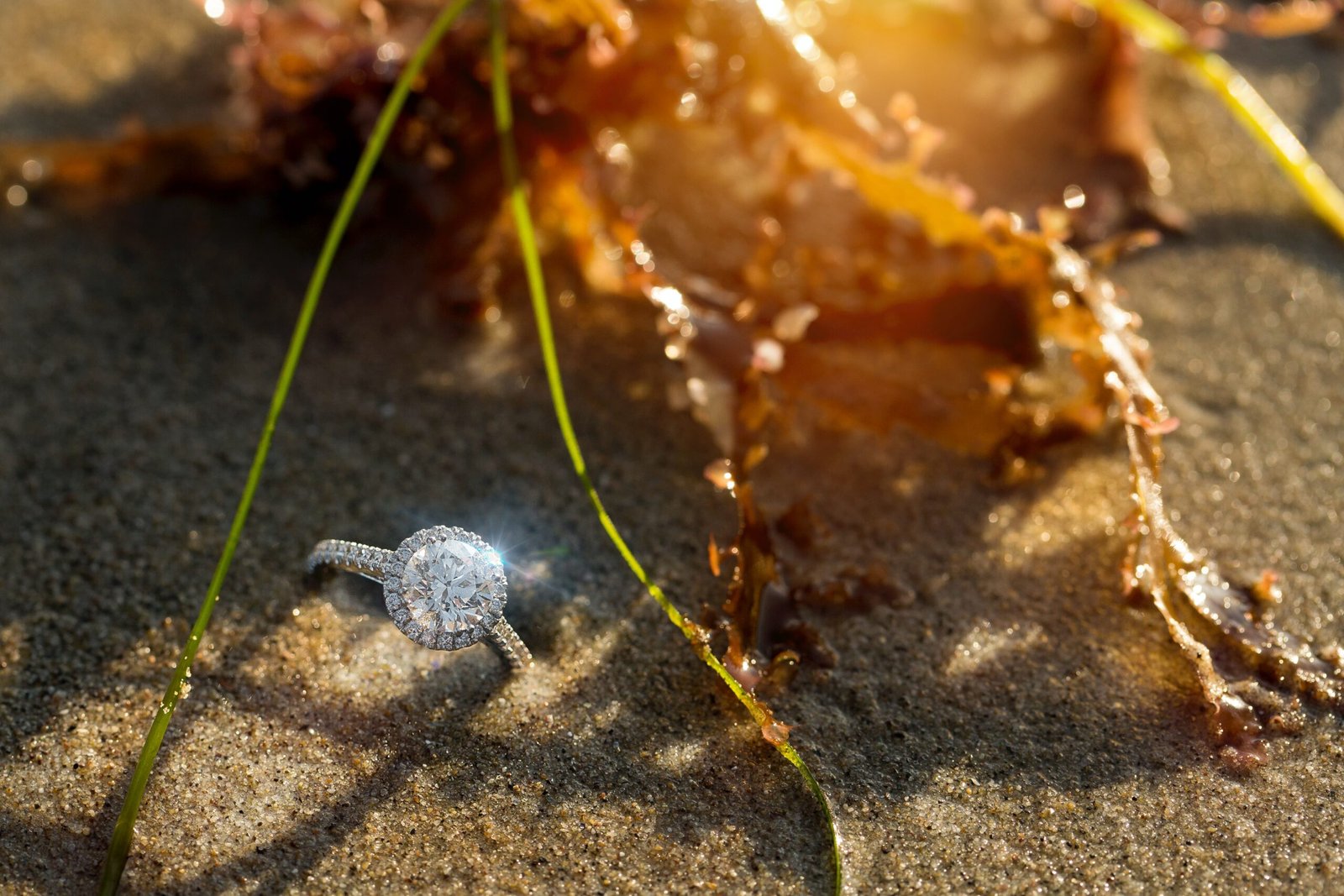 PEAR – The most feminine cut out of all the diamond shapes, pear diamonds feature a round end and a single point at the top. This is a flattering diamond shape, which elongates the finger.
EMERALD – Emerald diamonds have a large, open table, making them a great choice for someone seeking a sophisticated, contemporary, and striking ring. Instead of a sparkle, you get a beautiful hall-of-mirrors effect with an emerald ring. If you are choosing this cut, it is important to choose a high color grading, i.e. between D and F, as emerald diamonds show more warmth.
ASSCHER – Similar to the Emerald cut, the Asscher diamond is the brightest out of all the steep cuts. If you want a classic and elegance diamond ring with lots of brilliance, this is a wise choice. Choose an asscher diamond with a high clarity rating, i.e. no lower than VS2.
RADIANT – A unique and vibrant step cut, with signature trimmed edges and stunning brilliance, the radiant diamond was developed roughly 40 years ago. It's good for those on a budget, as you can afford to go for a lower clarity rating.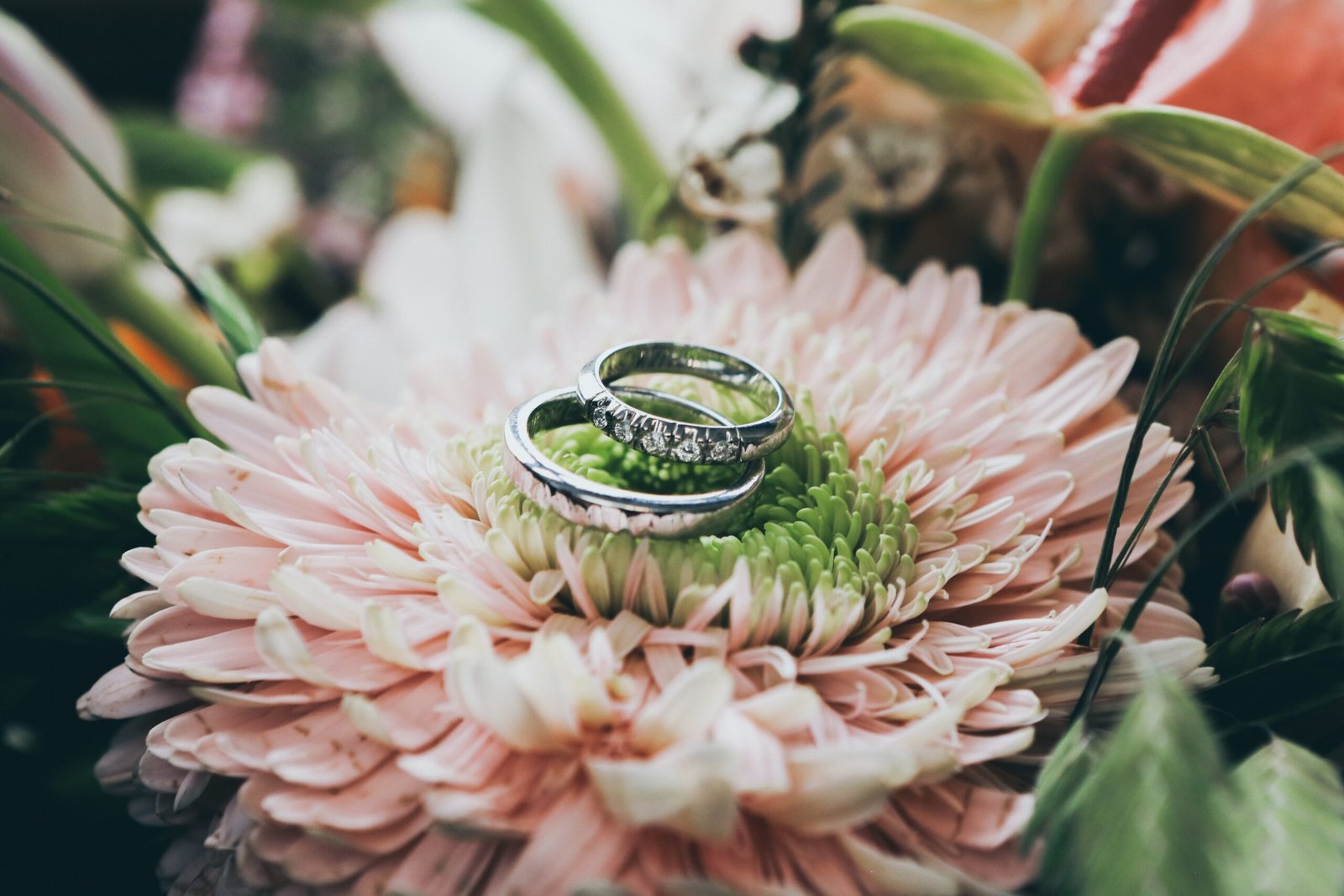 OVAL – Are you a lover of vintage styles? If so, an oval cut may be the right choice for you. This style of diamond can also make the finger appear longer and slimmer. When choosing this type of ring, be mindful that you don't opt for a diamond with an evident bow-tie effect. This can occur in some fancy cut diamonds, including oval, heart, and marquise diamonds.
CUSHION – Cushion diamonds resemble a pillow. This is a rectangle or square diamond with rounded corners. Not only does it look amazing, but it is a practical choice too, as the round edges will not catch clothing.
HEART – This is a diamond ring shape that does not need any explanation. It's the perfect symbol of love.
MARQUISE – Finally, we have the marquise cut diamond. This is an elegant and sophisticated diamond shape, which can be traced back to the Royal Family. It optimizes carat weight, which is great for those with a limited budget.
Look to celebrities for inspiration
When all eyes are on you, as is the case in Hollywood, you need a sparkler that can be seen from the other side of the red carpet. Only the best of the best will do. Read on to discover more about some of the best celebrity engagement rings.
Lady Gaga – On Valentine's Day in 2015, Taylor Kinney proposed to the Bad Romance singer with a stunning heart-shaped diamond engagement ring. Showing that symbolization is well and truly alive in the jewelry industry, nothing says love quite like a heart-shaped diamond. If you are interested in buying a heart diamond engagement ring, one thing you need to be mindful of is the quality of the curve, as this will have a considerable impact on the diamond's sparkle.
Princess Diana – Princess Diana captured hearts all over the world for her warm personality and her stunning style. When Prince Charles proposed to her in 1981, he presented her with a gorgeous 18-carat sapphire and diamond engagement ring. It is a trend that has stuck ever since.
Amal Alamuddin – We have all become a little bit obsessed with Amal Alamuddin since she hooked up with George Clooney. The British lawyer has featured in endless celebrity-style articles and features, and her engagement ring certainly caught the eye in April 2014. The ring features a seven-carat diamond, which has been ethically sourced and sits on a platinum setting.
Grace Kelly – If you are looking for a classic yet opulent style of engagement ring, take inspiration from Grace Kelly. She wore a stunning 10.5-carat square-cut diamond ring on her finger when Prince Rainier III of Monaco proposed to her in 1955.
Kim Kardashian – The Kardashians are well known for their extravagant lifestyle. Add Kanye West to the mix, and you can be sure of a bold, luxurious, and opulent engagement ring, and it certainly did not disappoint. Kanye designed the ring with jeweler Lorraine Schwartz. It features a breath-taking 15-carat diamond on an elegant band.
Alison Brie – Star of 'How To Be Single', Alison Brie has one of the most stunning engagement rings. It is a beautiful double halo set diamond solitaire ring that is set in rose gold. Rose gold and halo designs are two exceptionally popular trends at the moment. 
Pippa Middleton – Pippa Middleton recently tied the knot with her longtime beau, financier James Matthews, in one of the weddings of the year. He proposed to her with an incredible Art Deco-inspired ring, which is truly one of a kind. It features a beautiful Asscher-cut diamond and is estimated to be worth roughly $263,000.
Charlene Wittstock – Last but not least, we have Charlene Wittstock. You may not know her by name, but she was one of the most breathtaking engagement rings you'll ever see. Charlene is married to Prince Albert II of Monaco. She wears a three-carat pear-shaped engagement ring that is surrounded by round diamonds. The pear shape is ideal for those seeking a feminine style. Maison Repossi, a leading Parisian jeweler, designed the ring.