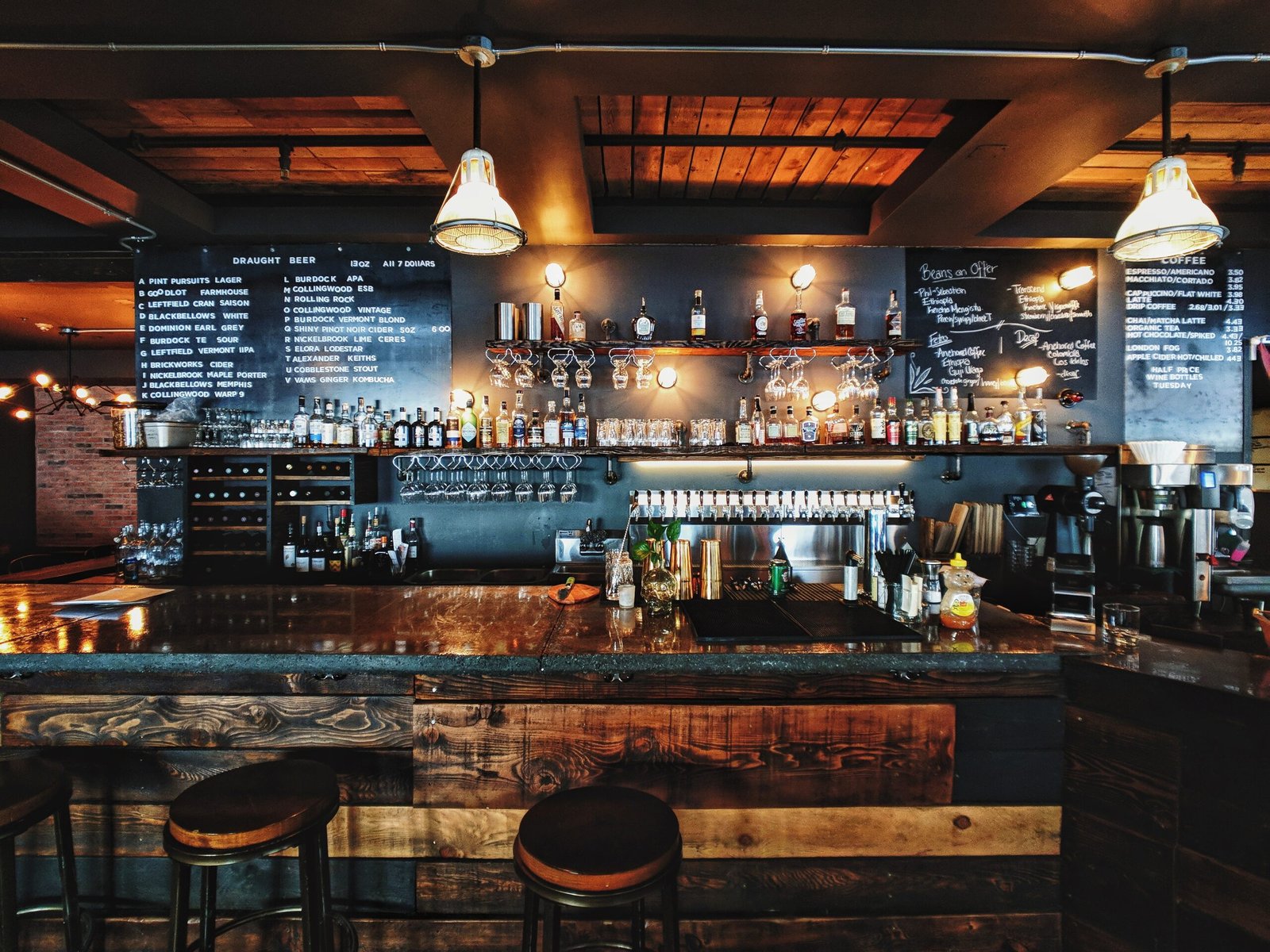 6 ​Cost-Effective Bar Design Hacks That Are Sure To Increase Sales
Bad design can be expensive.
Designers might try to spend more money on the bar with fancy wallpaper or branded mirrors when with just a little bit of creativity, they could have saved some extra cash!
Here are 6 cost-effective design hacks that are sure to increase your sales.
1. Choose A Countertop That Matches Your Decor Instead Of Opting For Custom Made Options
The countertop is typically one of the first things guests notice when entering a bar. It's so hard to choose the perfect countertop – do you go with white quartzite? Wood? Marble? What about custom-made options like granite or wood? The best thing to do is find a countertop that matches your decor and your bar atmosphere so that the guests will feel welcome and chill. It will look more professional, and it probably won't break your budget either. The best part is that it will be much easier to clean too!
2. Use A Low-Cost Bar Design To Help Create More Table Space
One of the cheapest alterations a bar design can make is to incorporate a low-cost bar design to help create more table space. For example, instead of having an L-shaped bar, have a U-shaped bar with one long counter and two small ones on either side. A cheaper bar design can also be made by removing a wall and simply creating a bar counter to be placed in the center of the room. Another simple design hack is to incorporate shelving behind an actual bar, if possible. An eye-catching display will always bring customers into your bar that much more frequently than if you just had plain old bottles lining your shelves.
3. Hide The Ice Machine In A Nearby Closet Or Storage Room
One of the design hacks you might want to try to hide the ice machine in a nearby closet or storage room. This will keep the bar lines clean and clutter-free. This will also save on energy costs as the ice machine won't have to work as hard, especially on hot days.
4. Keep Bar Clean
You can do this with an easily accessible trash bin behind the bar, out of sight from customers. This is particularly important if you do not recycle, as many people will be turned off at the sight of a bar that does not care about the environment. This tip also applies to using coasters – customers are more likely to use them when they are neatly laid out in front of their drinks. If they're scattered around, they're most likely going to end up on the floor or lost under someone's chair.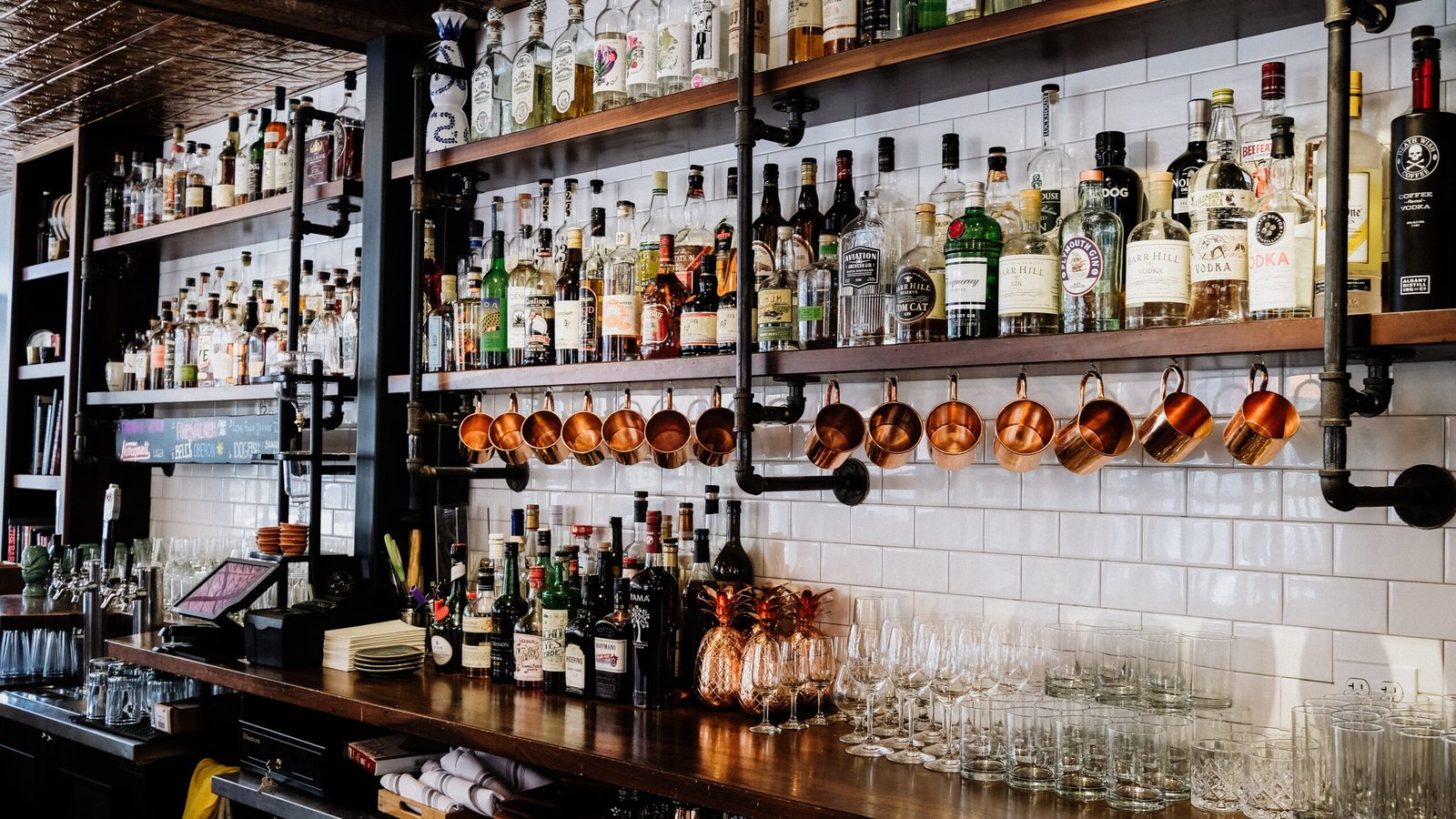 Avoid having customers try and balance an overflowing drink that may spill into other customers' spaces by putting straw holders at each end of the bar counter. This way, customers can easily access their straws without making too much of a mess.
5. Source Unique Pieces With Your Brand's Logo Or Slogan On Them To Save Money
Everyone likes a bargain! When you use creative bar design hacks, you'll be able to stretch your dollar further without compromising quality. Whenever possible, opt for custom-made options that are made alike instead of choosing one-offs that might not match your decor or theme. You can also consider getting rid of unnecessary furniture or accessories that cost money but don't add value (ex: extra chairs, mirrors, tables with too many legs).
And when considering unique pieces to display at the bar with branding on them, look through any old junk you have lying around home first before having to pay for something new! Examples of bar branding include coasters with your logo on them. You can order these in bulk online by using many websites or through beverage suppliers.
6. Use Creative Lighting To Make Guests More Visible And Feel Welcome
Lighting is one of the design hacks that can be easily overlooked but will have a big effect on how customers perceive your business. Lights should enhance the environment that you want to create. If you're attempting to offer an upscale vibe, use soft, indirect lights directed at specific architectural features, such as arched doorways or custom light fixtures, for example. To get rid of heavy shadows and give guests even more visibility, it's also good practice to light up dark corners or areas where people are.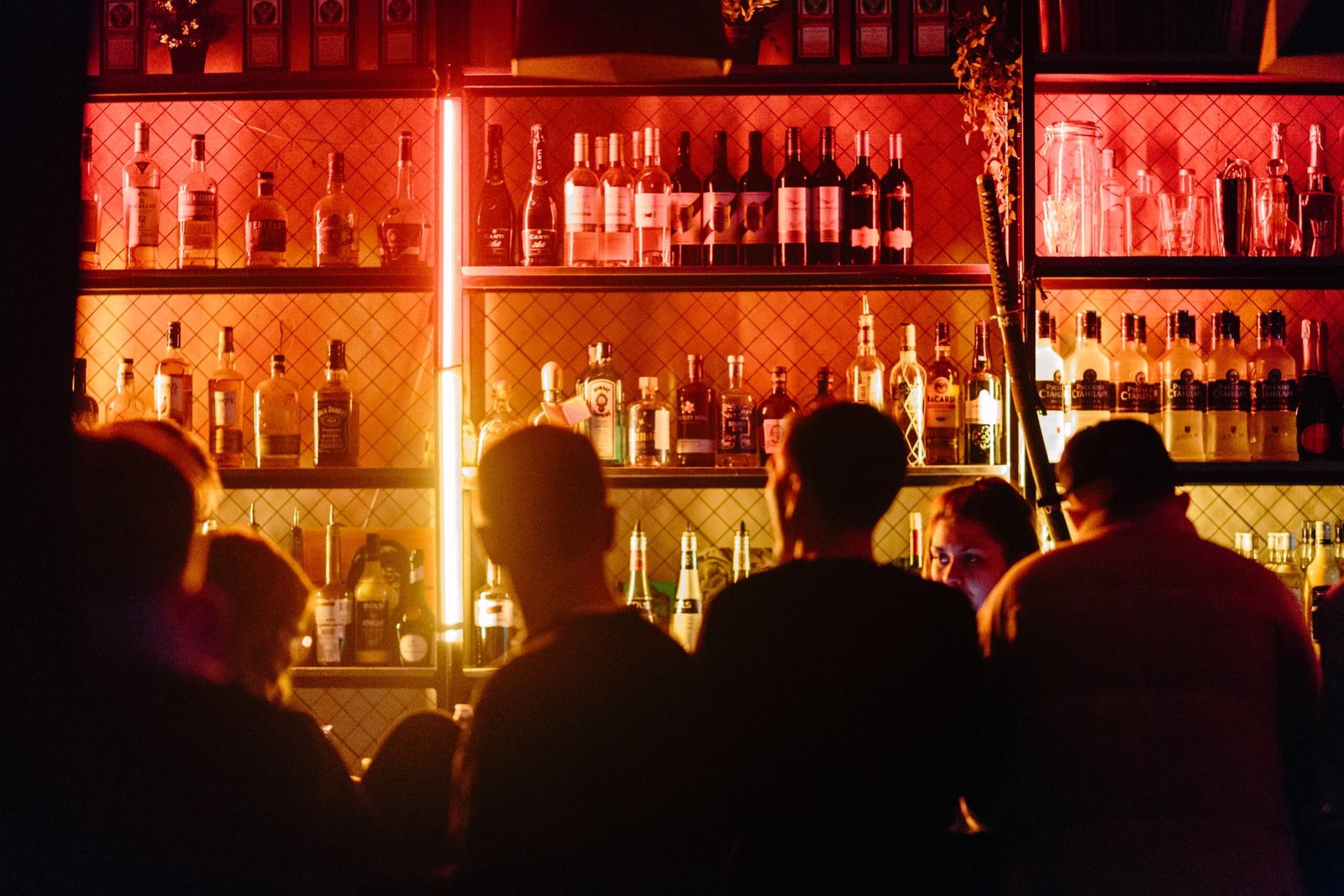 The most important part of bar design is making sure that your customers are comfortable. However, even though you might think that you have to spend a lot of money on the right furniture or décor, there are lots of cost-effective options that can help increase your sales. With these bar design hacks, it's all about making smart decisions and thinking outside the box!