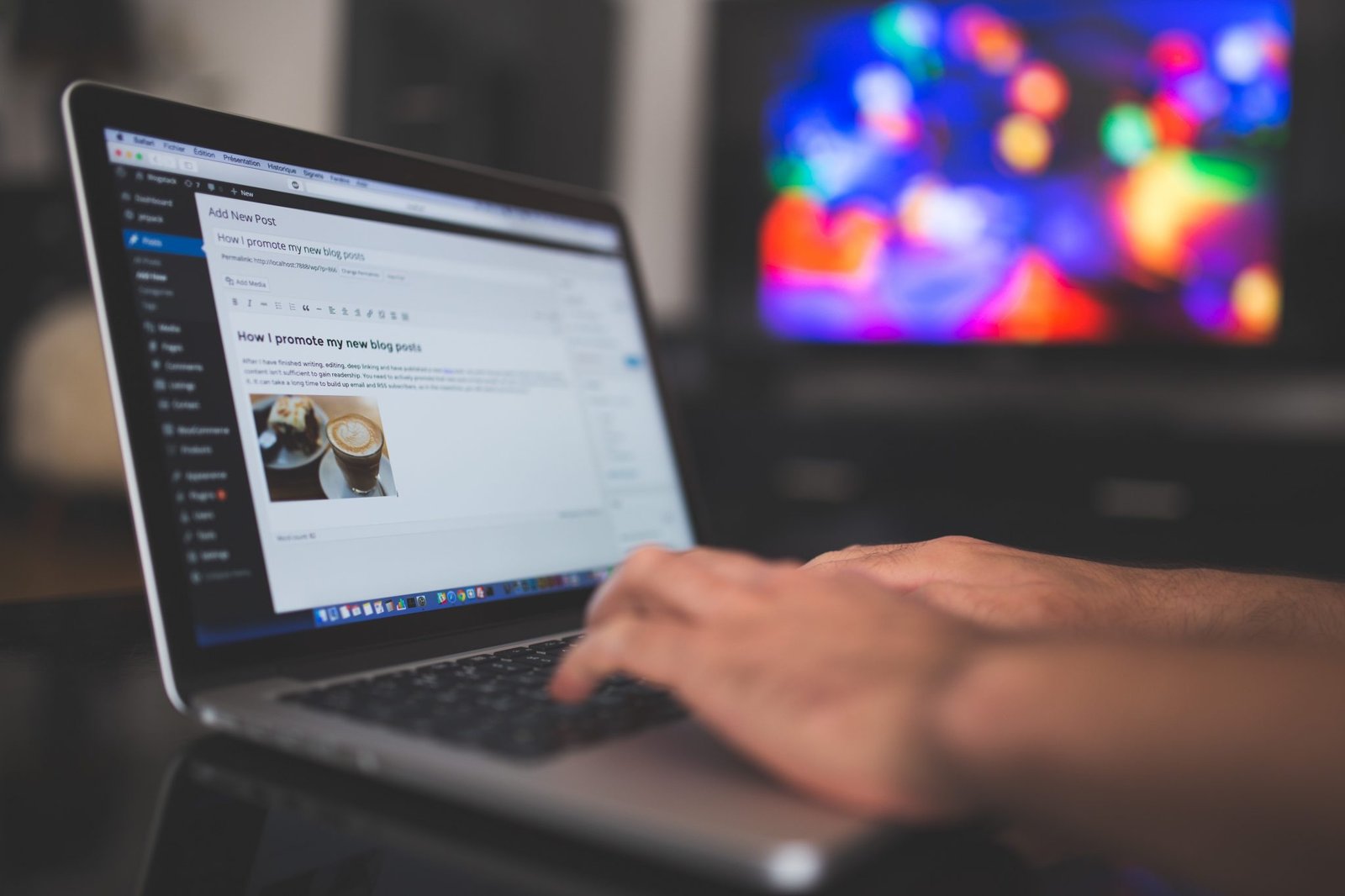 6 Tips On How To Incorporate Graphics Into A Technical Essay
It's a challenging mission to write and read technical essays, but who said you can't add graphic elements to make your paper clearer?
Visuals will help you present your thoughts in a more understandable way, illustrate data, and make complex information easier for processing. Tables, figures, and diagrams are an integral part of a technical essay because you can show stats, compare objects, and demonstrate chronological order without detailed explanation.
Reading graphics is easier than reading text. So, it's necessary to learn how to use visual elements correctly in your technical essay.
Keep up reading our article to use graphics like a pro.
How to Use Graphics in Technical Essays
It takes much time to write a technical essay, so you can leave your doubts behind and buy papers from an essay writing service. A professional writer will masterfully incorporate graphics into the text, and you won't have to worry about the visual aspect. But if you want to cope with this task on your own, follow our tips to write an excellent technical essay:
Your graphics should be relevant
The first rule you have to remember is the importance of using graphics appropriately. It should support and explain the information you provide in your essay but not decorate it. Graphic elements are valuable because the human brain processes visualized data faster. Fill your graphics with relevant content, and the reader will thank you.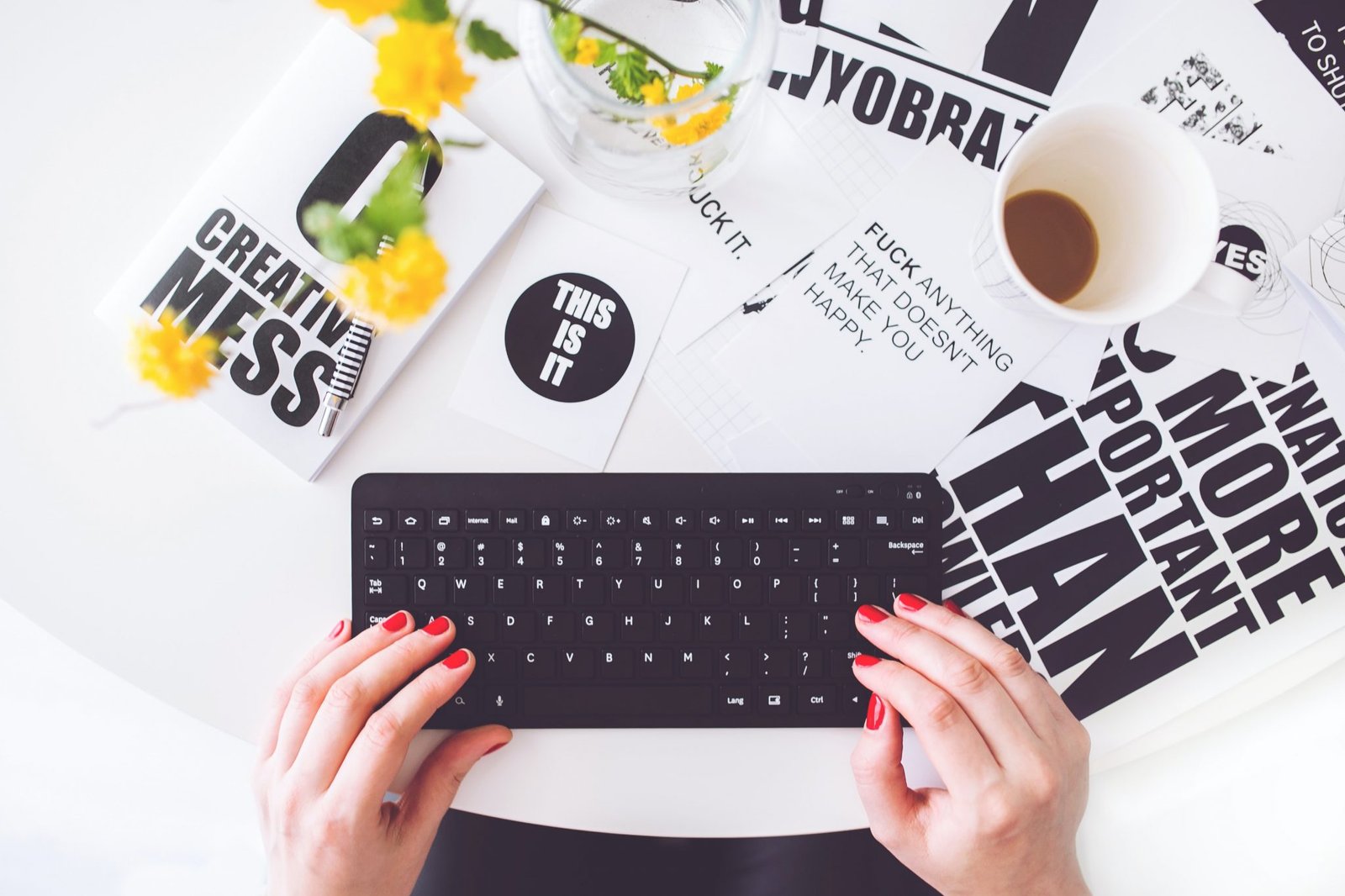 Choose the format
Different data types require different graphics, so it's necessary to pick visual elements carefully. Ask yourself a question, "Which types of graphics can present your research data best of all?" Tables are an excellent choice if you need to demonstrate a large amount of numerical information. You can add relevant photos and figures to show an example or to divide the text and help the reader refocus a little. Graphs help demonstrate relationships between objects, compare their characteristics, or show variables.
Describe your graphics
Although graphics present information and make a technical essay understandable, a reader may find it hard to guess what you want to say. That's why it's necessary to write the title for the visual element you use and a caption to describe the purpose of this image. The caption should present the idea that stands behind your graphics. Moreover, in some cases, you'll have to explain the importance of the visualized data.
Don't repeat information
The value of graphics is incomparable because diagrams, graphs, and tables help present information in an understandable manner. But you'll lose this value if you use different visual elements to demonstrate the same data. You can also spoil the general impression of your essay by adding the same pictures. So, dedicate some time to research to avoid the necessity to use the same graphics and data.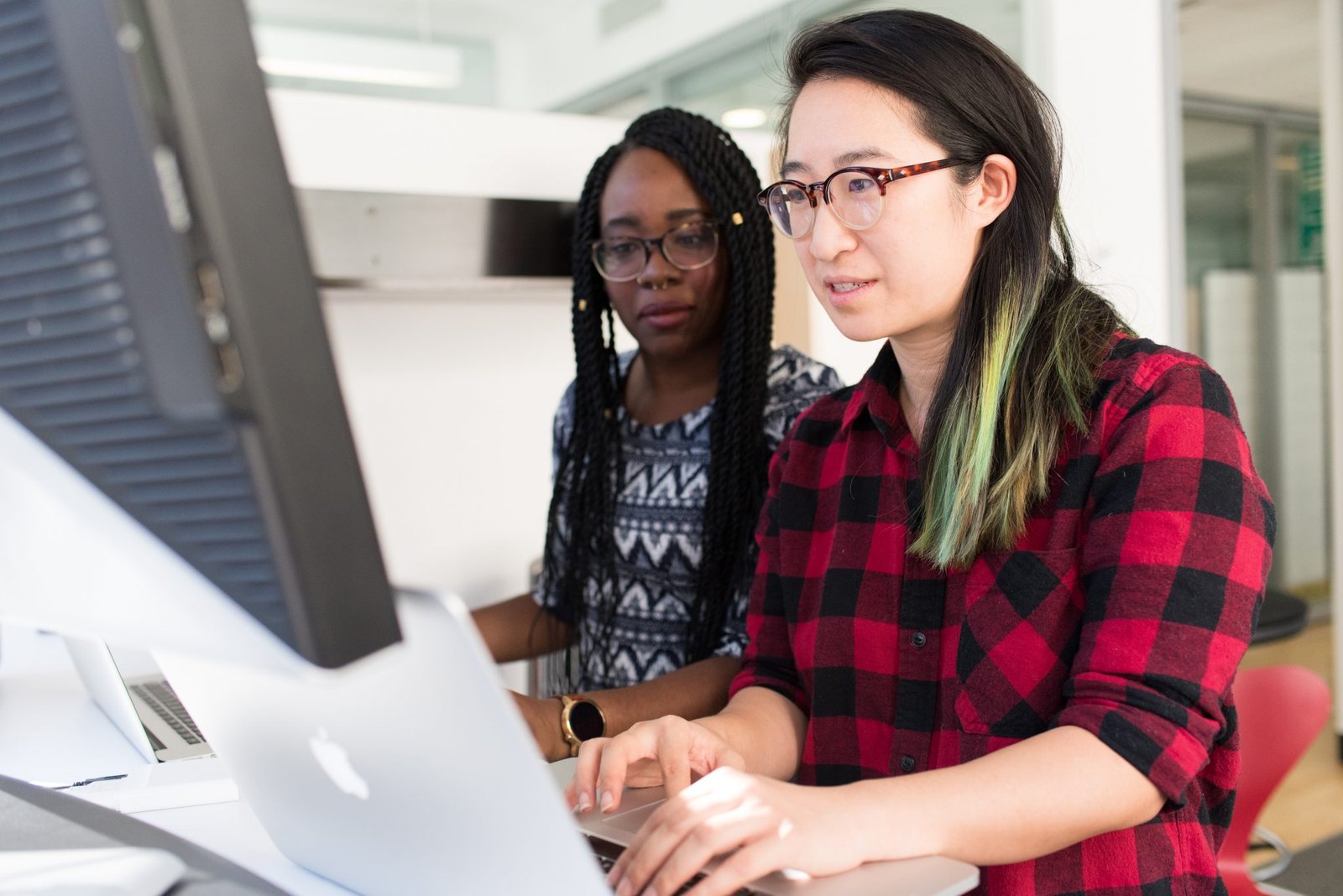 Place a graphic element in the right place
Graphics should support the information in your text, and that's why you should place visual elements as close as possible to the text they refer to. If you fail to select the right spot, the reader won't understand the connection between the visualized data and your text. If the graphic element is too large, and you don't want to interrupt the flow of your essay, you can add an appendix containing this image. Don't forget to mention it in your paper.
Pick colors carefully
When writing an essay, you can choose grey, black, and white colors for your technical graphics. But if you want to add a personalization touch and make your paper stand out from the crowd, you can experiment with your visual elements. However, you should keep your audience in mind to succeed in writing an essay.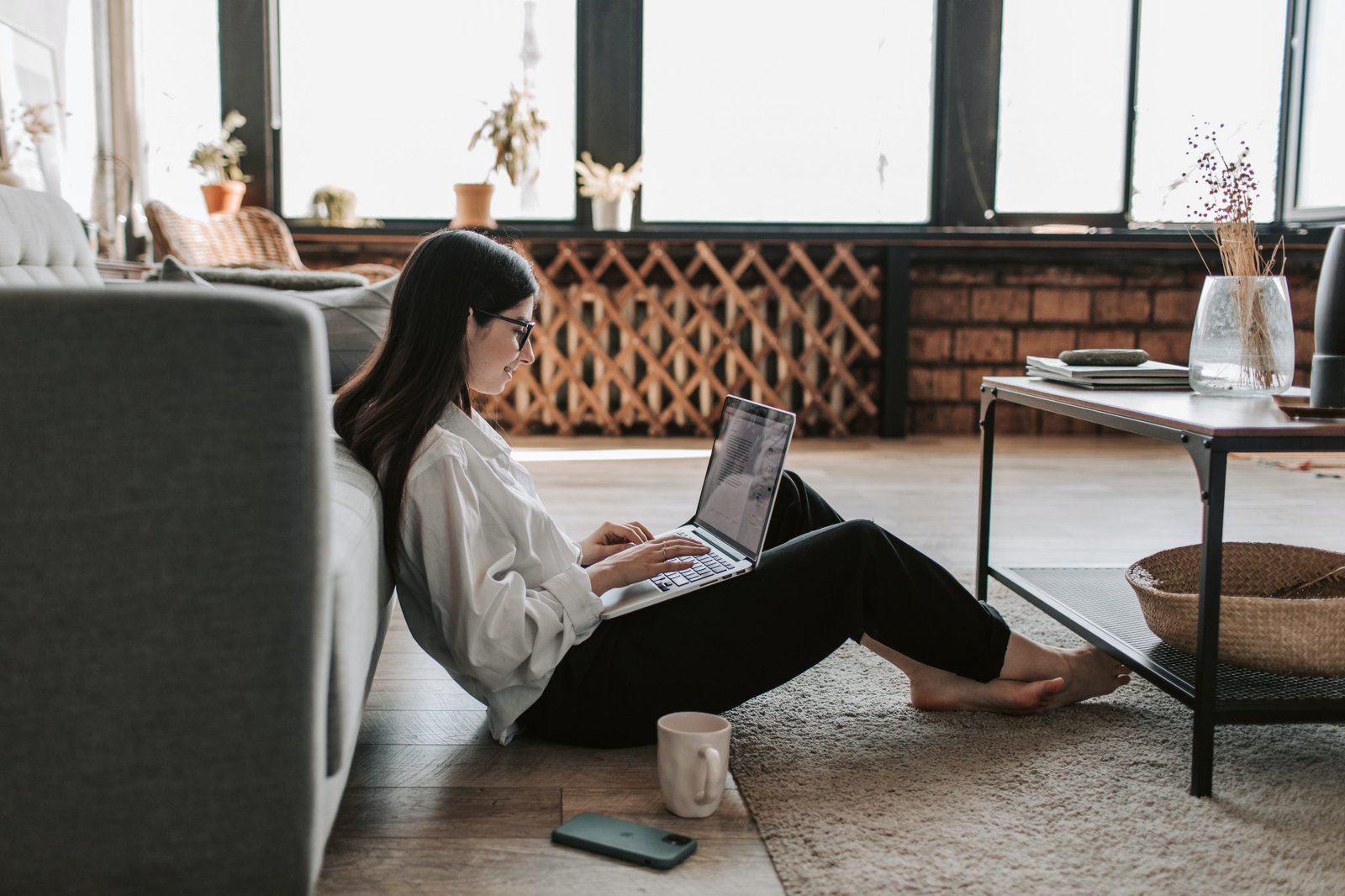 Color meanings vary by culture, so you'll have to research this aspect. For example, in some cultures, red is the symbol of power, passion, danger, luck, mourning, or happiness. Choose the color for your graphics depending on what it means in different cultures. Besides, take into account color psychology to get the desired result:
Orange – motivation, enthusiasm, comfort, fun.
Yellow – inspiration, optimism.
Green – balance, harmony, peace, life, health.
Blue – calmness, trust.
Purple – mystery, magic, courage, luxury, creativity.
Pink – hope, romanticism, empathy, sensitivity.
Brown – protection, support.
Black – seriousness, control, independence.
White – peace, innocence, purity.
Gold – luxury, charm, friendliness, prosperity.
Final Thoughts
Visualization is a powerful solution that helps present information. You can use any element you want, including abstract graphics, tables, graphs, or diagrams. Follow our tips to pick the right format, place, and color to write a technical essay. Although sometimes it seems like such small details don't influence the professor's decision to give you an excellent grade, the wrong placement or absence of a caption can spoil the result. So, use graphics properly to get the best grades and improve your study performance.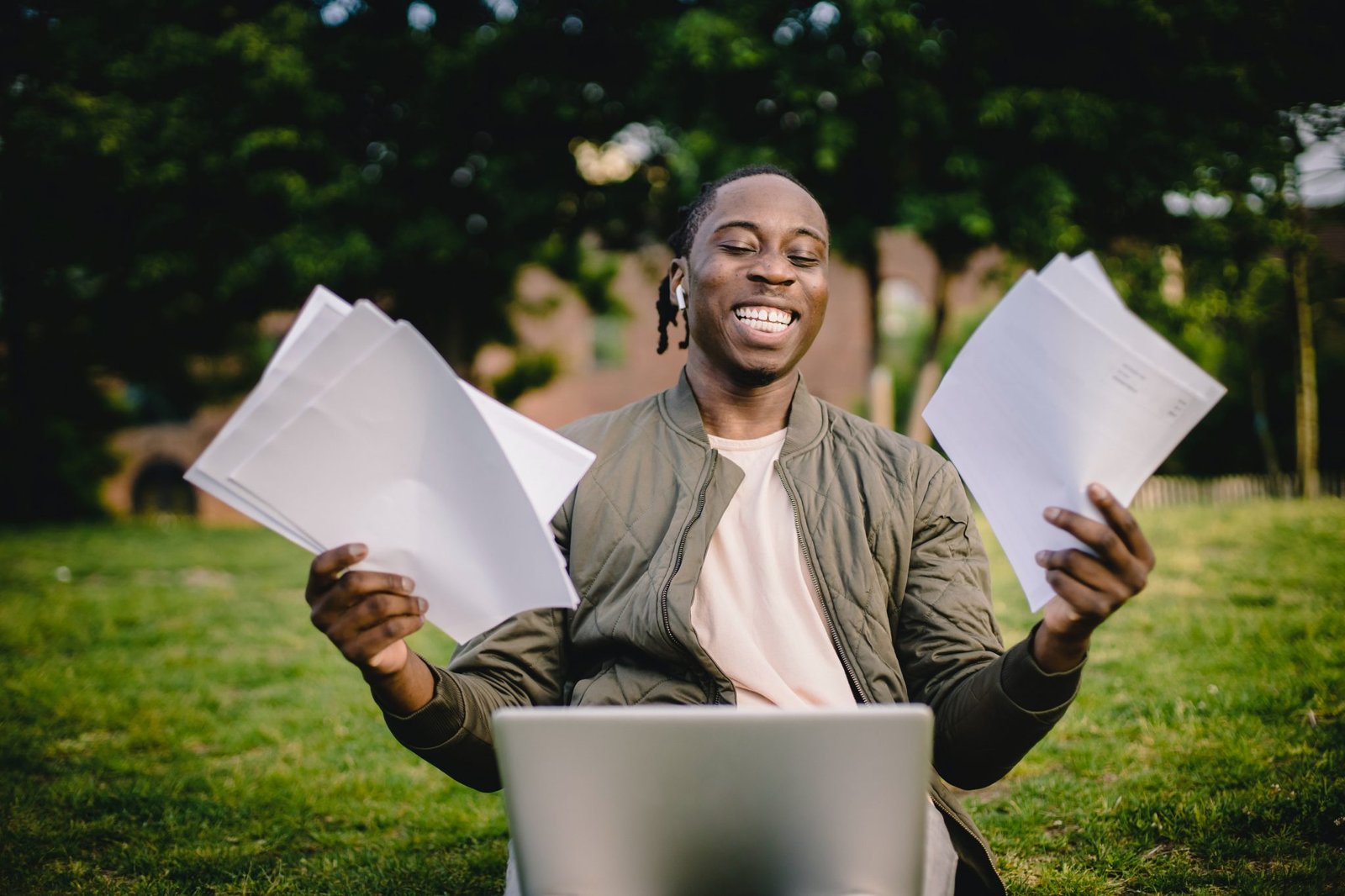 Author Bio:
Amanda Dudley holds a Ph.D. in History from Stanford. After earning her doctorate in 2001, Amanda continued to work in academia. She loves helping students, either through her work at EssayUSA or through developing educational resources for students with learning difficulties.