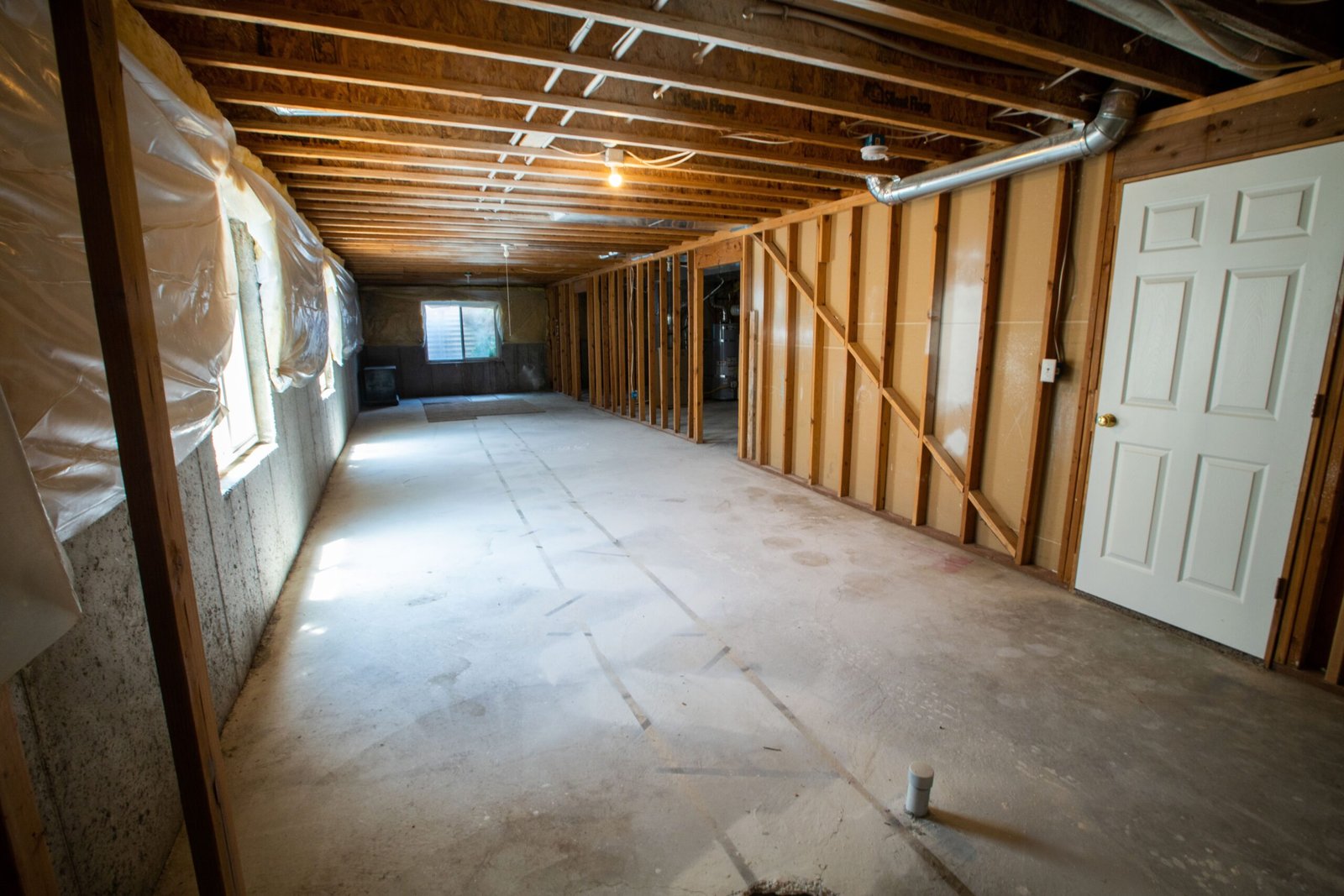 7 Things To Know When Finishing A Basement
Are you thinking of finishing your basement?
You'll be able to raise the value of your property, but there are several points to consider beforehand. See them below.
Have A Vision
An unfinished basement can be transformed into all kinds of rooms. Have a detailed vision of what you want the space to look like. A good idea would be to go through Pinterest and look at inspiration. Also, you can work with an experienced architect to try and bring your vision to life.
You Will Need Permits
Renovating any part of your home requires permits. You'll need quite a few documents from your local municipal council before you start on your basement. One of the benefits of hiring a contracting team instead of doing the work yourself is that you won't have to worry about getting the permits yourself. The team will get them for you.
What will happen if you start renovating your basement without the documents? You could get into major legal trouble.
Building Codes
Not only will you need special permits, but you'll need to adhere to building codes too. They make sure that your renovations are done safely. For example, you might not be able to install copper pipes, but PVC options instead. Most cities require special ground fault circuit interrupt outlets in the space too.
Once again, hiring a professional contracting team might be a good idea, as they would be well aware of the codes that they would have to adhere to.
Include Lighting
Basements are naturally very dark. You probably want the renovated space to be bright. The type and number of fixtures you get are completely up to you. If you're going to be transforming the space into an entertainment room, you won't have to include light if you're converting it into a bedroom.
Of course, be mindful of the lightbulbs you place. Get energy-efficient options.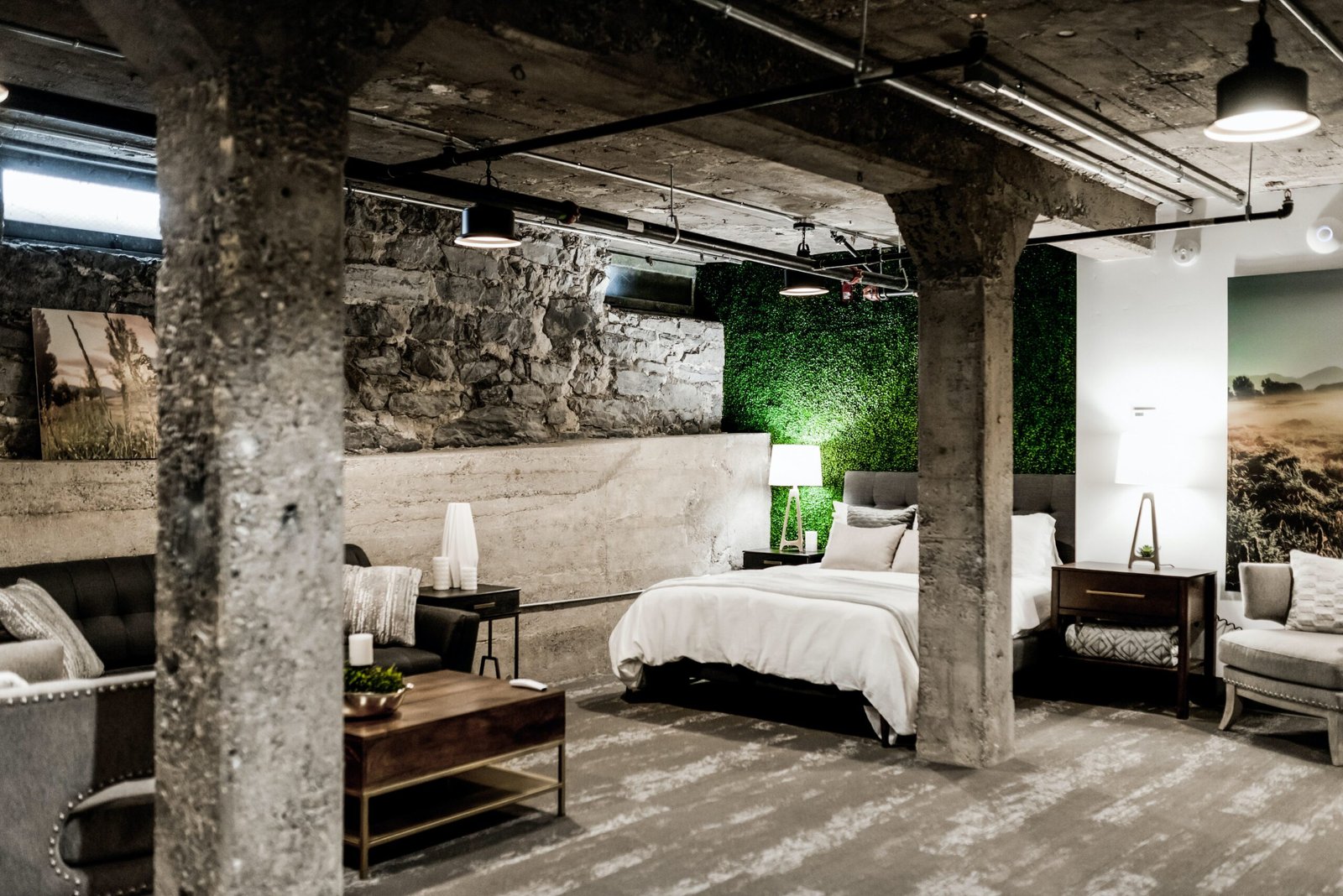 Place Windows
While on the topic of lighting, you could install some windows. As you can imagine, you won't include just any type, as basements are underground. Most people include egress windows, as they not only allow natural light to come in, but they allow for easy escape in case of an emergency.
Contracting Team
We discussed how useful it would be to hire a contracting team earlier. There probably are several specialized teams that offer basement remodeling near you. Always look around as some of them are more experienced than others. Moreover, some of them cost more than others too.
Be sure to look through their portfolio and experience, of course. If you're going to get your basement remodelled in Brampton, finding a team to work with would be easy as the city is known to have many options.
Also, if you're looking for a service to finish basements in Ajax, ON, there will be places that offer affordable rates. Ontario is known for some of the most affordable contractors in the nation.
Waterproofing is Important
Whether the basement is finished or not, moisture and humidity will be problems. You should waterproof the space to limit how much moisture can get in. In turn, proper ventilation is important, as wet air would be able to go out.