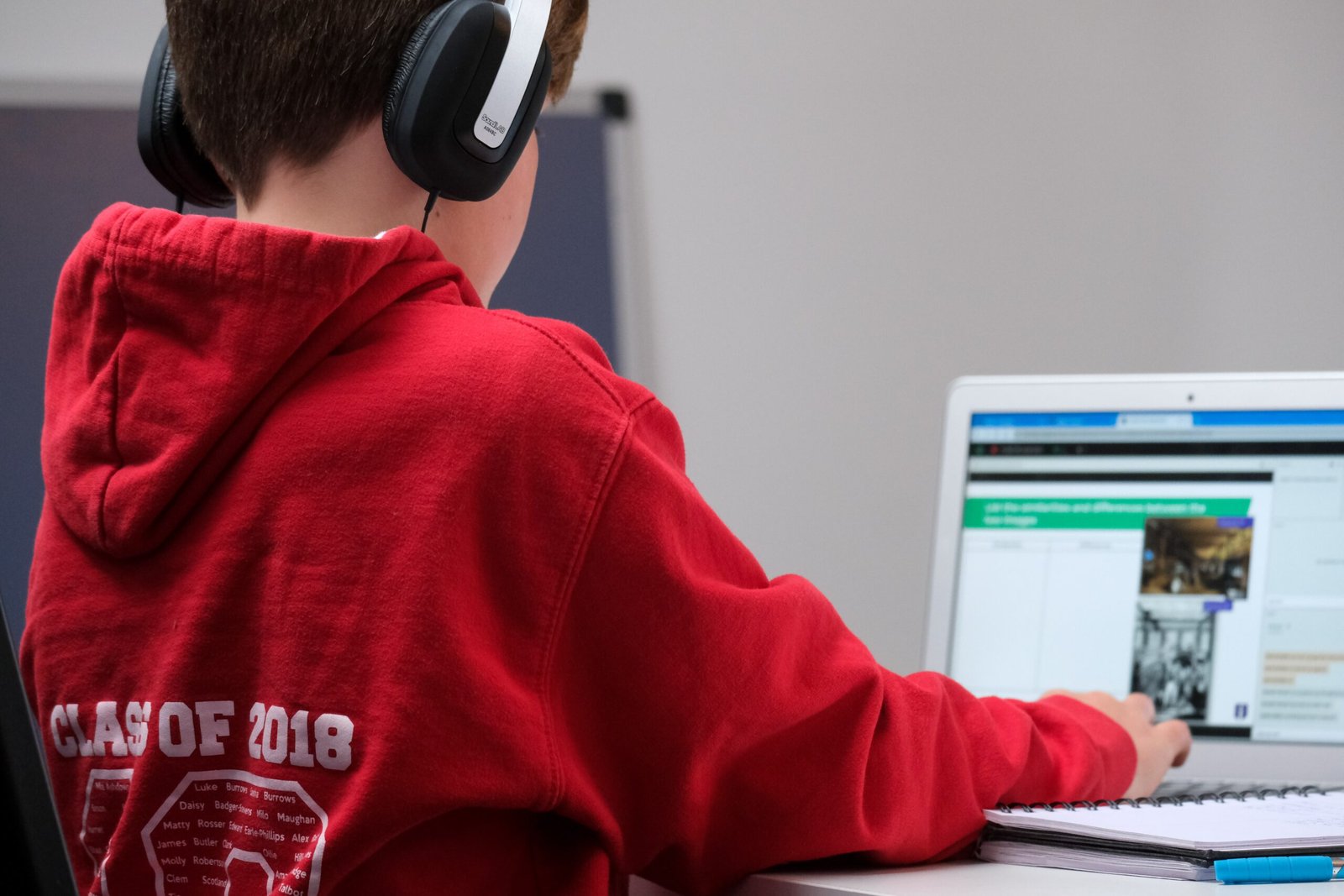 A Sample Homeschool Plan For A 3rd Grader
Are you thinking about homeschooling your 3rd grader?
With COVID still going full swing (and governments around the world going crazy), when looking at the odds of in the kids will have an uninterrupted year at school – you will have better odds playing at an online casino in South Africa. Given that, many parents are looking to homeschooling during these chaotic times.
In a lot of places, changing to homeschooling is as simple as "doing nothing".  But in other locations, a parent needs to fill out a homeschool plan (so the government knows that you are actually educating your children.  (The government educators are the ones who want to keep classes on zoom, as well as other crazy stuff, but yet they still want to ensure that the parent is actually educating the child.  Go figure.) But the government is always the government, and the government loves its paperwork. So the following is an example of a homeschool plan for a 3rd Grader, that is an immigrant to a new country.
Education Philosophy
Our education philosophy is a combination of the Montessori Method, Charlotte Mason Method, and the Core Knowledge Sequence.
Maria Montessori believed in a hands-on approach to learning.
Charlotte Mason believed in using "living books" instead of textbooks. Living books are written by someone with a passion for the material or by someone who has experienced the story first hand.  They are usually narrative in style.
Charlotte Mason also believed in dividing the school day into two main parts. The morning was dedicated to short-duration classes.  The afternoons were dedicated to projects and independent learning (know in modern terms as unschooling).
Core Knowledge Sequence is intended to help children establish strong foundations of knowledge grade by grade from preschool through grade eight. It covers the topics of math, science, world history, American History, geography, English Language Arts, Music, and Art.
General Educational Goals for 3rd Grade
The student is an English native speaker and so are his parents.  The language of the country he immigrated to is Hebrew (Israel).  Currently, Aaron is on grade level for English. Arron is not on grade level for Hebrew. His homeschooling curriculum will continue to build his English skills, while at the same time trying to get his Hebrew skills to grade level.
Education Goals for English for Grade 3
Spelling – by the end of the year, Aaron will be comfortable spelling all of the Fry 1000 words, which are the most common words found in texts for Grades 3rd – 8th.
Typing – by the end of the year, Aaron will be able to properly touch type in English.
Reading – by the end of the year, Aaron will be comfortable reading chapter books in English.
Writing – by the end of the year, Aaron will be comfortable doing copy work of 5 paragraph essays between one and two pages.  He will be able to write a basic 5 paragraph essay in English.
Resources:
"Fry 1000 words" and "Hooked on Phonics" and "Master Hooked on Phonics" (spelling)
"Simply Grammar" and School House Rock (Grammar)
lang-sense.org and "Typing the easy way"  (touch typing, English)
"Master Hooked on Phonics" and "SRA Your Reading Power" (copywork / typing)
Various chapter books and non-fiction books
Education Goals for Math for Grade 3
Subtraction multi-digit – regrouping
Multiplication multi-digit
Geometry and angles, area, and perimeter, measurement in US standards and Metric standards
Telling time to the minute on an analog clock.  12 hour and 24 hour time on a digital clock
Basic fractions
Money, dollars and cents, and Shekels
Addition, subtractions, multiplication, and division word problems in English (Ray's Arithmetic)
Addition, subtractions, multiplication, and division word problems in Hebrew ( 7, 8, and 9 tracts)
Educational Goals for History for Grade 3
"Cartoon History of the United States" (American History, English)
"Our Young Folks Josephus" (Jewish History and Israel History, English)
"School House Rocks" (History, English)
Educational Goals for Science
"Magic School Bus" (Hebrew)
"Magic School Bus Returns (Hebrew)
"School House Rocks" (Science, English)
Educational Goals for Hebrew
"Rosetta Stone Hebrew", Software, Teacher's Handbook, and other learning resources
"Pimsleur Hebrew", Audio
lang-sense.org (touch typing Hebrew)
ֹUlpan for grades k-2nd – Respondents
Ulpan for grades 2nd – 4th – Everything's New 2+3
Interlinear Bible, Genesis and Exodus in Hebrew and English (Jewish History and Israel History)
"Hebrew with Pleasure" – Hebrew Grammar
P'tach – Grammar
Art and Music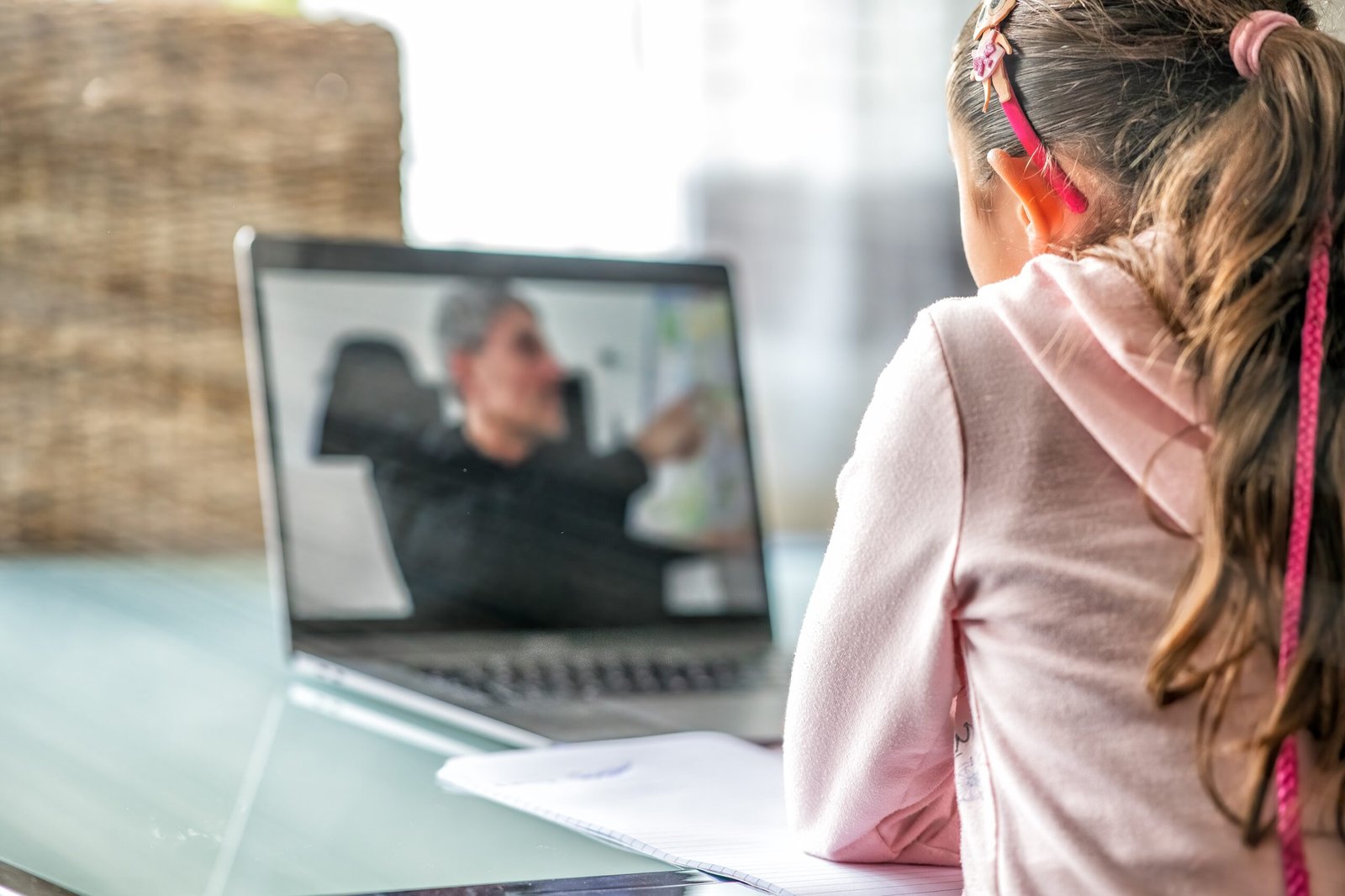 Due to the need to focus on Hebrew, Art and Music will not be done formally, but will instead be done informally as the student desires.