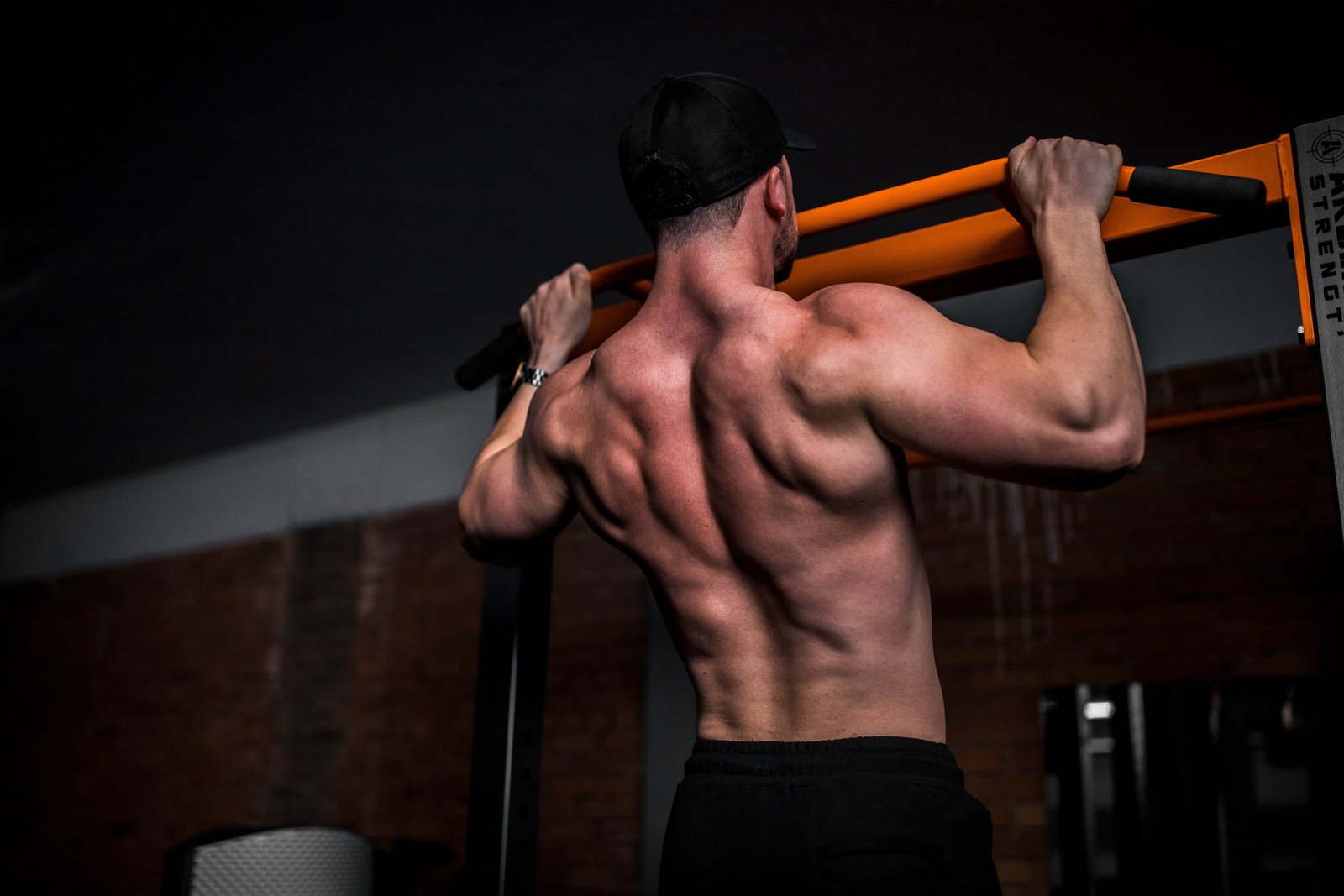 Arms CoolSculpting: 5 Things You Should Know About
Working hard to look your best and stay fit is not easy.
Most people are close to their target weight or seem an endless chase especially with bulges and bumps that are so stubborn and won't leave you behind. Love handles and fats around your arms are unsightly areas that don't disappear with continued workouts and challenging diets.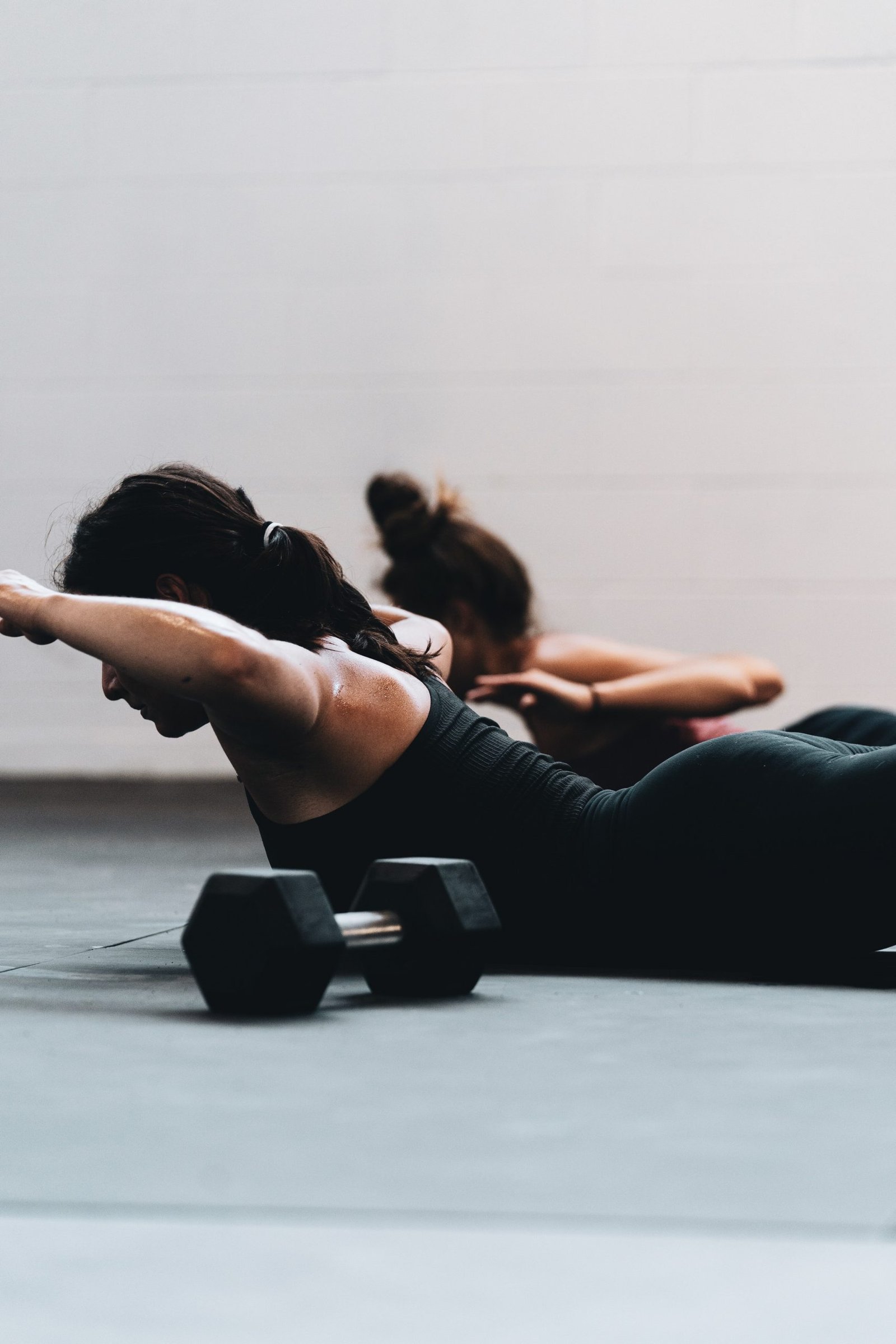 If you've done everything but don't want to go under the needle or any surgical procedures, then CoolSculpting might be the best procedure suitable for your desired weight that offers effective and permanent results.
What You Should Know About CoolSculpting
CoolSculpting is discovered by two scientists at Harvard who wonder why several children eating popsicles got dimples. This started their research and found out that the con can remove fat cells and do less damage to the skin. It paves the way to growing their research, and thus the CoolSculpting process is discovered.
CoolSculpting is far different from any weight loss treatment as it offers permanent results of removing stubborn and unwanted fats from your body through a natural process. When you lose some pounds, fat cells are not removed from your body, but they shrink and get smaller. These cells wait until you consume calories for them to grow bigger again.
CoolSculpting won't shrink these fat cells but will kill them. The process won't damage the surrounding skin as your body will eliminate these dead fat cells through the natural procedure. Finding a reliable center that practices this procedure is vital. For instance, NJ Center for CoolSculpting has gained popularity for its experience and licensed practitioners that provide outstanding and satisfactory treatment.
Before jumping over to this procedure, there are several vital factors that you need to consider and learn like:
CoolSculpting is not intended as a weight loss program
It's FDA approved, safe and effective
It may require you to undergo several treatments to achieve desirable results
It can safely be used and perform on various parts of your body
It's a non-surgical procedure, unlike liposuction treatment
5 Interesting Facts About CoolSculpting
CoolSculpting has tons of benefits you should reconsider especially when dealing with stubborn fats on your arms, love handles, and double chin. The efficacy of fat freezing or CoolSculpting treatment is proven effective and is now widely practiced across various body parts by licensed care providers.
Here are five interesting facts about the CoolSculpting procedure you should know about.
Not A Weight Loss Program
While it eliminates stubborn and unwanted fats across your body, it's not under the category of a weight loss program. At first, you'll think CoolSculpting is more of a treatment to lose weight but won't help you lose those extra pounds away. The truth is, various factors need to be considered whether you're an eligible patient for CoolSculpting.
One of the known and vital factors about CoolSculpting is that it's ideal for people with a healthy lifestyle or close to their target weight. It's ideal for all adults, regardless of age and gender.
FDA Approved Safe and Effective
FDA has approved the use of fat freezing technology in nine areas of our body. It's guaranteed safe and effective to deal with bulges, bumps, double chin, or love handles. These include your abdomen, thigh, arms, under your chin, buttocks, back, and bra fat. These areas are known to cause issues as they are tougher to eliminate even with consistent diet and exercise.
CoolScupltimng works effectively and is a tried and tested technology that guarantees a non-surgical fat reduction process in the beauty industry.
You'll Need Several Treatments To See Visible Permanent Results
CoolSculpting offers non-invasive and permanent results associated with eliminating unwanted and stubborn fat. However, it requires a consistent commitment to see visible and long-lasting results. People who have undergone treatment in one area twice or more get excellent results.
It Can Be Used On Several Body Parts
The best part about this fat freezing treatment is it can be performed on various parts of your body ranging from the chin to the knees. However, it's best to understand that results vary per individual situation, health condition, and desired target. CoolSculpting can be performed in the following areas:
Jawline
Under your chin
Flank
Abdomen
Thigh
Bra fat
Back fat
Upper Arm
Underneath your buttocks
It's Not A Liposuction Treatment
The process is relatively known to provide the same results as Liposuction when it comes to eliminating fat through medical treatment. However, CoolSculpting is non-surgical, unlike Liposuction. Liposuction aspirates fat cells from your body, while CoolSculpting is a highly-effective, non-invasive, and more affordable fat reduction treatment with permanent results.
Conclusion
Eliminating stubborn fat on your arms or any part of your body can be frustrating especially if you've been on a strict diet and consistent exercise, but nothing seems to work. CoolSculpting offers effective and permanently safe results from bumps and bulges without surgical procedures.