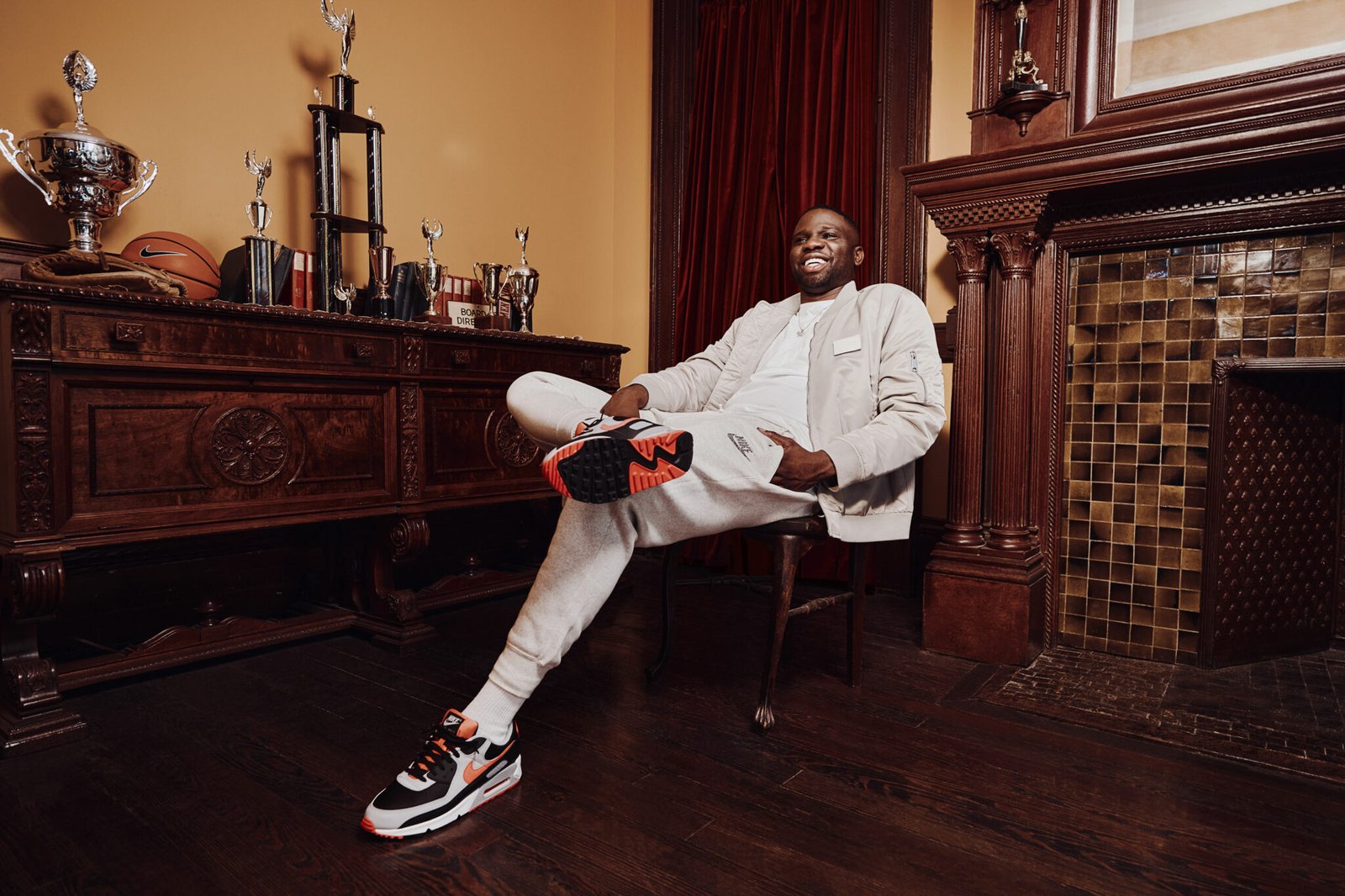 Nike Content Series #Yardrunners Spotlights HBCU Buzz Founder & CEO Luke Lawal
On November 7, 2020, Nike launched #Yardrunners, a content series dedicated to highlighting the achievements of students and graduates of Historically Black Colleges and Universities (HBCUs).
#Yardrunners was created to recognize the contributions of HBCUs by celebrating the influence of individuals who are devoted to progressing the evolution of culture and change, underscoring their commitment to their HBCU.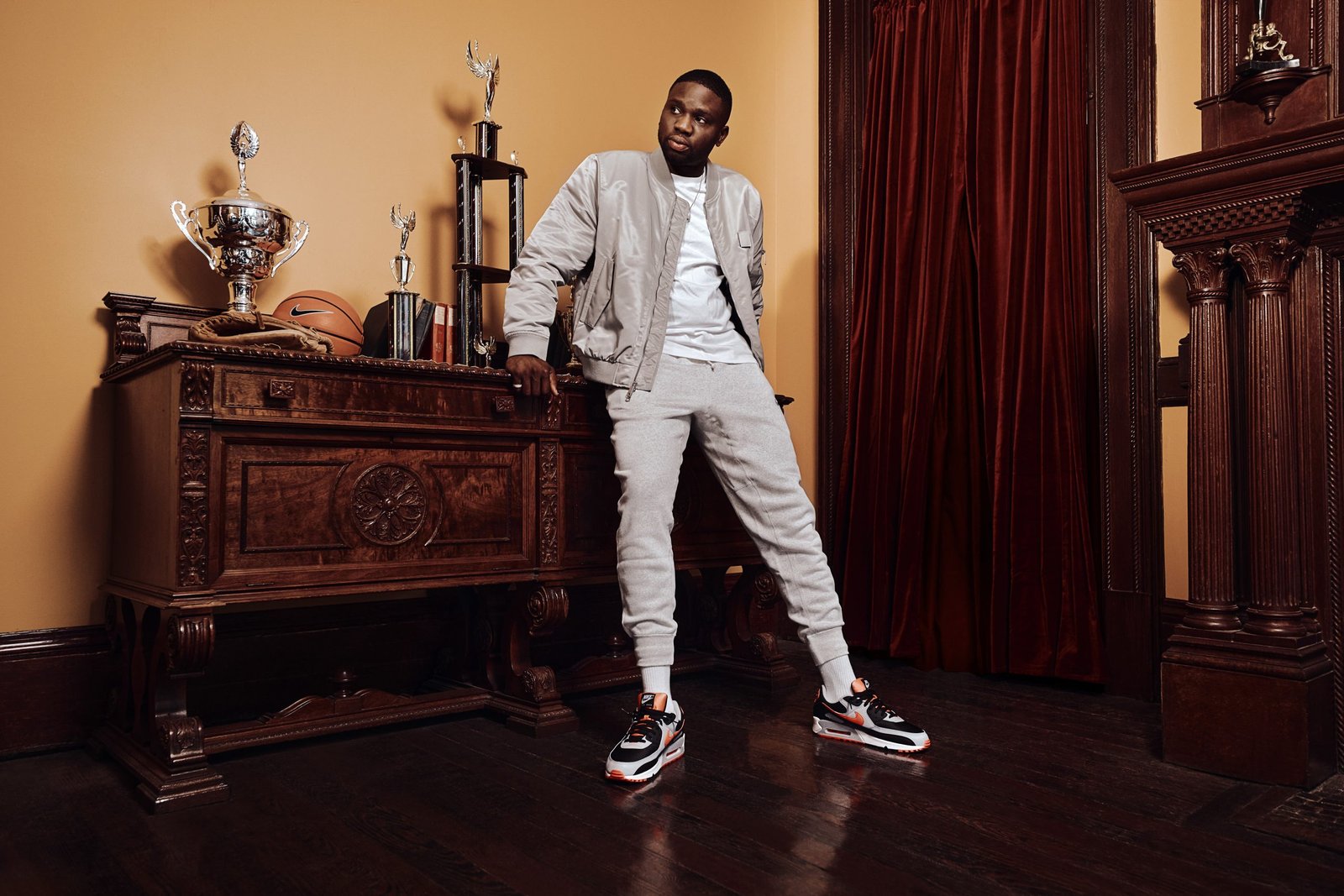 Among the HBCU alumni featured is HBCU Buzz Founder & CEO Luke Lawal, a Bowie State University graduate, Master Mason, and member of Omega Psi Phi Fraternity Inc. In 2011, Lawal created the multi-media company, HBCU Buzz, to unite and amplify the voices of the Black College community.
"I am very honored that Nike has recognized me as a #Yardrunner for the HBCU community," Lawal said. "The legacy, values, and culture that each Black college represents is the reason I strive to elevate and celebrate my community."
To sustain the initiative of supporting HBCUs, Nike will highlight HBCU influencers and deploy their stories leading up to Martin Luther King Jr. Day. To view the content highlighting Luke Lawal, be sure to check out his journey in the Nike App.