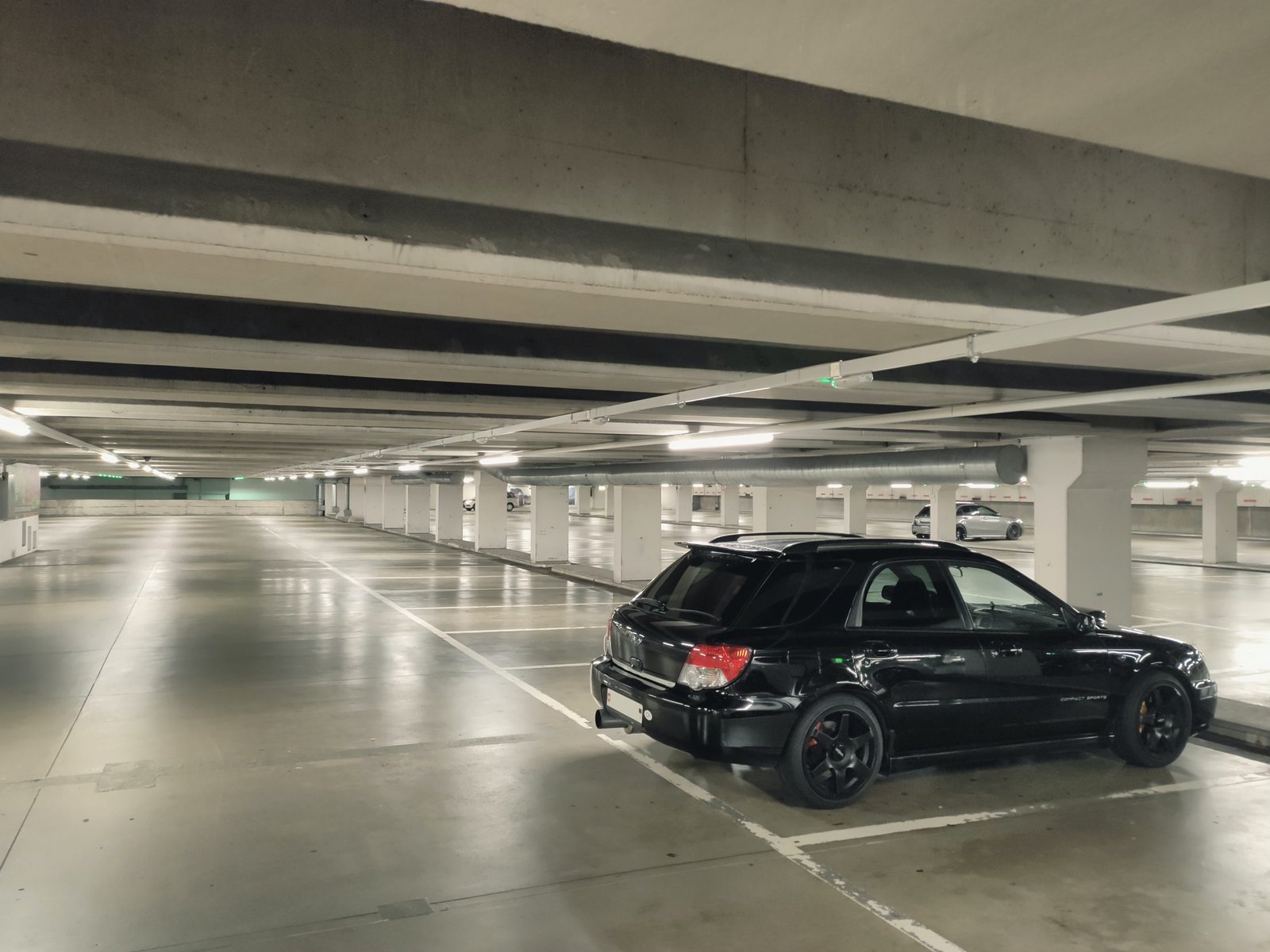 What The Experts Say About Commercial Garage Cleaning Services
It can be difficult to maintain upkeep a building's hygiene levels as well as aesthetic appearance.
Nobody knows this better than property owners and managers. Parking garage is one aspect of a facility that routinely gets overlooked. The first impression that a client or a visitor makes before even entering your establishment is at the parking lot.
This is why you should consider investing in commercial garage cleaning services. You will be able to keep the parking garage in a great shape with this service. It will ensure that your customers and clients are satisfied throughout.
What is Commercial Garage Cleaning?
Commercial parking garage cleaning entails a full-service deep cleaning from professionals. This type of service is useful for all types of garages from the small parking lots to 3,000 spaces and more. Commercial cleaning involves thorough scrubbing and is recommended at least once a year.
This is what a typical garage cleaning involves:
Dusting overhead pipes
Degreasing oil stains after pre-treating them
Detailing mirrors and handrails
Sweeping, scrubbing and vacuuming residue
Maintaining a Clean Commercial Parking Garage
Property managers are kept busy managing an office building and meeting the needs of all occupants. Stemming from this, it's paramount that you don't neglect the parking lot. This is a simple garage cleaning plan that will ensure that the parking lot remains in top condition.
Trash pick-up
You can either have a day porter tasked with picking up the trash on a daily basis or use a commercial cleaning service to take care of it. It is human nature to litter where there is already garbage. If the parking lot is clean, it will enhance the value of your property and prevent others from littering.  You should ensure that trash cans are accessible and kept available everywhere.
This will be useful in minimizing the amount of litter in the garage. You should pay attention to the location of the trash bins so that they are easily visible to the employees, vendors, clients, and other visitors.
Sweep weekly
The rule of thumb when it comes to parking lot garage cleaning is to sweep the premises at least once a week. Weekly sweeping eliminates any dirt build-up on the floor. You will positively influence the contributions of other visitors by demonstrating your efforts and desire to keep the garage clean. This will help you towards maintaining a clean space.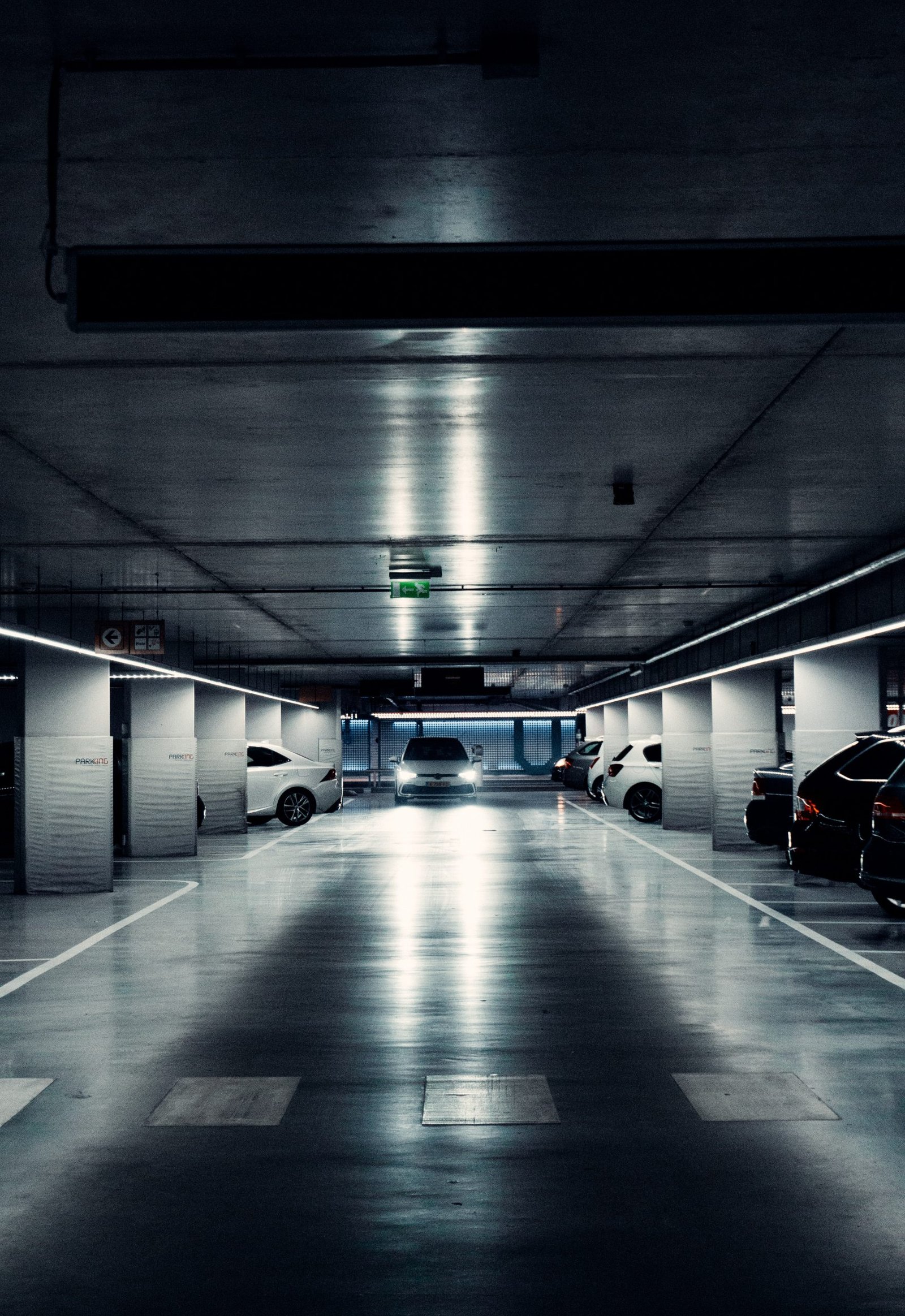 Semi-annual professional cleaning
You can do wonders for your establishment's image by maintaining a clean parking garage. Sweeping and trash control play a major role. Moreover, there are certain things that can only be carried out by professional cleaning services. For instance, your in-house cleaning team will not be able to take care of oil slicks or dried stains. You should work with a professional garage cleaning service with the proper cleaning equipment and supplies for efficiently and reliably cleaning the parking garage.
Why Invest in Commercial Garage Cleaning?
These are a few benefits of using professionals for keeping the parking garage clean:
Retain property value
You can retain the value of an asset by being proactive with regular maintenance. This is true for all assets. It will get difficult to remove grime and stains if you let the parking garage go long without being cleaned. This will ultimately result in a decrease in the property value as a whole.
Strong first impression
Office leasing was never simple and it has only become more difficult in recent times. It is important that you make sure that every aspect of your facility is operating at a quality level. This includes the parking lot. When prospective commercial tenants, visitors, or clients arrive at the property, they should be able to see a clean parking garage. This will help them feel welcome and leave an impactful, even if subtle, first impression.
Keep building visitors in high spirits
The first thing a visitor will do will be to step out in the parking lot. You don't want these first steps to be on litter, stain, grease or something similar. No one really expects a parking garage to be squeaky clean or dust free. However, they do expect it to be clean.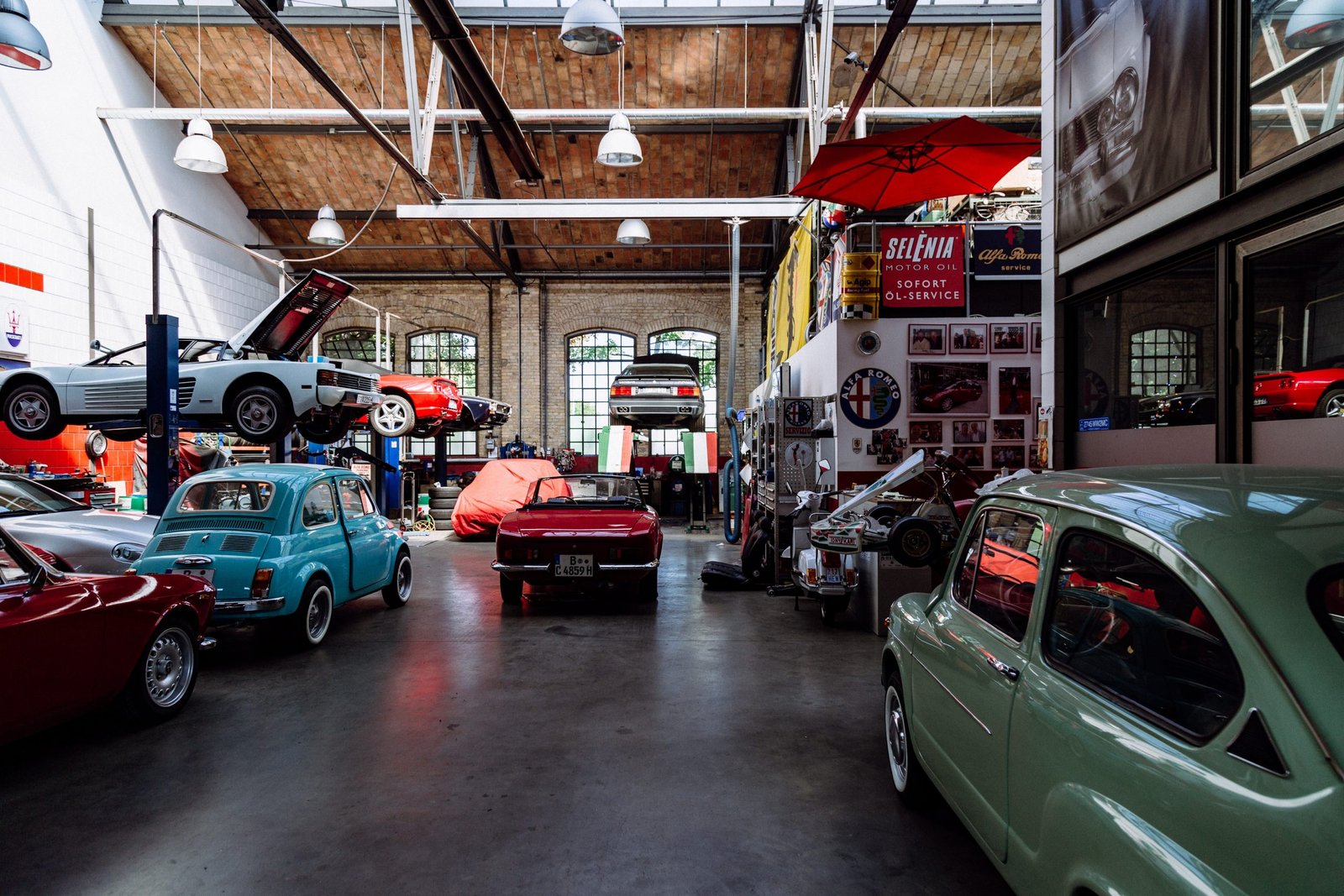 Public safety
It's the worst nightmare of a property manager or a real estate owner to have someone accidentally harmed or injured on their property. This is especially when the incident could have been avoided easily. Semi-annual professional garage cleaning can prevent slip and fall accidents because of excessive dirt build-up on the ground. This can protect you from losing potential millions in a lawsuit.
The Bottom Line
Most experts feel that commercial garage cleaning is something that facility and property managers should not avoid. Clean parking garages help in creating a positive impression on all occupants and visitors of a property. It may seem like a lot of work to set up the right practices for maintaining a clean garage. However, it's easy when you have the right cleaning company to do the job.