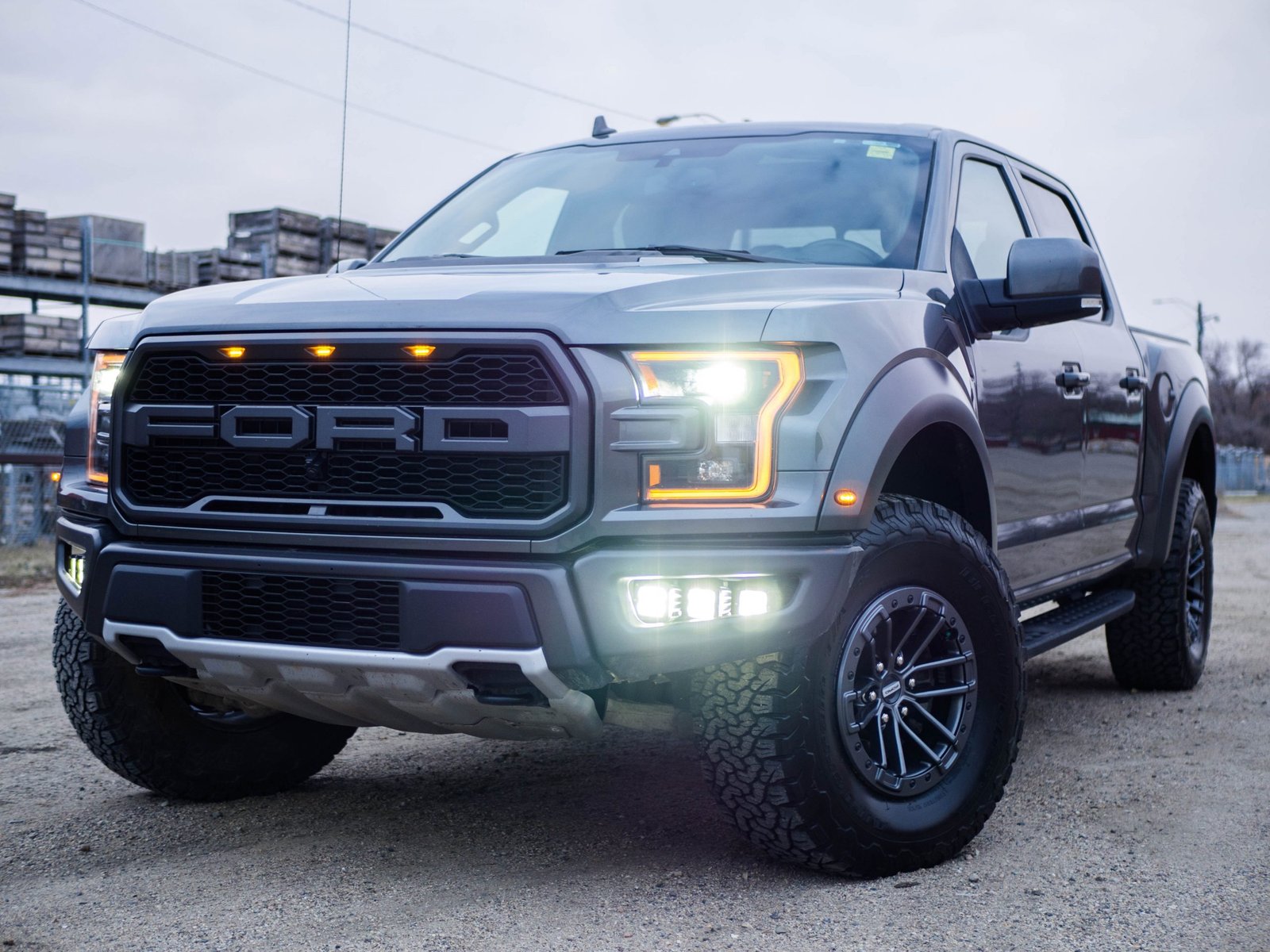 Upgrade The Look of Your Truck with These Tips
When you buy your first truck for a road trip, you want to make it look unique and make it stand out among all the rest.
The truck world is full of glittering parts that always promise to make your truck look better, bigger, and shinier than the one next door. There are some performance gains that can be found with cold air intake or freer-flowing exhausts, but there is no question that the visual effects of your truck are going to have a bigger impact than anything else.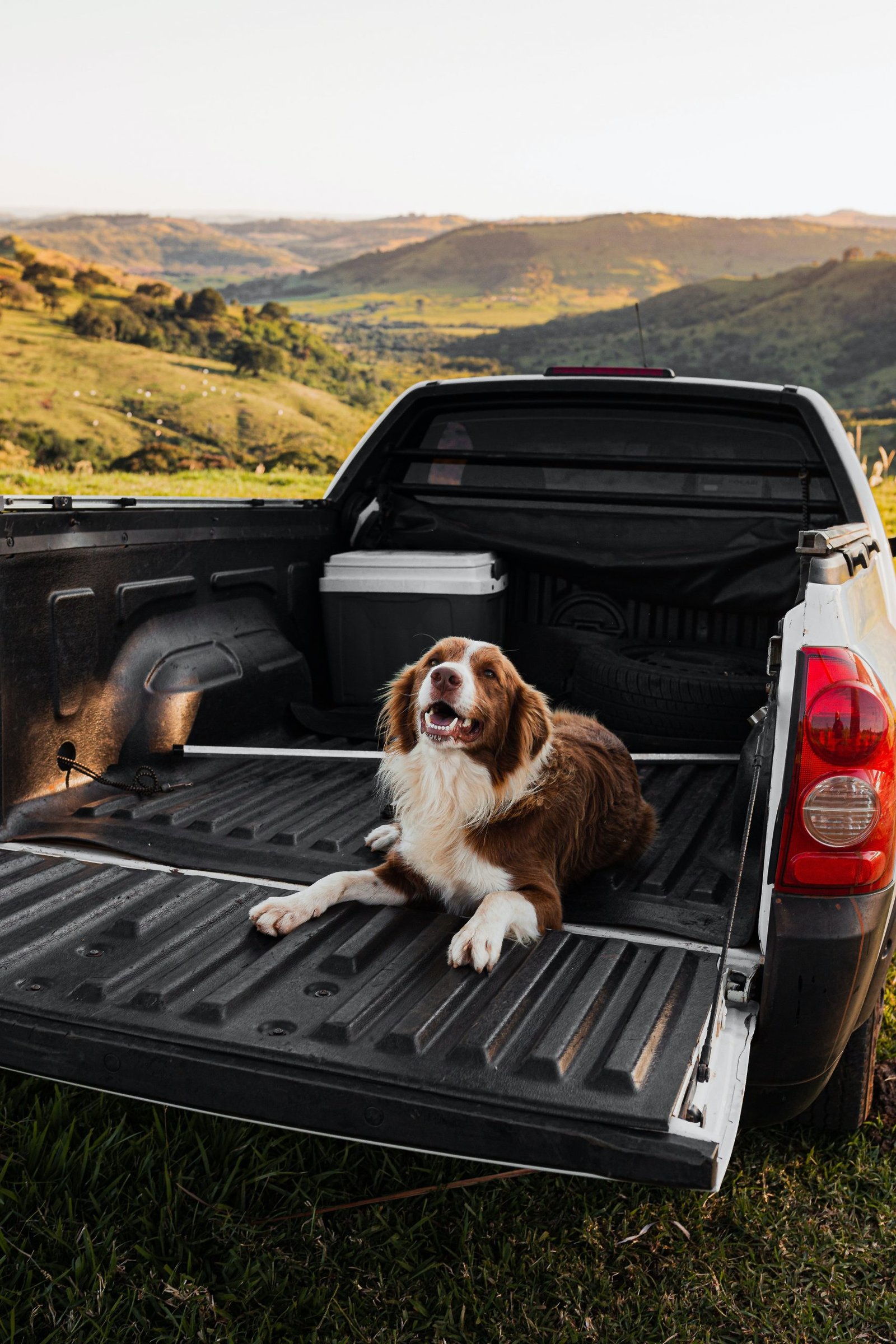 The good news is that you can mod your truck without making it look stupid. From the Truck Tyres to the trim, your truck is going to be able to stand out in a good way when it's on the road. If you are passionate about trucks then this post is for you.
Let's take a look at the ways that you can upgrade the look of your truck.
Rims and tires. The quickest way to make a transformation on your truck is to put on a new set of rims with beefy tires. You can make your truck taller as a result, but don't go too big on the rims if you venture afraid. And don't go beyond 20 inches for the bling because those big wheels will cost big money to wrap. Truck tires are installed with maximum fuel efficiency in mind, and the tire and rim selection that you choose can be tricky. Ask for advice here, so that you don't end up with the wrong combination and make your truck look silly.
Add height with a lift kit. You don't have to spend thousands of dollars per inch to add height to your truck. While you want to avoid voiding the manufacturer's warranty, leveling kits can add anywhere from 1 to 3 inches in height. They can fit on top of the coil spring of the struts assembly and will mostly correct the factory design rate. Kits can range up to $500, but lift kits or suspension lifts can take things up another notch. This can cost a little more than $500 just for the parts, but be prepared to spend big money if you want to upgrade your truck in this way.
Convert your headlamps. Most trucks are fitted at the factory with HID or LED lamps. Cheap sets of LED bulbs won't give you the same effect though if yours hasn't been. Often, the output of lights of aftermarket LED bulbs and reflectors don't match the lumen output of plain halogen. It might look lighter, but the quantity of light output will be less than you expect. Speak to a mechanic or go to a truck lights shop and find out whether or not you can get the best upgrade for your headlamps.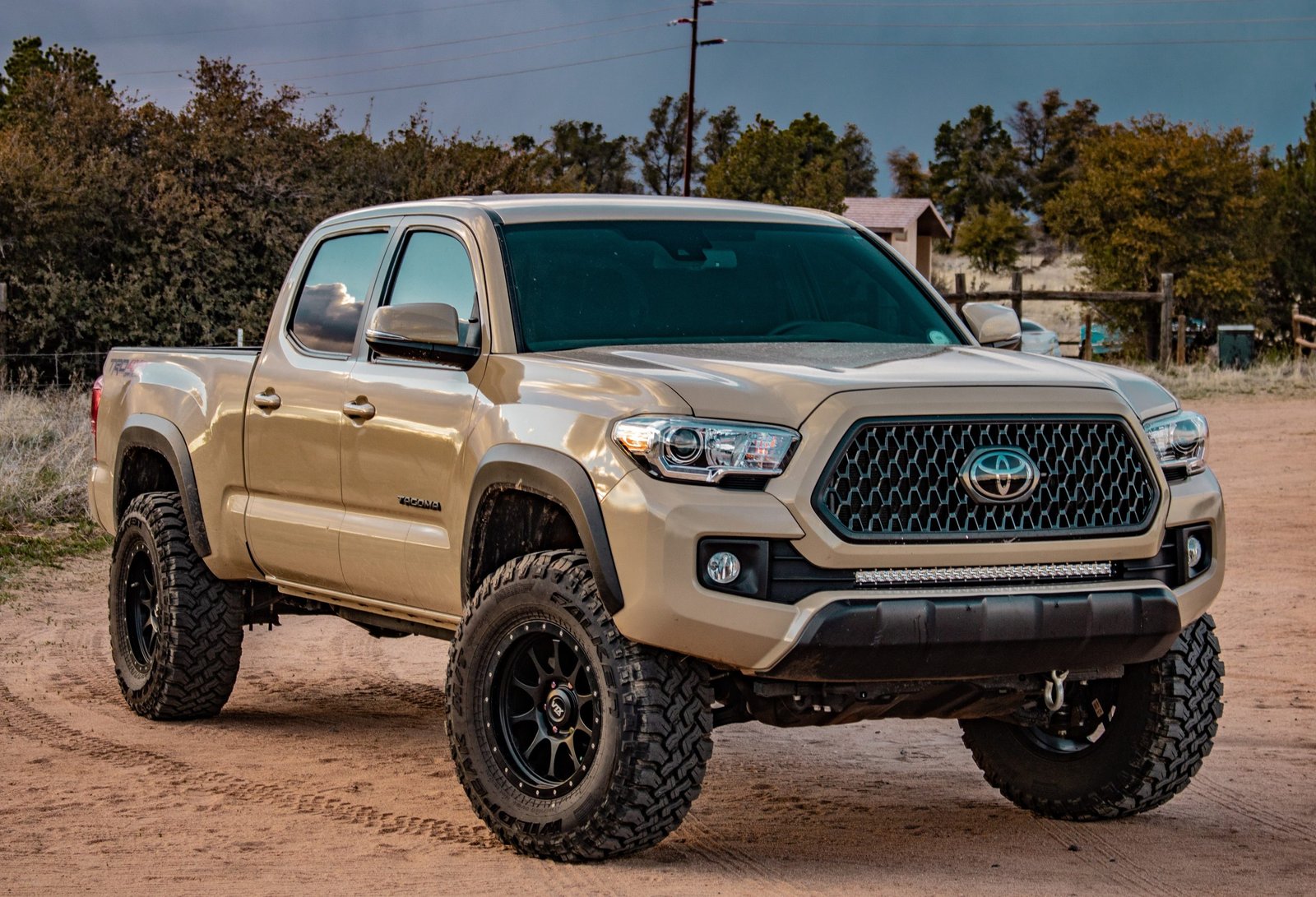 Upgrading your truck is supposed to make it look more visually appealing on the road. The price we listed above won't necessarily do too much to alter the way your truck runs, but there are upgrades that can do that.