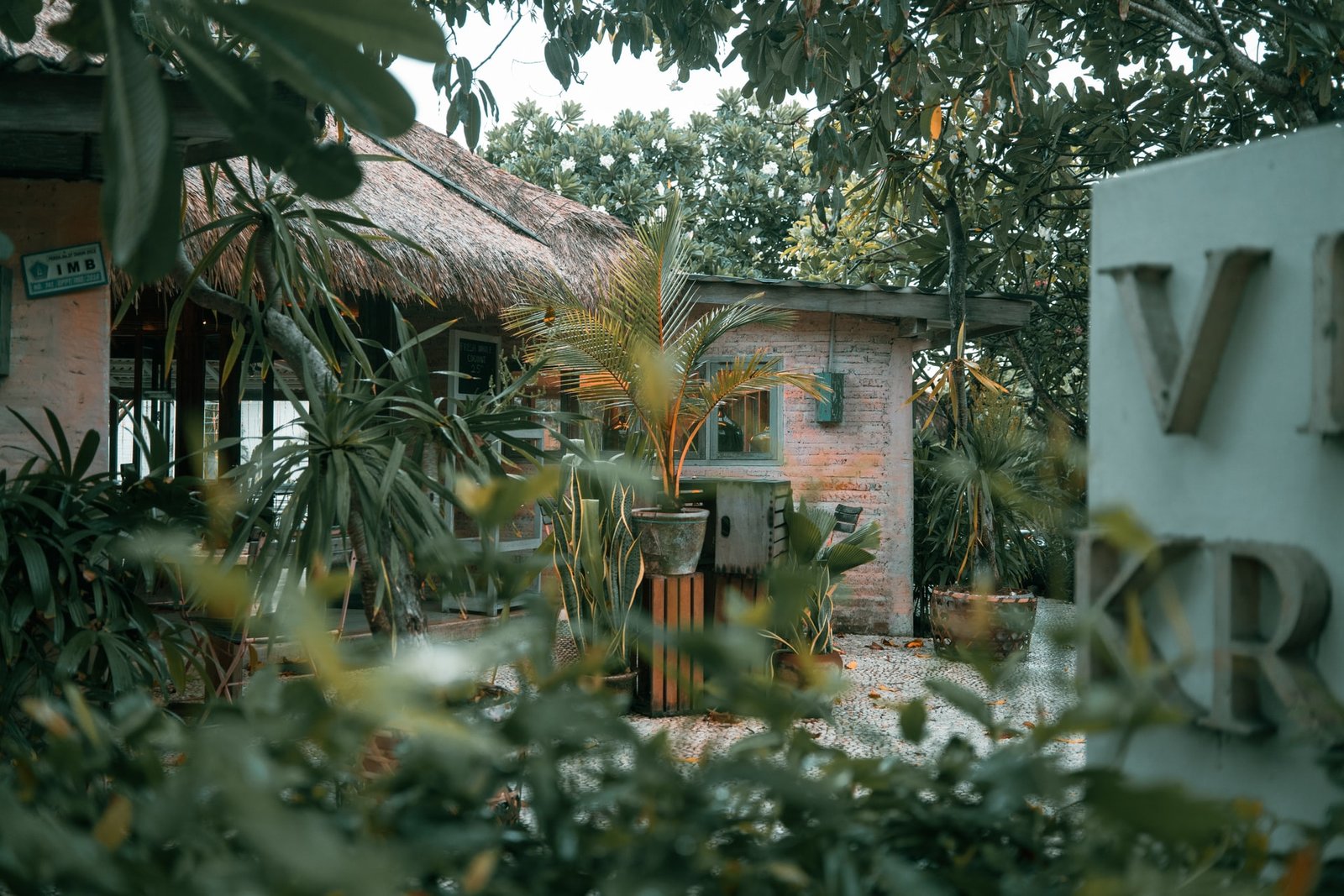 Awesome Ideas To Make The Most Of Your Garden Shed
Backyard storage has a purpose.
It is handy to have one, especially if you have a bunch of items that you need to store and not keep inside of your home. Not only are they used as a place where you can keep all of your DIY materials, but they can also be used as a work shed.
It is rather easy to lose focus and develop a habit of throwing things randomly in this space without any sense. That can make a lot of clutter, which can be a troublesome circumstance in case you need a particular thing. It is important to keep it well organized and to utilize the space as much as possible, both aesthetically and in a functional way. 
Here are some ideas on how to make the most of your garden shed, which will be beneficial in the long run.
Esthetics first
Like anything else in your garden, the shed will work best if it looks like it belongs there. Like it is a part of the space where it is placed. The idea is that the inner and outer designs are pleasant for the eye. There are many sheds online from which you can gather your inspiration from. For example, the ones that are in a traditional shape and have a natural color on the outside can induce inner peace and admiration. This harmonious composition, yet so simple, is used in the majority of households that value esthetics. 
In the interior, on the other hand, it is good to keep things clean and minimalistic while maximizing the lighting. In some cases, a tailor-made shed can be the solution. If you want to be as unique as possible and have a clear picture of what should be the right look at the shed, this would be the best option. One of the advantages of this is that you can specify the exact space, as well as the size of the building, thus meeting your storage requirements and criteria both on superficial and practical levels. 
Make it practical
The most important thing is to keep the space out and in of your shed used, and as functional as possible. You can use even your outdoor storage cabinets to add room for your items, as well as the vertical indoor area. If you have a need for DIY storage in mind, then the best would be to have a wire shelving. That way, you can have an overlook of your objects. Wire shelves are also very durable, much more than regular wooden ones. 
A slack wall system, for example, is durable and can support heavier items like bicycles. Another great way of maximizing your storage, if you feel a bit more creative, is by creating stackable shelving units made out of wooden crates. For this, small crates would be the best to use as they can hold many small objects. 
If you need a cheap outdoor space for your trinkets, use a mobile cart. One can be rebuilt from materials, so you can simply repurpose something and make things easier for yourself. This type of storage is more than great, simply because it can be moved from one place to another, and works as an additional available space.
What else can I do?
This is certainly not the most common usage of the shed, but it would nonetheless be a great idea to have a "green roof." That would mean that you can have a vegetable garden on it as a plus.
These kinds of roofs have their benefits. Not only can they be a habitat to all sorts of wildlife, but they can collect rainwater as well. They absorb less heat than normal roofing does.
Before making a commitment to this idea, make sure to investigate what should be done first. Meaning, you need to have the structural support that can withstand the whole construction, and keep the space safe for anyone using it.
It is rather necessary to take some time and organize your yard shed. It might be a dull work and difficult one, especially if there are tons of storage options and methods to pick and choose from. Eventually,  using all things possible, that will help you achieve an organized space that can only benefit you and shorten your item searching time. Having all set in order does make things easier.
The point is, whatever organization ideas you have and decide to undertake, have in mind that you will end up with the shed of your dreams that you will love to work in and use.