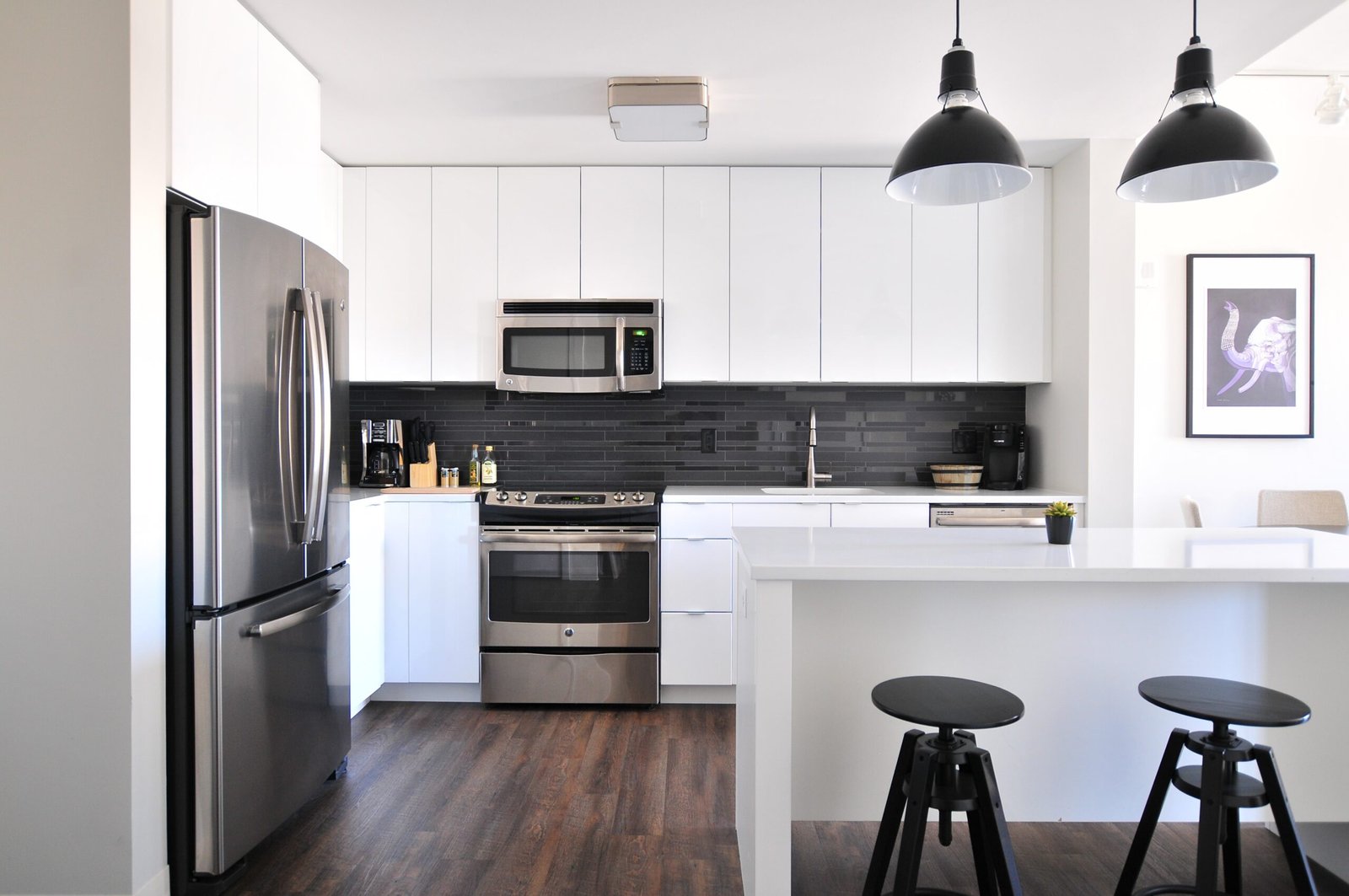 Home Buyers: Features You Should Look For
Buying a house can be an exciting thing to do, especially if it is your first time, and going to viewings whilst picturing yourself living in each house you visit is a very fun thing to do. However, buying a house can also be stressful, with so much choice, you could be left with feelings of uncertainty and doubt, as well as not knowing what to look for.
Something you also have to factor in is "Will I be able to sell this house easily if I want to move again?", and that is a very important question to ask. If you are not sure what to look for in a house, or what features it should have, that will also help it to sell faster in the future, here are a few that you might want to consider.
Laundry room
It might be surprising for a laundry room to be something that is needed, but according to various studies, and the first thing that a real estate agent would recommend, likes the ones from Top10RealEstateAgent, 92% of buyers would love having a laundry room in their home. This is probably due to the fact that it is a spacious area that allows people to take care of their laundry, and helps keep other rooms clean and less disorganized. If you want to speed up the process of doing laundry, then a laundry room is a must.
Patio
Traditionally, a patio wouldn't be a feature that scored high on the list of things a house should have, since backyards were just a place for kids to play, or for the family dog to do its business. These days however, patios are a feature that every home buyer wants, specifically 87% of them. Patios offer more living space without the cost of adding another room, and they also offer a place for home owners to unwind after a long day, or to relax with friends.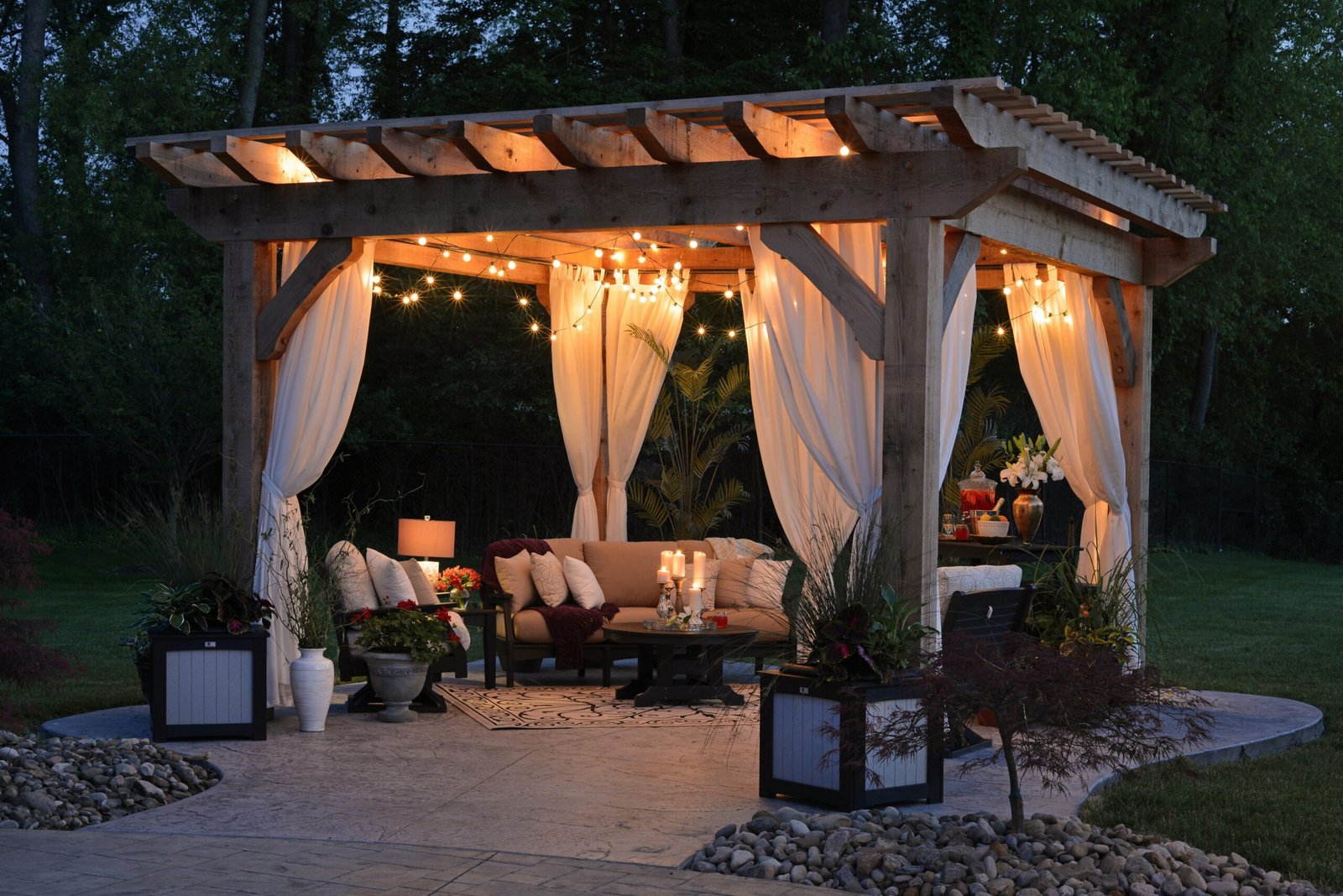 Ensuite bathroom
One feature that is becoming more and more common in contemporary houses are ensuite bathroom, and it has become a feature that many home buyers now expect. An ensuite bathroom, or master bathroom, is a bathroom that is specifically designed to be accessed from the main bedroom. This offers a lot of convenience, especially for parents, as it allows them their own space to get ready for the day, or take their time relaxing in after a long day of work.
Hardwood floors
When it comes to flooring, there is nothing more authentic, durable and easier to clean than hardwood flooring. While most new homes use engineered wood flooring, since it is cheaper, more than half of home buyers are more than happy to pay extra for hardwood flooring. Not only is it easier to clean or refinish, it is also supposed to last a lifetime, which is why it's a feature that you should look for.
Two car garage
One deciding factor for many homebuyers is the garage, and having a two-car garage is a necessity for 80% of them. Many surveys show that storage space is important for home buyers, which is why 96% would rather have a large garage than a basement or attic. Double garages offer a lot of conveniences, and since the main entryway into the home for 55% of homeowners is the garage, it is definitely a feature you should look for.
Ceiling fan
If you want to keep cool during summer, but don't want to run up the electricity bill with air conditioning, then a ceiling fan is a feature you should consider. 85% of home buyers consider this to be an important feature to have, and it's a bonus when the ceiling fan is energy efficient. Ceiling fans also add to the aesthetic of a home, and the price varies dramatically, so if you don't like the one that the home comes with, there are many options for all kinds of budgets.
Open kitchen
An essential feature to have, especially in a contemporary home, is an open kitchen, as it just makes the living space feel much more modern. This is also a great feature for parents, as it allows them to keep an eye on their kids, since most open kitchens look out into the living room/family room. A lot of home buyers will also favor an open kitchen that has a dedicated eating area. Having a walk-in pantry in your open kitchen will allow you to have more space, and it is a very popular feature for home buyers.