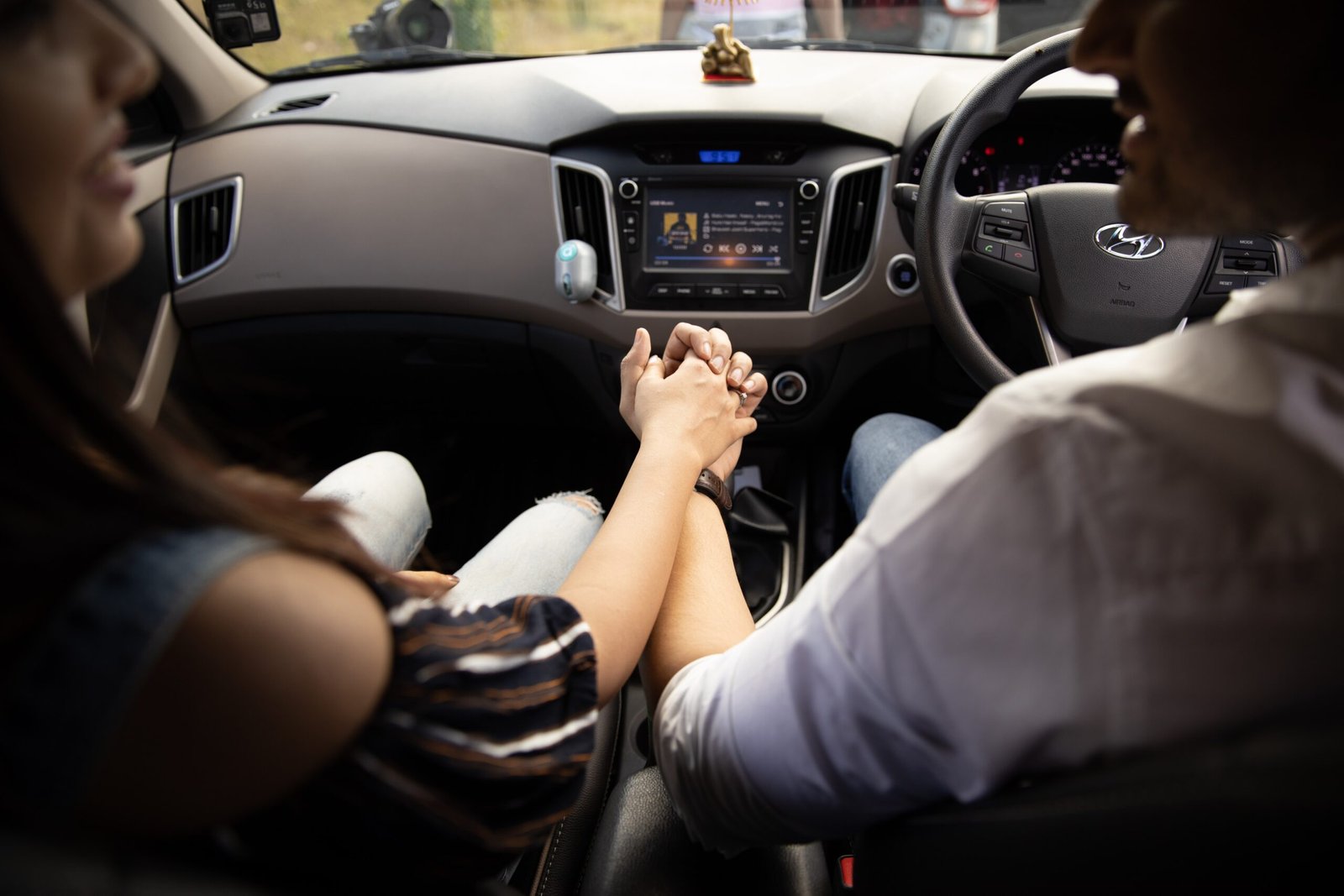 Choosing The Right Family Car: Top Tips
The idea of buying a family car is a significant one, and given the amount of time you will be spending on it and the memories you will be making, it is important not to rush into it.
As a guideline, we have developed a brief list of requirements to help you when you are in the process of buying a new family car.
Think about the longer term
When making a decision on what size car to purchase, it is necessary to consider factors other than the size of your family at this particular time. While a two-seater sports car may be the most cost-effective answer, for the time being, the puppy you rescue from the dog shelter in six months may cause you to reconsider your decision. It is critical to purchase a vehicle that will accommodate your growing family. For example, does the vehicle have enough space for a booster seat, a pram, or a hoard of kids coming for a playdate?  This seemingly insignificant issue has the ability to save you a considerable amount of time and money by eliminating the need to upgrade your vehicle every time your situations change. It is definitely worth perusing the best SUVs and other practical car models over convertibles and zippy little sports models!
Set a budget
As a result of greater competition from new manufacturers entering the market in recent years, the market for cars has gotten more accessible.  Although this is advantageous in terms of pricing, it makes making a final decision that much more difficult. It is always recommended that you set a budget before you start looking for a car so that you know exactly what you can and cannot afford to spend. When putting together your budget, it is crucial to consider factors such as future operating costs and probable problems in addition to the initial purchase price. The outcome of a cheap and cheerful purchase is not always as joyful as it appears. As a result, we strongly advise you to look for cars at the upper end of your budget's range when shopping. Long-term, spending a bit more money upfront can save you a great deal of money and aggravation in the future.
What are you going to be using your car for?
Last but not least, you should evaluate what you intend to use the car for before making a decision on which vehicle to purchase. If your primary reason for needing a car is commuting around town and doing the school runs, it is usually wise to narrow down your car search to avoid cars that are large enough to haul a modest home. Similarly, if you are trying to cross the rugged countryside you do not want to be stranded with a convertible that is as absolutely adorable but about as practical as a chocolate teapot.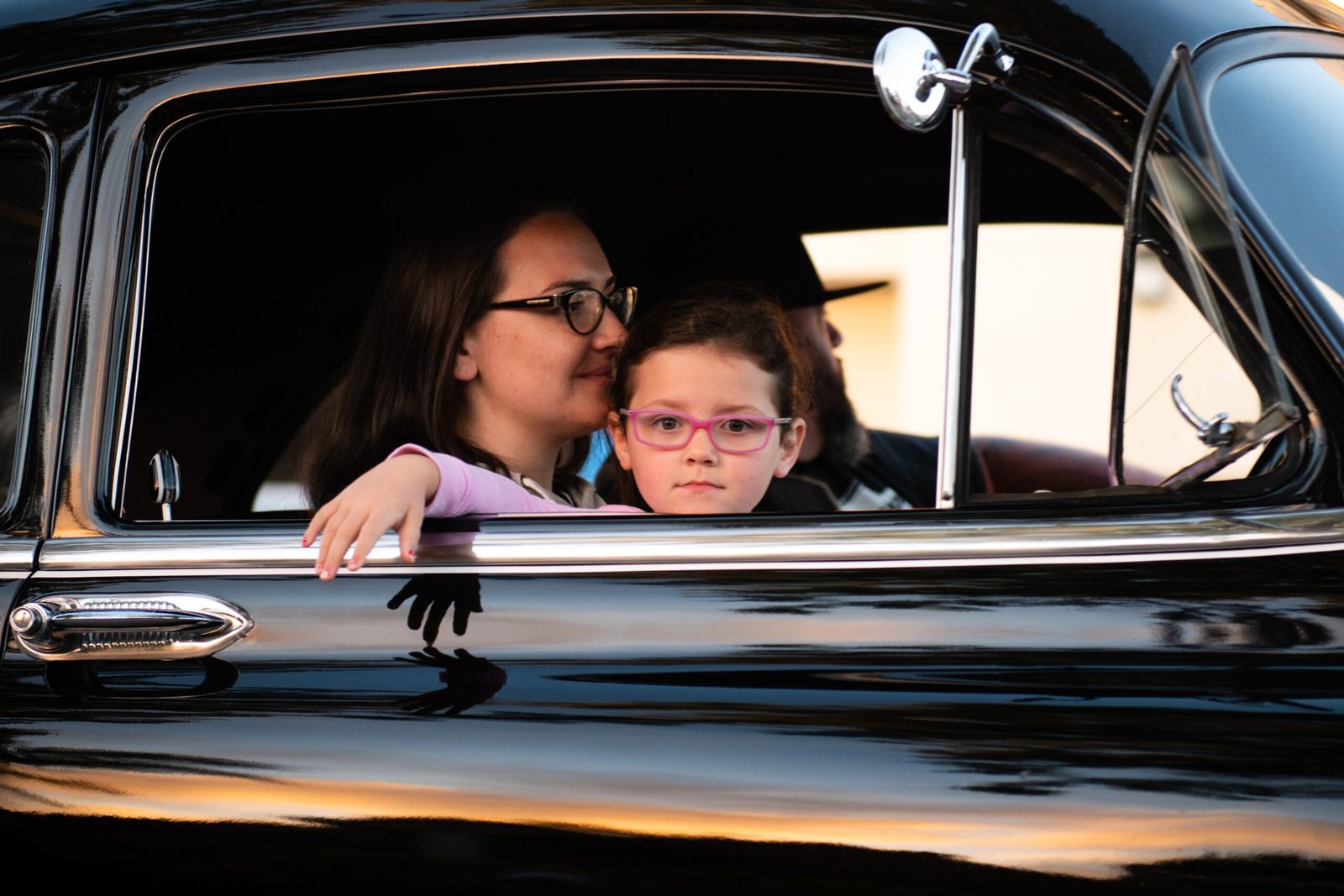 In order to complete this phase successfully, you should first consider what you actually use your car for, what you intend to use it for in the future, and then look for a vehicle that matches your needs. You are not required to go to extremes, since many automobile manufacturers now offer a range of great hybrid vehicles that can handle coastal drives as well as city chores with relative ease.
Going through these basic stages will assist you in narrowing down your car search, but at the end of the day, understanding what you want and doing extensive research are the most important factors.