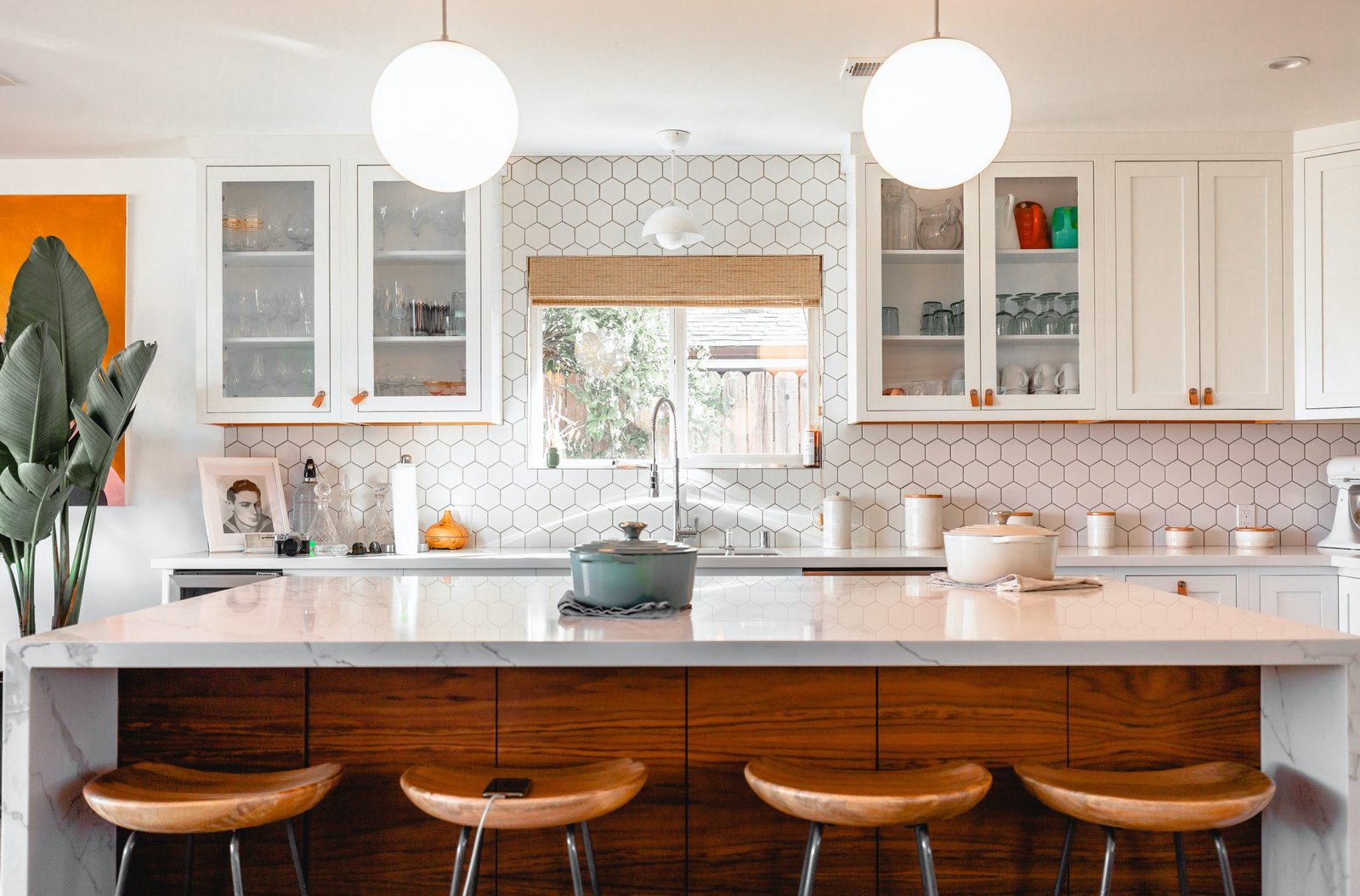 Design Ideas For A More Attractive Kitchen
Every home has its own charm regardless of how big or small it is.
It is hard work when it comes to designing one's personal space.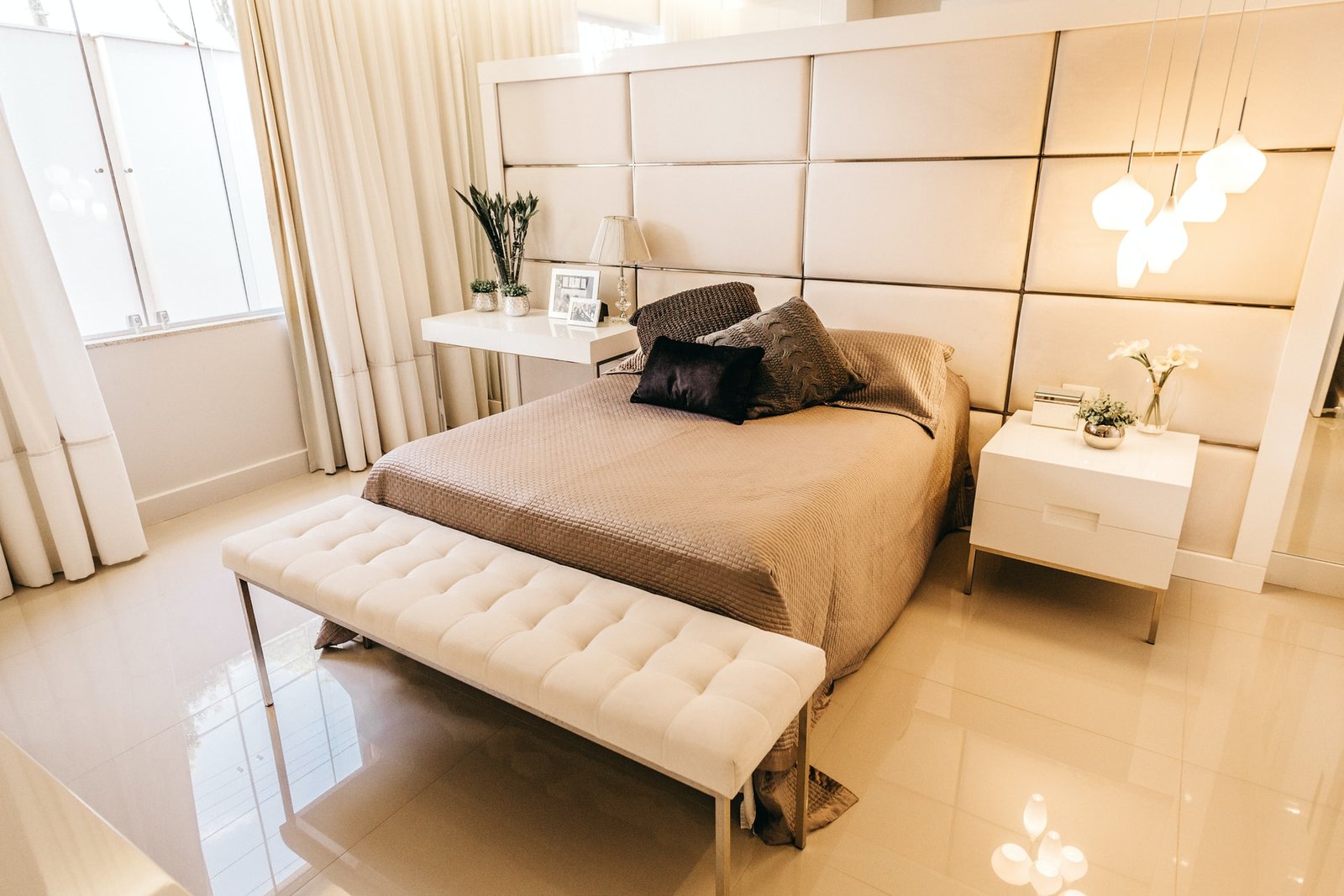 That applies to the living room, bedroom, or any other space in the house, including the kitchen. Luckily, there are a vast number of ideas that can serve as a perfect inspiration in designing no matter the shape of the cooking space and its size.
Here are some design tips that can not only maximize your space but will also help to freshen up your kitchen and give it a modern and fashionable look.
Brighten Up The Place
There is a lot one can do when it comes to lighting. Meaning, a kitchen that has good lighting can make a lasting and strong impression. In case you have pendant lights that are over the counter island, think about adding some decorative elements to it that will bring the space together.
Sometimes, even practical designs can be quite nice to look at and can make the space look futuristic. Simplicity can be the key. By adding lights, your kitchen will be brightened up and will shine like a jewelry box. Not only will it be pleasing to the eye, but it is also important while cooking to be able to see clearly what you are doing.
Keeping It Clean
If you are not satisfied with the way your overall space looks, especially when it comes to counter space, do not despair, there is always a solution to everything.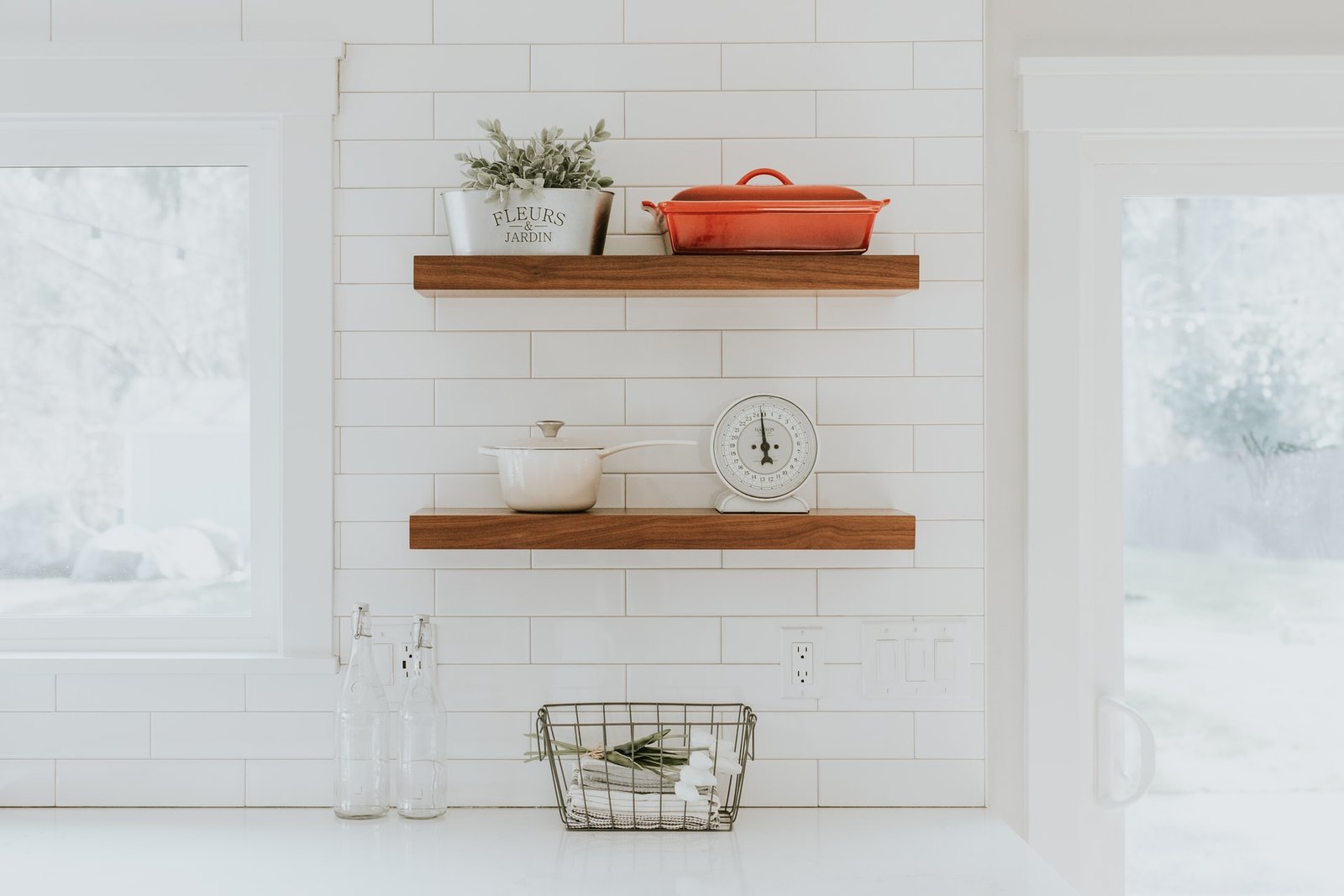 For example, not only that it would look nicer, but it could make your kitchen countertops look spacious, adding drawers can serve as storage that can hide away items that are not used as often or are unappealing appearance vice.
That would especially be useful in case the working space is rather small. Getting organized and keeping things "clean" can increase the attractiveness of the kitchen. So, if that means even adding some hidden space inside your cabinets, that would be the solution that is useful and interesting.
Make The Space Look Modern
Many designers insist on keeping the materials the same. Meaning, they should be consistent and that they are as simple as possible. For example, it is nicer to cook with a stove that is built into the cabinets, rather than something that is not and looks bulky. That is why they would also suggest picking out between appliances carefully. It would be wise to choose a small and 24-inch fridge and to look for reasonable yet stylish sink designs that possess a certain charm. It is better to have statement sinks, rather than owning an enormous refrigerator that may swallow up the whole space and having a sink just for serving purposes. Some fridges have French doors that are perfect in case you do not have space for huge contraptions and as for sinks, they can have interesting shapes and designs that can follow all the latest trends.
Should Walls Be Knocked Down?
Another thing that can make the whole area captivating, is to demolish your walls.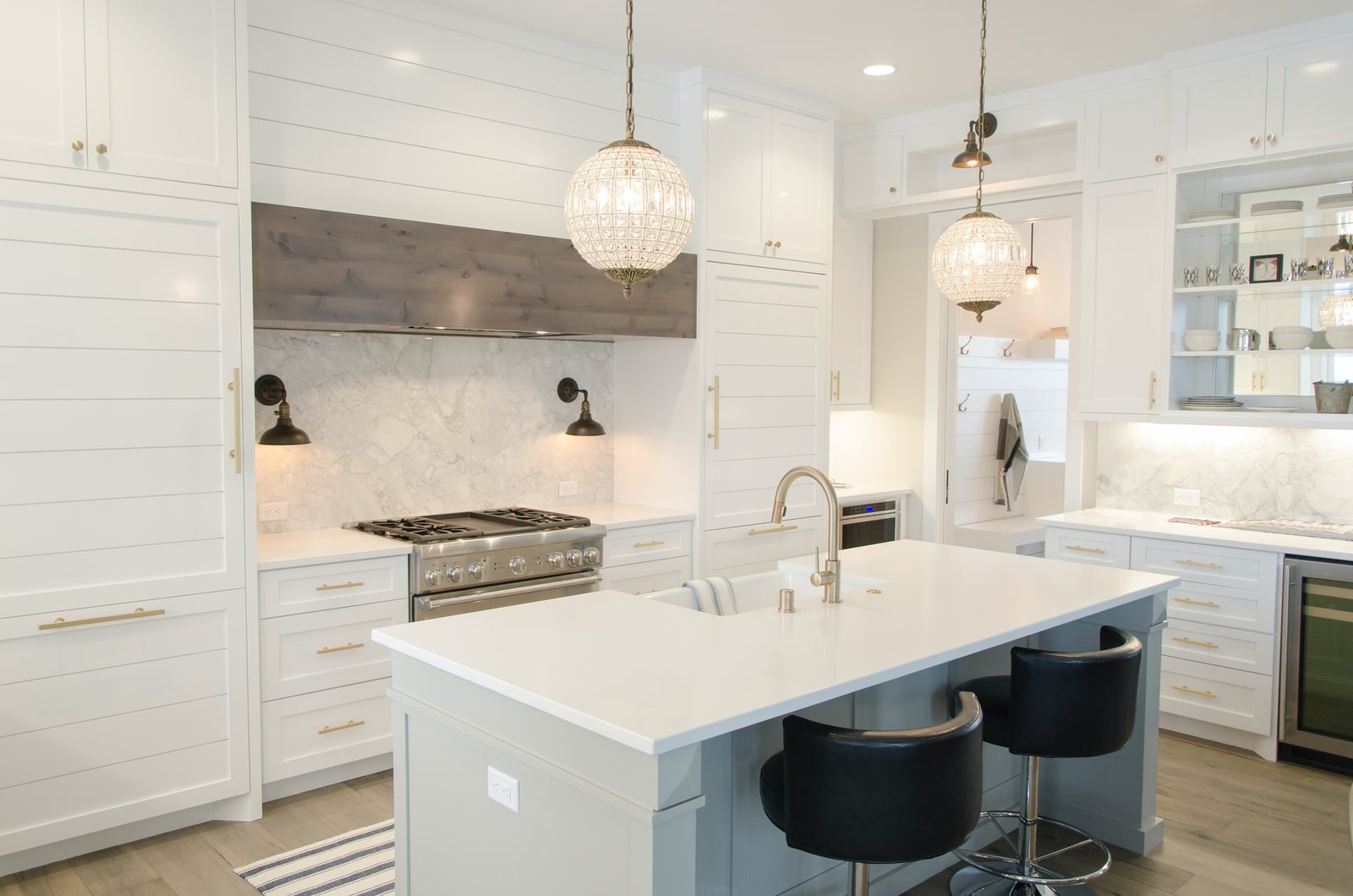 Well, there is no need to overdo it, but a galley kitchen is always a good look. Look for a way to create an opening to your kitchen. As an example, you can open up only a corner of it and add some open shelving as an additional flair that can also serve as a divider. This tactic can have a major impact on the overall design and can make the place look fresh, alive, and spacious even if it is not. The opening can be made between the kitchen and living room or even a dining room can be at stake. No matter which you choose, the effect will be the same.
Natural Materials
A design that is very popular these days is to make the space look as organic as possible. In case the overall feel of the apartments is in natural and earthy tones and materials, it would be only logical to make the kitchen match. Adding some wood to the kitchen will make it connect to the rest of the space more. Many kitchen cabinets can be wood-based, and they should be the best choice. Upper shelving can be made out of planks that have a neutral and yet light and cool-toned color.
There are those people that believe that a kitchen is just a place where you cook your food and that is it.
In case you are not one of those people, making few changes to your space may not only make it more alluring to look at but can make you feel inspired and ready to concern new recipes.