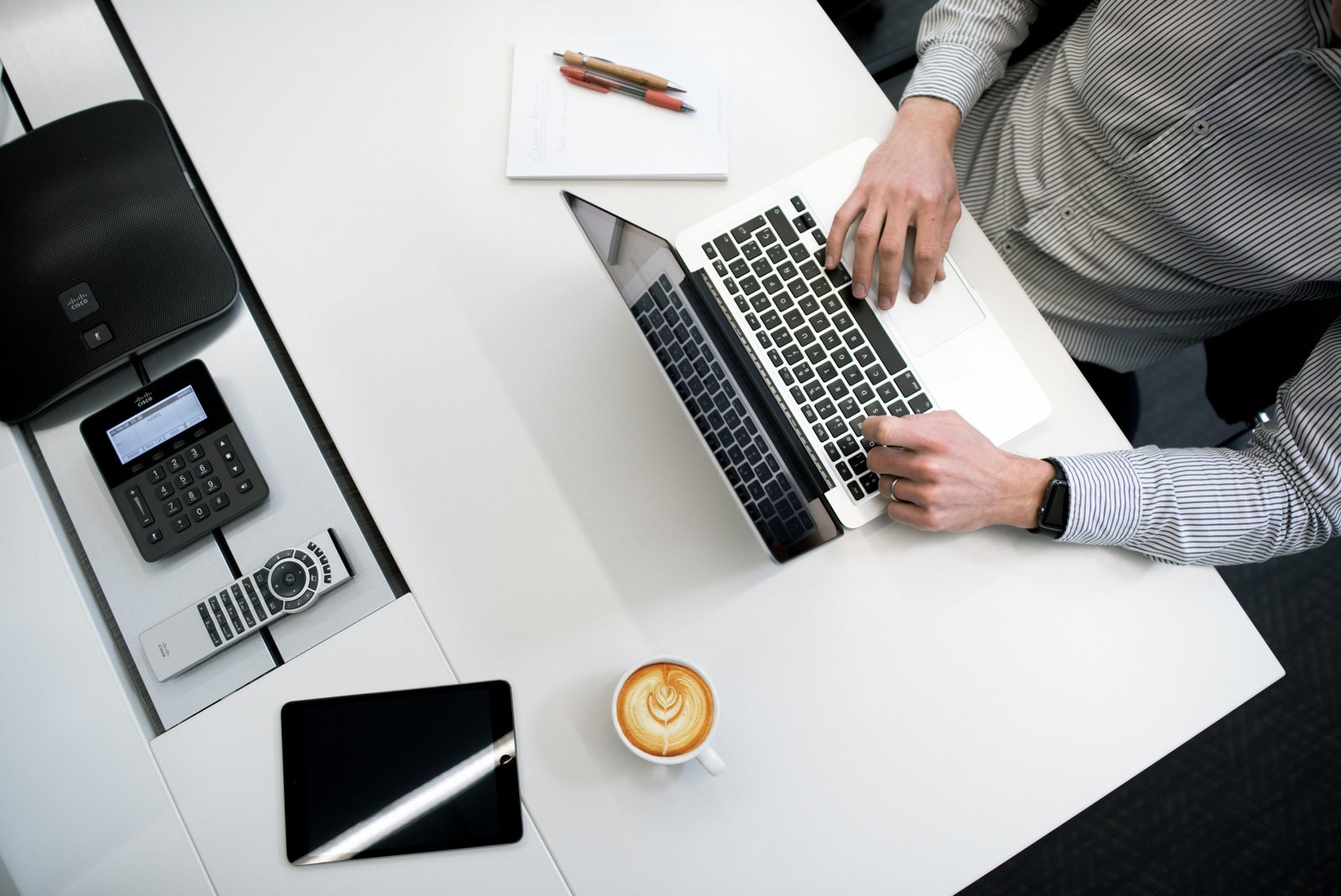 7 Tips To Help Your Business Stay On Top Of Marketing Trends
As a business owner, it's important to stay up-to-date on marketing trends.
If you don't, your competition will leave you in the dust. In this article, you will learn about seven tips that will help your business stay ahead of the curve and generate more revenue.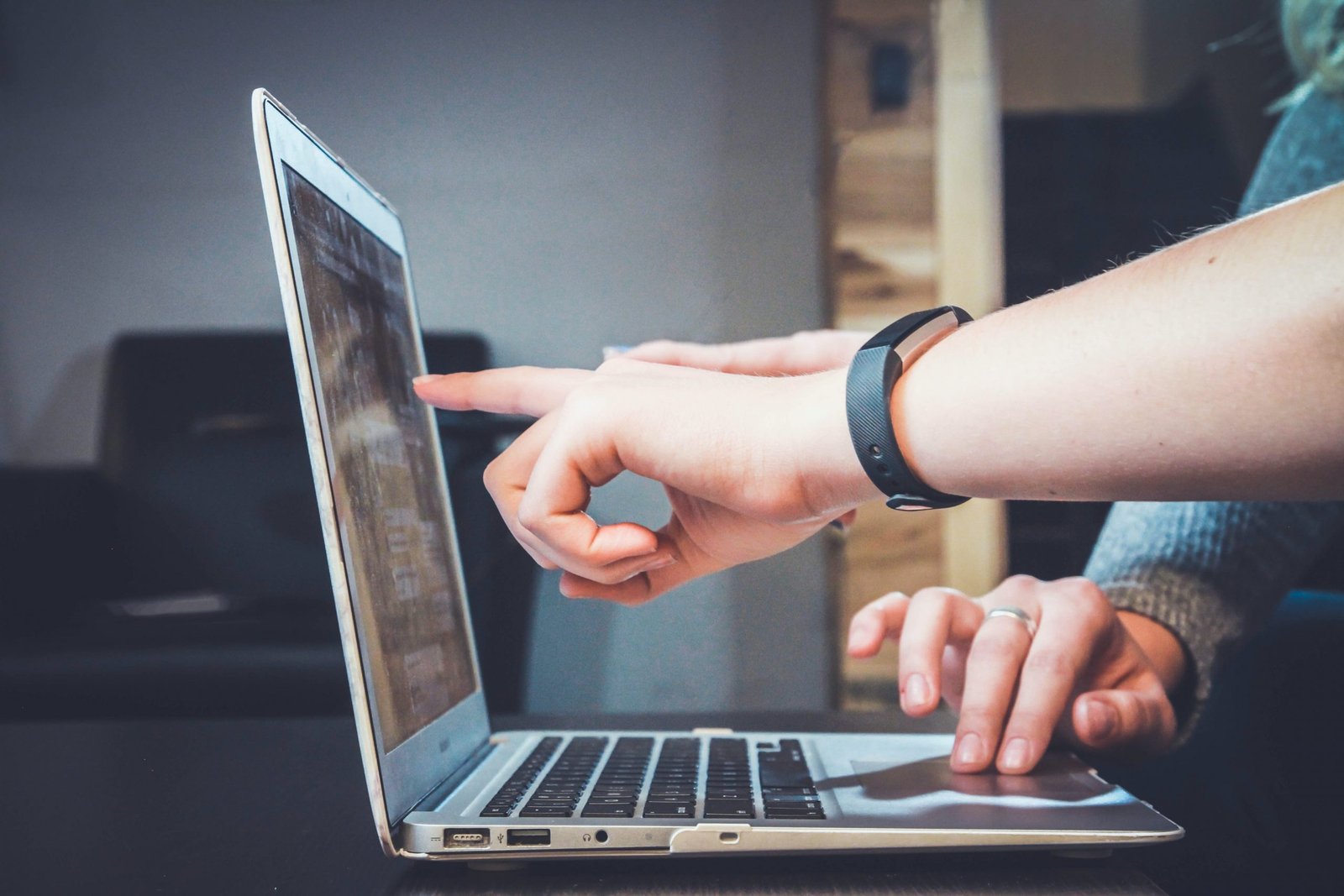 Upgrade Your Hosting
It's essential that you have proper and modernized hosting in order to be able to track everything that's going on. Companies opt for cloud hosting services and solutions because it's easier for all parts of data science to be in one place. What's more, upgrading the hosting can also speed up your website which is great for SEO purposes.
Proper hosting services will also come with great customer support, so if you're not familiar or comfortable with upgrading the hosting on your own, don't hesitate to ask for help. This is an important change to make sure that your business stays on top of marketing trends.
Use Google Alerts
Google alerts can be your best source of information when it comes to understanding the latest marketing trends. You can set up alerts for specific terms or keywords related to your industry, and Google will send you an email whenever there is new content published on the web that contains those terms. This is an easy way to stay on top of the latest news and blog posts related to your field, and it only takes a few minutes to set up.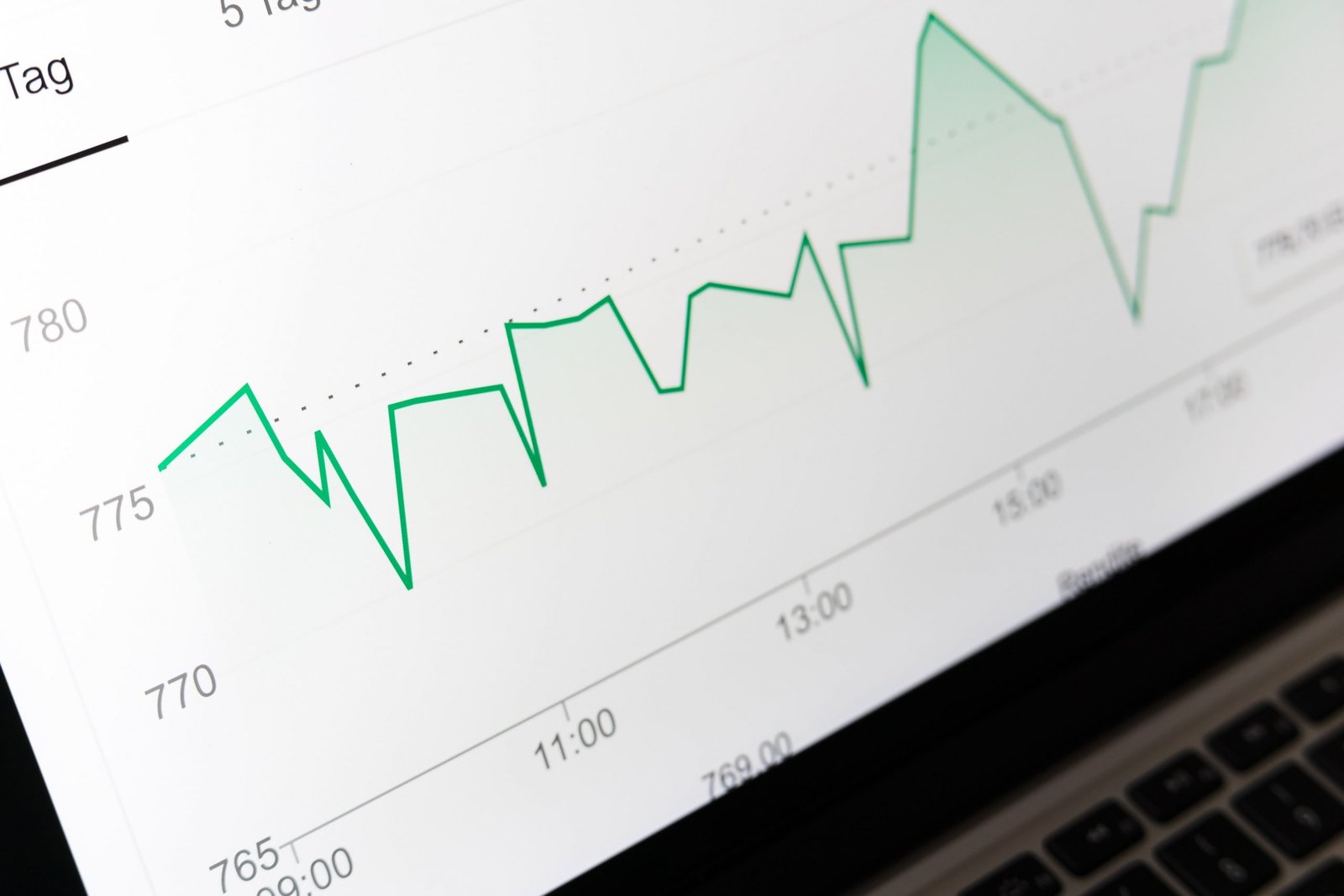 To get started, go to google.com/alerts and enter the terms or keywords you want to track. Then select how often you want to receive alerts (daily or as-it-happens), what type of results you want (news, blogs, etc.), and where you want your results delivered (email, RSS feed, etc.). You can also choose to receive alerts in your Google News inbox.
Sign Up For Email Newsletters
Getting updates as soon as something changes via email is a great way to stay on top of marketing trends. You can sign up for email newsletters from a variety of sources, like:
Your favorite marketing blogs
Websites that curate marketing articles
Specific companies or thought leaders in the industry
Online magazines
News aggregators
Find ones that fit your interests and business goals, so you can get the most relevant information delivered straight to your inbox. That way, you can be one of the first to know about new changes and how they could affect your business and have time to adjust your strategy accordingly.
Follow The News
Have someone in your company designated for following the news. This way, you can ensure that you're always across the latest current affairs and what's happening in the world. By following the news, you can be one of the first businesses to jump on a new marketing trend or take advantage of an opportunity.
You can pull a commercial if something happened that makes it look like it was made in bad taste, or get you a brand new idea on how to change your strategy to reflect the current climate.
It's important to be nimble and always ready to change your marketing strategy, and following the news is one way to make sure you can do that.
Networking
Networking both inside and outside your industry is a great way to stay on top of marketing trends. You can learn about new tools and strategies, as well as get feedback and advice from other marketing professionals. Attend trade shows, networking events, and webinars, or join an online marketing community. You can also follow thought leaders and influencers in your industry on social media and read their blog posts and articles.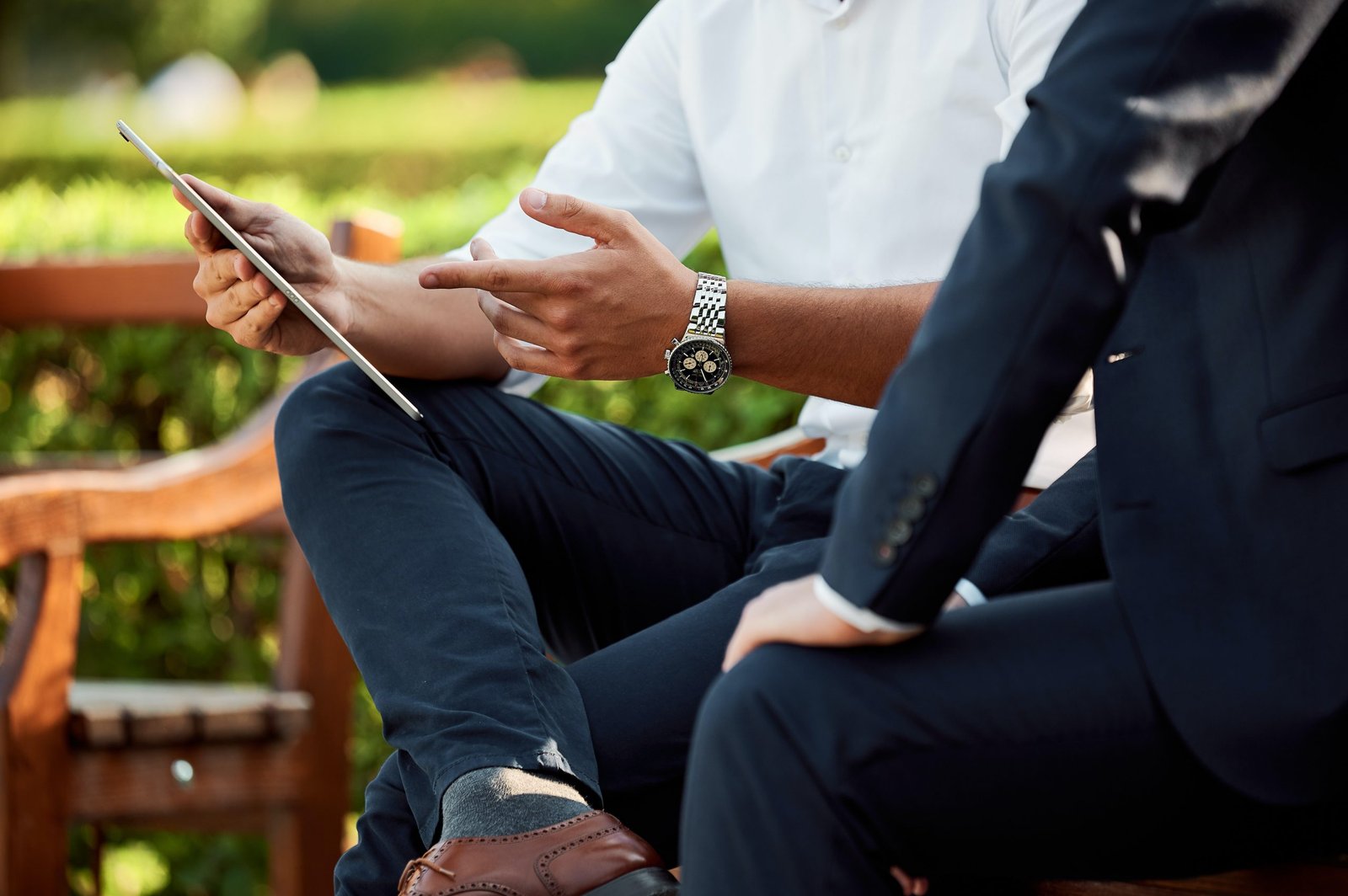 Look At Your Competition
Always watch what your competition is doing. You can learn a lot from them. Study their marketing campaigns, and see what they are doing that works and what doesn't. Also, find out who their target market is and see if you can reach out to them too.
Of course, you don't want to copy your competition, but looking at them can give you some great ideas. After all, they are in the same business as you, and they probably have a lot of the same marketing goals.
Consult With Your Ad Agency
You need to talk often with your ad agency, not just during the planning and budgeting process. You should be consulting with them on a regular basis to ensure that you are staying on top of marketing trends. If you're not doing this, then you're likely to fall behind the competition.
Your ad agency should be your partner in business, so make sure that you are treating them as such. Schedule regular meetings to discuss your marketing plans and strategies. This will help ensure that both you and your agency are always on the same page.
Good advertising is essential for your strategy and upgrading your hosting is the first idea that should come to your mind. Use google alerts and sign up for newsletters to get updates sooner than others. Get someone in the company to follow the news and network with people to see what they're saying. Follow your competitors closely and talk to your ad agency often to make sure you're always ahead of the curve. You'll be generating leads left and right!