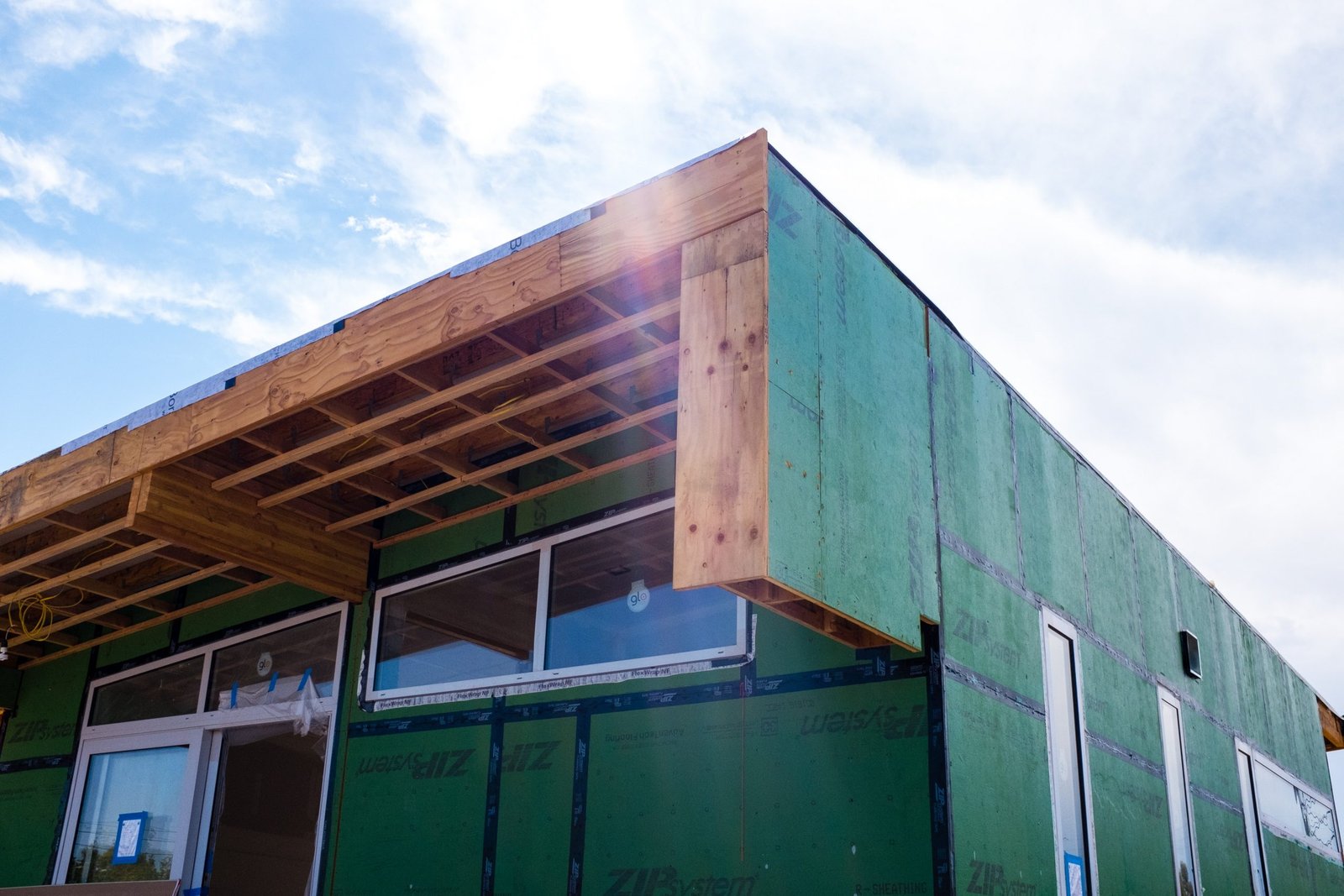 How To Ensure You Hire The Right Home Contractor
A home makeover or upgrade can be a DIY project. However, if it's something major, and you prefer a professional to do it, or you don't have the time to do it yourself, your best option is to hire a contractor.
Not all contractors are the same, so you need to be careful when choosing who to hire for your home upgrade. Here's a guide about how to ensure you find the best home contractor.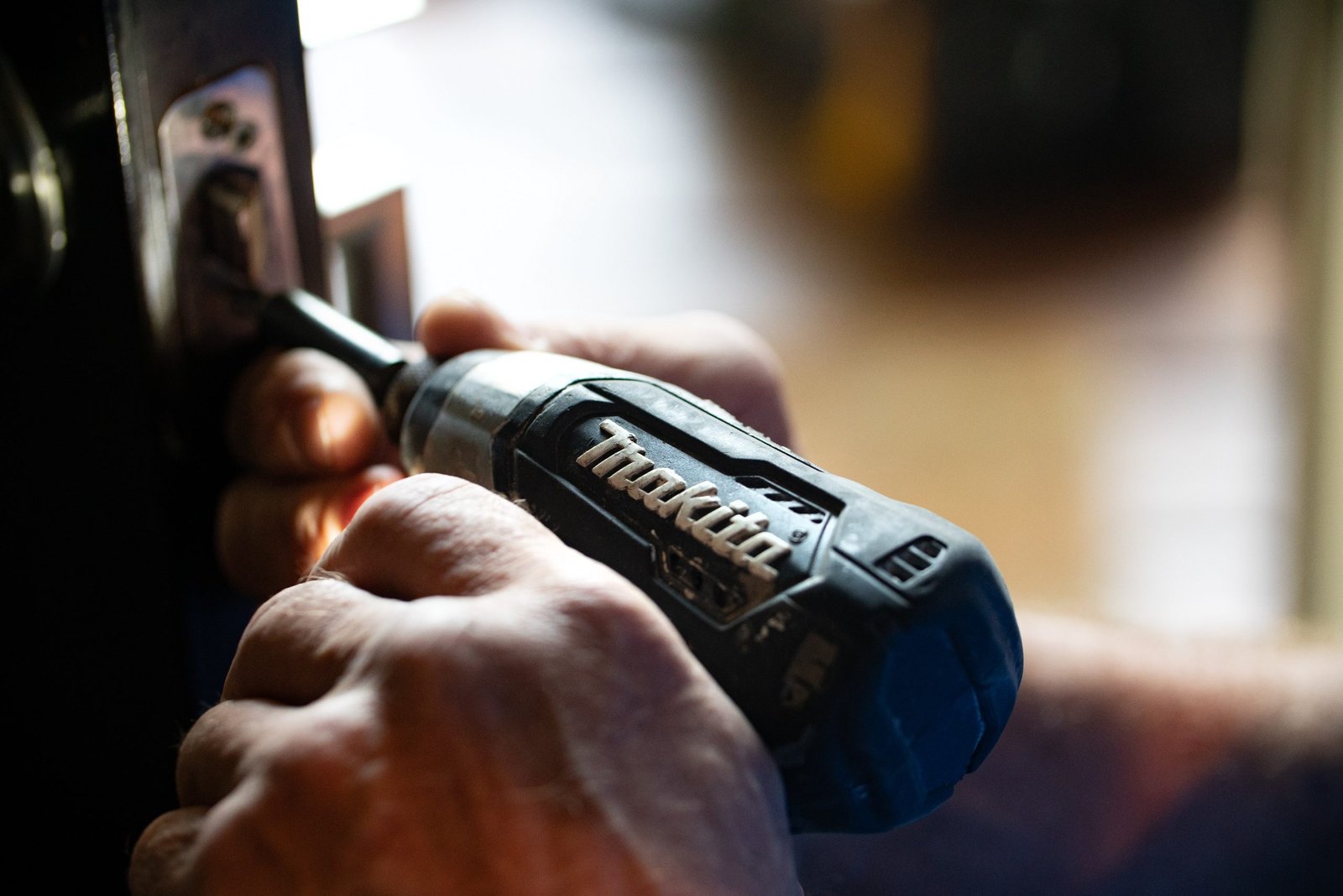 Get recommendations from trusted individuals
If you have trusted friends, relatives or colleagues who had a home makeover or upgrade, ask if they can recommend the contractor they hired. Ask about their experience to have a better idea of how these builders do their job, and how well they deal with their clients. List your potential candidates based on the recommendations you get.
Read customer reviews
Most professional contractors have websites and usually post feedback or reviews they get from clients. You may also check third-party review sites for more objective reviews to see both positive and negative reviews. See forums, social media sites, and other sites that may have topics or conversations about the contractors. It will help you learn more about them.
Do your research
Besides reviews, learn about the history of the company. Although longevity in the trade doesn't always equate to quality work, if it's backed with positive customer reviews, chances are you found an excellent contractor. Check their portfolio to see their works. It will help you determine if their style fits your requirements. For example, if you are having a bathroom makeover, see if you like how their projects turned out. If you want to install a steam shower, determine if they have the experience in installing steam showers to ensure it will turn out without issue.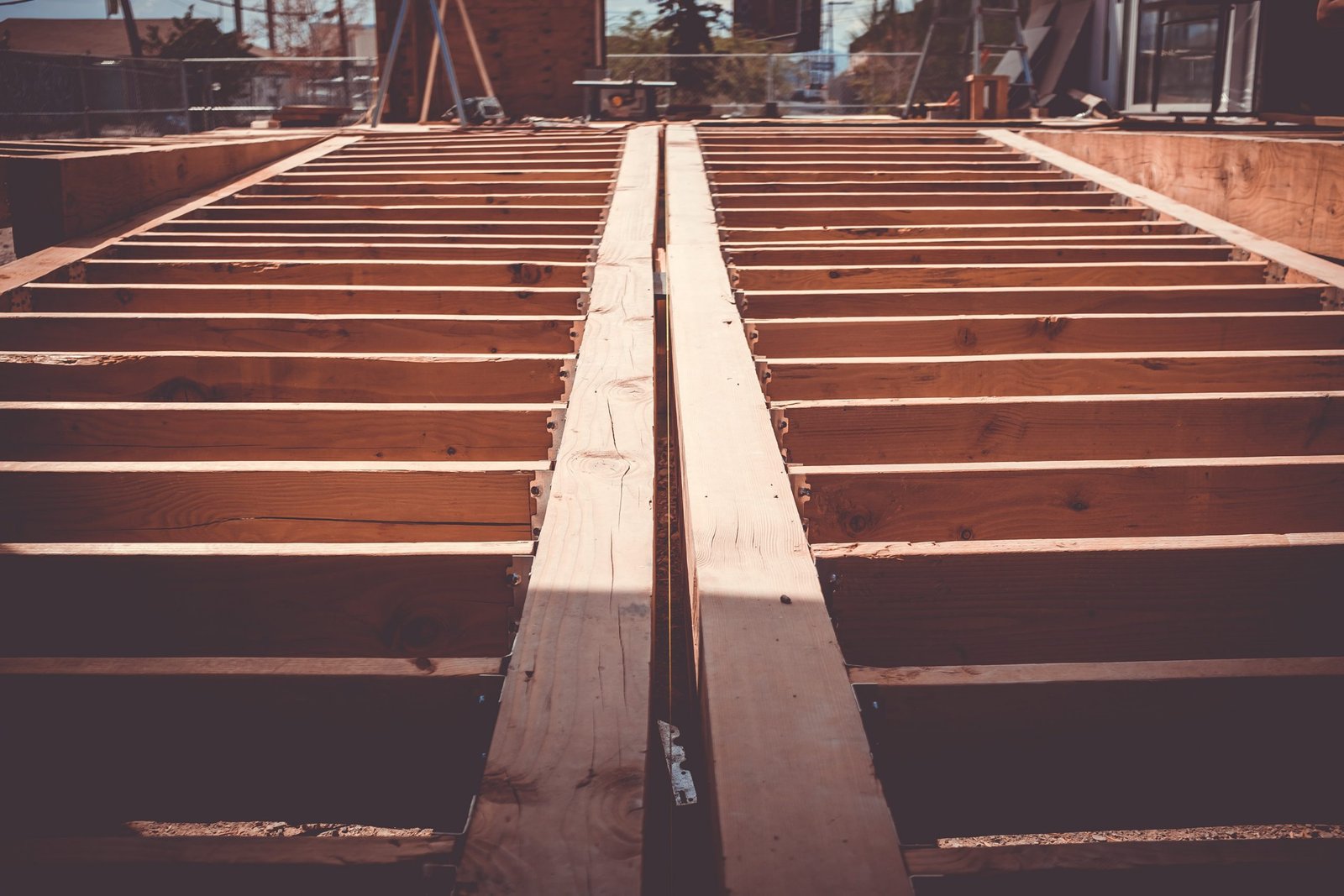 Call and enquire
Based on the information you gather, call the potential contractors on your list to make further inquiries. Professional contractors will not hesitate to answer your questions and will be willing to entertain them. Prepare the questions you wish to ask them, and based on their answers, shortlist your choices. Select the top three among the contractors to make the final cut.
Meet in person
Set a schedule to meet your final choices so you can talk with them one on one. You will have a better feel about how they do business with clients. You can ask questions about their experience and their estimate.
Be clear with the schedule, and payment
Talk about the project duration so you will know what to expect. If you want only part of your home renovated and you will be staying there while they do the renovation, be clear on what time they will start and end work each day so you can make the necessary adjustments. Do not pay too much money upfront. Most professional contractors ask for a 10% upfront fee upon signing, three 25% on set schedules, and the last 15% upon completion of the project.
Once you decide which contractor to hire, read the contract carefully before signing. Also, be sure that you are only dealing with a fully licensed and insured contractor.