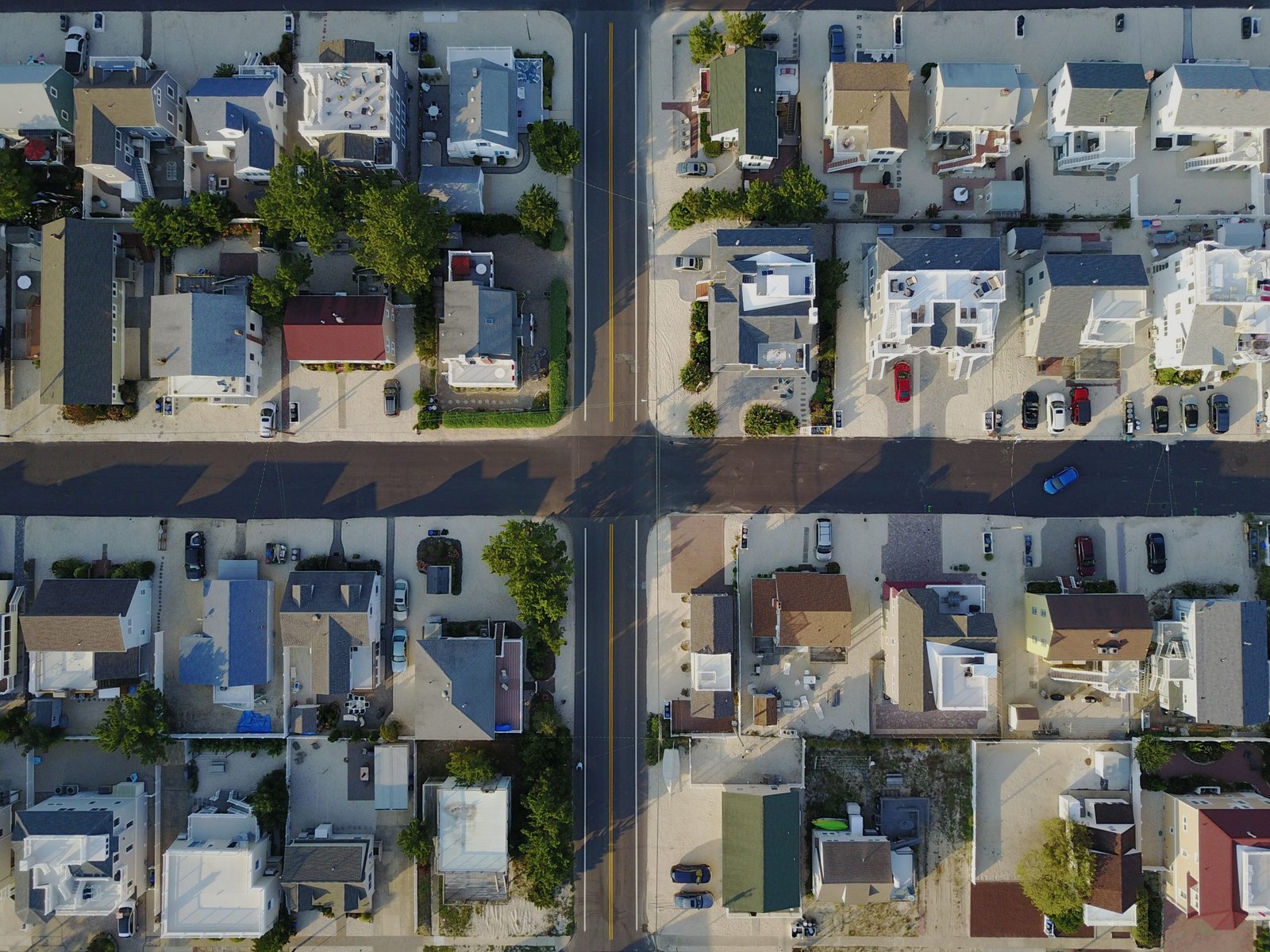 5 Questions To Ask Your Real Estate Agent When Buying In 2022
There is no denying that buying a home can be a scary process.
This is especially the case if it is the first property that you have ever purchased. However, this is why you need to make sure that you use the assistance of an experienced real estate agent. Your real estate agent is there to help you navigate this important period in your life.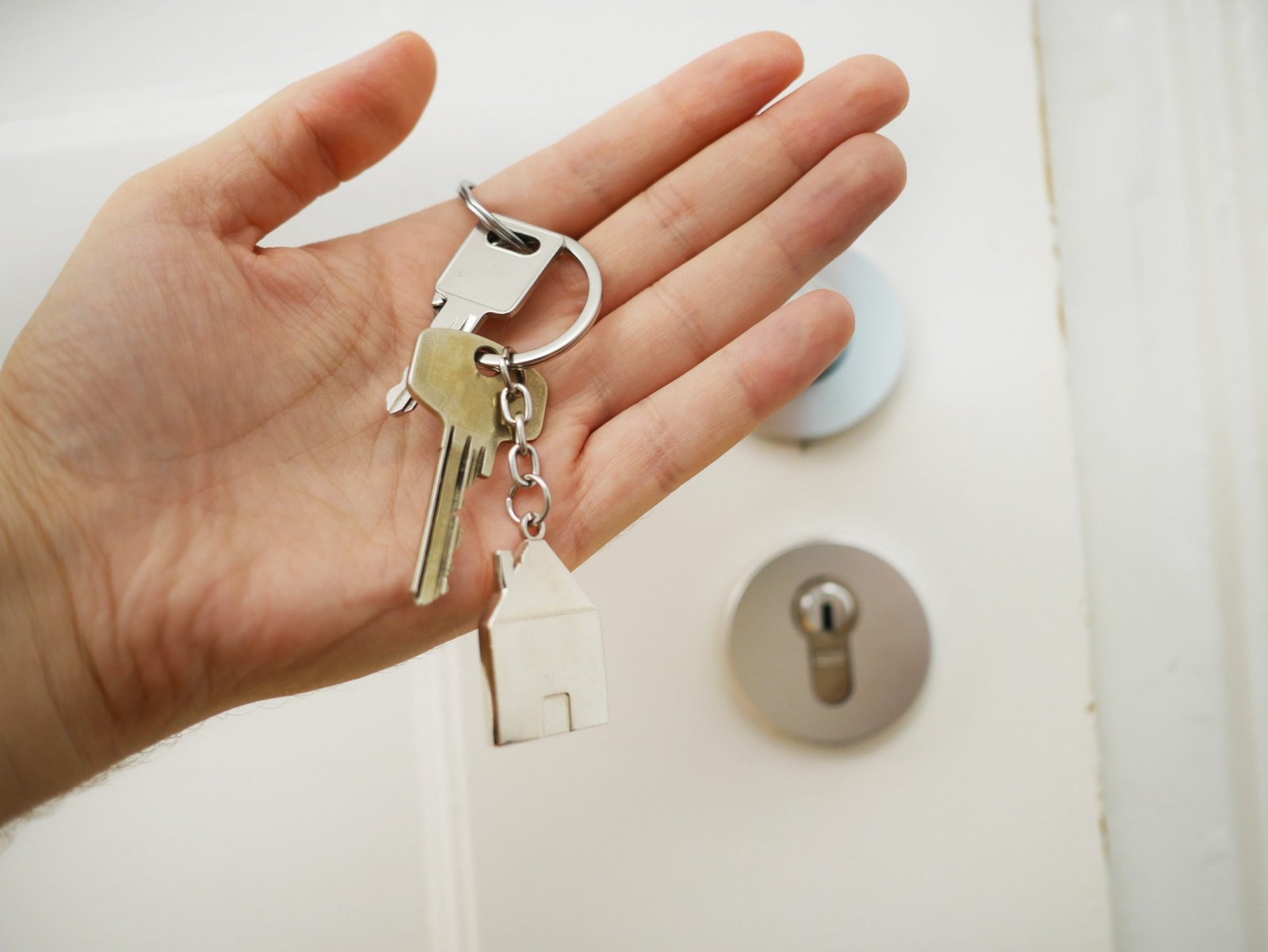 They will answer any queries that you may have. With that being said, read on to discover some of the important questions that you should ask your real estate agent when you are looking to buy a home.
How much are the utility bills for this property? Firstly, finding out the utility bills is important because it will enable you to get a full understanding of how much it is going to cost you to live in the property on a month-to-month basis.
When do the sellers need to move out? It is advisable to ask this question because it could give you a bit of a bargaining tool when it comes to putting in an offer. After all, if the sellers are going to be moving to a new city or country, and they need to leave by a set date, this could give you leverage to make a lower offer.
How often has the property been sold? This is a good question to ask because it will help to unearth if the property has any problems. After all, if the property has been sold multiple times within the past decade, you need to wonder why so many people keep buying the home and then moving on so quickly.
How much is the property worth? One thing your real estate agent cannot tell you is how much you should offer for a property. However, they can help you to get an understanding of what the property is worth and how much similar properties in the area have been sold for. This will help you to make the most educated offer on the property in question. Of course, if you buy in a luxury neighborhood, you can expect to pay more, but you will also make more in the long run.
How long has the owner lived at the property and why are they selling? This is one of the important questions to ask, yet it is something that a lot of people overlook. After all, there is a big difference between someone selling a property because their home is slowly sinking into the ground and someone selling a property because they are moving overseas. A person's motive for moving can say a lot about the state of the property, and so it is always good to ask. In terms of how long the person has lived at the property, it is good to ask because this can also indicate something about their motives for leaving. If they have not lived at the property for very long, you need to question why they are eager to move so soon.
So there you have it: five questions that you should ask during the home buying process to make sure you end up with the right home for you.