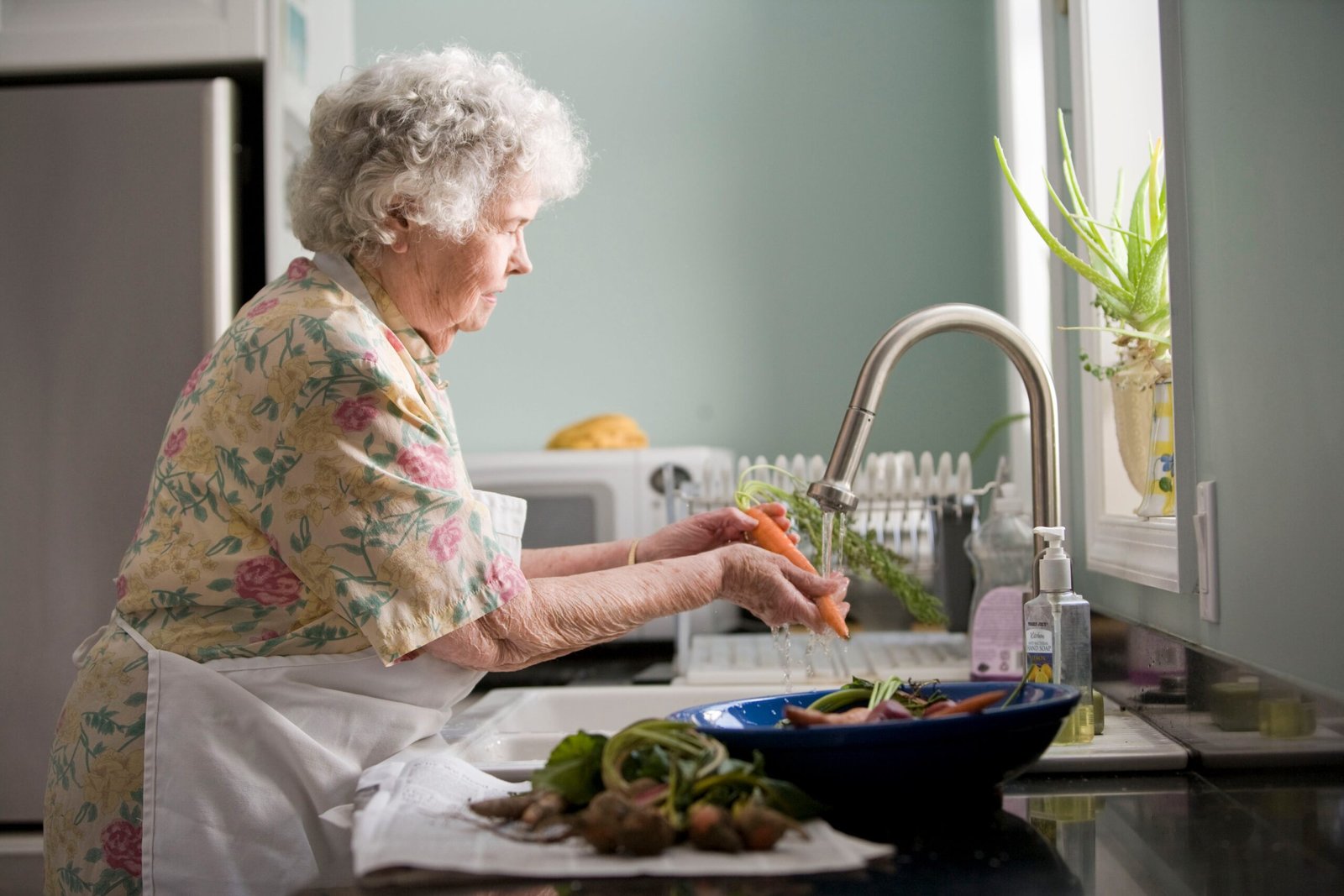 How To Adapt A House For Elderly Relatives
As your relatives get older, you often have to face the difficult task of figuring out how to care for them.
This can be a challenging experience, both emotionally and logistically. If you're in this situation, you may wonder how to adapt your home to better care for your loved ones. Fortunately, you can do many things to allow your loved ones to maintain a sense of independence while ensuring their safety.
1. Provide Them With Access to Upper Floors by Installing a Home Lift
The first thing you might think of when considering ways to enable the elderly to reach the upper levels of their homes is a stair lift. Although these devices provide an excellent way for them to get upstairs safely, they aren't so useful for those who are frail and infirm. They can be challenging to get in and out of and are rendered useless if your relative requires a wheelchair or walking frame to get around. If this is the case, installing a fully-featured house lift is better. According to StiltzLifts, a supplier of these devices, this type of device is superior to stair lifts since it can lift multiple people upstairs in addition to carrying other items. Moreover, they come in various sizes that you and your elderly relative can choose depending on the circumstance.
2. Install a Walk-In Bath With a Seat
A walk-in bath is a type of bathtub that provides an easier way to enter and exit the tub. This type of bathtub typically has a door or curtain that opens from the front wall or one side, providing easy access for those unable to step over a typical threshold due to physical disabilities or other medical conditions. The majority also come with an in-built seat for use when taking a shower, which makes it far easier to get in and out on their own. If you decide to install one of these baths, consider placing hand rails in prominent locations (mentioned later in the post). Additionally, you should choose a bathtub made of anti-slip materials to prevent accidents.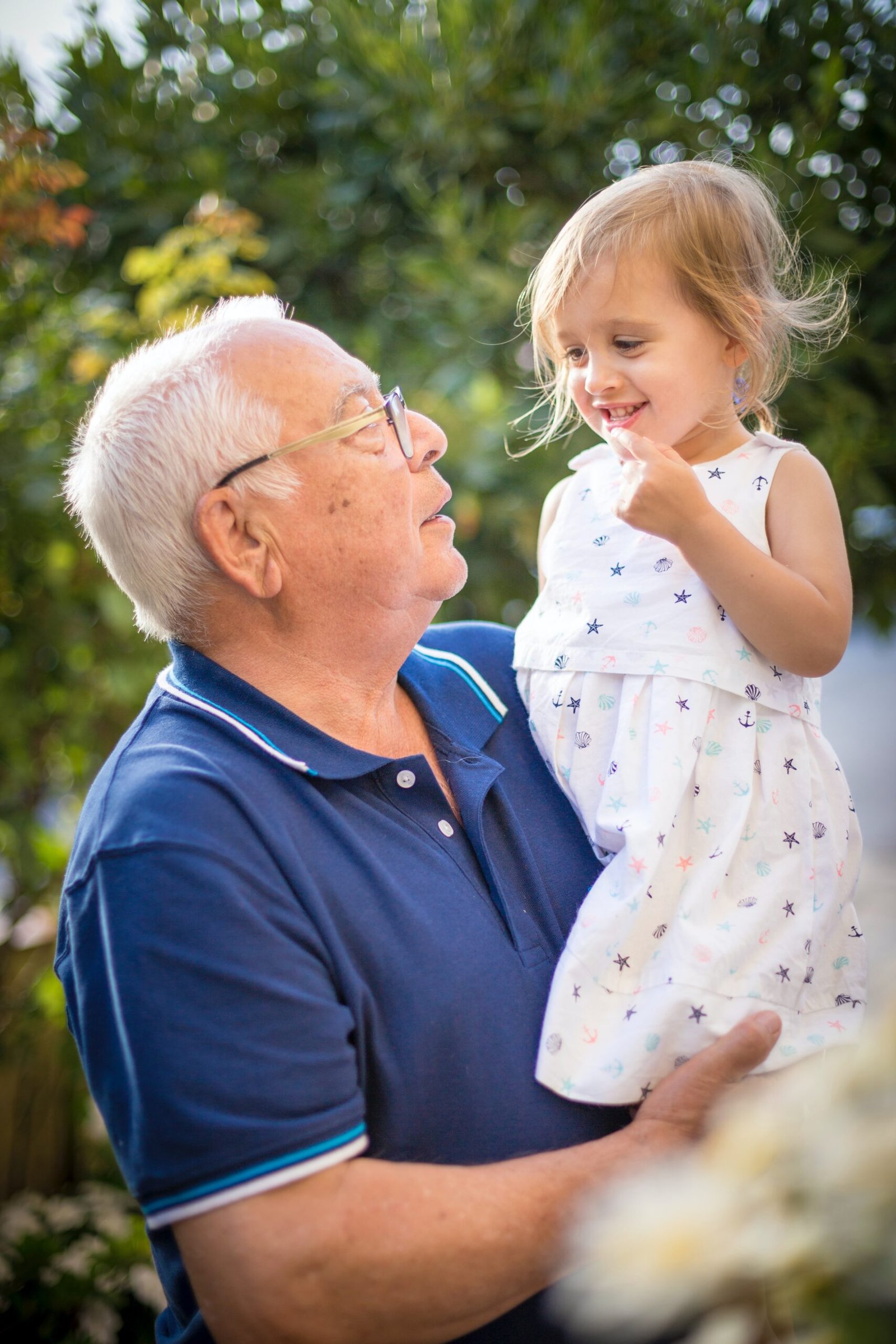 3. Replace Flooring With Non-Slip Vinyl in Certain Rooms
Non-slip vinyl is a type of flooring designed to provide traction and safety. It can be installed in areas where there is a risk of slipping, such as in the kitchen and bathroom. There are three types of non-slip vinyl flooring:
Self-adhesive: This vinyl has adhesive on the back, making it easy to install without using tools or glue.
Textured: This type has texture on the surface to provide traction.
Embossed: This type has raised patterns on the surface that help reduce slippage.
The best course of action is to hire a professional to ensure it lays flat and eliminates any potential trip hazards.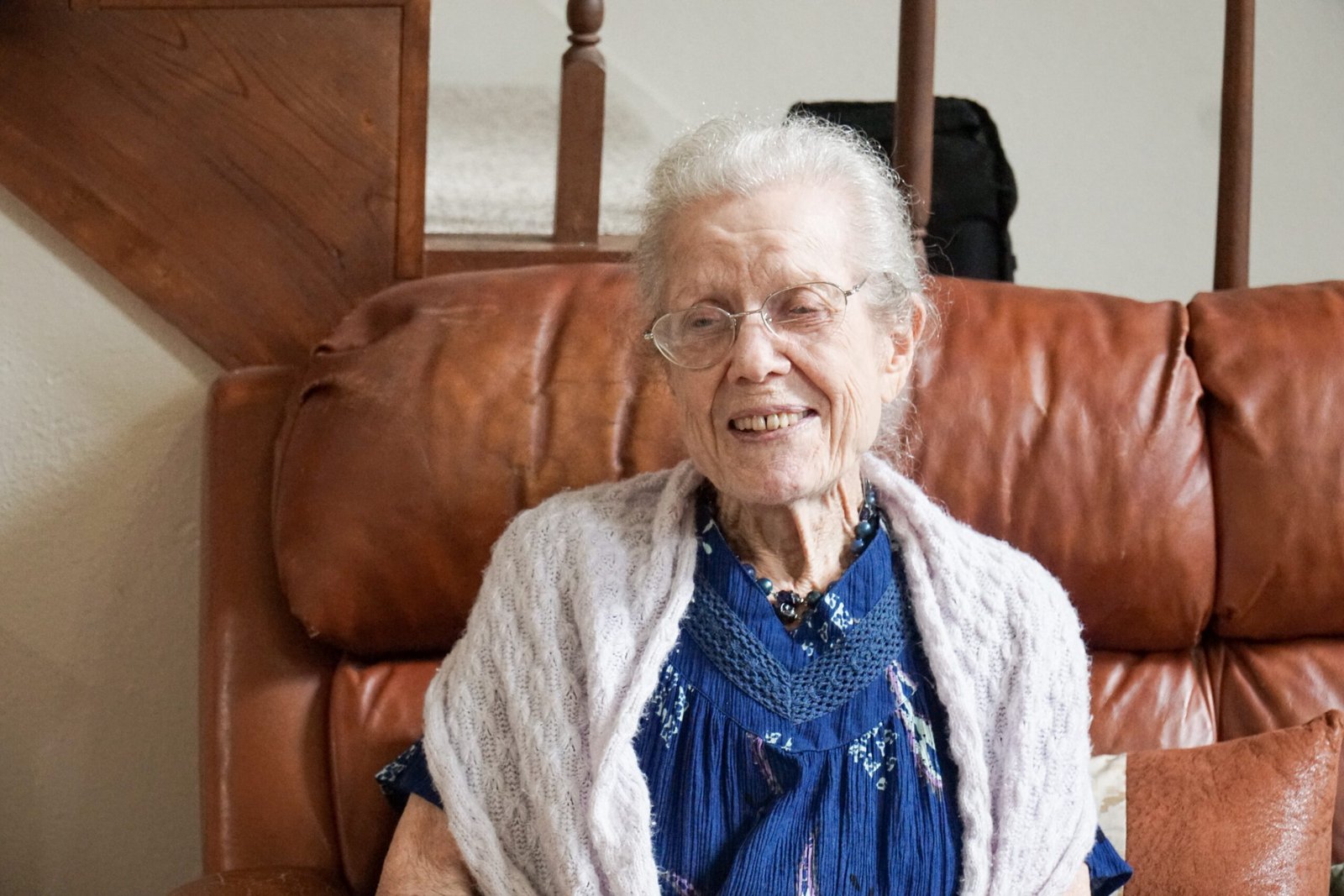 4. Declutter Their Home To Make It Easier for Them To Move Around Safely
There are various reasons why clutter can be dangerous for older people.
It can cause stress and anxiety for the elderly when they can't find things.
They might trip on something in their way.
It could lead to a fire hazard if there is too much combustible material close together.
Therefore, it is crucial to declutter their homes to avoid these problems. However, the process of going through a person's belongings and discarding some can be pretty stressful for some older adults. To reduce the anxiety associated with the process, it might be a good idea to do it together.
5. Install Hand Grips and Rails at Strategic Locations Throughout the House
Handrails are an effective and simple solution when it comes to preventing fall accidents at home. Seniors can use handrails with mobility issues to remain upright when going upstairs by pulling themselves up with them. It is also possible for caregivers and family members to use them to assist an elderly or disabled individual in navigating around their home.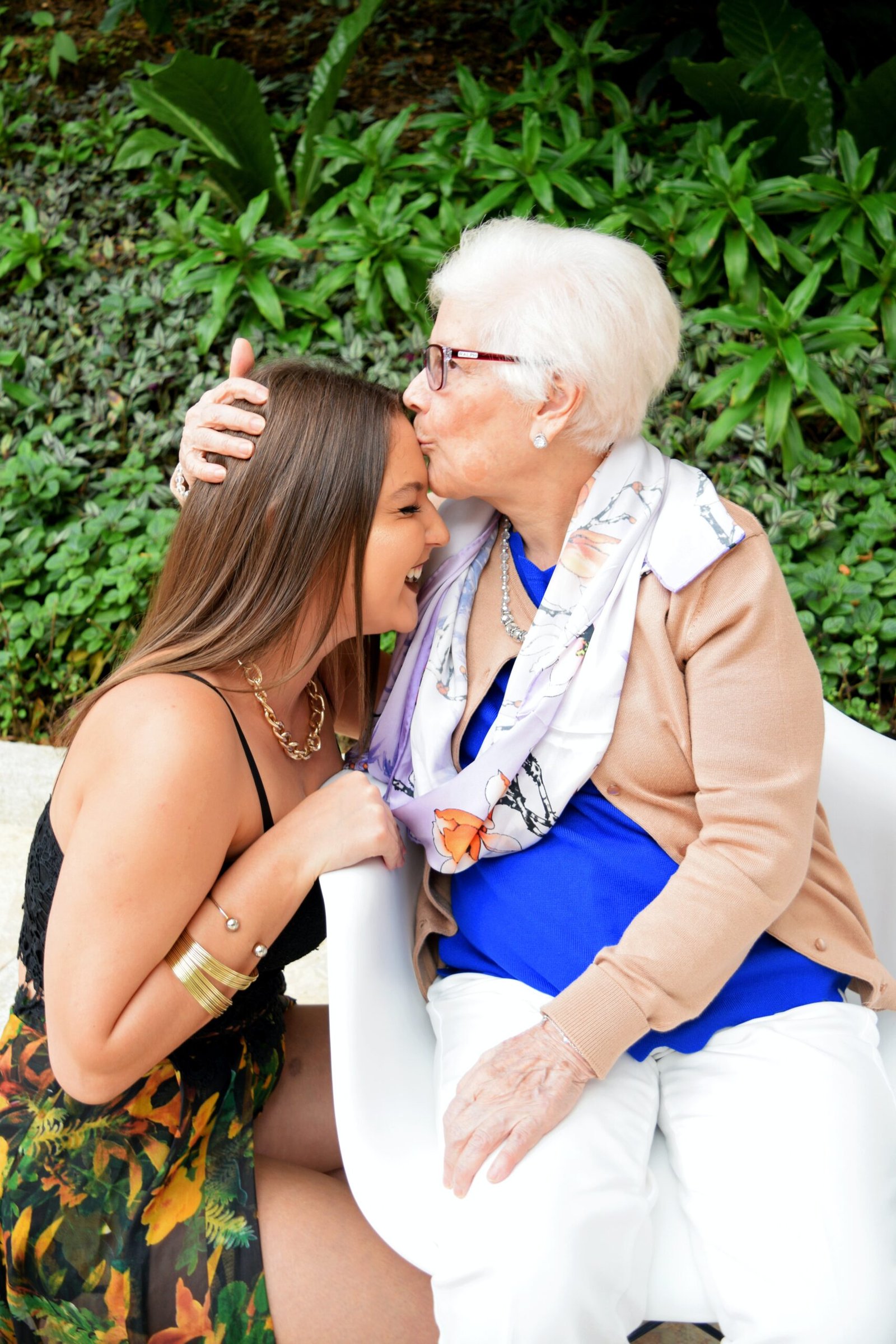 6. Set Up an Emergency Alert System
Emergency alert systems are a great way to keep your aging loved ones safe in their homes. They can be used to contact emergency services, family members, caregivers, or neighbors in case of an emergency. The system also provides peace of mind for caregivers and provides a sense of independence and dignity for the person being monitored. The devices range from the most basic to the most advanced, but the most important thing to look for is one that can always be carried around.
As your loved ones age, it becomes increasingly difficult for them to maintain their homes. This can be a daunting task for family members who live far away and are unable to provide regular assistance. Nevertheless, following the steps outlined here should allow them to remain independent and safe.