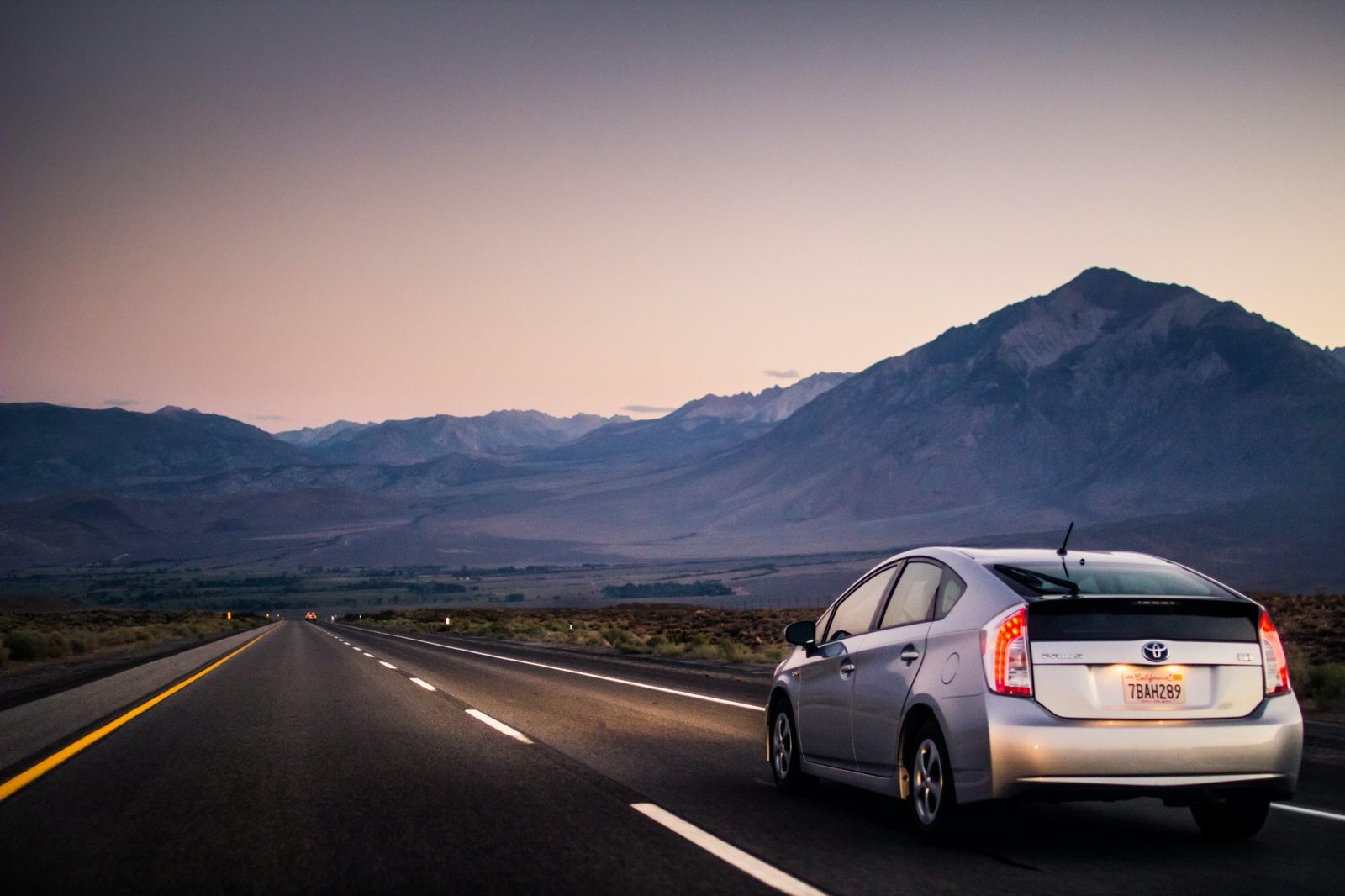 How To Effectively Help Someone Looking For Their First Car
Buying your first car is an experience you will never forget.
Whether you've been saving your whole life, are taking out a loan, or mom and dad decided to help, this car will always be special to you.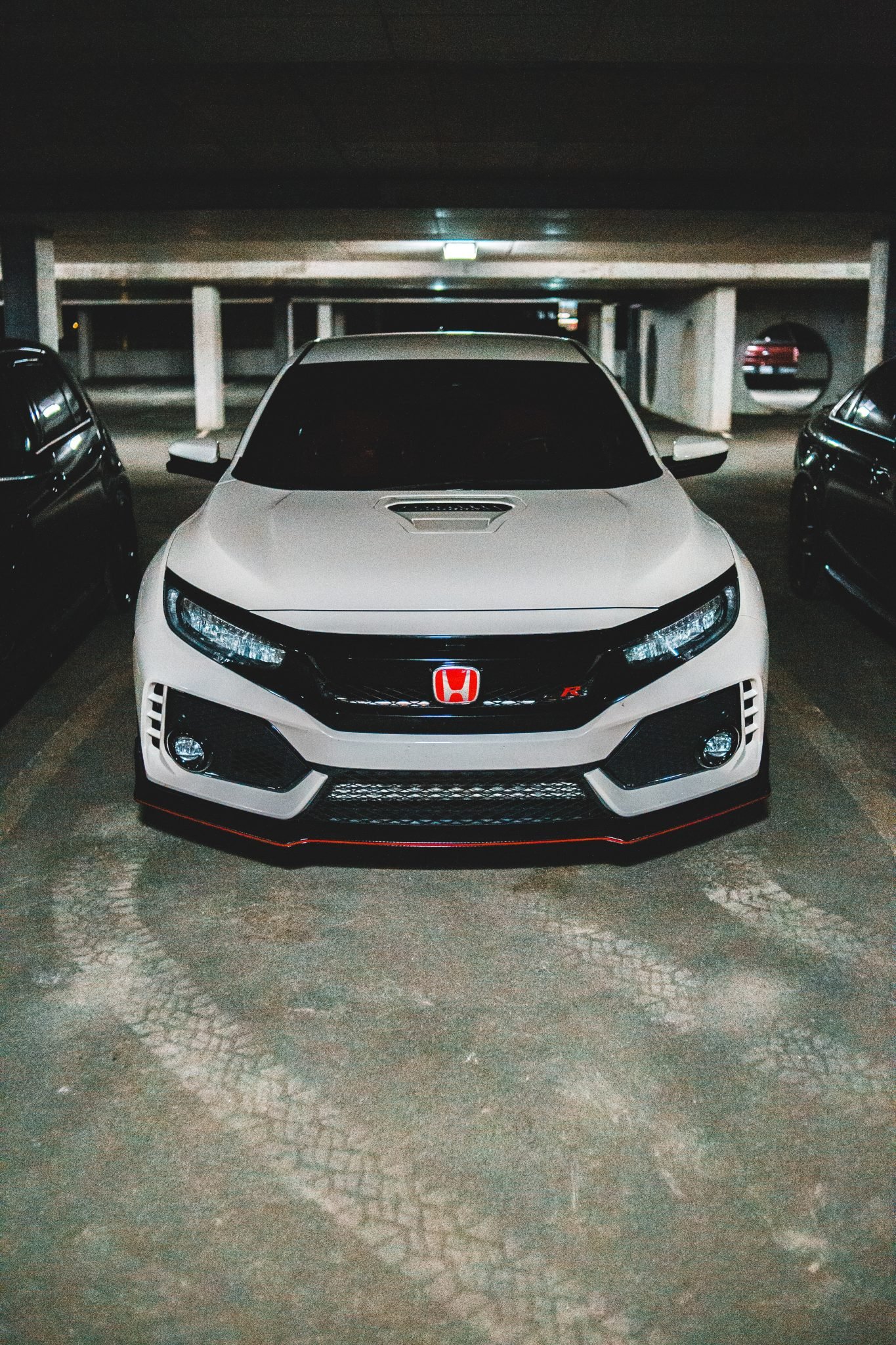 The notion of owning a vehicle is fantastic and starts with you dreaming about having all the nice features and thinking about where you will go. However, before purchasing a car, you should stick to a guide that facilitates the process and makes it more organized and planned.
Read on to find out what you should do before buying your first vehicle.
Make Sure They're Prepared To Drive
There's quite a lot involved when buying first care. You'll want to make sure your loved one is prepared for this. That means making sure that they know how to drive as safely as possible. Getting helpful hints on DMV tests can be one way of doing so.
Passing a driving test is one thing. Knowing how to drive as safely as possible is quite another. Before helping them buy their first car, you should make sure they know a few specific safety factors. How to drive in different weather conditions, for example, will be one of the larger aspects of this.
Nerves and other issues could also be at play once they finally get their first car and start driving. Be sure to ease these as best you can. They should calm themselves at some point, although a little extra help could be warranted.
Don't Focus Solely On Price
Since you'll already have a budget in mind, you'll likely have certain price points in mind. That doesn't mean that you should focus solely on the price. Getting a good deal on a car involves a lot more than getting the lowest possible price.
You should make sure that you get value for your money. Finding a vehicle that suits your loved one's needs and doesn't cost too much will be a priority here. If you choose something too low-cost, mechanical issues could start coming up relatively quickly.
You'll avoid that by making sure the car is of a relatively high standard. It'll also avoid more money needing to be spent on it.
Set a Budget
Cars can be very tempting, and that can create a dream about having a Bugatti La Voiture Noire, the world's most expensive car. Unless you're filthy rich, you know you can't have this ride, at least for now. It is essential to determine how much you're willing to spend on your car and act accordingly.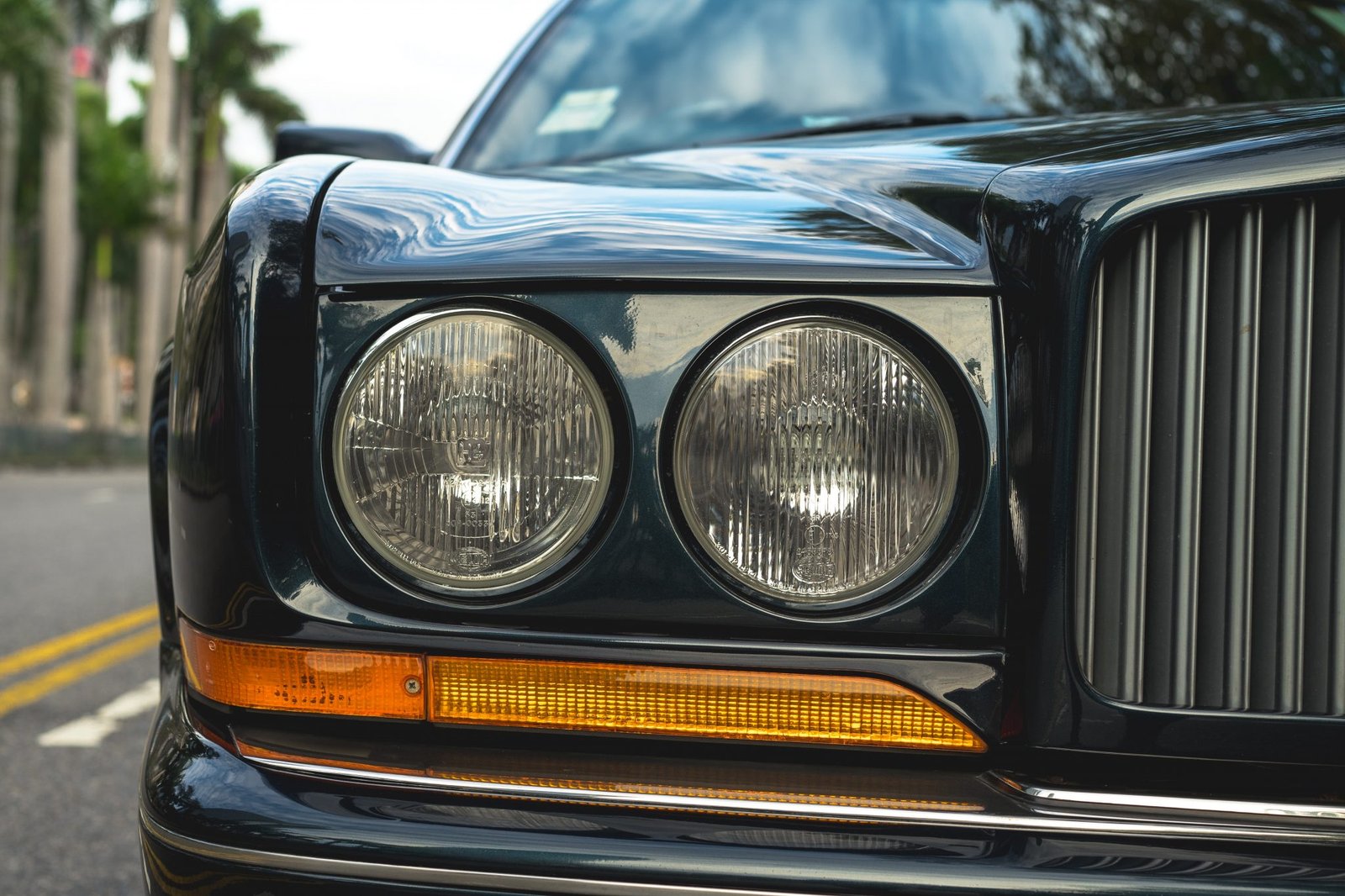 If you want to have an advanced model but don't have enough money, you can either take out a loan or buy a used vehicle. Your budget isn't only the car's price; consider the cost of insurance, road tax, changing tires, and fuel.
Consider Tax and Insurance
Since this is your first ride, try to choose one that falls in a lower insurance group. A large part of your cost will be insurance and taxes, so you should pick a car that doesn't have high road taxes. Some cars actually don't have any taxes at all. If you're getting a car in Vehicle Excise Duty band A, an electric vehicle, or a model made before 1973, you will not pay any road taxes.
Choose your Ride
This is the most fun part as you will likely enjoy thorough research on lots of cars until you find the one. Read lots of reviews and watch tons of videos about the vehicle you want to purchase. You should know the ins and outs of this car such as Mercedes GLC 300 looks sporty and handles great, all the features, all the pros and, most importantly, all the cons. You don't want to end up with a car that has any severe problems that can leave you regretting the whole thing.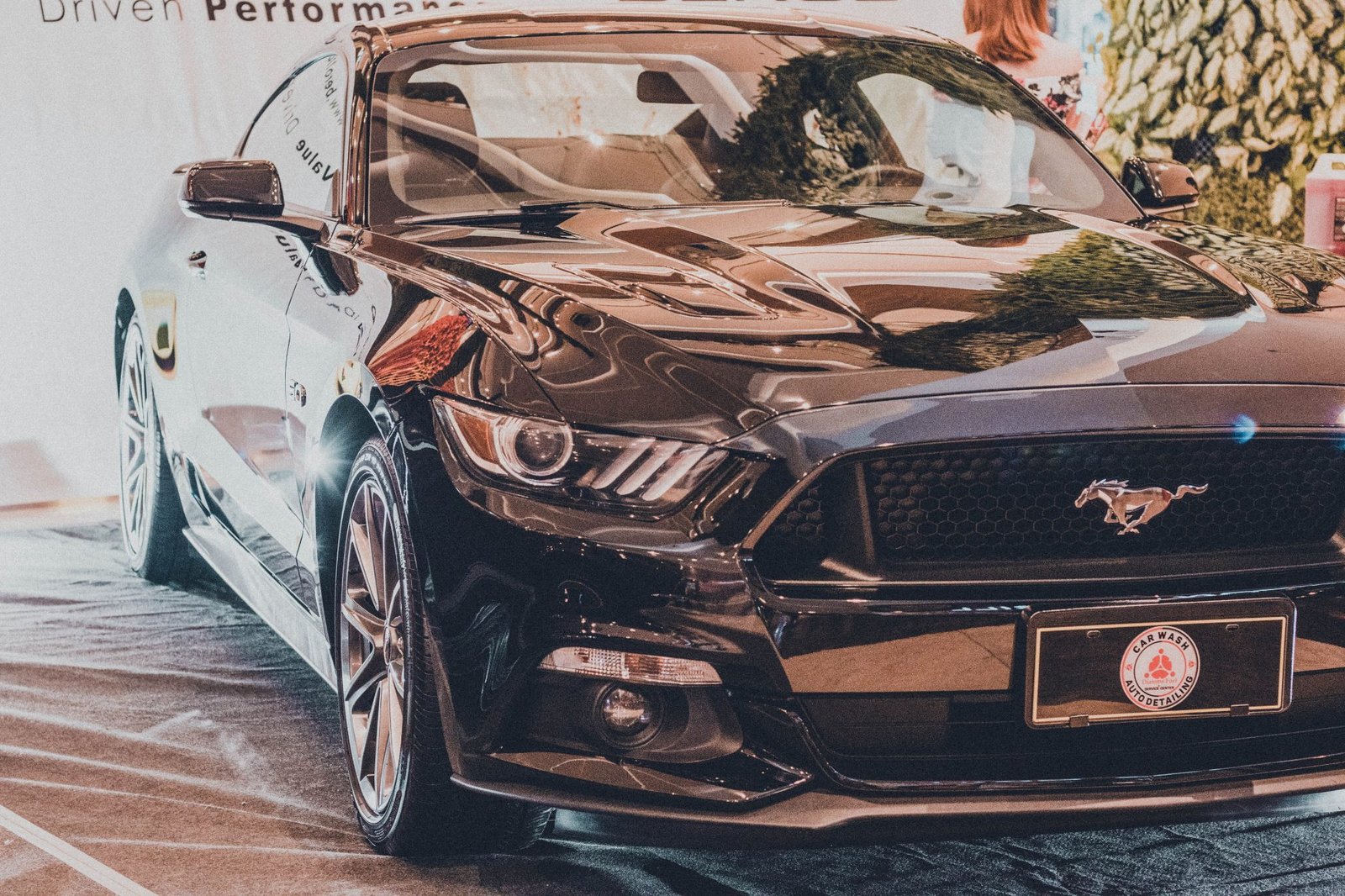 If you're buying from a dealer, make sure you choose an honest one that guarantees everything about the vehicle. In case you decided to buy online or from a private seller, the experts at privateauto.com explain that buying and selling a privately listed vehicle is easy. You will have all the tools you need in one place to communicate safely and sign the documents securely.
Take a Test Drive
Once you have a car in mind or maybe more than one, it is time to take them for a spin and test them. Reading reviews is never enough to determine whether or not this auto is the one for you. Check the performance and see how you feel when you drive it; it is crucial to be comfortable and safe. Drive all the cars you're considering on the same day, if possible, to allow you to compare easily between them. If the owner doesn't want you to test the vehicle, simply walk away. Here's a small tip; don't drive the car while its engine is hot. A hot engine hides various problems, so make sure that the engine is cold before taking the test.
Learn How to Haggle
When it comes to closing the deal, you should never pay more than you have budgeted. That's why you should get over the embarrassment and haggle with the car dealer. Have an idea about the vehicle's price; check online websites with car evaluation tools and the buying guides in car magazines.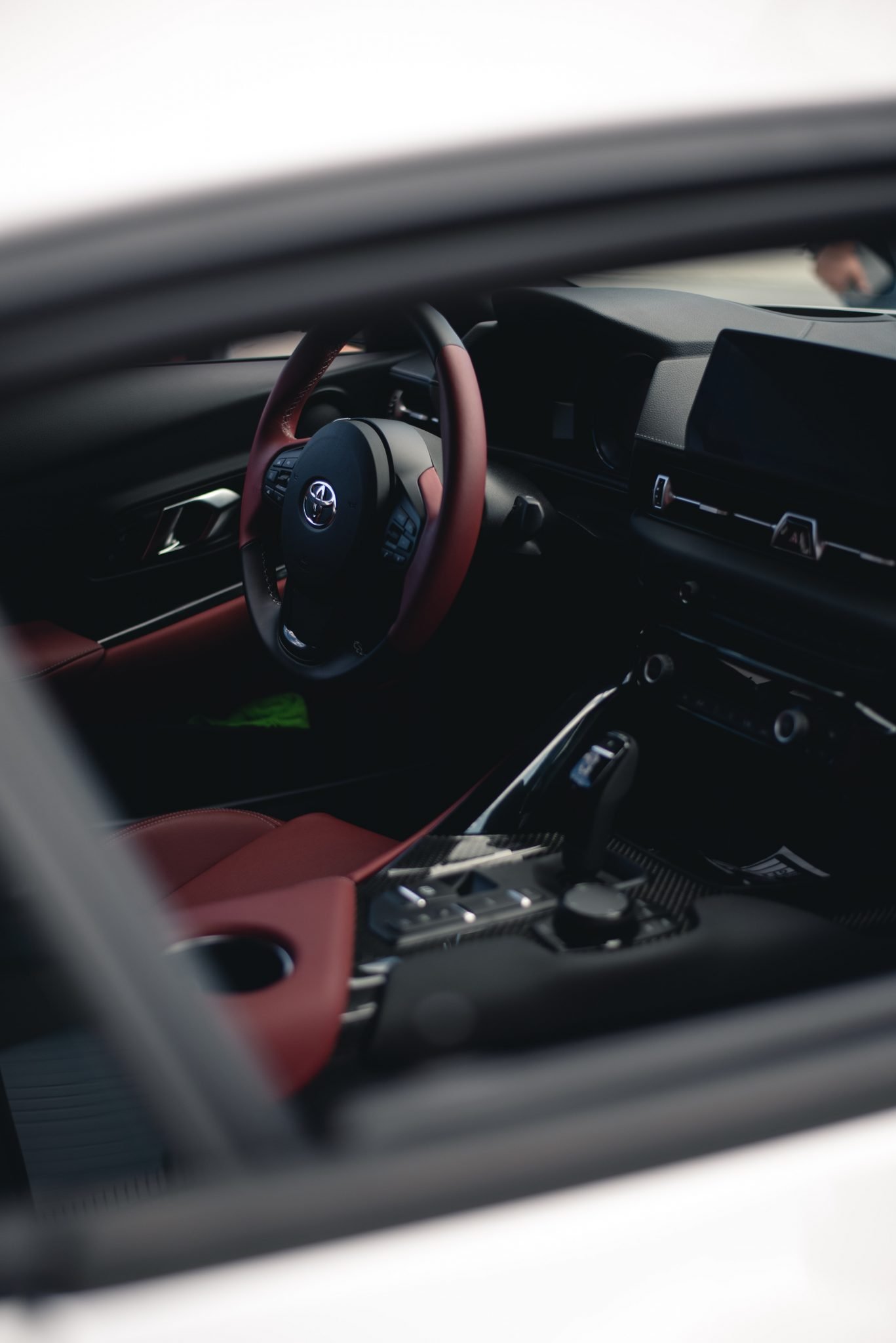 Don't offer a lower price than the lowest range of the car; otherwise, the trader won't be interested in bargaining. Haggling is beneficial while purchasing new and used cars alike. However, haggling can save you thousands of dollars when you're buying a used one. In case you find minor issues with the vehicle after testing it, use that as an excuse to keep the price down. Finally, don't be afraid to walk away if the seller won't negotiate or if the price is too high.
Excitement, enthusiasm, and joy are pretty much the emotions that you feel when you're about to buy your first car (even perhaps junking your older one). It is such an unforgettable moment that you've probably been waiting for a long time. Before buying a new or even a used car, you should consider some forethoughts that will grease the wheels. We hope that this guide helps you to choose a suitable car that leaves you happy and comfortable.