Interesting Post Wedding Celebration Ideas
Your wedding day is often said to be one of the biggest days of your life.
You want everything to go as planned and you want the day to be a blast for everyone involved. But what about afterward your wedding is finished? Once the stress has passed you want to have fun. And that fun often includes a party with friends and family.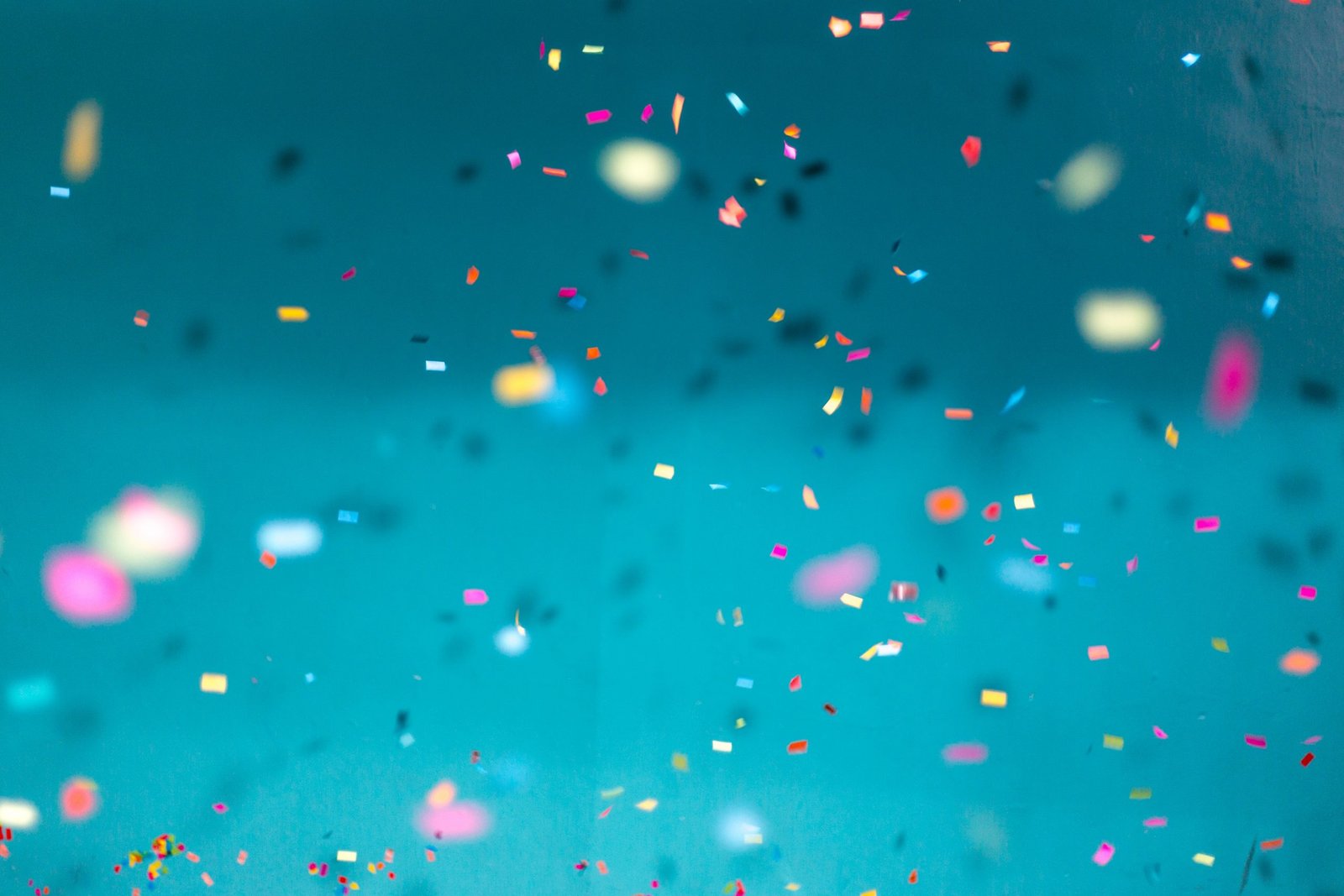 Post-wedding celebration ideas come in a variety of forms, including after-parties, going away parties, some outdoor games, and many more. The ideas might be different but they all have something in common. They allow you to celebrate for even longer. Here are 6 post-wedding celebration ideas.
1) Have A Photo Booth
Photo booths are all the rage these days. You can find them at weddings, parties, and other celebrations. They provide tons of entertainment for guests and they make it easy to capture great memories. Best of all, photo booths are inexpensive. You can hire a professional company to set it up and help out or you can get a home-based one. Be sure to include wedding hashtags, just to give it that extra touch. As for filling out the photo booth strips, there are lots of things that you could do including trying to imitate your favorite celebrity or musician, taking selfies with friends, or capturing goofy pictures with your family members during the course of the rest of the night.
2) Go Out On The Town
One post-wedding celebration idea is heading out on the town after the wedding ceremony has concluded. If you have some free time in between activities then why not head out on the town for a bit. You can hit up some restaurants or bars and it will be fun to meet new friends, some of which were unable to attend your wedding. If you are worried about people getting too drunk then make sure you have some sort of transportation plan in place if someone needs to leave before others.
3) Celebrate The Morning After
If you had an overnight wedding, a great way to kick off the honeymoon is with a morning-after celebration at your wedding venue. You can hold a brunch or have cocktails and hors d'oeuvres. This is a great way for out-of-town guests to spend more time with you before they head home and you head out on your honeymoon.
4) Go Play Games
Playing games is one of the best ways to celebrate your wedding day. And it doesn't have to be complicated either. For instance, you could set up some horseshoe pits and then provide some refreshments afterward. Or you could play lawn games such as washers and cornhole for several hours, providing beverages and food along the way too! Whatever activities might appeal to you and your guests will work just fine so go ahead and try something new together during this special time in your life.
5) Go On An Excursion
Another fun post-wedding celebration idea is to go on an excursion. You can choose anything that fits your budget and then you can enjoy yourself together as a couple or with the rest of your wedding party. Some people head out on cruises, while others prefer more adventurous activities such as skydiving. You can even go on a picnic.  It is really up to your imagination as to what you want to do. It's really up to you and you can even plan an exciting excursion that brings everyone together at the end.
6) Party Late Into The Night
You can always go the good ol' faithful route the night of the wedding to go ahead and party late into the night. That means all night long, like until the sun comes out! You can set up a dance floor or a dance floor on the patio and then you can have a blast together. You will not only want to celebrate your wedding but also celebrate how young you are as newlyweds.
What better way to celebrate your new marriage than by celebrating it with some of the people who were most important in making it happen? This can be done through hosting a brunch or cocktail party for out-of-town guests, engaging in games and other activities together, or planning an excursion. One of the most important things to remember is that everyone involved deserves some fun after putting in all the time, energy, and money for your amazing wedding day. Regardless of what you choose this is one day when anything goes so don't hold back on how much fun you want to have!