Keep Your Wood Fireplace Burning Safely
Enjoy the fireside warmth and ambience all winter long
One of the best things about having a wood fireplace is being able enjoy the warmth and ambience of a fire inside, while the temperature outside is well below zero.
Cozying up beside the fire is a rare comfort in an otherwise long, cold winter. This is especially true this year, as COVID-19 restrictions have once again closed many winter activities and forced people to spend more time in their homes. People will be using and enjoying their fireplaces more often, which will require those fireplaces and chimneys to be cleaned more frequently to both increase efficiency and reduce the risk of fire.
Over time, chimneys and fireplaces can become clogged with ash, debris and creosote — a thick, hard coating of highly flammable toxic debris. This needs to be removed to ensure fires can burn safely. Fireplaces that haven't been used in a long time should also be cleaned and inspected, since animals and birds can make their way into chimneys and wreak havoc that may not be visible from the outside. It is recommended by the National Fire Protection Association that wood burning fireplaces and stoves be inspected and chimneys swept prior to lighting it up for the first time in the fall.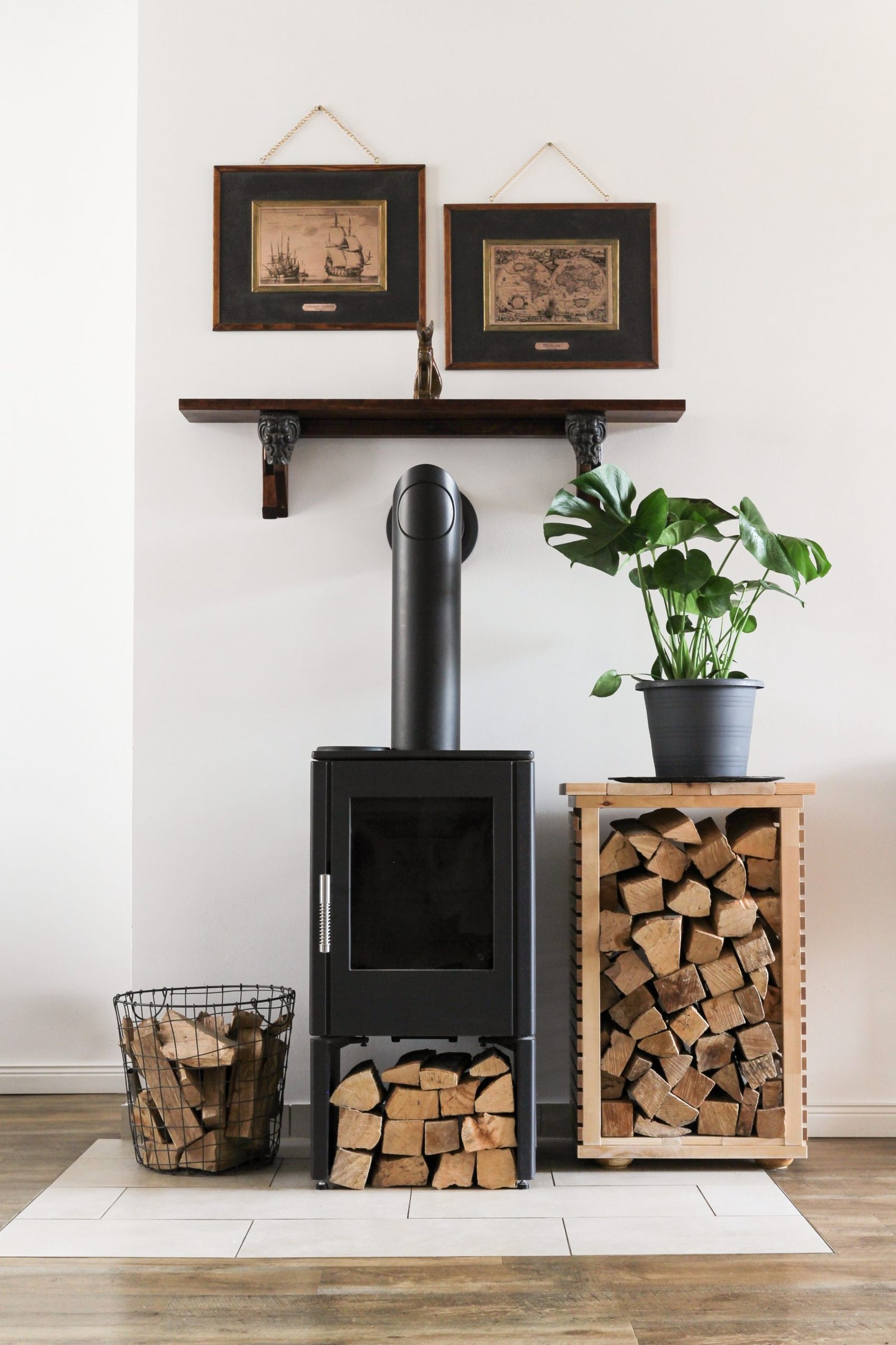 Napoleon offers these cleaning and safety tips to make sure your wood fireplace and chimney are clean and safe this winter:
Have Your Chimney Swept – Having your chimney swept by a certified technician is the best way to ensure your chimney is safe and clean. Chimney sweeps perform a thorough cleaning of your chimney, provide feedback about the health of your fireplace and chimney and can advise how to increase the efficiency of your wood-burning fireplace. It is best to have your chimney swept at least once per year, and twice if you are using your fireplace frequently (nearly every day).
Clean the Fireplace – While you should always leave chimney cleaning to the professionals, taking the time to clean out the inside of your fireplace will keep it looking great. Always wait at least 24-48 hours after your last fire before you clean to make sure that all the ash is settled and there are no lingering hot coals. Cover your floor with a drop cloth and remove the log holder from the fireplace. Scoop out the built-up ash from the bottom of the fireplace and place in a waste bag or bin. If there is any stuck-on gunk on the walls or bottom of the fireplace, you can use a nylon brush to loosen it up, and then use a cleaning solution to scrub away the debris.
Put the Ash to Work – Now that you have all the wood ash collected, there are many useful things you can do with it both inside and outside the home. Ash is very alkaline and contains phosphorus, potassium, calcium and boron — all are great for most plants and soil in your garden. A light sprinkle on lawns and around the bases of trees with some watering helps to nurture roots and fruit. Ash also contains salt, so sprinkling ash on icy spots on your sidewalk and driveway will melt ice and provide traction to protect against spills and falls.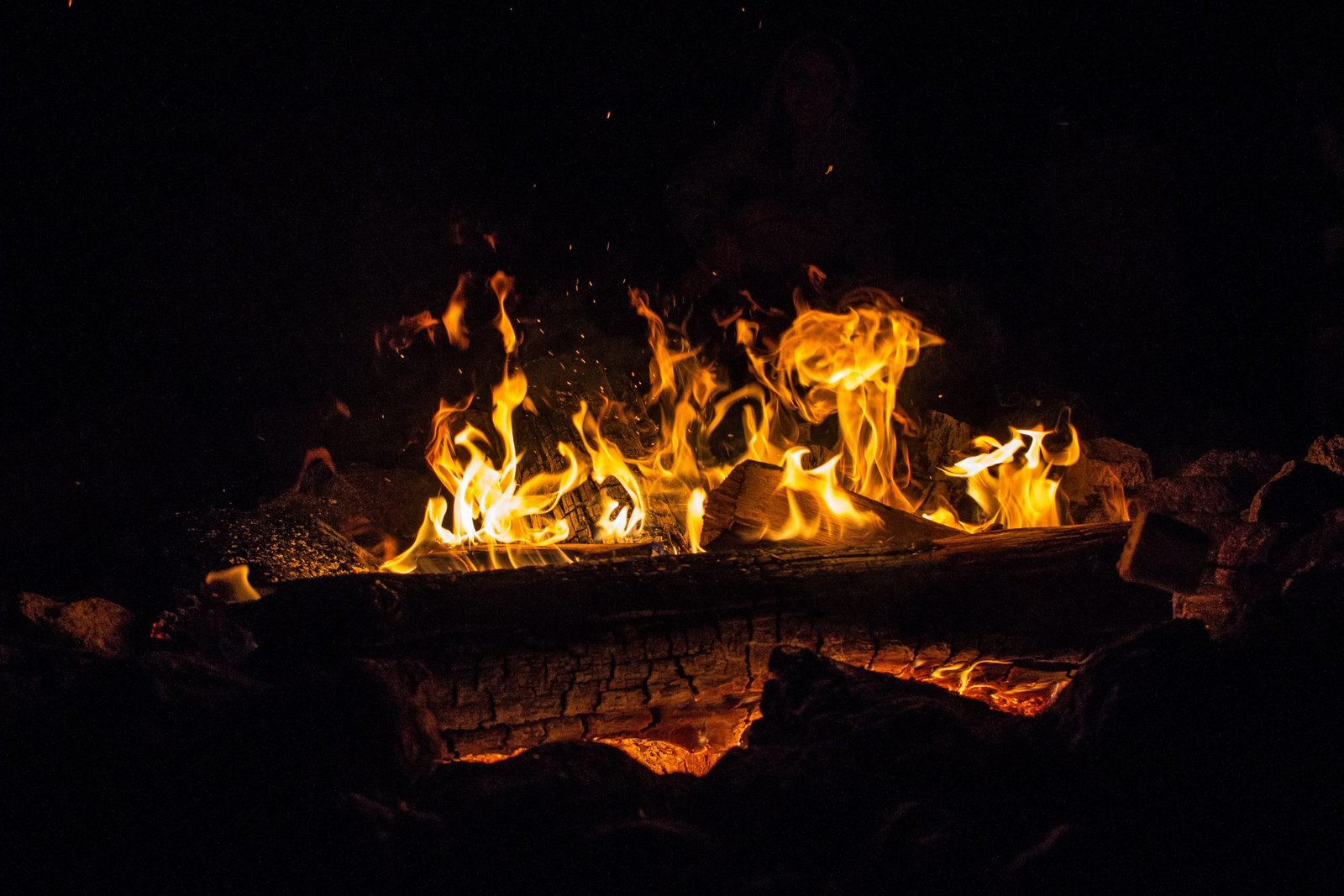 It is the perfect time of year to cozy up beside the fire, especially with COVID-19 restrictions keeping people inside for the next few weeks. Following these tips — and utilizing certified professionals for a thorough cleaning and inspection — will keep your wood fireplace burning safely and efficiently all winter long. For more information, please visit www.napoleon.com.
It all began in 1976 when a small steel fabrication business launched by Wolfgang Schroeter started manufacturing steel railings in Barrie, Ontario, Canada. At that time, no one could imagine the incredible future that lay ahead for Wolf Steel Ltd. and eventually Napoleon® Fireplaces and Napoleon® Gourmet Grills.
Since the first wood stove rolled off the production line more than 40 years ago, WolfSteel's commitment was to be distinctive and successful in everything they do. Napoleon's commitment to producing quality products combined with honest, reliable service has proven to be successful framework to ensuring the continued rapid growth of the company. Napoleon® is an ISO 9001:2015 registered company and now operates with 1.4 million square feet of manufacturing space and employs more than 1,400 associates.
Napoleon® is North America's largest privately owned manufacturer of quality wood and gas fireplaces (inserts and stoves), gourmet gas and charcoal grills, outdoor living products and a complete line of Heating & Cooling equipment. Napoleon has been named one of Canada's Top 50 Best Managed Companies, an annual distinction sponsored by CIBC World Markets, Deloitte, The National Post, Queen's School of Business and CEO Forum.