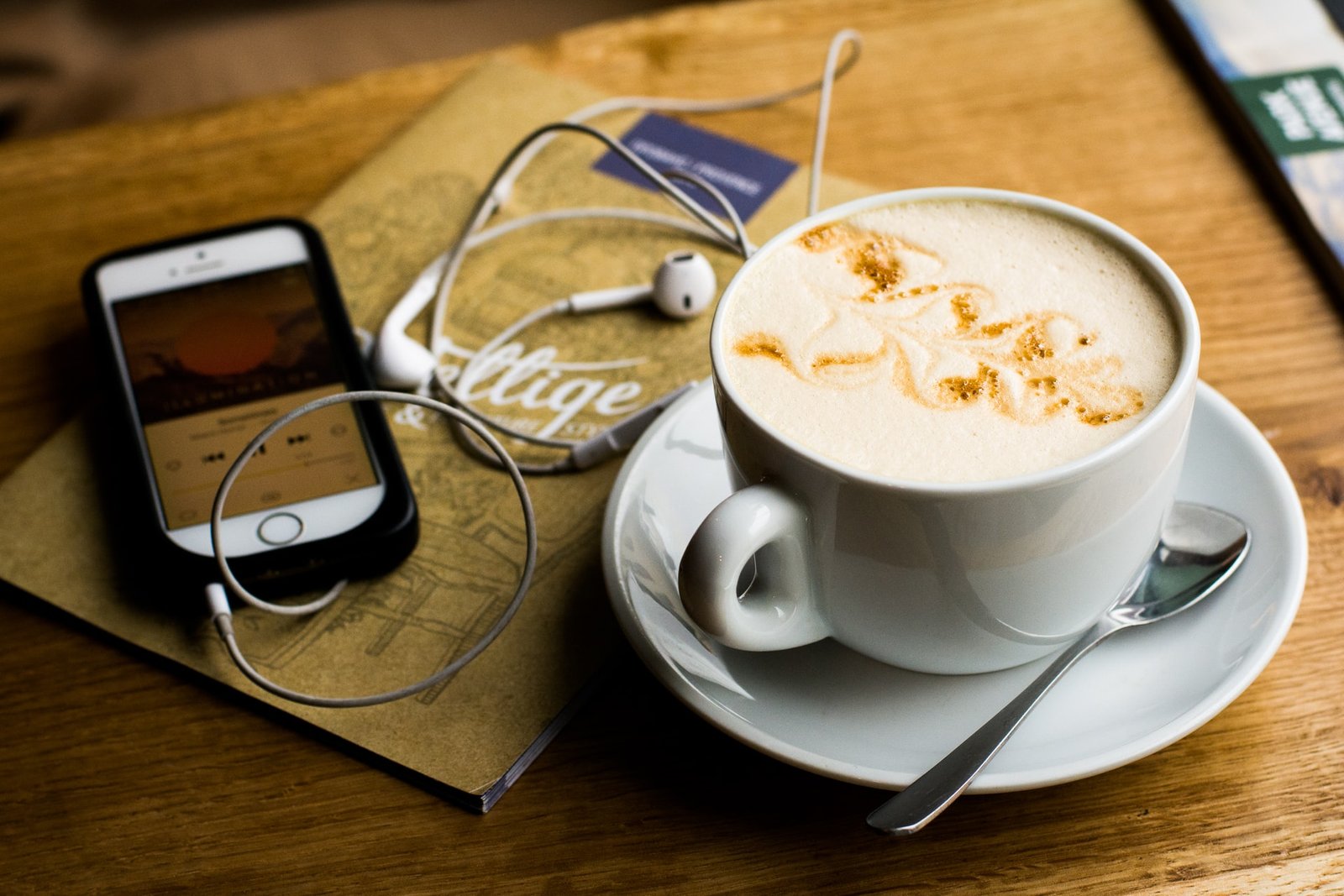 Genre And Gender: What Podcast Listeners Prefer
There are more than 850,000 active podcasts right now. Most podcast hosts worry about sound quality, but that isn't the only concern.
In a recent study, AT&T Experts found out in which gender is most represented among the most popular podcasts, and in which genre the audience is most interested.
Podcasts are a consumer's delight and a content producer's dream: cheap to create, free to download, and easily shareable. Similar to an on-demand talk radio, podcasts boast some big numbers. In 2019, there were over 800,000 active podcasts in circulation, with 62 million Americans tuning in each week.
Podcasts are now so popular that each hosting platform, or "podcatcher," features a list of the top-rated shows. This sparked questions among the AT&T Experts' team: do most top-rated podcasts have male or female hosts? Also, which gender do audiences prefer? To answer that question, it's helpful to see just how podcasts came to dominate entertainment.
The team at ATTExperts.com, an authorized premium partner of AT&T, recently learned that the genre of the podcast and the person behind the mic, in addition to the sound quality, are important to the success of a podcast.
In their latest report, AT&T Experts indeed found that podcast listeners have strong preferences when it comes to the voice of the podcast host. For example, the survey shows that a majority of people want to listen to their own gender, and that 71% of men are likely to stop listening to a podcast based on the podcaster's voice.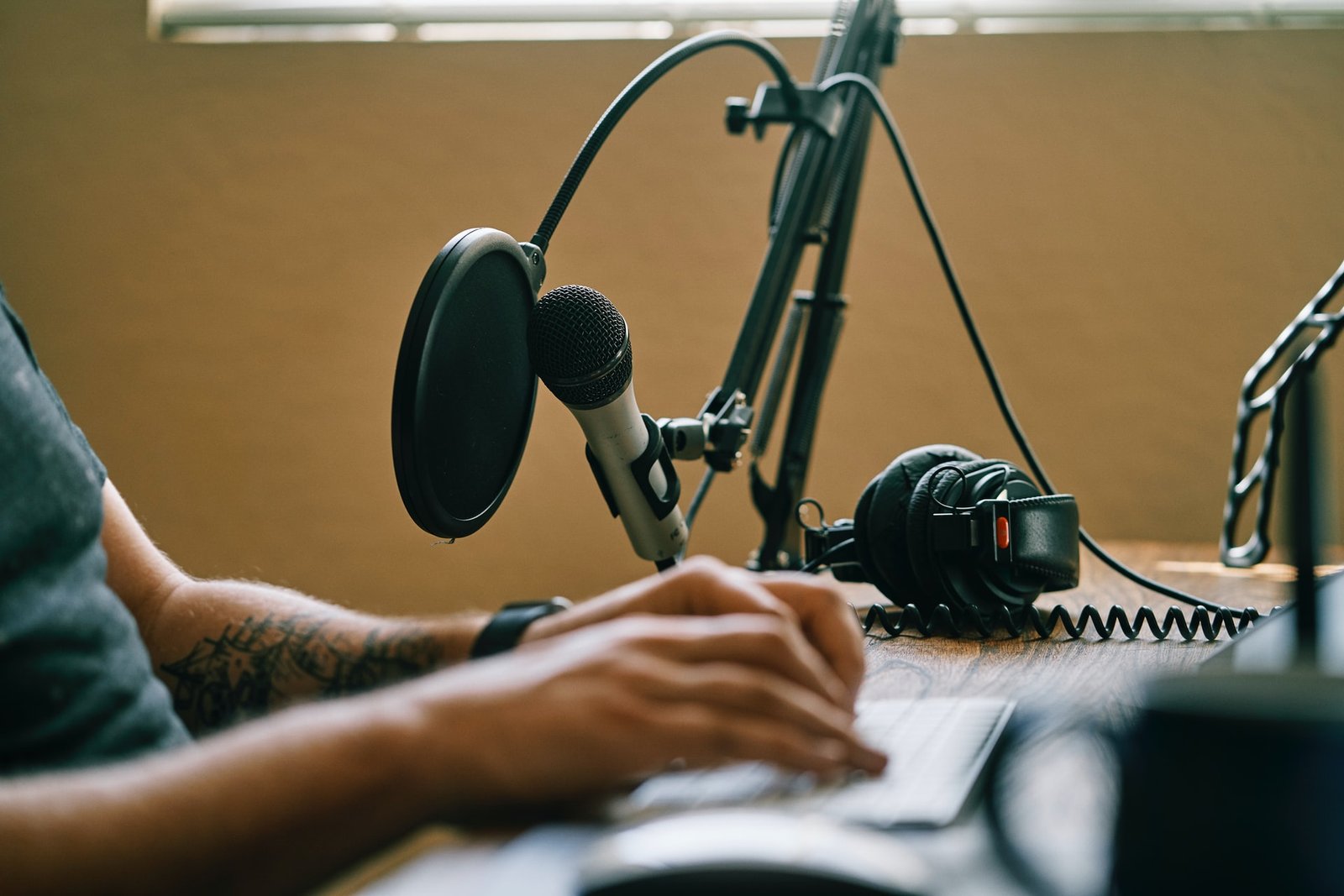 This is only the beginning of what podcast listeners prefer. To find out more, check out AT&T Expert's full report.
Methodology
For podcast creator data, AT&T Experts used data from the top-rated podcasts of three popular platforms: Spotify Podcasts, Apple Podcasts, and Google Podcasts. This helped them determine listeners' favorite genres among top-rated podcasts.
For audience data, they polled 1,000 people via Pollfish, and analyzed user activity of 1,000 people via Mouseflow. The data was pulled from June 12, 2020—June 22, 2020.