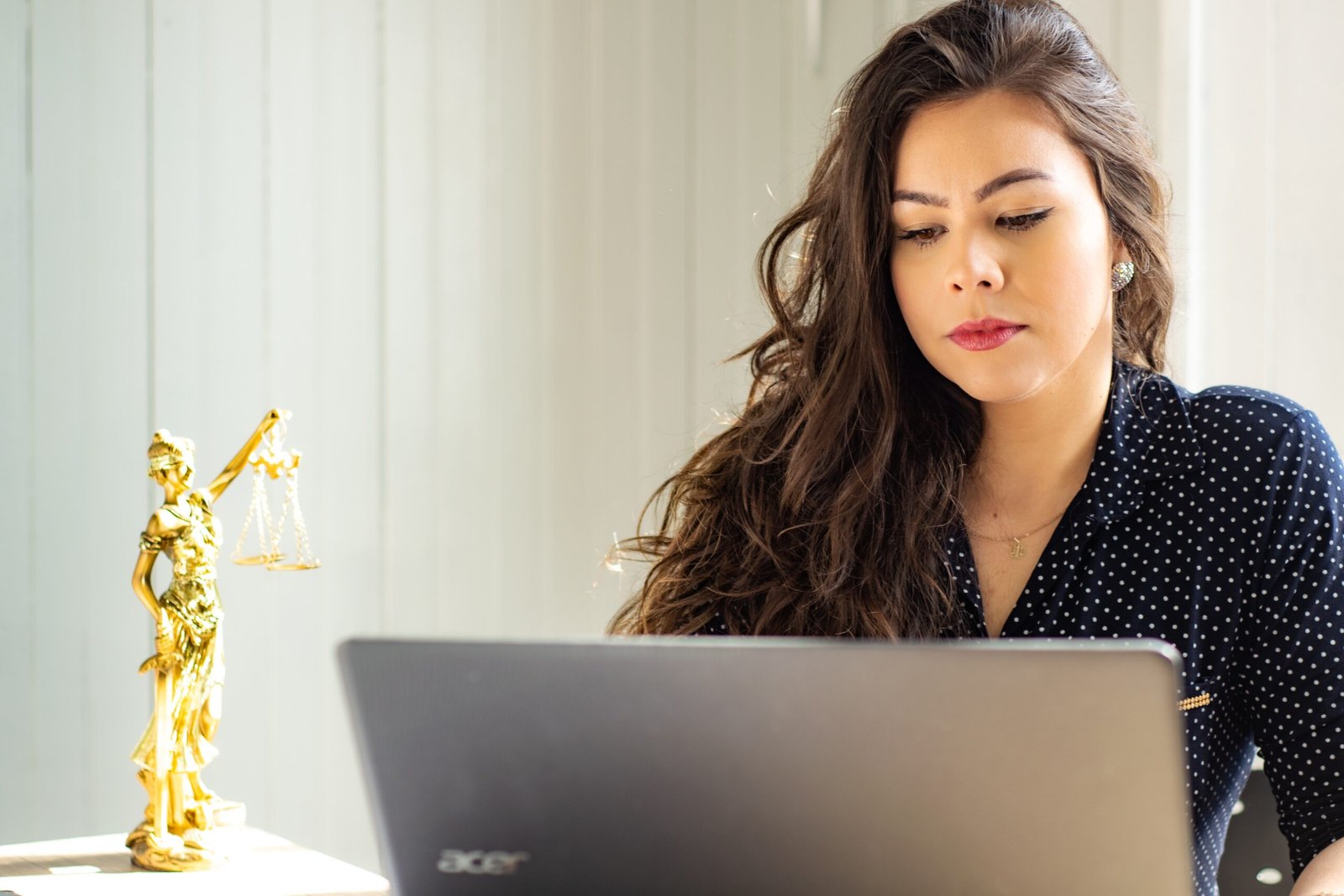 Looking For A Lawyer? Here's How To Find The Right One
If you have been charged with a crime, need to know about your legal rights, or are being harassed by debt collectors or other creditors, you may be thinking about hiring a lawyer.
If you have been charged with a crime, it is important that you contact a criminal defense attorney immediately, so they can begin building a case on your behalf.  Criminal charges carry extremely harsh penalties and if convicted it could impact your career as well as other aspects of your life.
In this article, we'll discuss the things that you need to know in order to hire a lawyer who can properly represent your interests.
The Internet
There are many websites available on the internet which provide people who need lawyers with a listing of attorneys who practice in a specific area. Most large cities have several law firms that offer legal assistance to clients. If you are being sued because of an accident or injury, then a personal injury lawyer should be contacted as soon as possible. In any case, the first thing that you need to do is locate several different attorneys who practice in the area of law that pertains to your situation. If you live in the State of California, there may be a law firm in LA or near where you live.
The internet makes it possible to find information about different lawyers, by checking them out thoroughly before hiring one. In order to make sure that their website is accurate, call the attorney's office and see if they have posted any negative reviews from former clients. Once you have gathered as much relevant information as possible about each candidate, schedule a consultation with them so that you can get a feel for their personality and professionalism. For smaller legal issues, such as traffic tickets or other misdemeanors, it's usually best to contact an attorney directly. You can also search for attorneys online and read reviews about them provided by their former clients.
Reviews and Directories
There are also several different directories online which allow people to post reviews about the legal professionals that they have worked with. This kind of information can be extremely helpful in narrowing down your list to just a couple of candidates who are most qualified for your specific case. LegalMatch is one website that allows people to post reviews and also post their cases so that you can see if anybody else has had the same type of issue and has received help from an attorney on this site.
You can also gather information about different attorneys by doing a Google search of their names and seeing what kind of results you get. Social networking sites such as Facebook and LinkedIn may be able to provide you with some good information if other people who have used those attorneys have posted comments on their profiles.
Chambers of Commerce Listings
Another way to find local attorneys is to check your city chamber of commerce listings for all of the businesses that refer to themselves as "attorneys" or "lawyers". This is not always accurate because some unqualified people will attach those titles to themselves even if they don't have the necessary qualifications.
If these options are not available in your area, then it's time to start looking through the phone book. However, before using any of the lawyer search websites on the Internet, make sure that they have been recommended by someone you trust. When choosing an attorney from the yellow pages online, try to find one whose name is preceded by a positive review. If your family and friends can not recommend a lawyer, then ask your local bar association for some recommendations.
Referrals from friends and family
If you know anyone who has needed an attorney in the past, then they should be able to provide you with a list of different lawyers that they have used. Also, if you know someone who is familiar with the legal system, they may also give you the names of some good attorneys to use for your specific situation. Either way, getting referrals from friends or family members can help out a lot because most people are usually very happy with their lawyer once they are hired. However, if someone isn't pleased with their attorney's work, it is unlikely that they will want to recommend them to others. Ask family members, friends, and co-workers for referrals to lawyers that they've hired in the past and were satisfied with so that you can ask them questions firsthand about their experiences working with those particular legal professionals.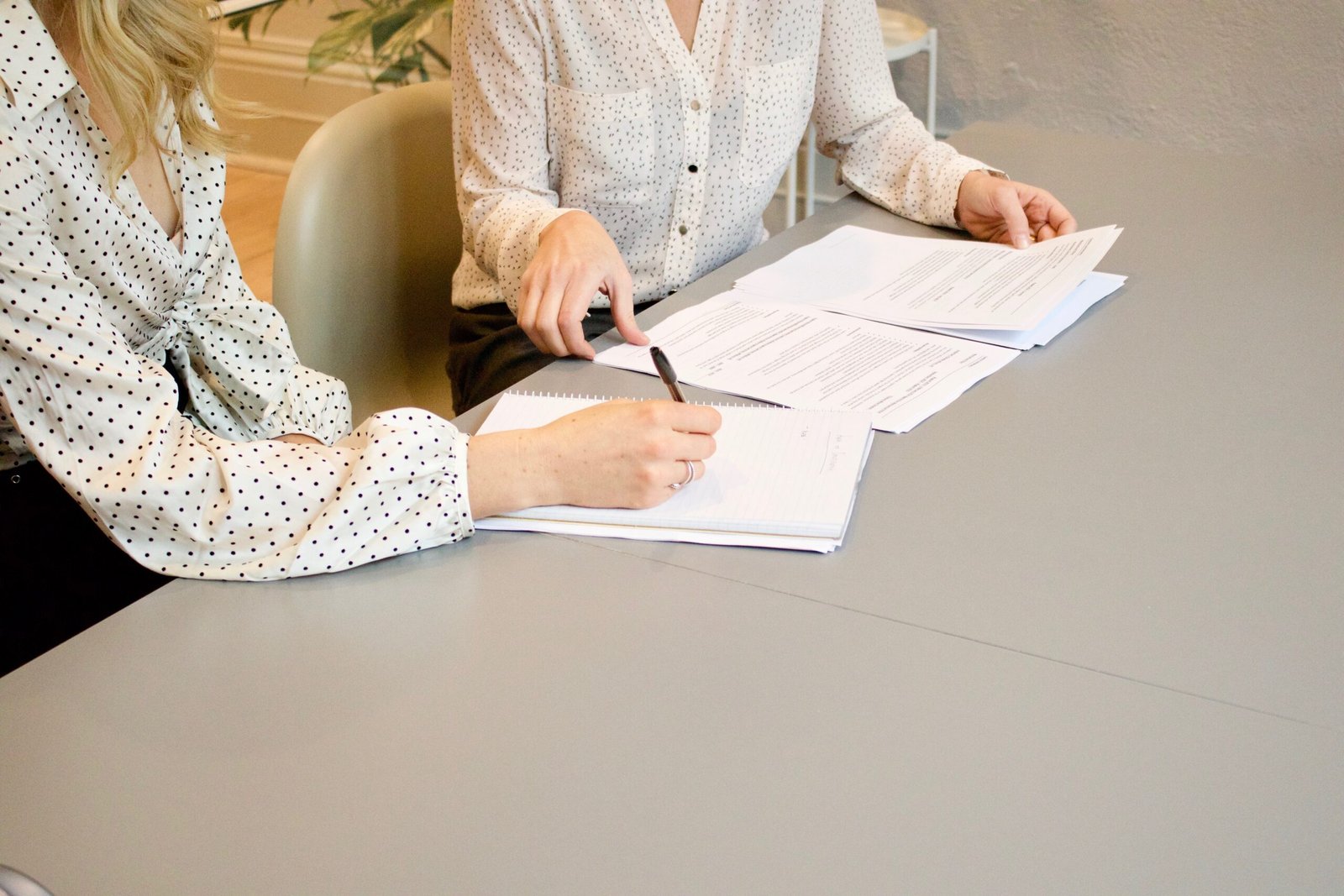 There may be several different lawyers around who claim that they will do everything possible to get you compensation for your accident, but it's important for you to find someone who really does specialize in making sure that their clients get exactly what they deserve after an accident or injury has occurred. Getting the right professional on your side early on makes all the difference in the world when your goal is to receive as much compensation as possible for the suffering that you have been put through.
Use these tips and tricks provided above to help you find a great attorney who can make sure that you get what's fair for your injuries after an accident.