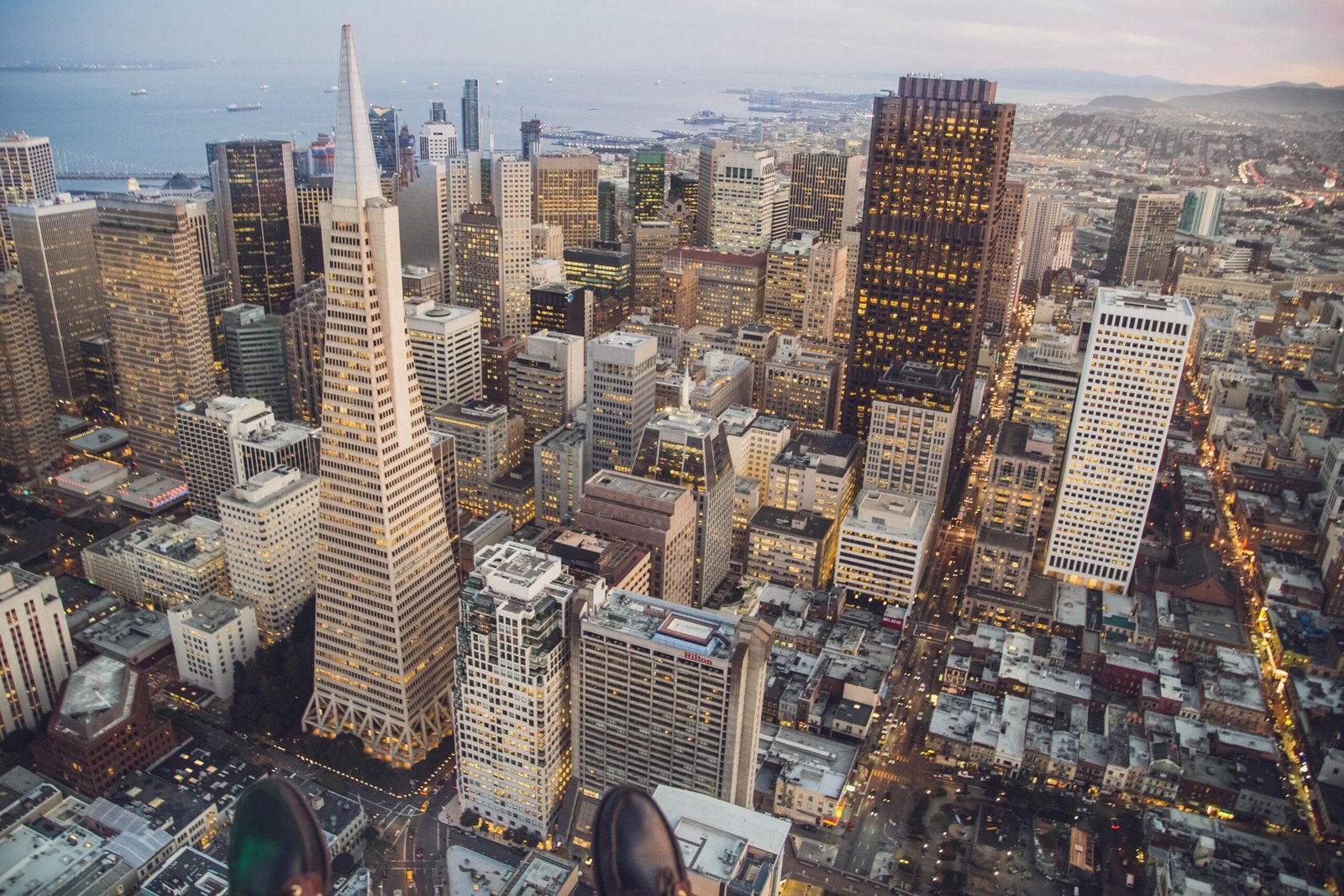 Short-Term Or Long-Term: Which Rental Is Better As Property Owners
Rented properties are becoming extremely popular as an alternative to the pricey hotels in all the tourist areas and vacation destinations such as New York, San Francisco, Dallas, Atlanta, etc.,
There are two popular approaches to how a property owner decides to rent out their property, short-term and long-term.
While short-term rentals allow you to earn smaller profits quickly, long-term rentals provide you with a stable income that accumulates to a larger sum over time. Regardless of which option you choose, here is a quick comparison of the types of renting styles and how they fare against each other.
Long-Term Rentals
They are the most traditional option, and it is favored for various reasons. Long-term rentals are all about longer lease length. They work on a consistent deadline and follow the concept of a year-long lease. There is no season variance or off-seasons to make it difficult for you to rent the property.
Long-term rentals do not involve advertising all year round. You are only expected to advertise your property after your current tenant leaves. Alongside this, you can also require the notice that further allows you enough time to find a new tenant. However, there are drawbacks too. Long-term rental properties give you a slower cash flow. Moreover, you cannot charge more premium rates from all your tenants as the lease agreement binds you. Also, long-term rentals might leave more damages on your property, because of which you need to reserve a big portion of your savings on the repairs.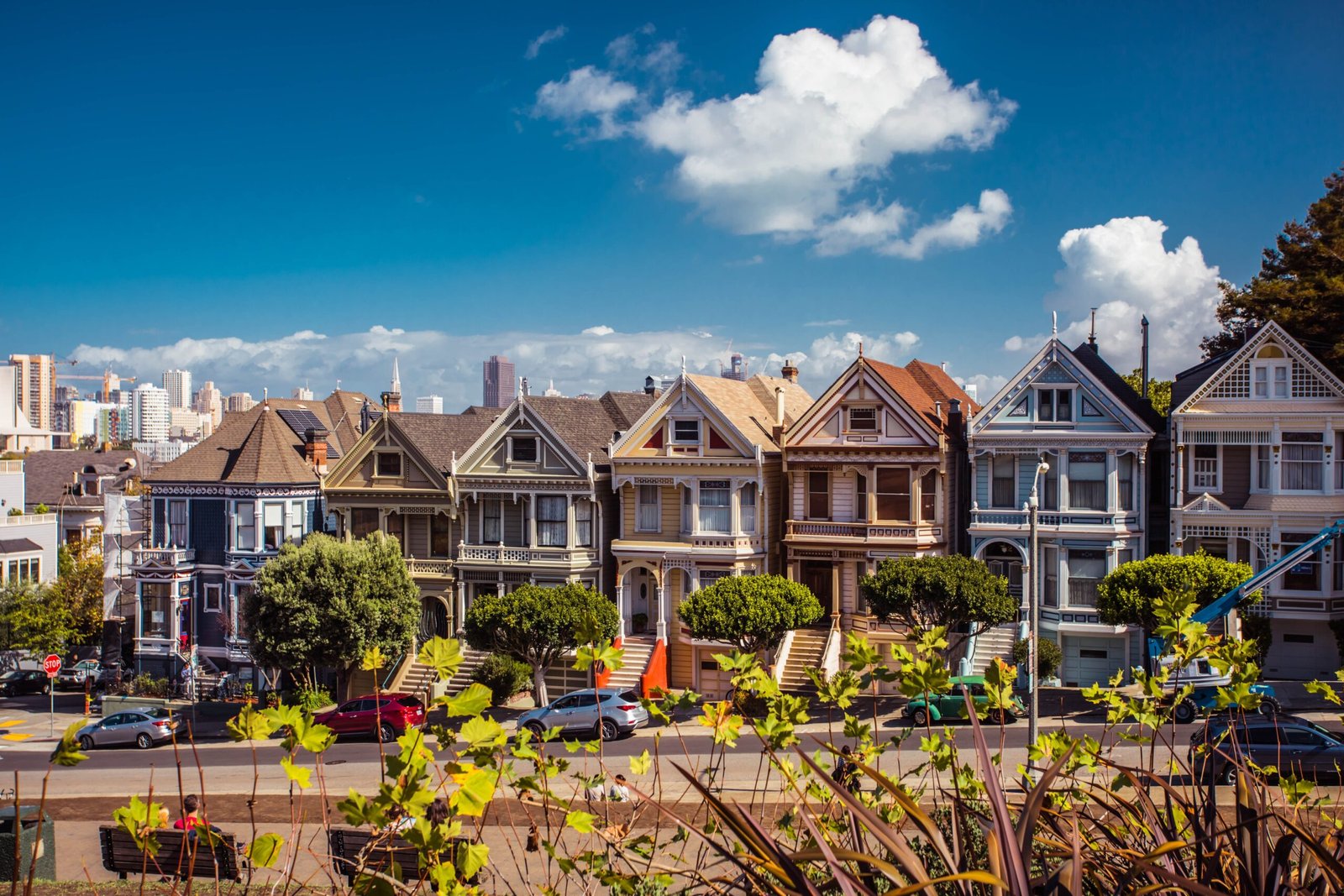 Short-Term Rentals
Short-term rentals have become a go-to option for the tourists and visitors who visit a particular place only for a shorter period. The culture of short-term rentals is increasing globally as many individuals look for a home-like environment that a hotel doesn't provide. When you go for a short-term rental property, you are not tied to the same tenant for a longer time. You get a renter who is fit for you and your property. They pay you the rent on time and in this way, you end up making money quickly.
You can buy a rental property in an ideal location like San Francisco and then rent it out as a vacation home. Short-term rentals in San Francisco are a hit and are in constant demand. It is the quickest way using which you can get a great return on your investment. Moreover, whenever you do not have tenants around, you can use it as a holiday home to live with your family. Look for a property at places such as beaches, mountains, and outskirts of any tourist town/city, and the cash flow will remain consistent throughout the year.
Short-term rentals in all the destination areas are listed at a much higher price with nightly rates. This factor can significantly increase your income at a much faster pace. The downside to short-term rentals is that it often requires more property vigilance, maintenance, and marketing because it observes frequent usage and vacancy. Short-term rentals also do not create major wear and tear like long-term rentals.
Long-term Rentals VS Short-term Rental – the right option
While both these options come with their pros and cons, investing your hard-earned money in short-term rentals is a good idea. You not only end up making quick money by investing in a short-term rental property but also protect your property from wear and tear, gain faster word of mouth publicity due to serving multiple guests over time. It also lets you monitor your investment from time to time without worrying about a long-leased renter.
Takeaway
Short-term rental properties are becoming a popular mode of investment and for all the right reasons. We advise you to research the property thoroughly before you put your money into buying the same.