Some Of The Best Side Hustles In The UK
It's fair to say that 2020 was a challenging year for all of us, as the Covid-19 pandemic turned the world on its head.
There's hope that the next 12 months will bring much more positivity, although there is still plenty of work to be done before the virus is under control.
Amid so much uncertainty, it may be that you're looking to create a securer financial future for yourself. With the UK suffering such a severe economic impact due to coronavirus, that's easier said than done, but there are a few things you can do that might help bolster your bank balance.
One of the avenues you might like to explore is setting up a side hustle. Here are a few options for you to consider.
Monetizing your hobby
Do you have a pastime that might provide the opportunity to make a little extra money? For example, if you're a keen photographer or painter you might be able to sell your wares to any friends and family who want to display your work in their home. Who knows, you may eventually turn your hobby into a business and embark on a whole new chapter in your life.
Trading
If you've got a brain for numbers and currency, why not turn your hand to forex trading? It's become increasingly popular over recent years, although it's important to remember that there are no guarantees and that you risk losing money as well as making a profit. With that in mind, it might prove prudent to research the various forex brokers and open a demo account to get a feel for the market before taking the plunge.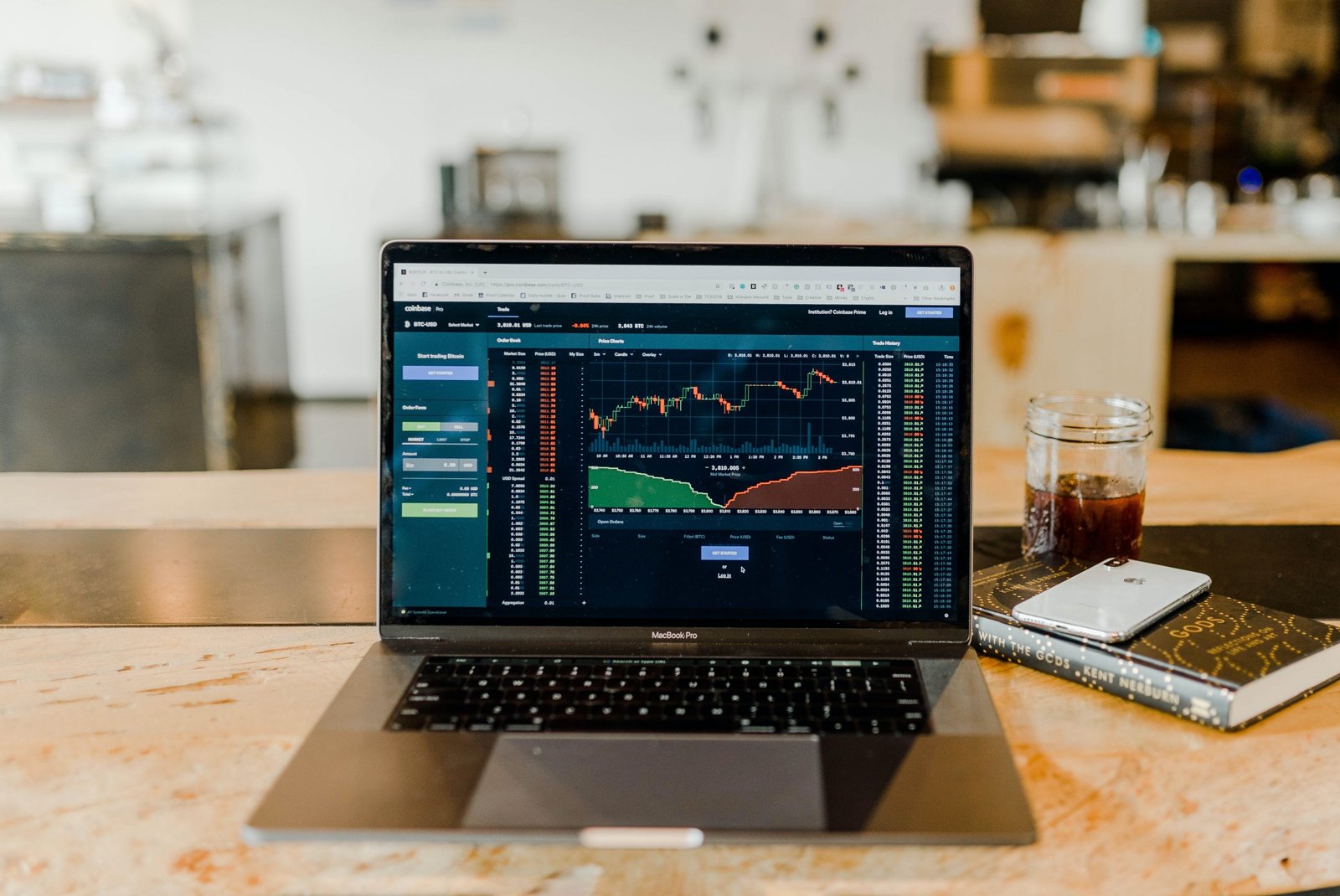 Selling online
Do you have plenty of belongings that are doing nothing more than taking up valuable space in your home? From unworn clothes and shoes to unused games consoles and kitchenware, you might be surprised at how much you can make by getting rid of items that are surplus to requirements. And, if you get a taste for it, you could even start to purchase from others before looking to sell on for a profit.
Delivery driving
With pubs and restaurants closed due to the pandemic, demand for takeaways is surging as people all over the country seek familiar comforts in ordering their favourite foods. That trend has led to a shortage of delivery drivers, however, so it might be worth contacting your local eateries to see if they require any additional assistance in getting their meals out to paying customers.